| | |
| --- | --- |
| ynot12 | 08-18-2013 01:39 PM |
---
*** FS: Spector NS-4H2-EX - Redwood Burl ***

Spector NS-4H2-EX
Exotic top option with Redwood Burl and Mohogany body
3-piece rock maple bolt-on neck with carbon fiber reinforcement
Pau Ferro (Bolivian Rosewood) premium fingerboard
Mother of Pearl Spector crown inlays
Brass nut - 1.64"
Hipshot Type-A bridge
34" scale
EMG 35CS-TW pickups
Aguilar OBP-3 tone circuit
More details here:
http://www.spectorbass.com/USA-NS-BO/NS-4H2.html
I picked up this bass earlier this year because I wanted to see if there really was a difference in tone and quality between the Euro and US basses. At that point in time my Euros were the best basses I had ever played and I couldn't understand how the US shop could make them THAT much different. There had to be some hype in all the glowing reports all over the internet, right?
In all honesty, I was blown away. This is such a perfectly made instrument and the tones I get out of it are amazing. These tone woods along with the Aggy OBP-3 can sing, grind, or growl all with a few simple turns of the knobs. And the looks, oh man, the looks. This is one sexy bass! My iPhone has captured some good images here, but sitting on my rack of basses, this one always just jumps and screams "play me."
So if it's this nice, why and I selling? I wouldn't be if it weren't for an unexpected huge increase in some taxes that just came due and some slow summer months at work. It's that simple and it kills me to do it. I will be buying another US Spector as soon as I can swing it.
The bass is in just shy of mint condition with no dings or scratches to speak of and the Spector hardshell case is also like new. I'm a basement player and is sits in my smoke free home every day. It's clean!
8.5 pounds on the trusty bathroom scale. Perfectly balanced standing and sitting.
$1,600. No trades unless it's a Forte and then I'll go to plan B.
PAYPAL and CONUS only.
$50 shipping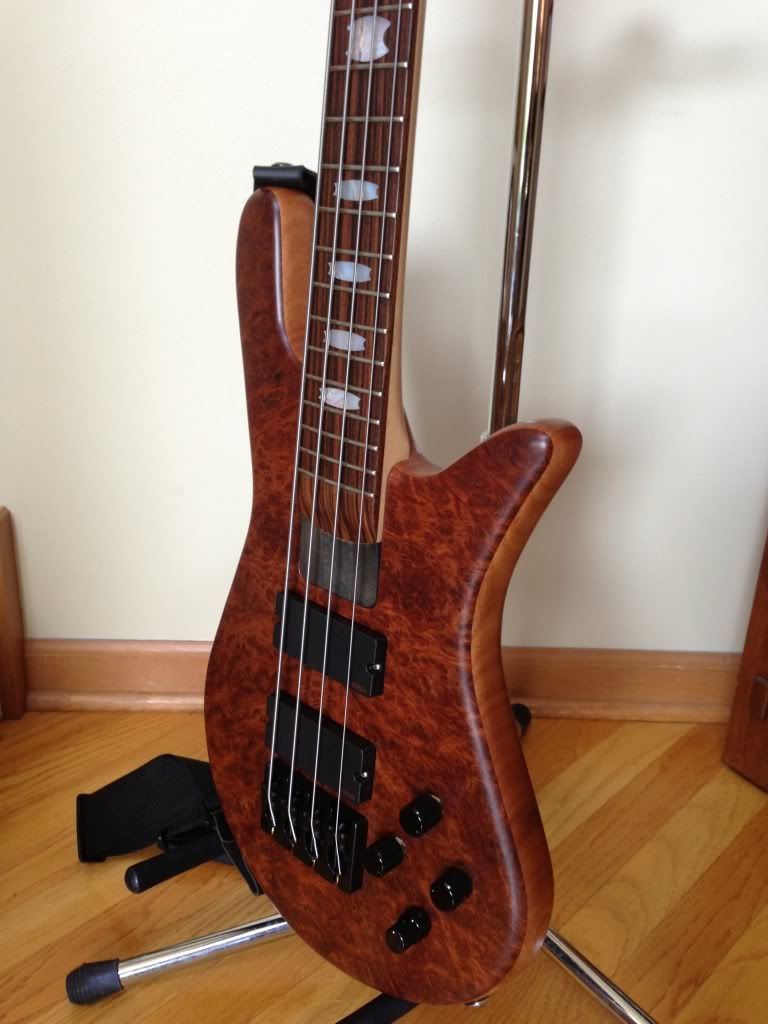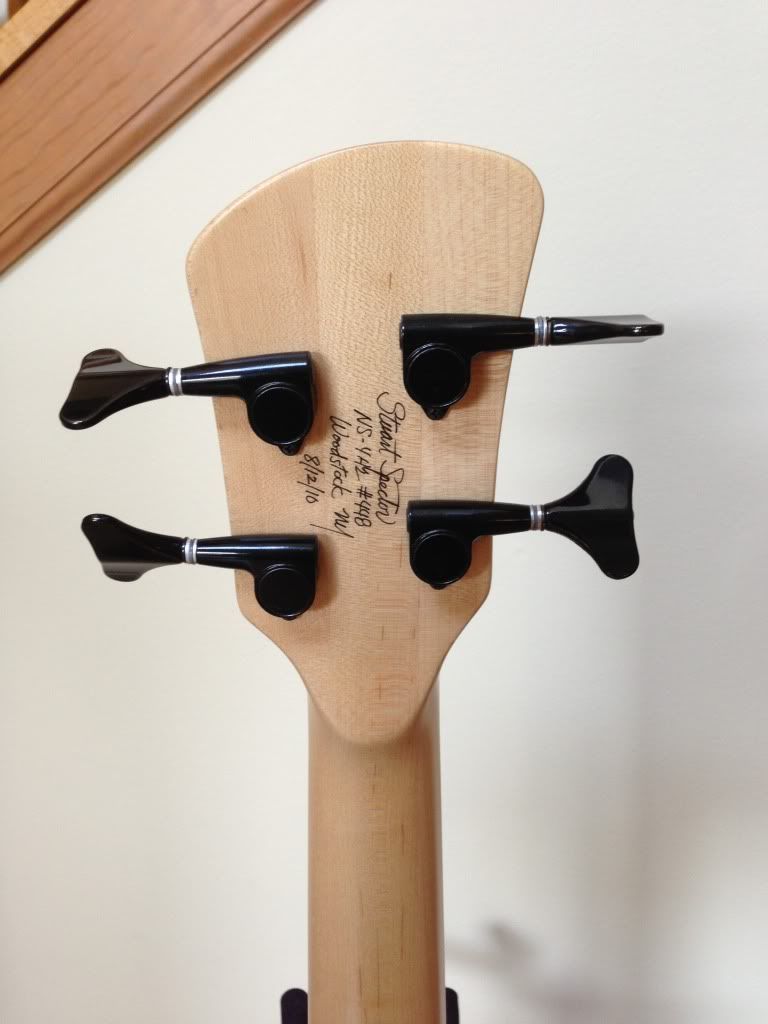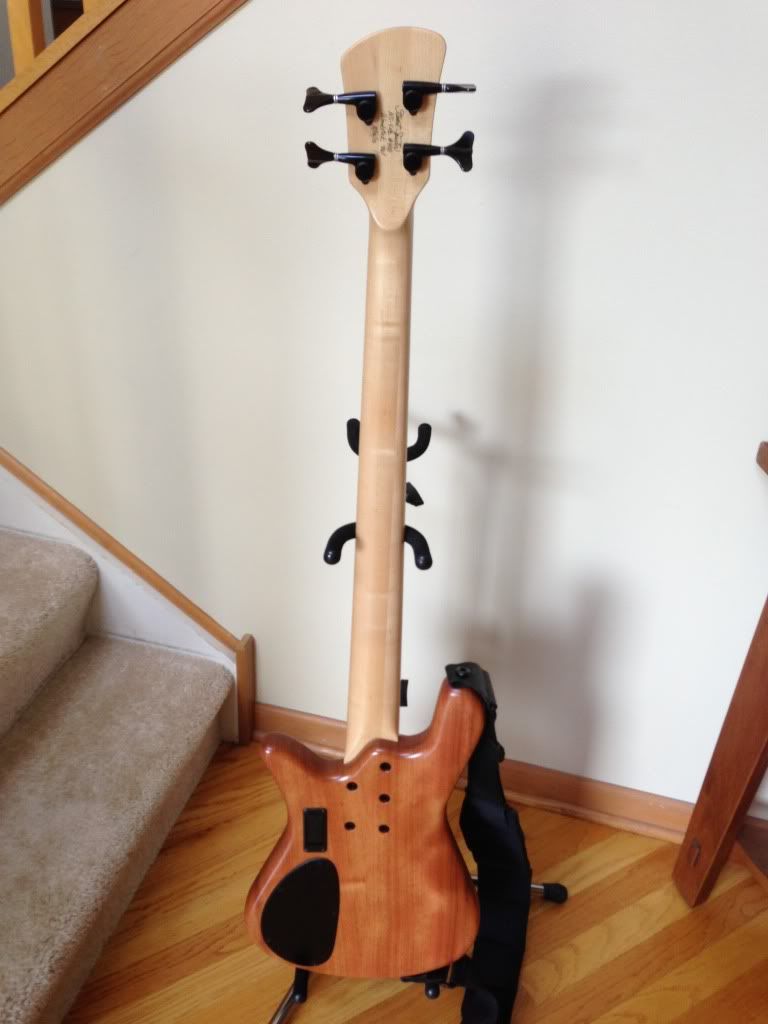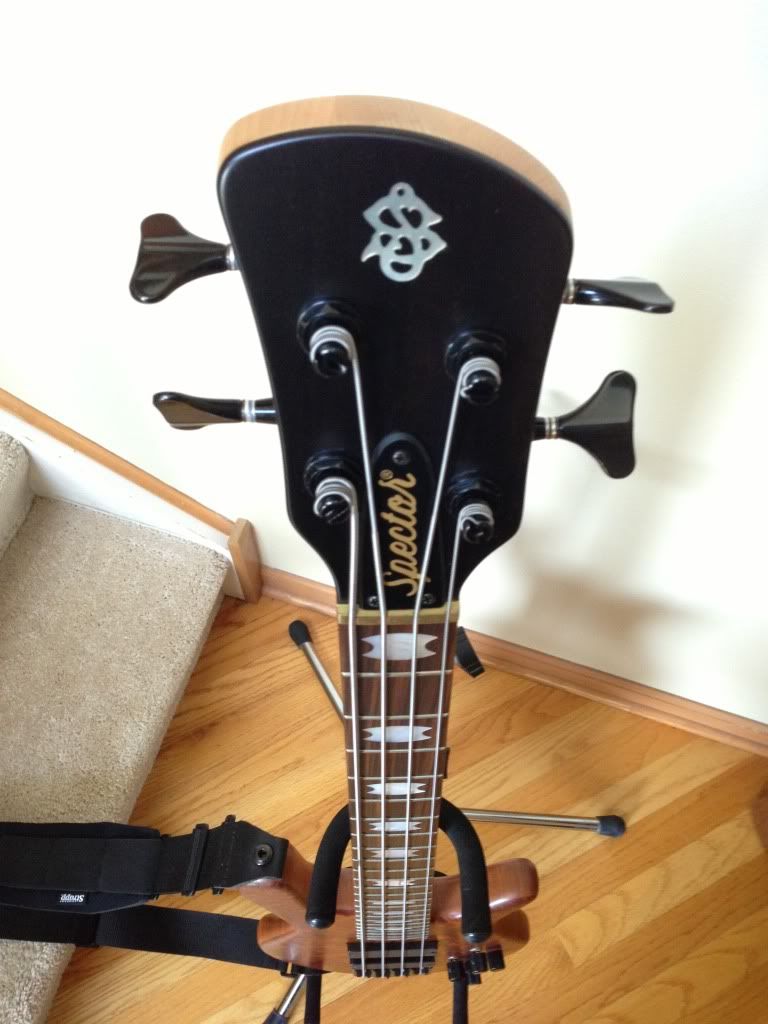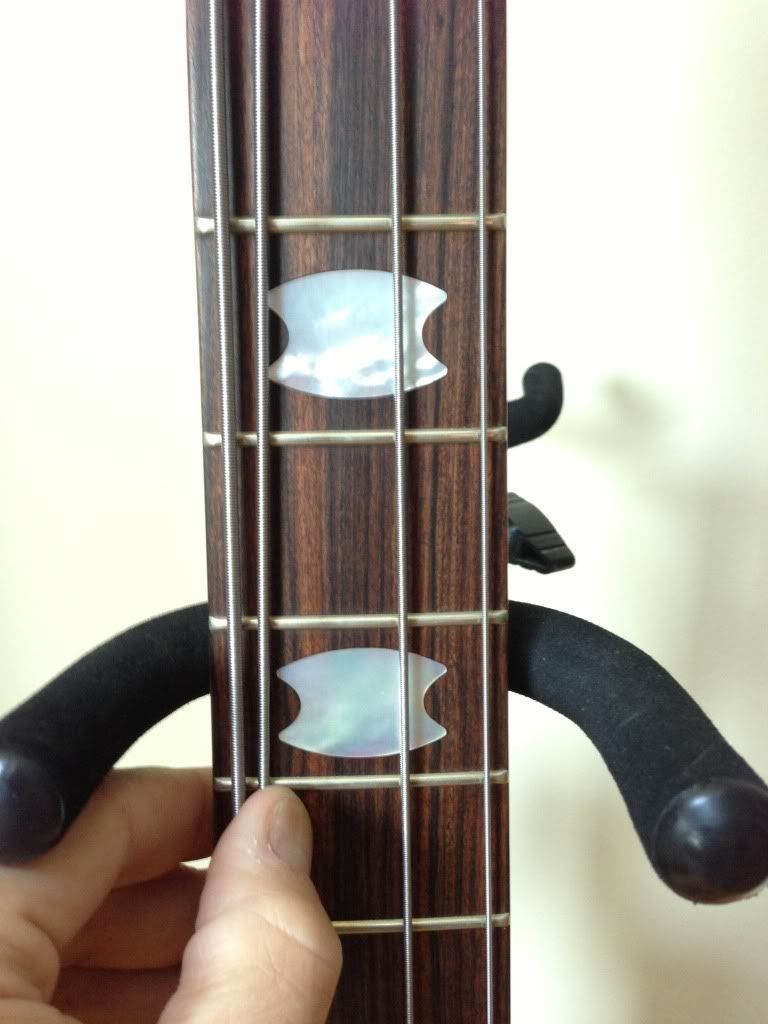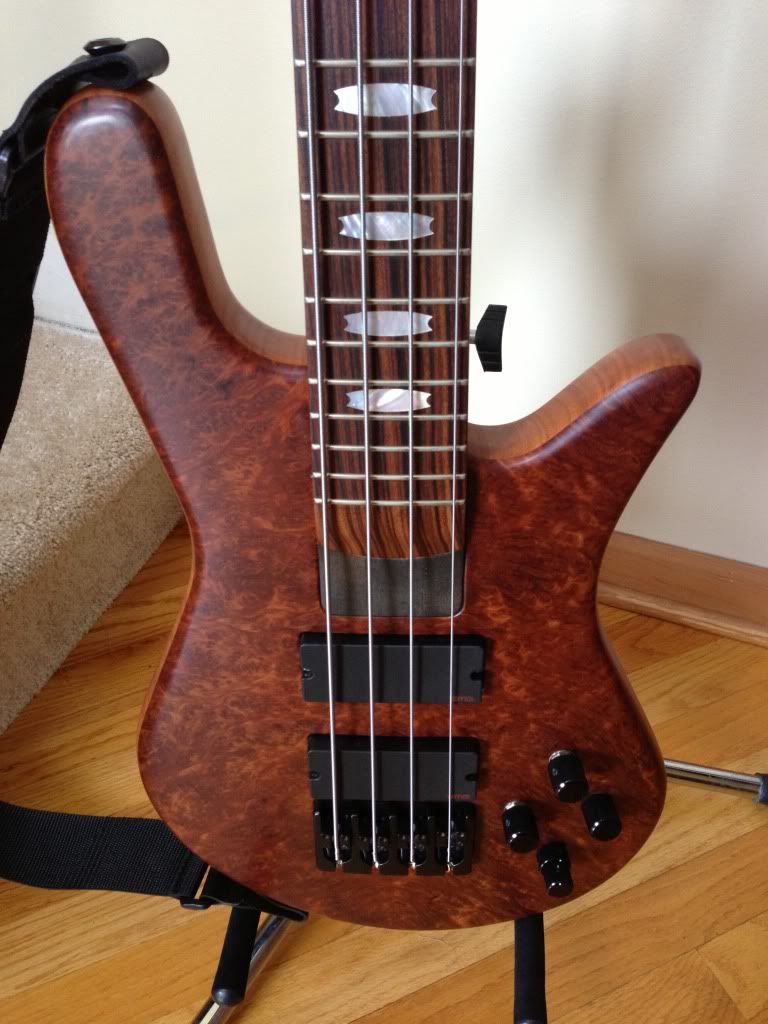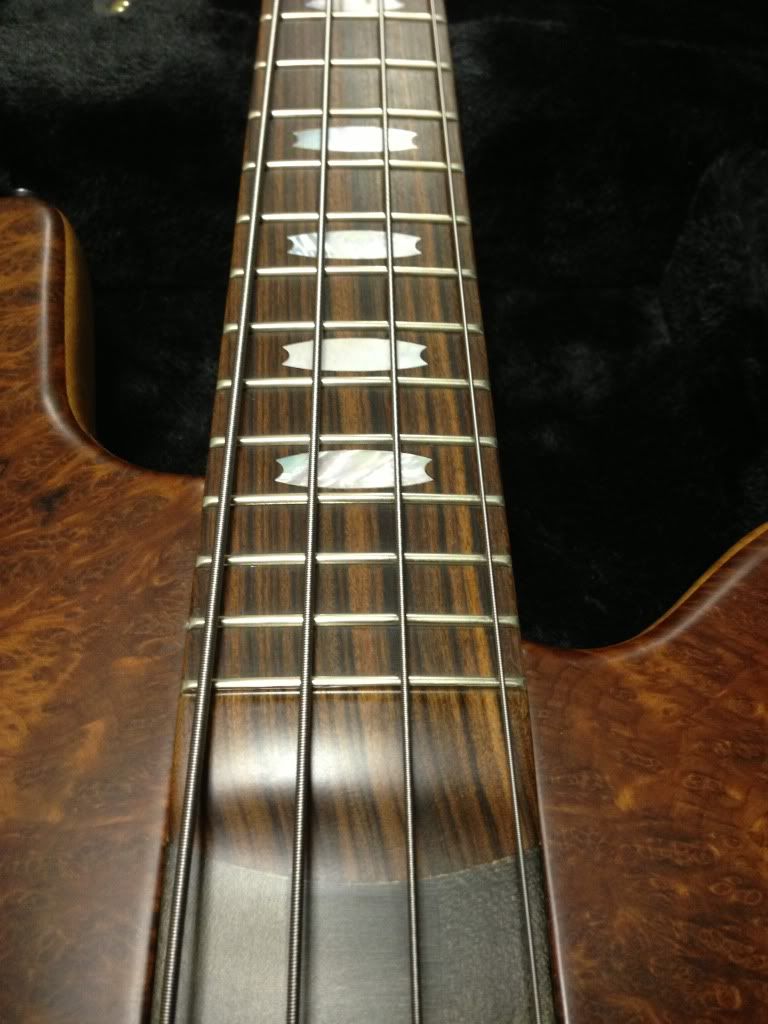 | | |
| --- | --- |
| Zitch | 08-18-2013 01:51 PM |
---
Oh, say it aint so Tony! Im sorry you have to sell this, and thats a great price.
| | |
| --- | --- |
| j.kernodle | 08-18-2013 02:28 PM |
---
when you first got this I made the comment that this bass is what you'd get if a Spector and a fodera got together and had a baby. wish you had some more flexibility on trades, cause I have a few things I'd try to throw your way Tony.
| | |
| --- | --- |
| MDBass | 08-18-2013 03:51 PM |
---
Good lord...why are there so many gorgeous Spectors currently for sale at great prices?

That includes some of mine of course, as there are a few I have my eye on...I'd say good luck with the sale, but I'd really prefer if this one stayed put until I can make an offer ;)
| | |
| --- | --- |
| ynot12 | 08-18-2013 04:19 PM |
---
Hey guys, thanks for the comments. I didn't even have a chance to change my mind. In the blink of an eye, the bass is sold and payment is received! This beauty is on it's way to NY.
All times are GMT -6. The time now is

11:57 AM

.
Powered by vBulletin® Version 3.6.12
Copyright ©2000 - 2013, Jelsoft Enterprises Ltd.