- -
1968 Gibson EB-3
(
http://www.talkbass.com/forum/f126/1968-gibson-eb-3-a-1057120/
)
| | |
| --- | --- |
| sturmvogel | 02-21-2014 09:27 PM |
---
1968 Gibson EB-3

Here is the top of the vintage Gibson basses from the sixties---the EB-3. This bass was made popular by Jack Bruce of Cream, but has quite a history of use by other bassists from the top bands of the era (Glenn Cornick of Jethro Tull anyone?). The varitone switch creates a variety of tones that make this bass able to thump like its counterpart, the EB-0, but can be set to take advantage of the bridge pickup to add in clarity to the tone that creates unmistakeable definition to your sound.
This is a 1968 EB-3. It has a thinner neck than earlier models and has the newer 2-point bridge that enables individual string intonation which the earlier "bar" bridge could not do. But this model, not only has the newer intonatable bridge but retains all of the cool chrome of the earlier models. This bass has character in looks and sound! The short scale neck makes it a very easy, fast bass to play. It comes with a new Epiphone EB-3 case, so you get a sturdy, fitted case to take this baby to gigs. You can't get anything cooler than this!
Asking $1900, but will consider reasonable offers. You pay shipping, we can meet for a cash payment if you can get to Winchester, Virginia.
Links for more images:
http://i71.photobucket.com/albums/i1...0/100_0428.jpg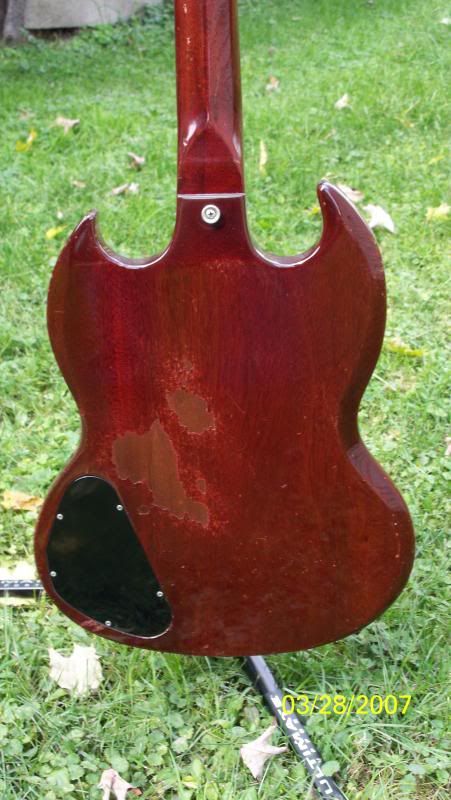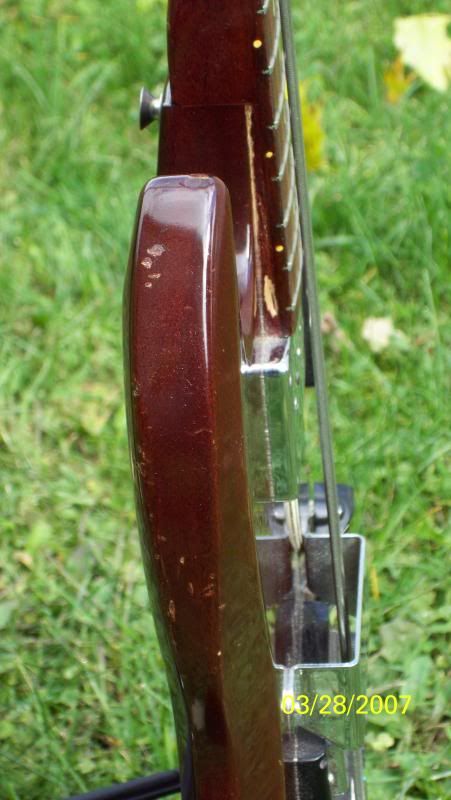 | | |
| --- | --- |
| fmoore200 | 02-21-2014 09:43 PM |
---
Oh man! I've loved this bass since high school, watching the live cream VHS.. Good luck with the sale (as if you need luck for this beaut)!
All times are GMT -6. The time now is

03:16 AM

.
Powered by vBulletin® Version 3.6.12
Copyright ©2000 - 2014, Jelsoft Enterprises Ltd.