1998 EBMM Stingray 4H, maple on black, with the "coveted" 2 band EQ. Strung with a fresh set of DR Marcus Miller Fat Beams.
I bought this bass a couple years ago when I sold my Alembic, because I loved everything about it. The tone is "standard Stingray amazing". The neck feels great, although, (and a main reason for the sale), the depth, (fretboard/back of the neck), is starting to make my hand uncomfortable. Turns out I prefer "thinner" necks.
It's been played, but is still in great shape, especially for an almost 15 year old instrument. I can't find a nick or a ding on it-
There is some slight "shadowing" on the fretboard, which appears to be common on these.
Also, the owner before me installed a thumb rest. There are three holes in the pickguard, into the wood. The holes are currently under the "orange tape thumbrest thingy", (in the pictures), that I use. If someone wants to see them, I will pull the tape and take a pic.
I looked around pretty good online to determine an asking price, but "the gap" was vast. So, let's throw $1100 shipped in a hard shell case at the wall, and "see if it sticks".
As the other main reason for selling is I have found an Am. Std. P-bass I would really like to purchase, I suppose a trade for one of those, (or perhaps something "similar"), would not be out of the question.
I just noticed in the pics of the back of the bass, it looks like "hell". This would be dust. I thought I wiped it down pretty well....damn.
[img]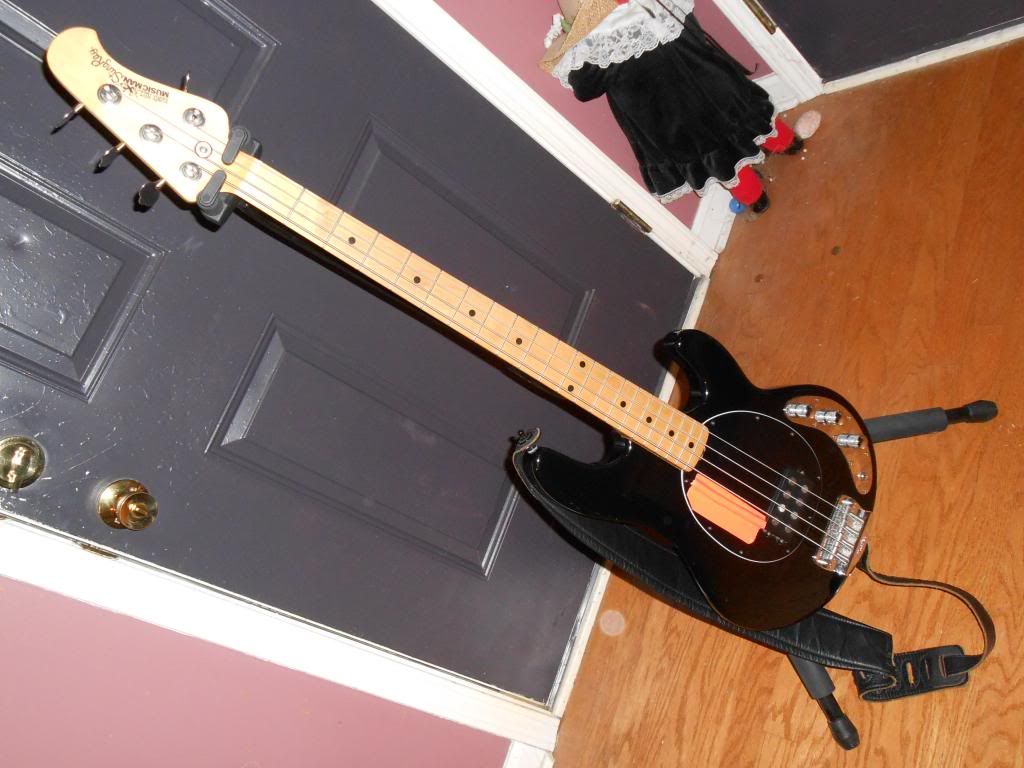 [/img]
[img]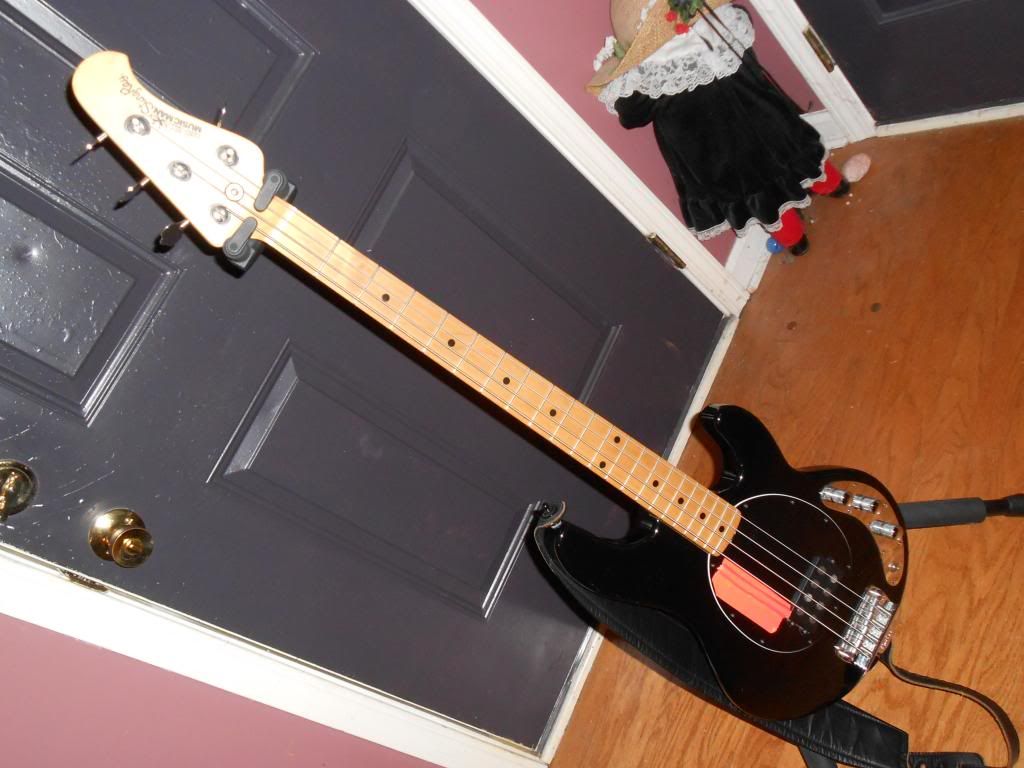 [/img]
[img]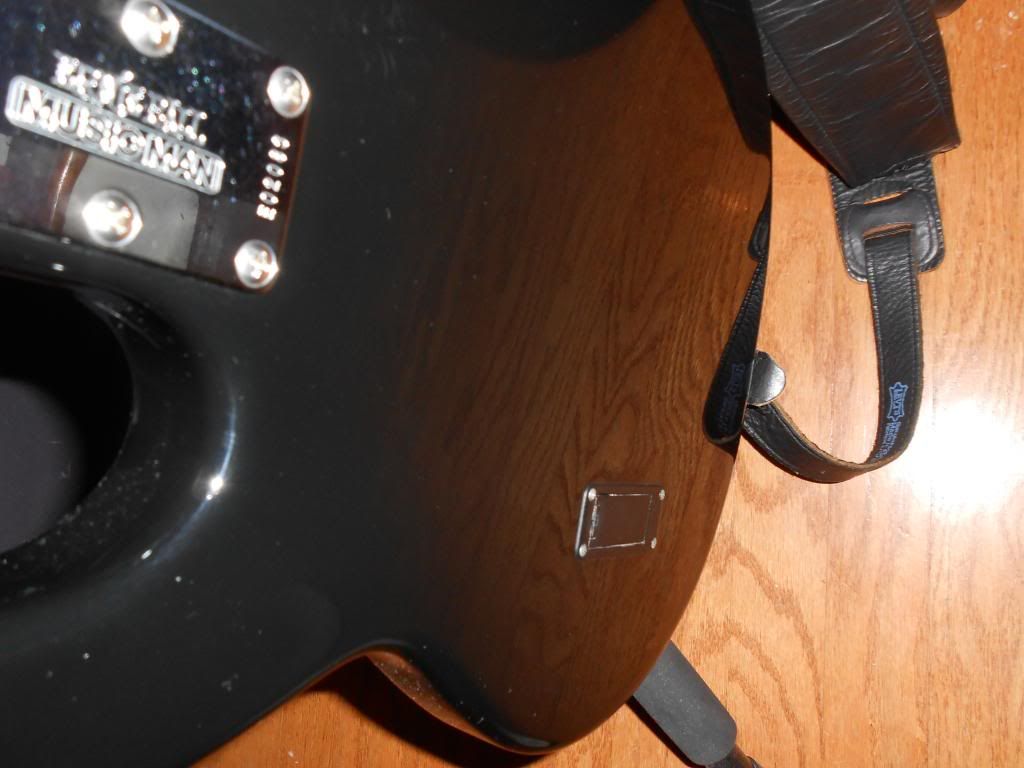 [/img]
[img]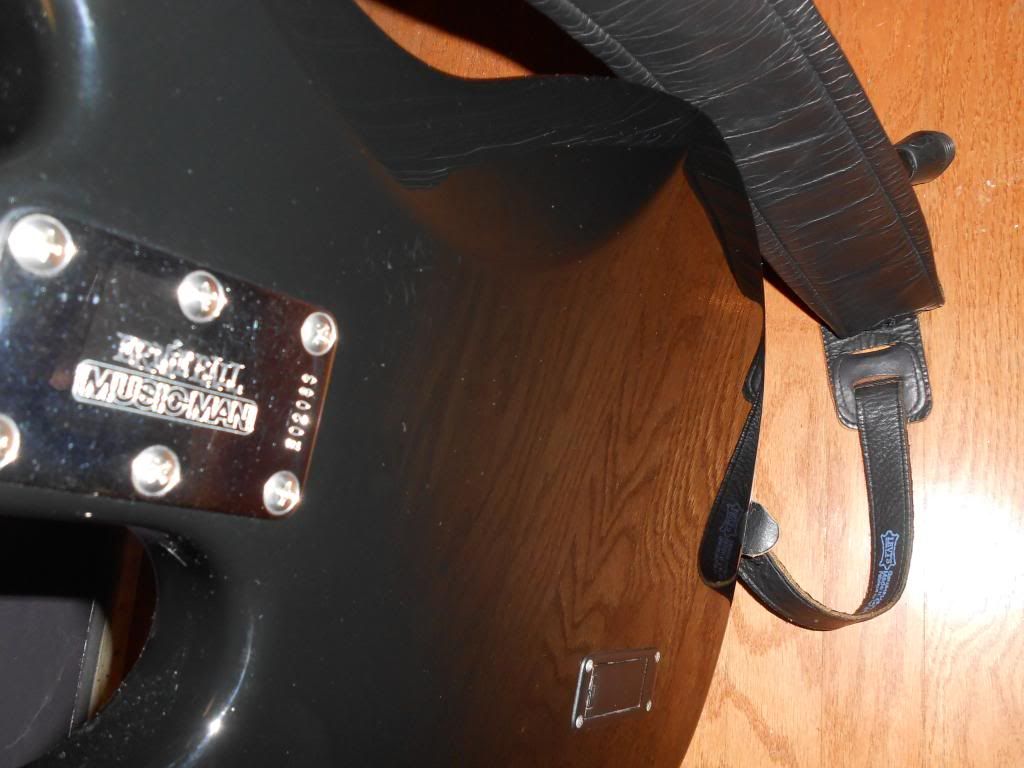 [/img]
[img]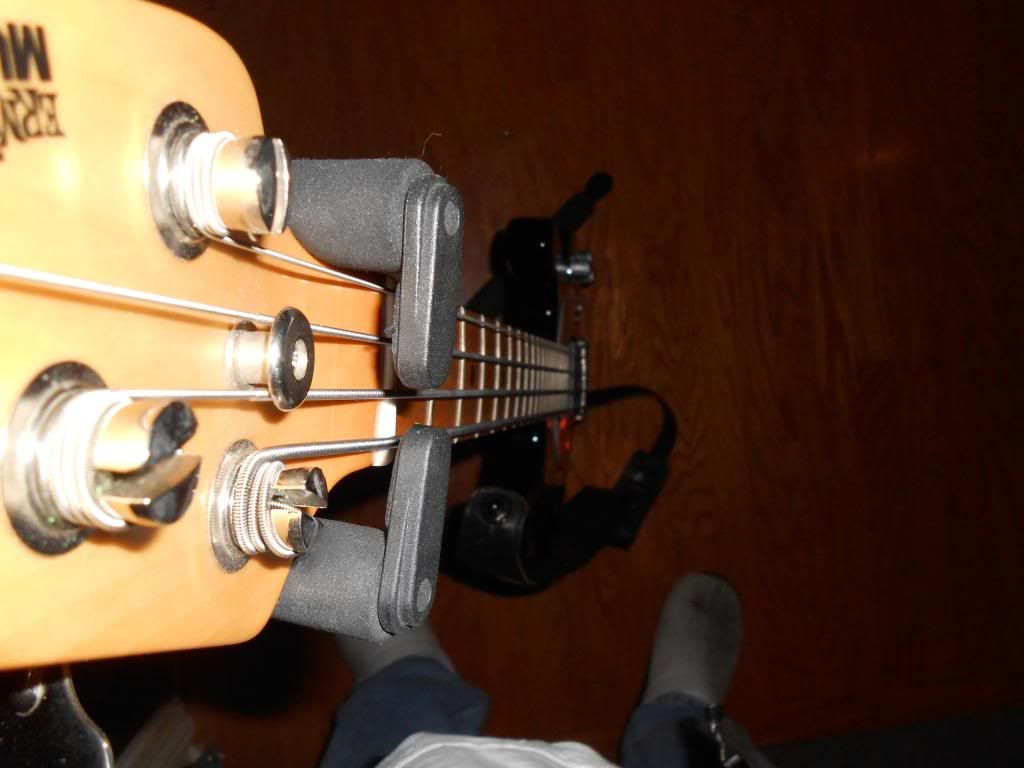 [/img]
[img]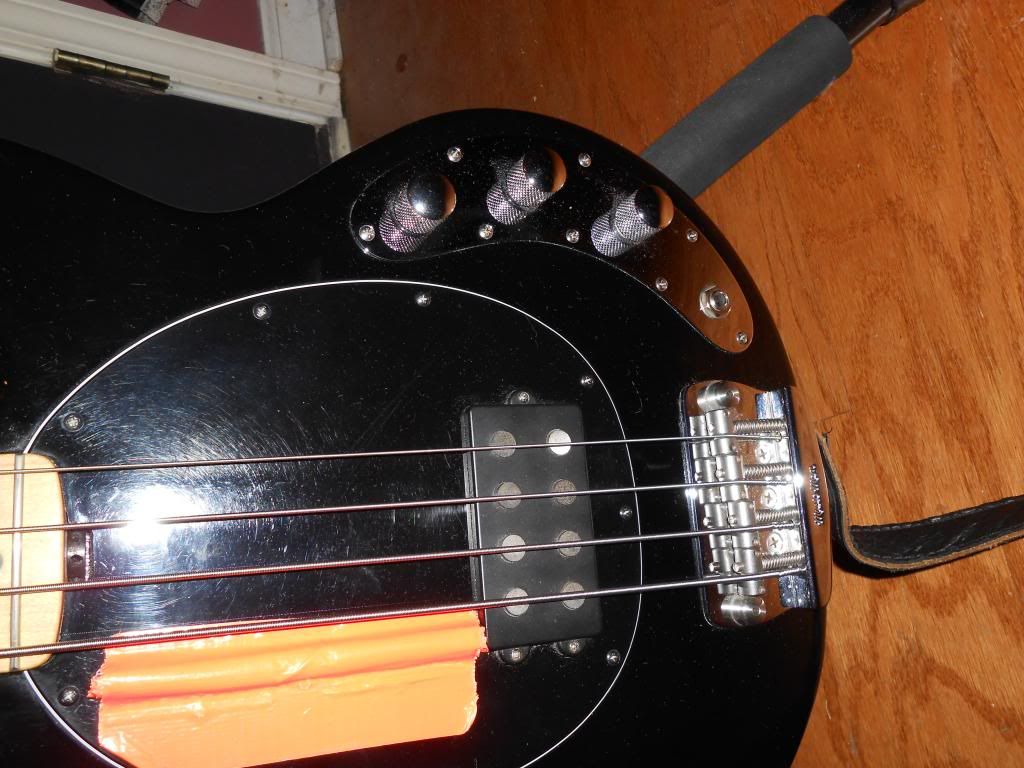 [/img]
[img]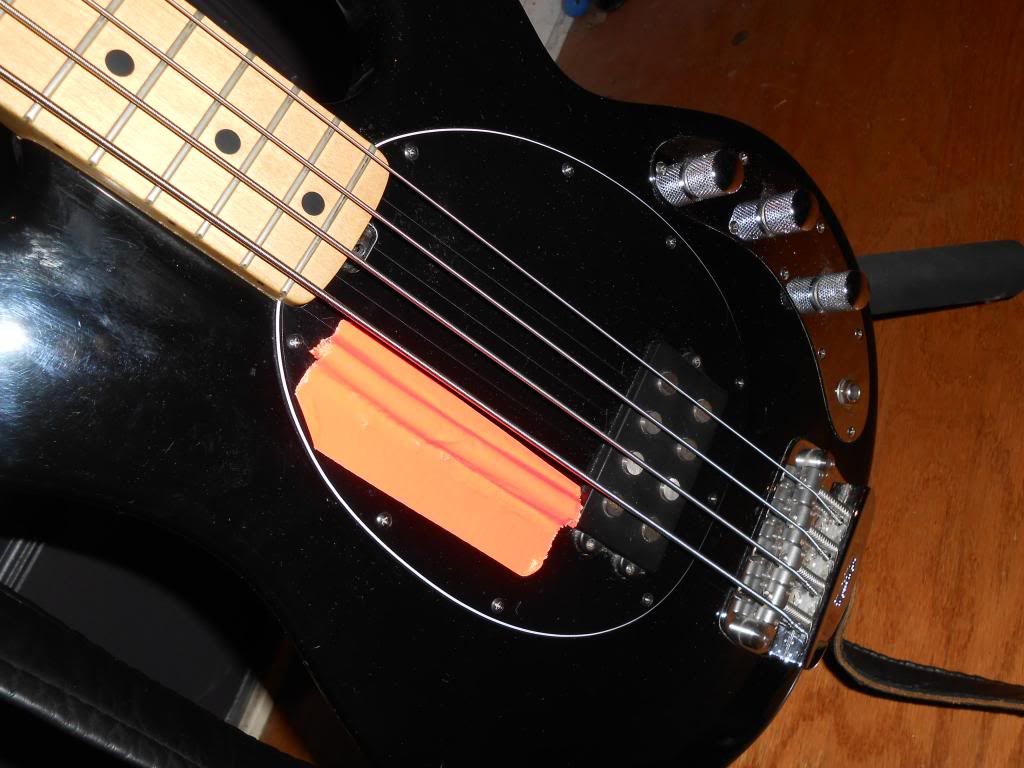 [/img]
[img]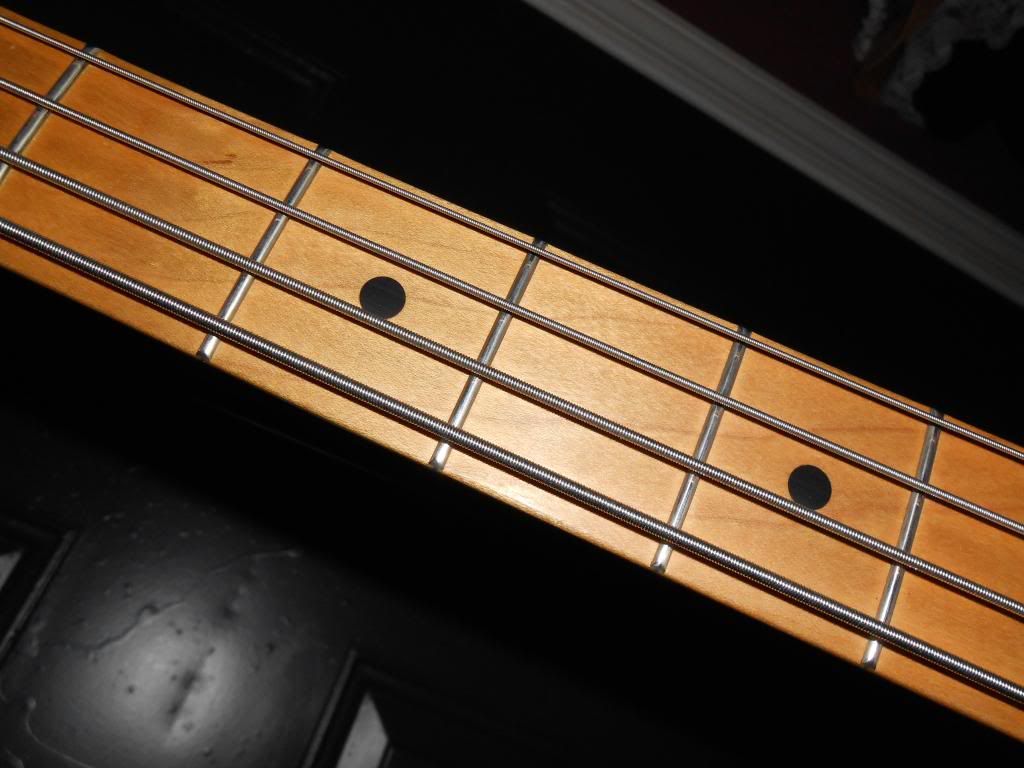 [/img]
[img]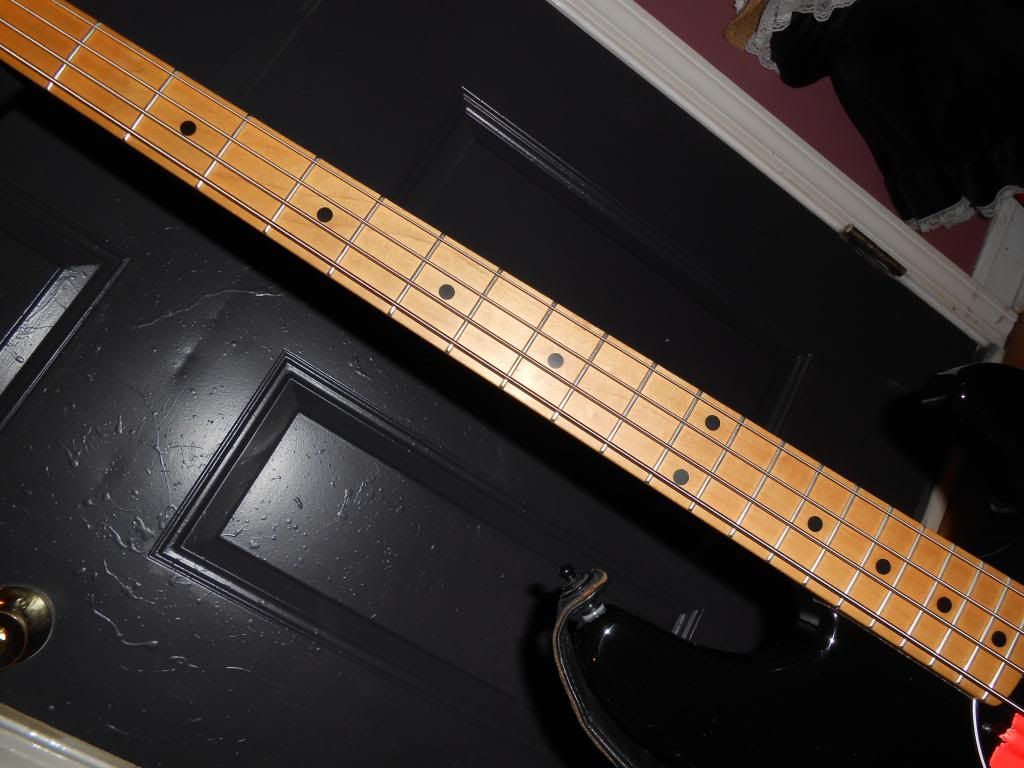 [/img]
[img]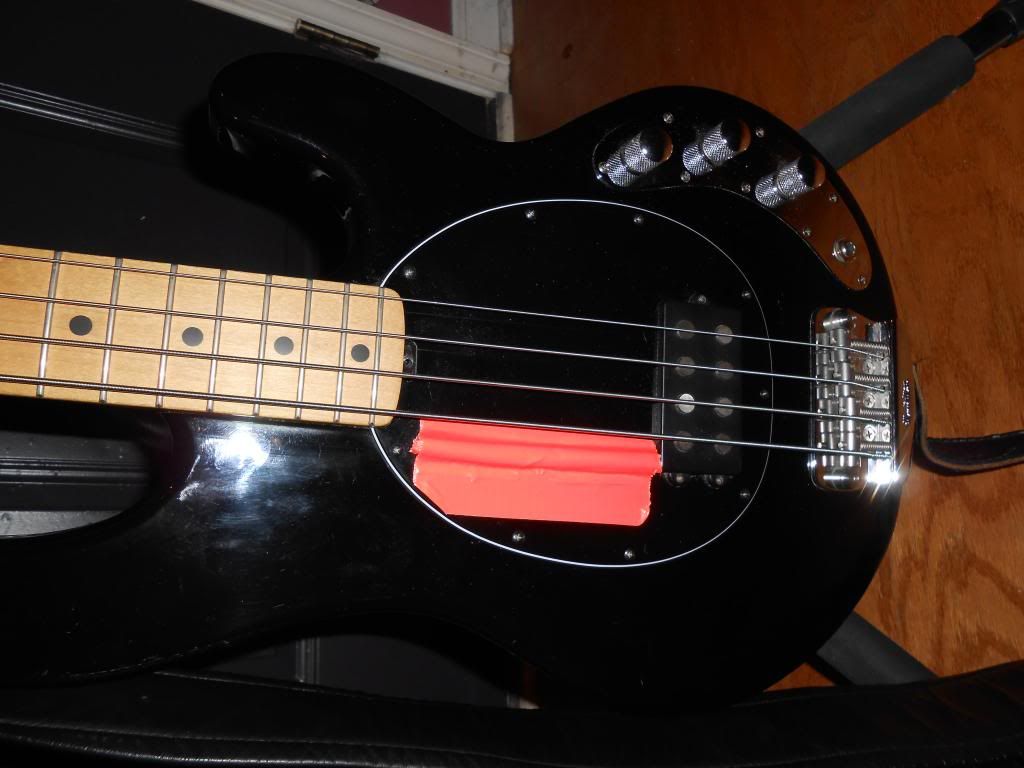 [/img]
[img]
[/img]
[img]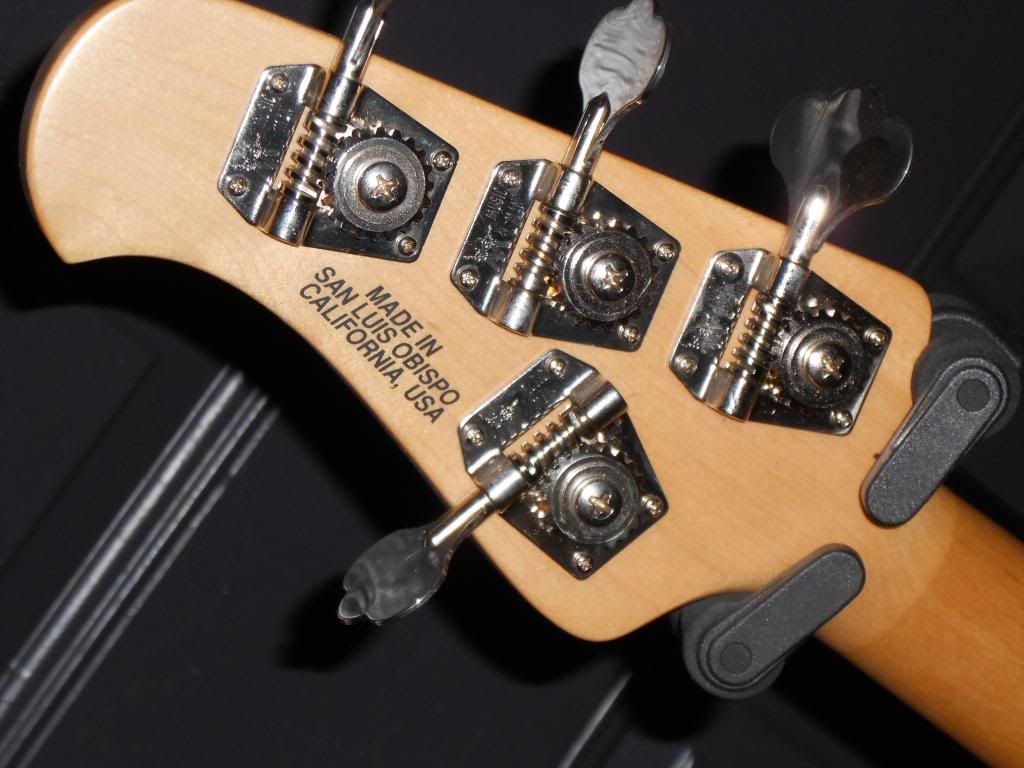 [/img]
[img]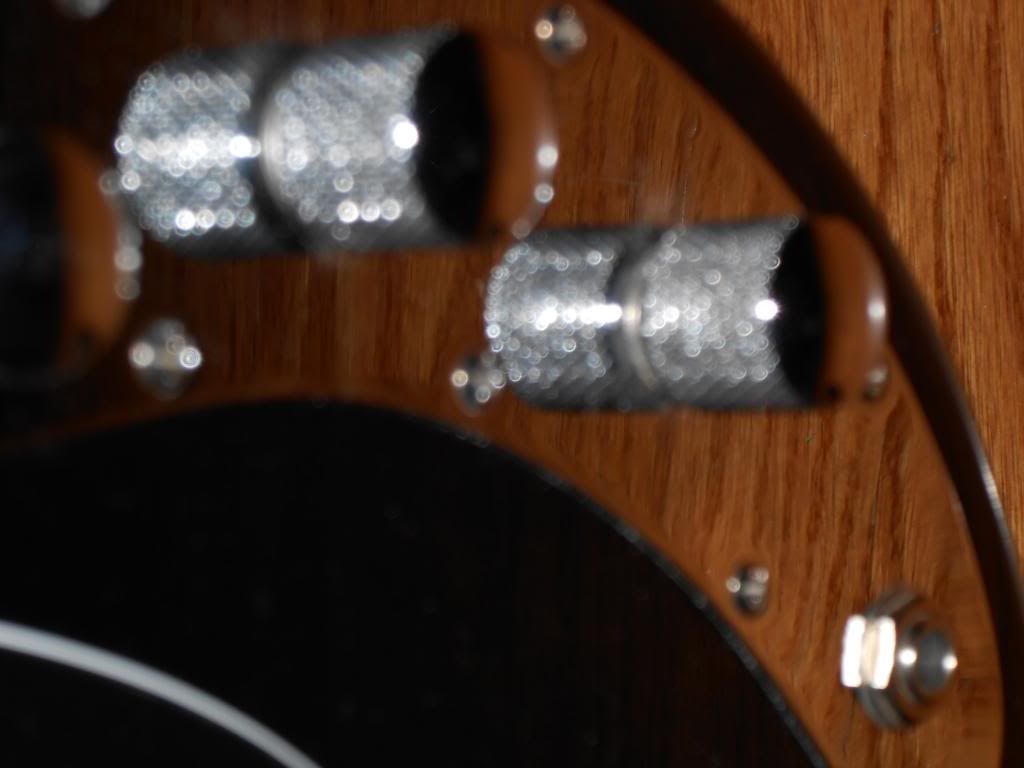 [/img]
[img]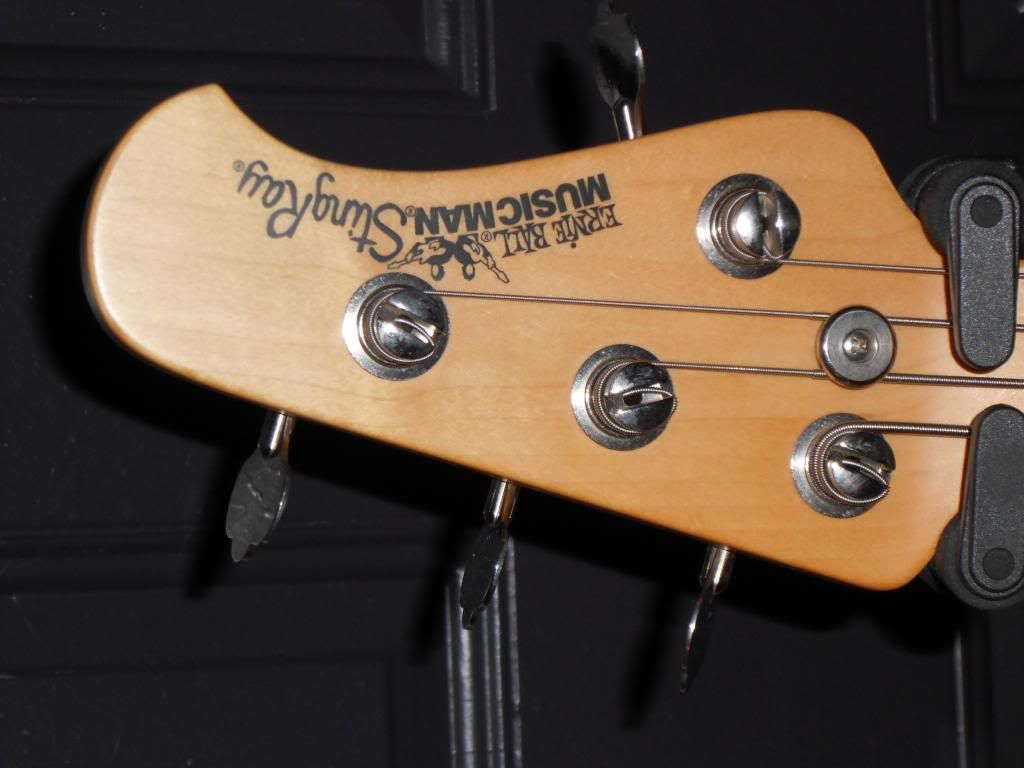 [/img]
[img]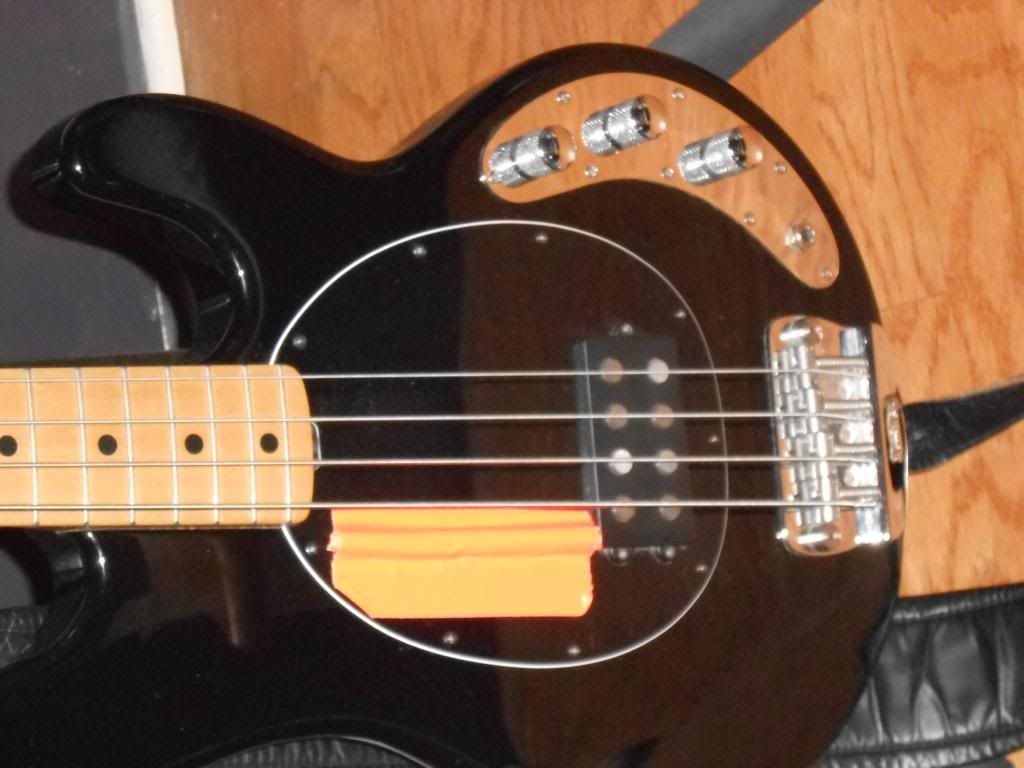 [/img]