| | |
| --- | --- |
| RawOrange | 12-02-2013 03:10 PM |
---
F/S: Peavey G-Bass - Graphite Neck, Red Sparkle

Here we have an incredible Peavey G-Bass.
This is one with the graphite weave in the neck that is said to have been made by Modulus (whether that is true, I cannot say for sure).
Awesome bass in great condition- no real wear to speak of.
The graphite feels like glass on your hand, one of the most comfortable necks I have played.
Also, the sparkle red is a pretty hard color to find. It really pops. The pictures really don't do the color justice. I might have to try to get a few different photos to show the sparkle.
These basses had some pretty interesting specs:
- 35" scale with 1.5" nut width
- Graphlon Nut
- 18v preamp (Bass, mid, treble)
- Graphite neck
- Pau Ferro fretboard
- Gotoh bridge and tuners
- Basswood body
- Extremely long upper horn for perfect balance
$450 Shipped
in ConUS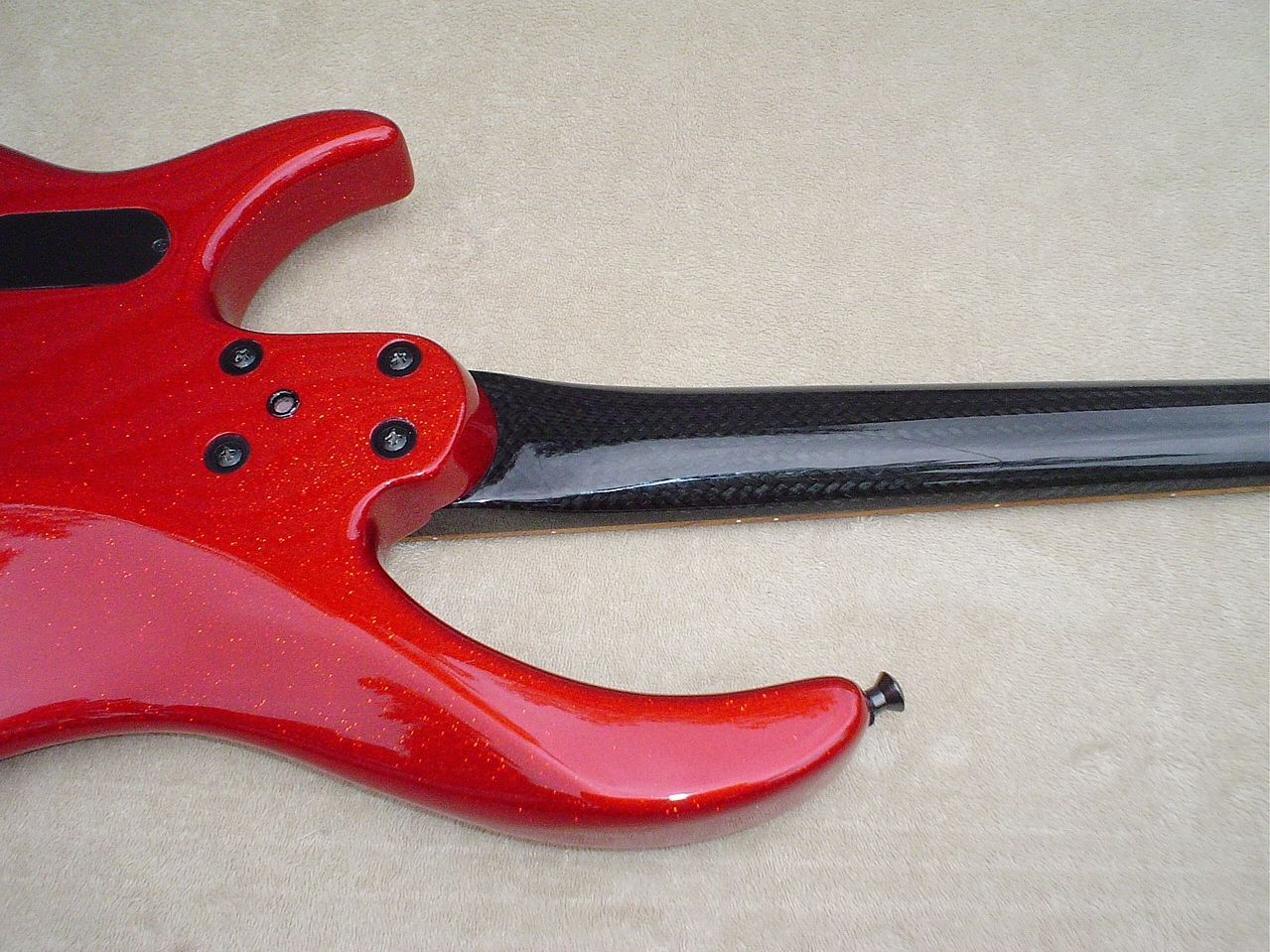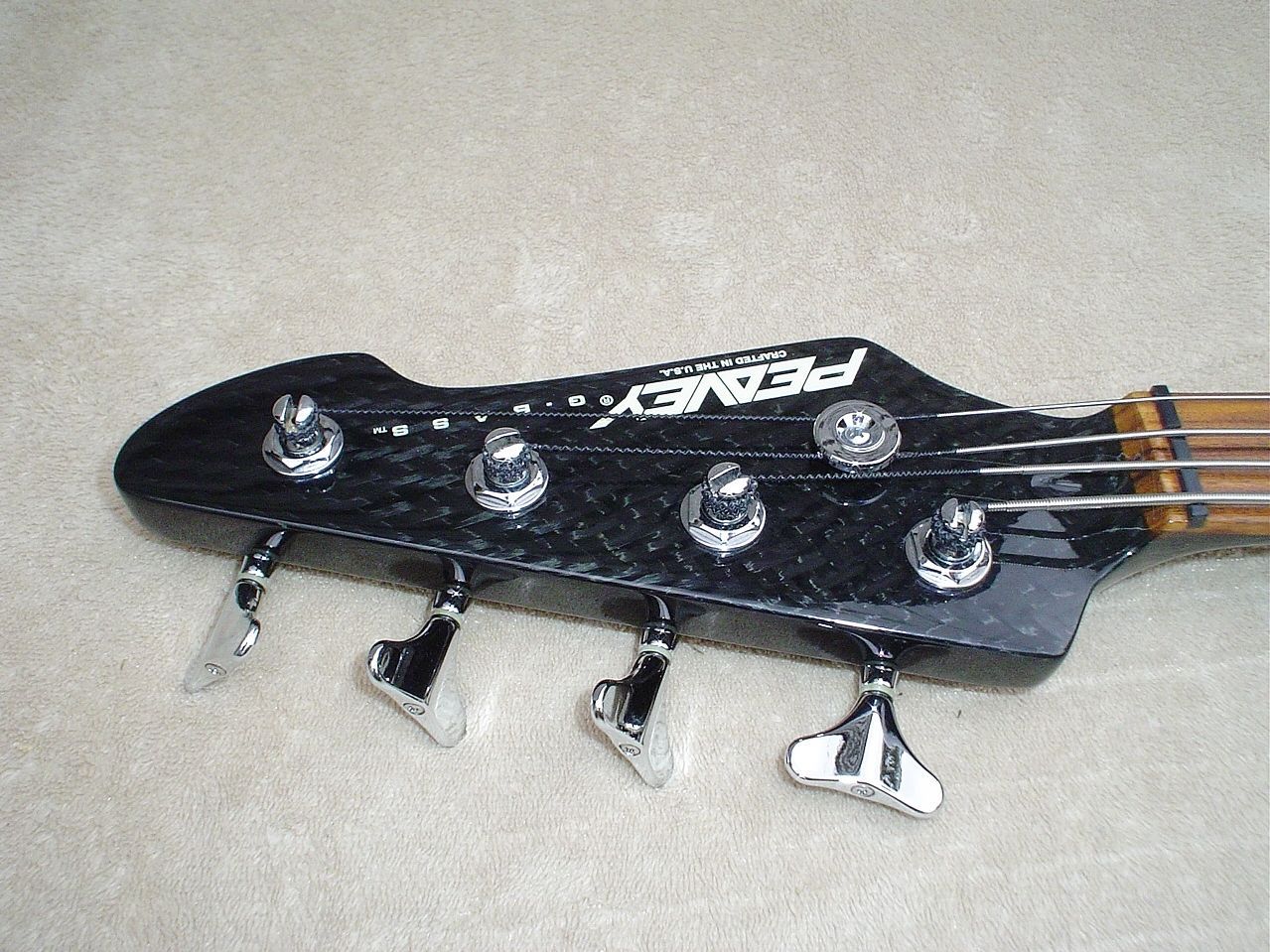 And here is a cool photo of an ad from when they were on sale!