Hello Everybody!
Ok so here it is...I just bought a Sadowsky Will Lee NYC and, unfortunately, I need to let my Sadowsky Metro's go to recoup some cash. Needless to say, I'm not looking for any trades on these...
The first up is the Will Lee Metro. This is a great sounding Metro circa 2011. Classic, beautiful '59 Burst finish, Swamp Ash body, Maple Neck/Maple Board,
weighing in at 8.4 lbs
! 1.45" at the nut, 22 frets, and has the Sadowsky Preamp with Vintage Tone Control and Mid-Boost Circuit, (only found on the Will Lee models!):D The original owner had the bass shipped back to Sadowsky to install HC pickups in favor of the Single Coils. I have to say, having owned other WL models...I kind of like this setup! With the 500k pots that come standard on this baby, it sounds perfect!
It has some dings as can be seen in the closeups, but nothing that detracts from the overall beauty or playability of the bass. Comes with the standard Sadowsky soft/hard case and case candy I have around here (polish, adjustment wrenches, polishing cloth etc.) Asking
2300 Shipping Included
. I don't shy away from International shipping, but contact me beforehand please... The Will Lee is the top one in the first photo FYI...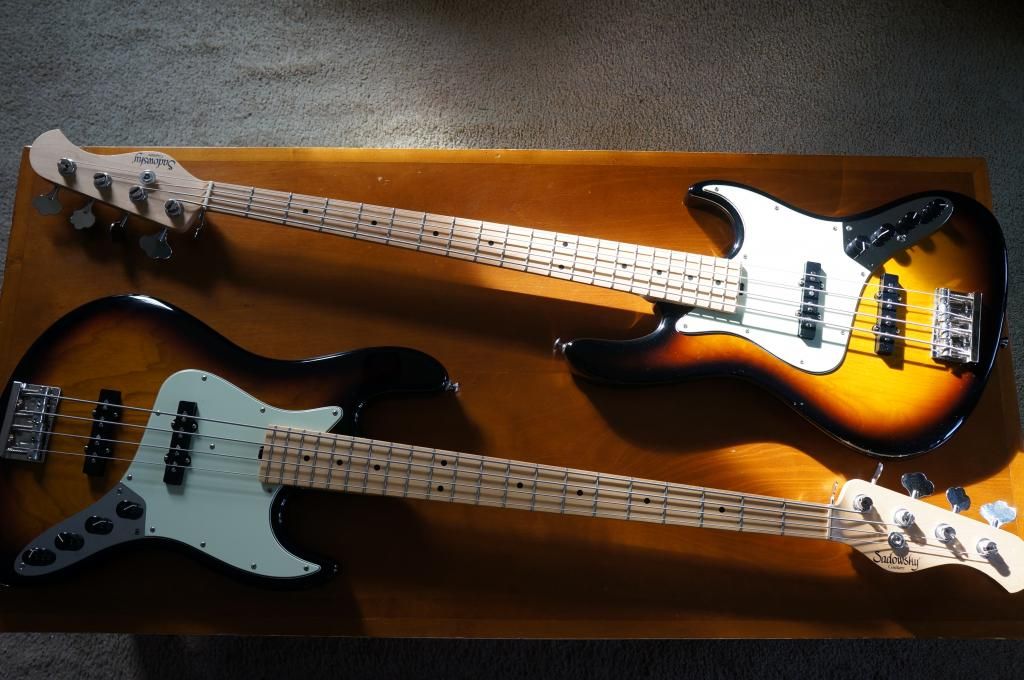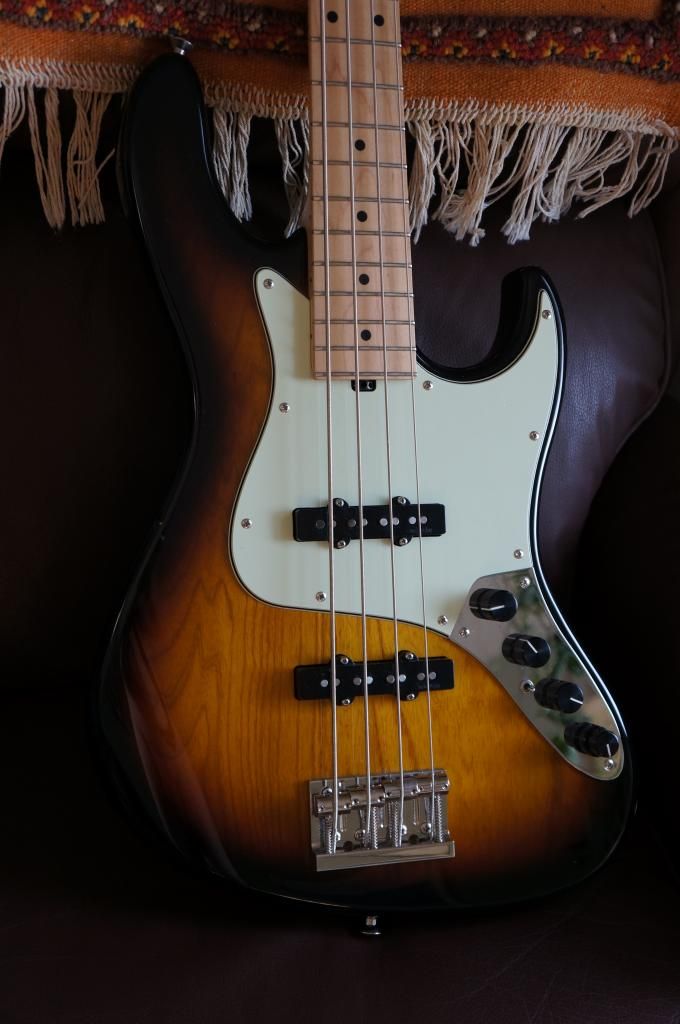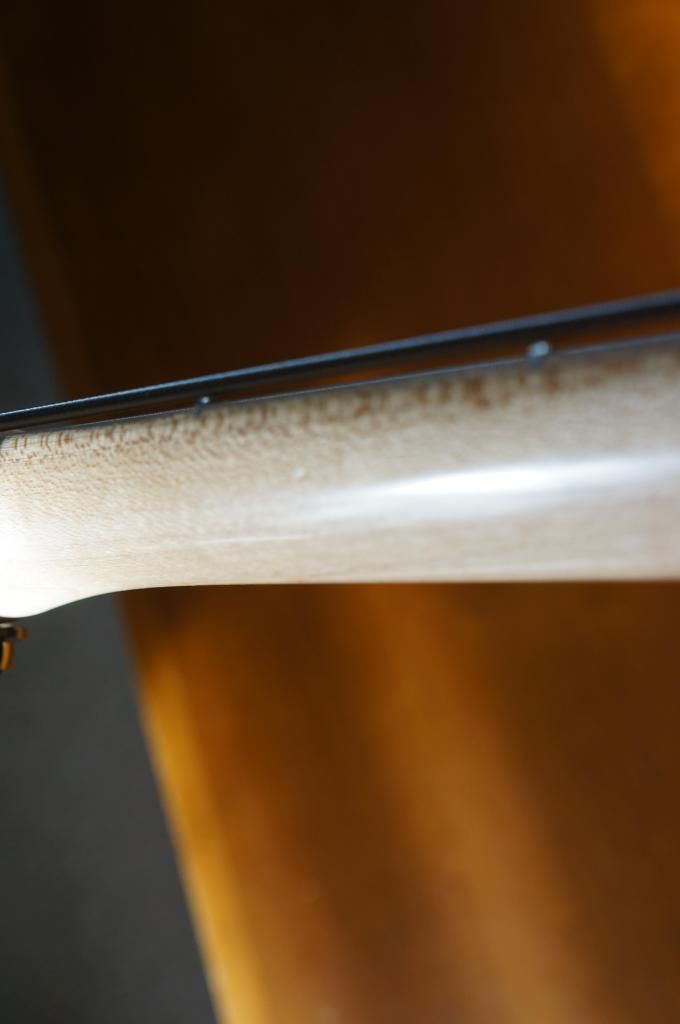 NEXT UP....*SOLD* Sadowsky Metro MV4 in 59 burst finish. *SOLD* I just got this one in...
weighs in at 8.8 lbs!
1.5" neck 21 frets, really nice condition. Comes with the same Sadowsky case and candy. Here is a link to the original post I bought from...I'm trying to get some other pics up from my house :D
Asking 1800
plus whatever it cost to get it to ya!
http://www.talkbass.com/forum/f126/s...-jazz-1047579/