| | |
| --- | --- |
| RHFusillo | 12-08-2013 02:02 PM |
---
Fender Deluxe Jazz Fretless USA 1998 - relist

Price drop: $680 shipped
For sale is my 1998 American Deluxe Jazz Bass. 4 strings, lined fretless fingerboard. Black finish.
This is a relist of my previous listing, with a different case and a lower price.
http://www.talkbass.com/forum/f126/f...98-fs-1030050/
This bass is quite clean for a 15-year-old instrument. There are a few small dings and dents on the body, but nothing that breaks the finish. It is very light for a production Fender:
8 lbs
(maybe a little less) by the bathroom scale. The neck is straight and everything is in good working order. Very little wear on the fingerboard (currently strung with flatwound strings).
It has those great-sounding Suhr pickups and the 3-band preamp. Plays beautifully with low action (I added the second string tree to keep the A string in check).
Ships with a (non-original) hard shell case.
$680 shipped
within the continental U.S. And yes, I do accept PayPal.
I am reluctant to part with this one, but I am selling it to fund another purchase. And for that reason, there will be
no trades
for this one.
I welcome (non-trade) offers. The worst I can say is a polite no.
I am open to international offers, but the buyer will pay actual shipping cost.
Again, no trades, please.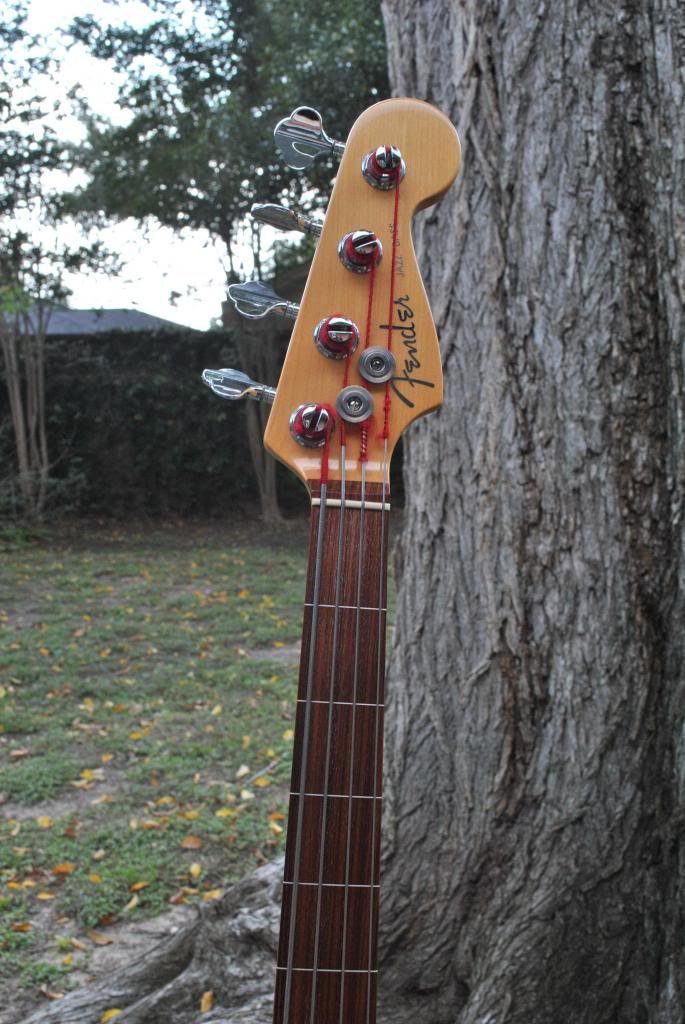 | | |
| --- | --- |
| RHFusillo | 12-08-2013 02:02 PM |
---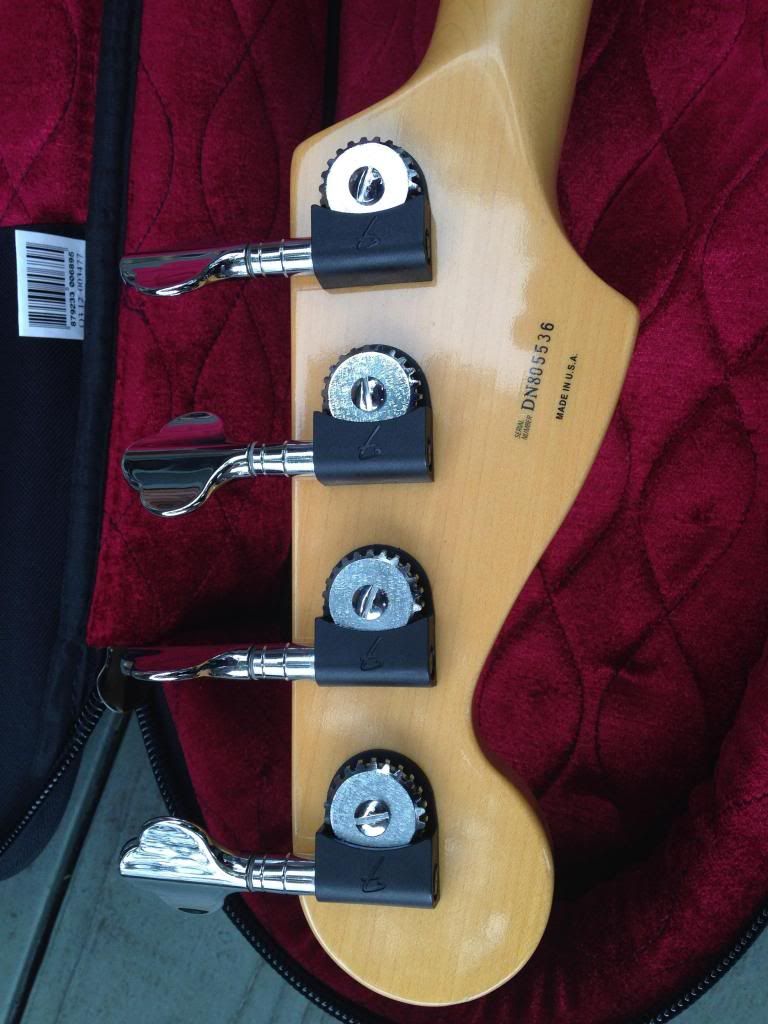 | | |
| --- | --- |
| RHFusillo | 12-18-2013 08:14 AM |
---
Bump for price reduction.
| | |
| --- | --- |
| RHFusillo | 12-18-2013 10:33 AM |
---
SOLD. Thanks to Melvin.
All times are GMT -6. The time now is

05:48 AM

.
Powered by vBulletin® Version 3.6.12
Copyright ©2000 - 2014, Jelsoft Enterprises Ltd.