Never thought I'd do this, but I rarely play my much-loved single-pickup Cutlass and have decided to sell it.
These are very rare, and even more so in this condition. I bought it many years ago at a vintage guitar show in Massachusetts when I lived back in NY. It's a Natural finish, has a black guard and is all-original as far as I know. I did at some point have the foam pad clips and screws and I will look for them, but can't guarantee I'll find them.
The case, while well-worn, is of that ribbed white finish used on some MM guitar amps of the time. I call this finish corduroy. Photos below.
As you may know, trying to precisely date these is tricky, but the serial number is B021073, which puts it in about May of 1983, going by bracketing dates on the pre-EB MM site listing. It is a string-through bass and also has a 4-bolt neck joint.
Also, the pots are 1377918, which would indicate 1979, so this merely confirms parts have little to do with actual manufacture or completion date! There are stories of Cutlasses being built as early as 1979, but I cannot state that unequivocally as I'm not a pre-EB MM authority. Just a fan and player!
I'm told by Dennis at The Bass Place in AZ (I brought it to him last week) that this has one of the straightest necks and minimally-worn frets he's seen. The bass is not flawless - it has a small chip of top coat missing from the top (E-string side) edge of the neck pocket (photo below). That's about it, though.
Electronically and mechanically, it is in top form. Everything works without issue. I used it on a four-track to record this tune many, many years ago (when I was focused on guitar; slap and pizzicato tones herein):
https://soundcloud.com/revlimitbounc...h-torsion-bars
Price: This is a sentimental sale, a sale of a rare bass and one that's in quite remarkable condition. I've literally not needed to do any repair on it ever, except for fret polishing (not crowning). And I'm not going to give it away, with all respect to my bass brothers & sisters out there. So, I'm asking
$2,750
, PayPal only, shipped to CONUS.
UPDATE: Price lowered on 1/3/14 - FINAL lowered price to $2,600
.
So here are the photos (would have posted images directly, but it didn't work for some reason, hence links), taken this week (not ancient photos showing a better-condition instrument).
Love to hear from you.
Thanks
Rev
[IMG]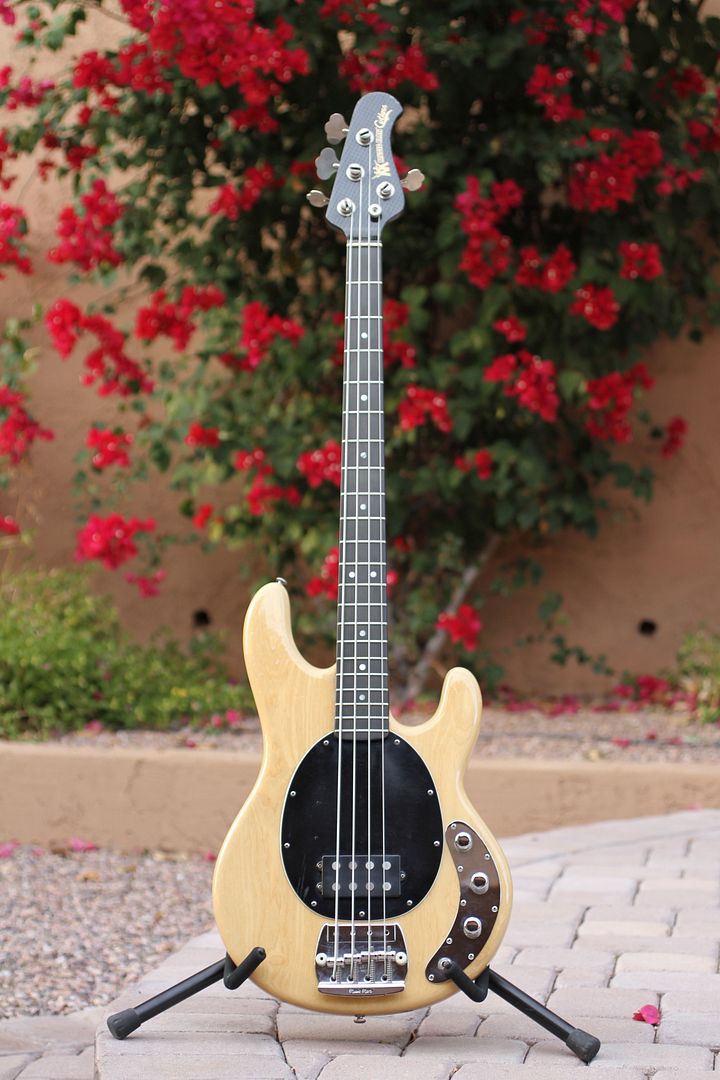 [/IMG]
[IMG]
[/IMG]
[IMG]
[/IMG]
[IMG]
[/IMG]
[IMG]
[/IMG]
[IMG]
[/IMG]
[IMG]
[/IMG]
[IMG]
[/IMG]
[IMG]
[/IMG]
[IMG]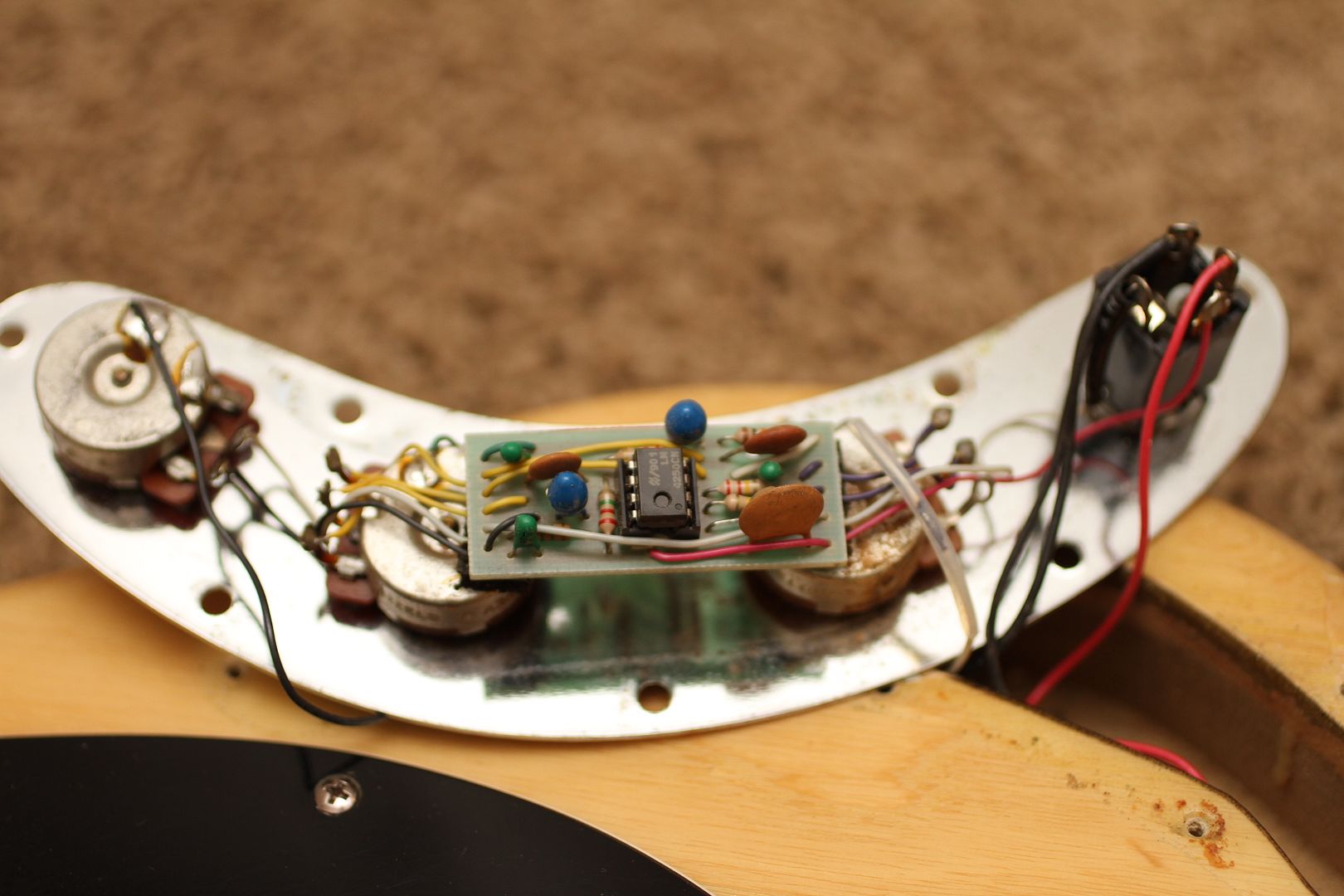 [/IMG]
[IMG]
[/IMG]
[IMG]
[/IMG]