| | |
| --- | --- |
| Cyborg | 03-03-2013 03:46 PM |
---
FS: 2011 Ibanez SR505 - Lightweight (price drop)

I have for sale a nice 2011 Ibanez SR505. I really enjoyed having this bass and I'm going to miss it. Unfortunately, this bass has to go since I just bought a new Ray35 and I need to get a new amp too.
It looks good, sounds great, versatile tones, has a great B string and a wonderful playing slim neck. This is a great bass if you are wanting to test the B-string waters. It's also very lightweight at 7.8 pounds according to my digital scale (for those with back and/or shoulder issues).
This particular bass has a Master Volume, Blend, 3-band EQ, Mid-Switch and two Bartolini designed MK-1 pickups all powered by a single 9V battery. The body wood is made of Mahogany and the neck is Bubinga/Jatoba.
The bass is in great condition but it is definitely not mint. The cosmetic flaws that are on the body due to the softer mahogany body. I tried to show the minor flaws and scratched area but it's hard to capture. Also, a gig bag is included.
I'm asking
$450
$425
shipped anywhere in the continental USA. I'm not looking for trades at this time.
I have completed several flawless transactions on TB and I have 100% feedback on eBay under the username "Bass-316".
eBay Feedback Profile for Bass-316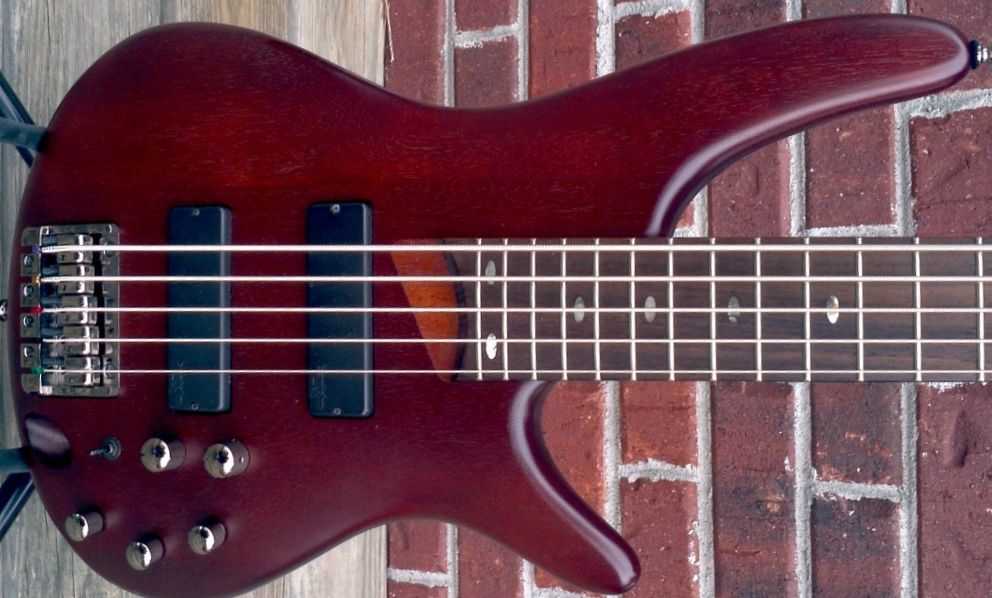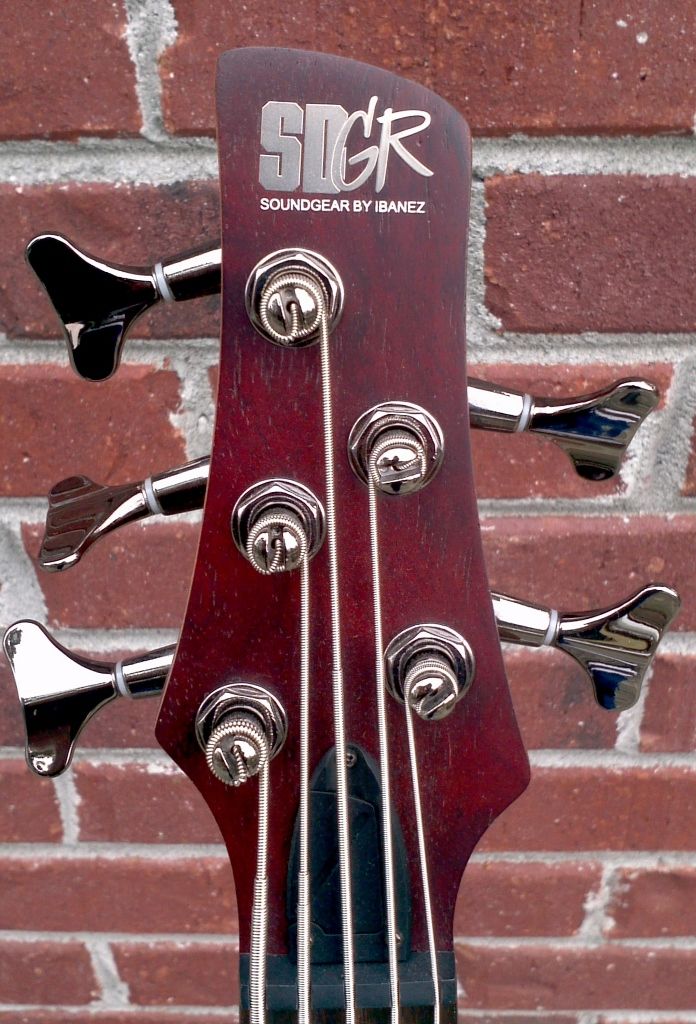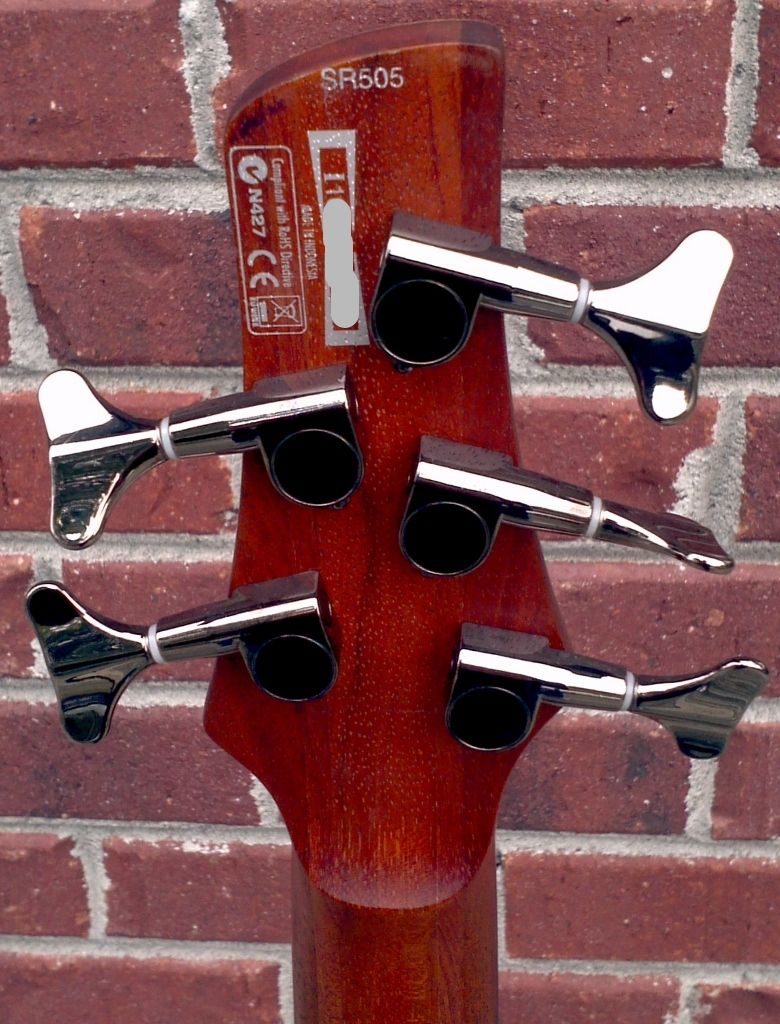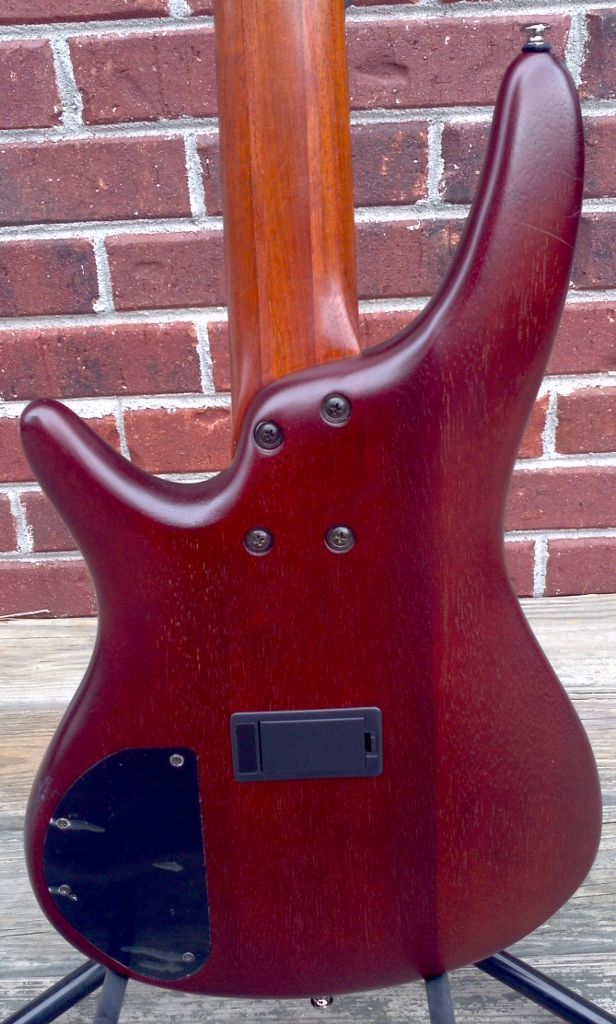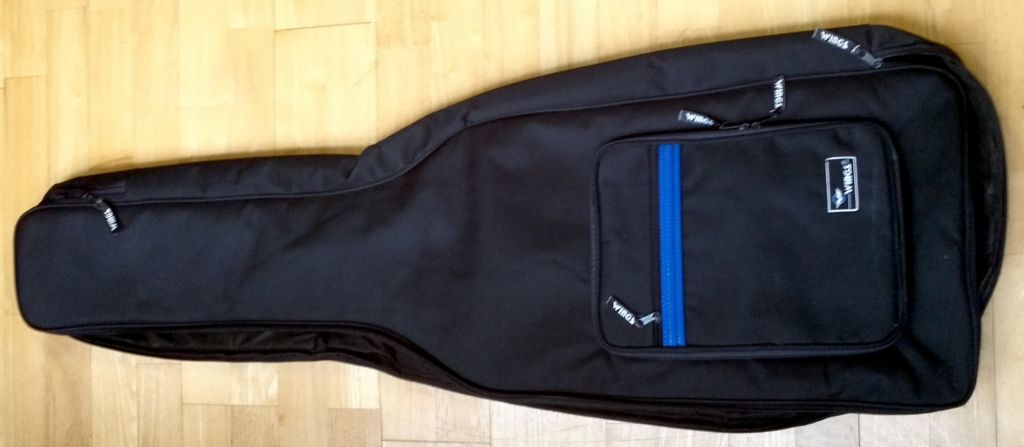 | | |
| --- | --- |
| Cyborg | 03-23-2013 06:40 PM |
---
SOLD on eBay!
All times are GMT -6. The time now is

01:55 PM

.
Powered by vBulletin® Version 3.6.12
Copyright ©2000 - 2013, Jelsoft Enterprises Ltd.