| | |
| --- | --- |
| Urian | 12-14-2013 11:48 PM |
---
FS: 2013 Mike Lull M5V Deluxe - 34" Scale - LOADED

Hello TBers,
Hate to do this... :scowl: :rollno:
Alas, for the same reason as Abraham (honest abe), I am letting this
RIDICULOUS
bass go. I have a line on a Fodera, and I have way too many jazz basses. As
KILLER
as this one is, it's just not getting played and I'm looking to "diversify" my tone portfolio and shift some bass capital around.
This is a 2013 Mike Lull M5V Deluxe in a 34" scale. It features
gold Hipshot hardware
,
brass Hipshot bridge
,
birdseye maple fret board with vintage tint and mother of pearl dots
,
non-chambered lightweight swamp ash body
,
dense high grade flamed maple top
,
string through body
, and
matching headstock
.
Custom Seymour Duncan single coil pickups.
Bartolini 18V preamp.
18.3 mm string spacing.
1 7/8" nut width.
8.8 lbs.
The tone and playability, as you would expect from these specs, is
BEYOND AMAZING
! :bassist: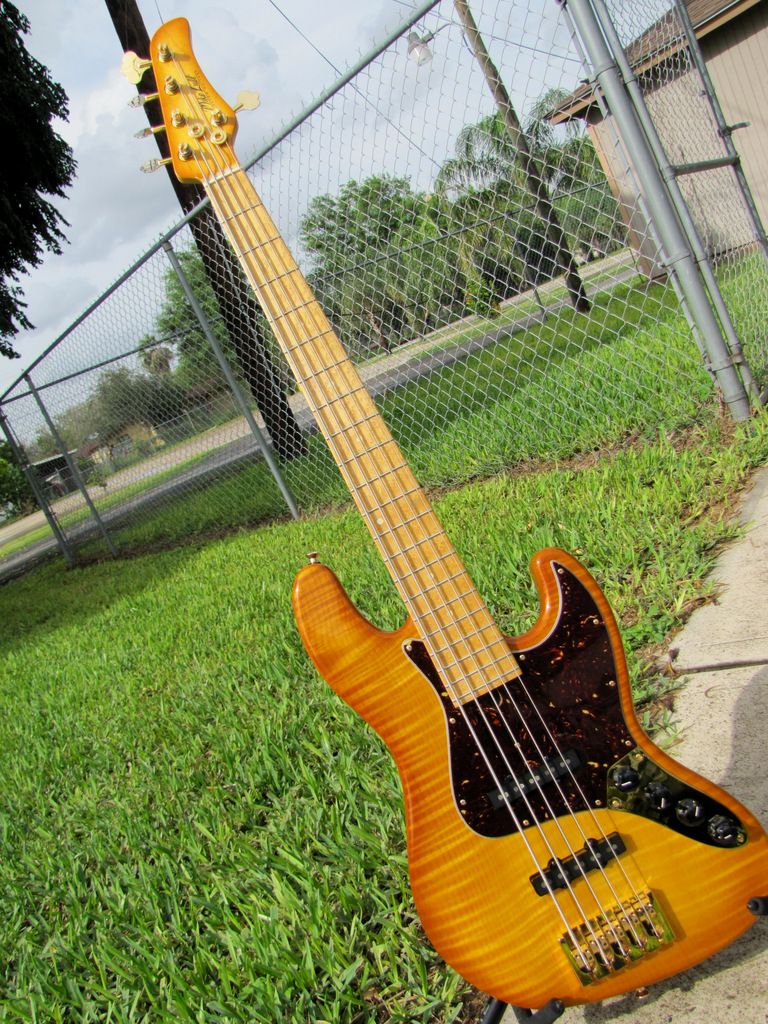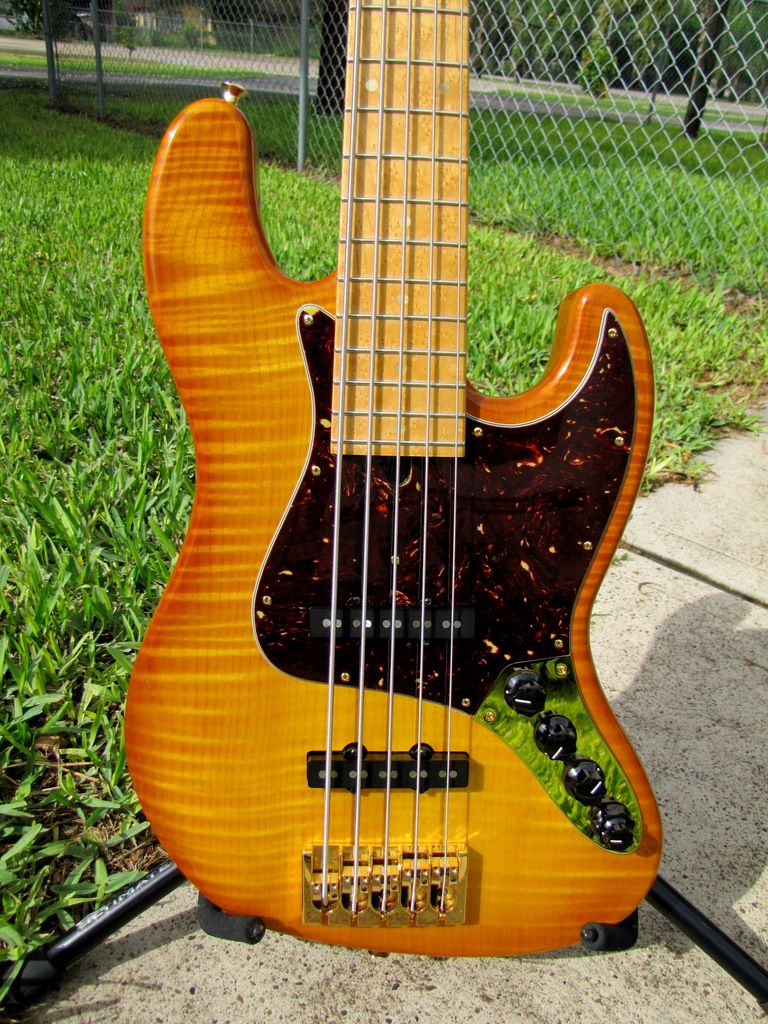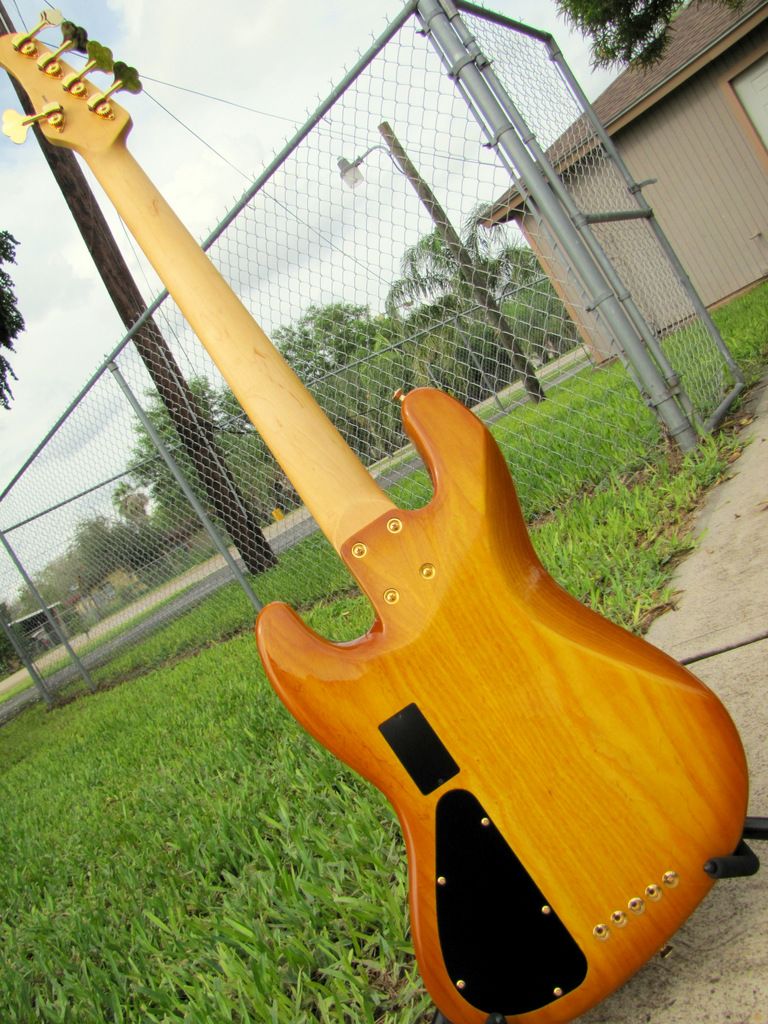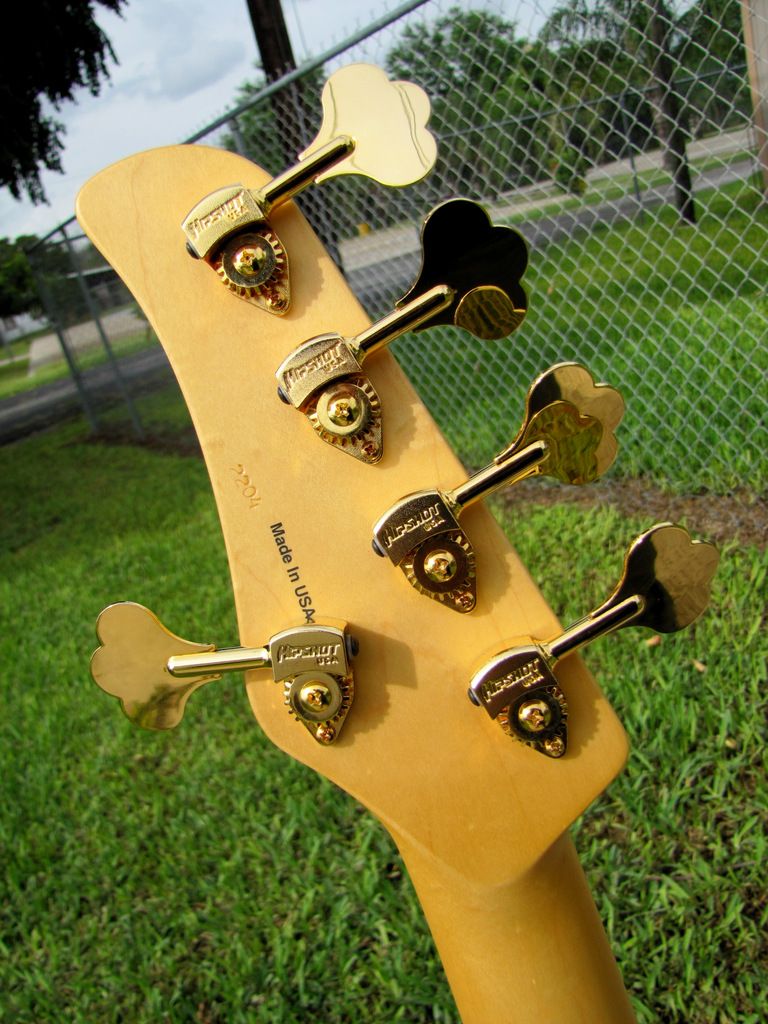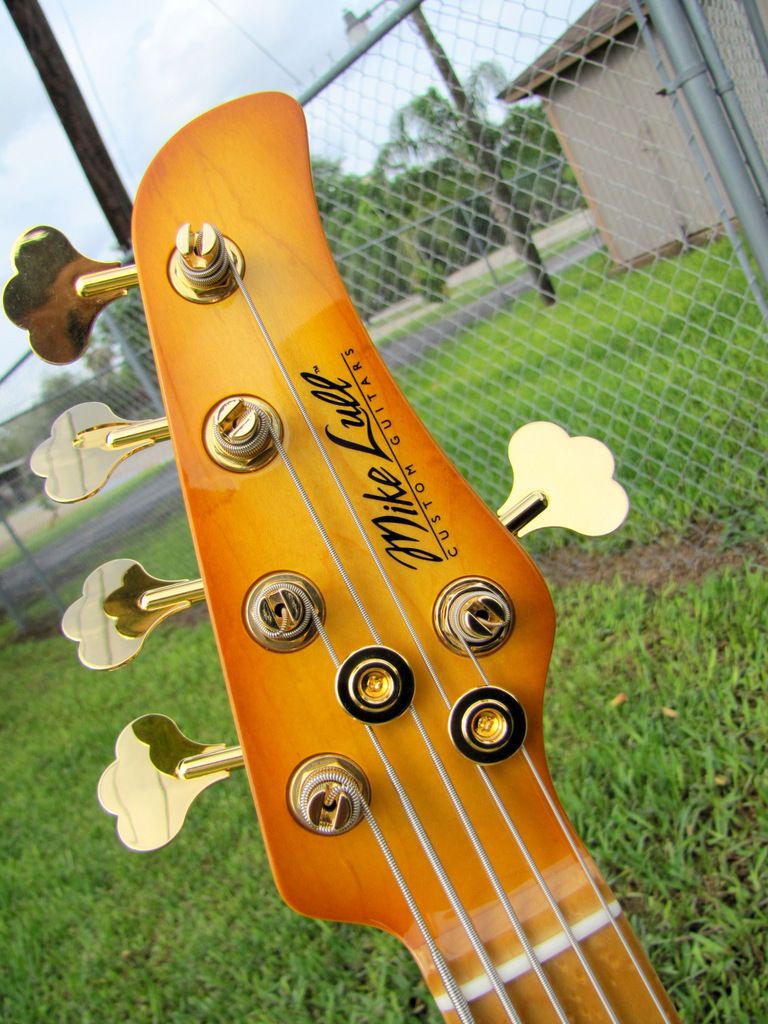 It has been out of its case a total of four times since I acquired it from Abe. As new, dead mint condition. Includes G&G hardshell case, gold strap locks (uninstalled), certificate of ownership from Mike Lull, and two pick-guards (tortoise and clear).
$2850, shipped to your door
. Plus, I will throw in the set of DR Hi-Beams I was fixing to install on this baby. :bassist:
U