| | |
| --- | --- |
| SonOfLiberty | 01-03-2014 08:27 AM |
---
FS A bunch of mediocre basses, and one Fender, for mediocre prices.

Douglas ok condition needs strings and a setup $100.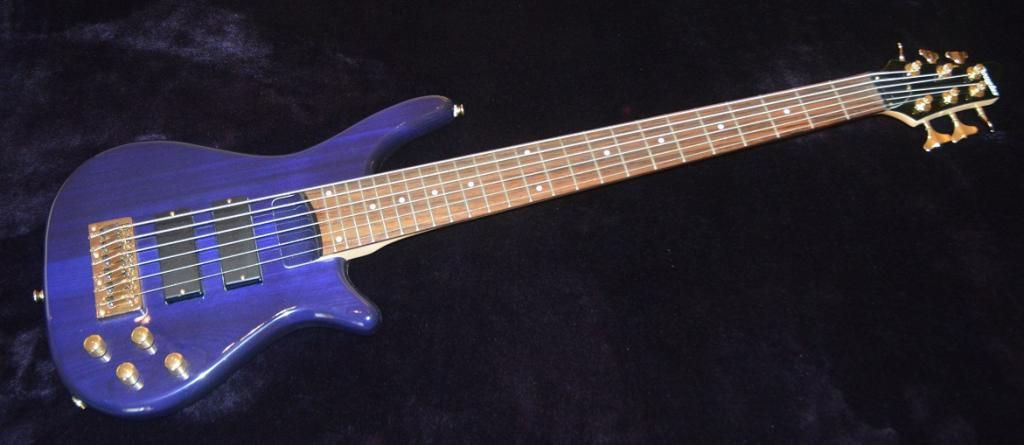 Squier Protone twisted neck, couple small dings here and there. $150.
Douglas same as the first one, needs strings/setup $100.
Fender MB5 made in Japan. Beat to hell, cracked neck with hack job repair. $100. OBO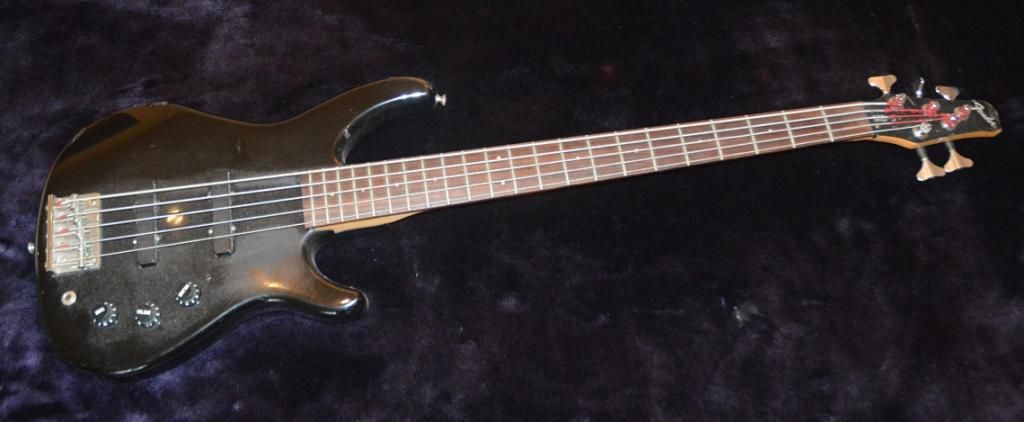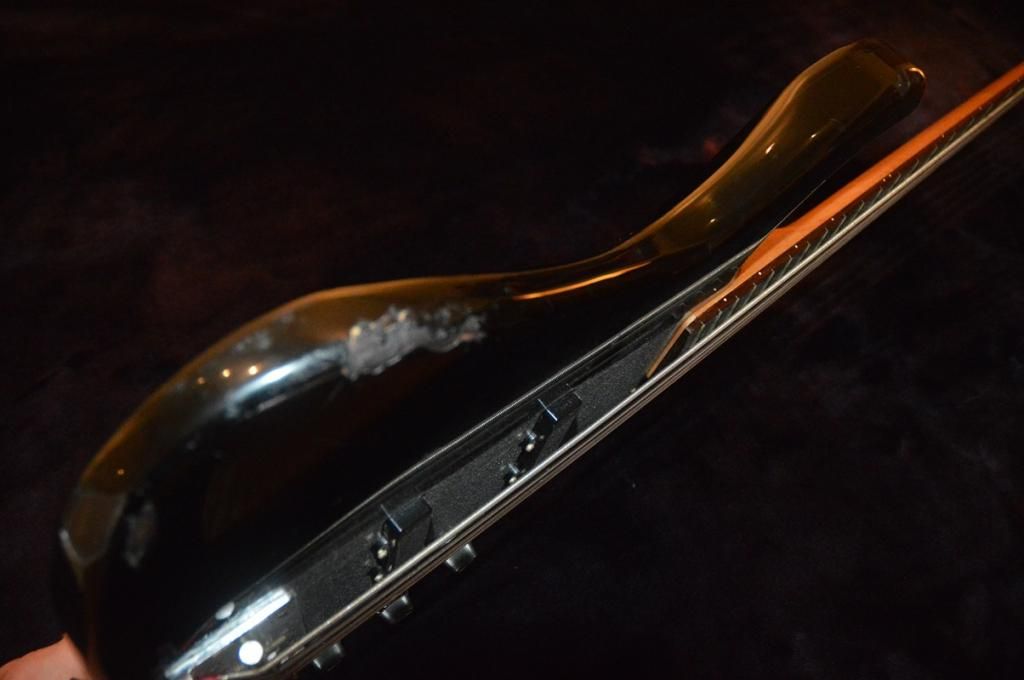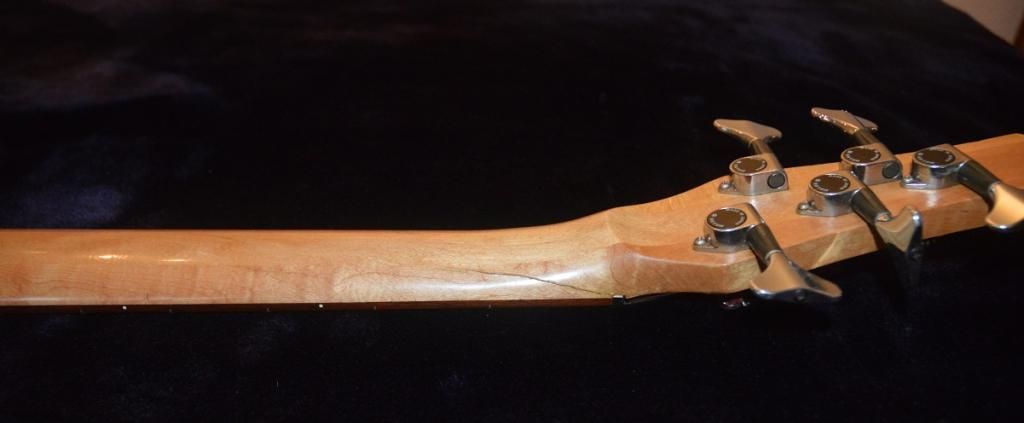 Mexican Fender Pbass. Ok condition, you can tell it's been a gig bass its entire life. Has basslines installed. Got it on a trade, wanted to love it, I don't. $350.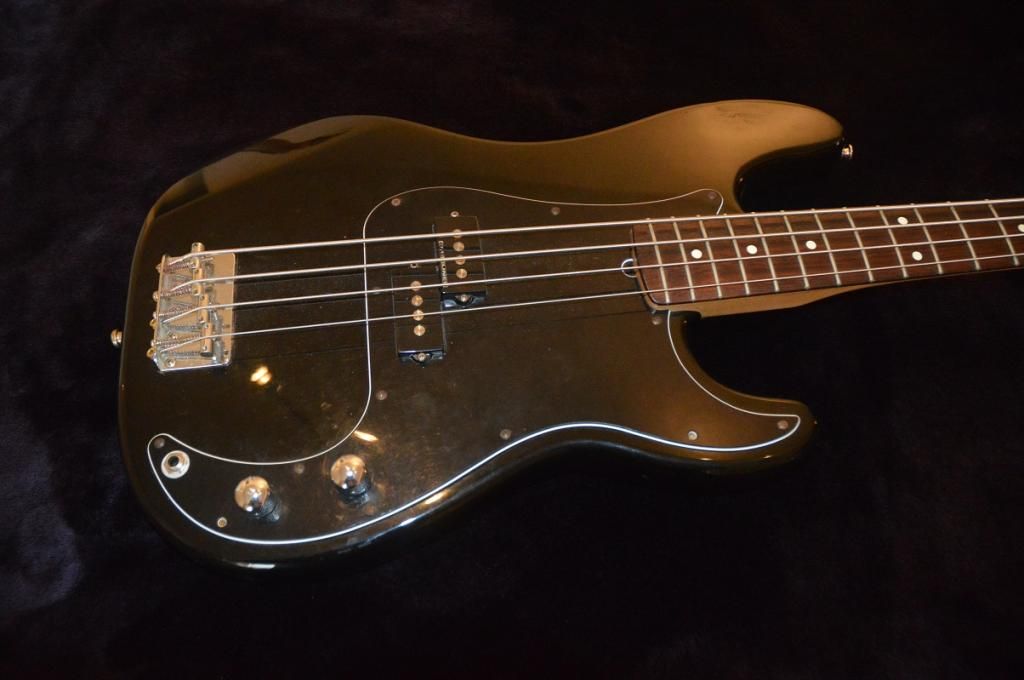 | | |
| --- | --- |
| Moosehead1966 | 01-03-2014 10:20 PM |
---
This is the best add I have read IN FOREVER!! Thanks for that!:p

Marc
All times are GMT -6. The time now is

10:41 AM

.
Powered by vBulletin® Version 3.6.12
Copyright ©2000 - 2014, Jelsoft Enterprises Ltd.