Douglas ok condition needs strings and a setup $100.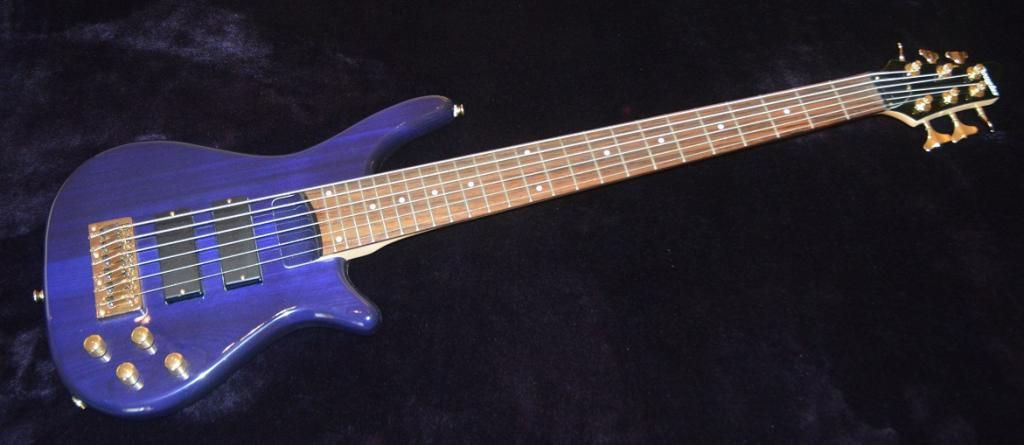 Squier Protone twisted neck, couple small dings here and there. $150.
Douglas same as the first one, needs strings/setup $100.
Fender MB5 made in Japan. Beat to hell, cracked neck with hack job repair. $100. OBO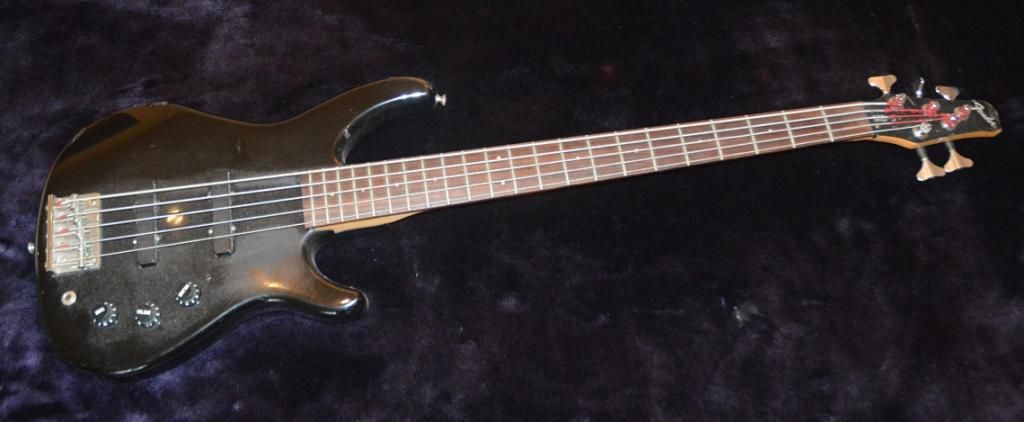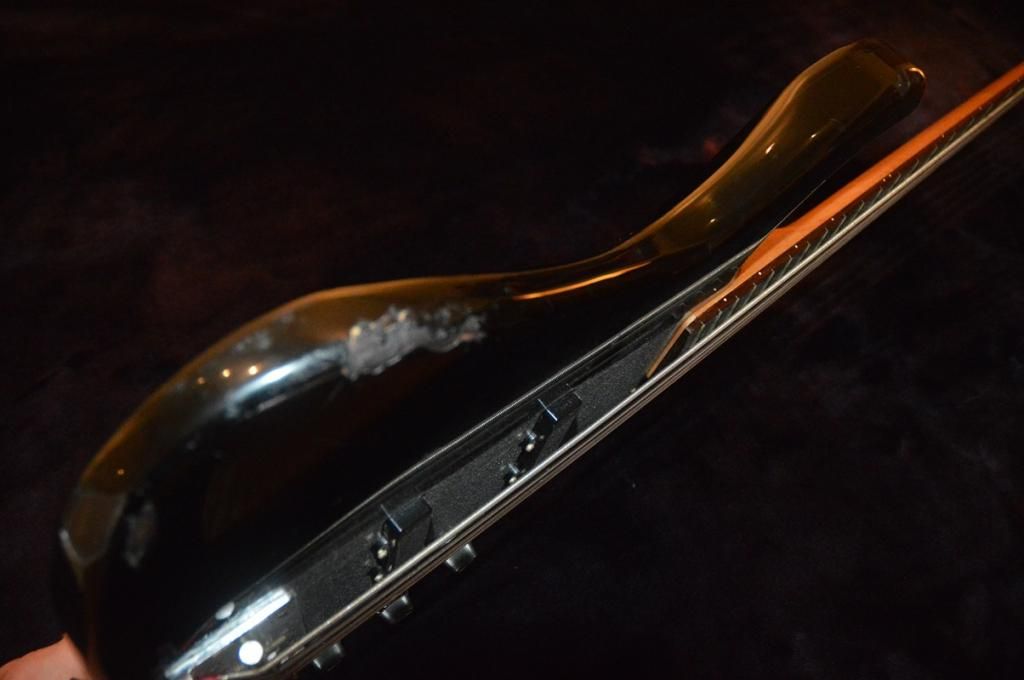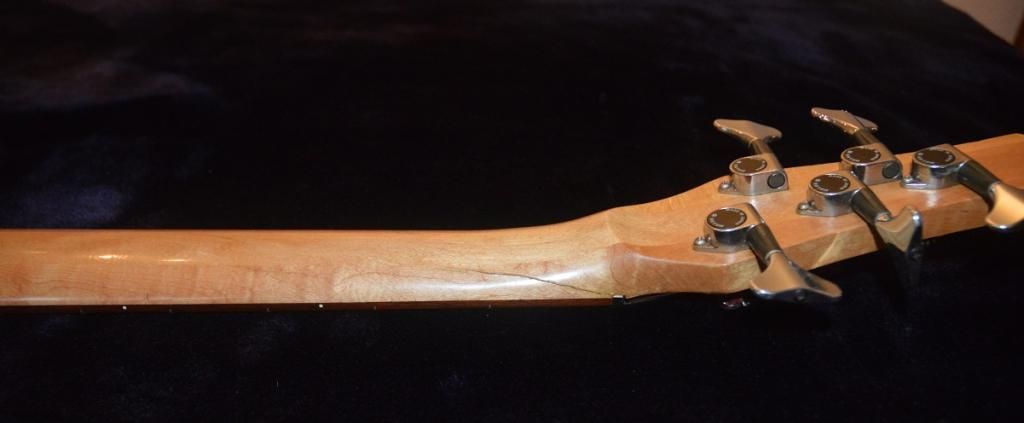 Mexican Fender Pbass. Ok condition, you can tell it's been a gig bass its entire life. Has basslines installed. Got it on a trade, wanted to love it, I don't. $350.