SOLD: Fender Mustang reissue Bass, mint condition with mods.
This Mustang is a real player and sounds great with the new mods done to the electronics. The bass weighs in at 7 1/2 lbs and has a great neck with nice low/med action. Just put on a new set of D'adarrio light nickels on it last week. There is no dings, dents or scratches on this bass..It is in perfect condition.
The following mods were done recently over the past 2 months:
: Nordstrand NM4 Mustang pickup with modded pickup covers :

: CTS 250k pots with vintage cloth wire and Sprague Orange Drop Capacitor .047mf :

: Switchcraft Jack :

: Copper shielded cavities :

: Fender "F" neck plate :

: Aged Pearl pickguard & simulated Rosewood pickguard :
I have over $200 of top notch mods into it and comes with a Fender short scale Bass gig bag and the original pickguard will be included also.
Here are a couple of youtube videos I made with it after the mods..
https://www.youtube.com/watch?v=jVZWqcAHuDo
https://www.youtube.com/watch?v=da9Xfv0gXfM
SOLD for $595 shipped in the USA..Paypal ok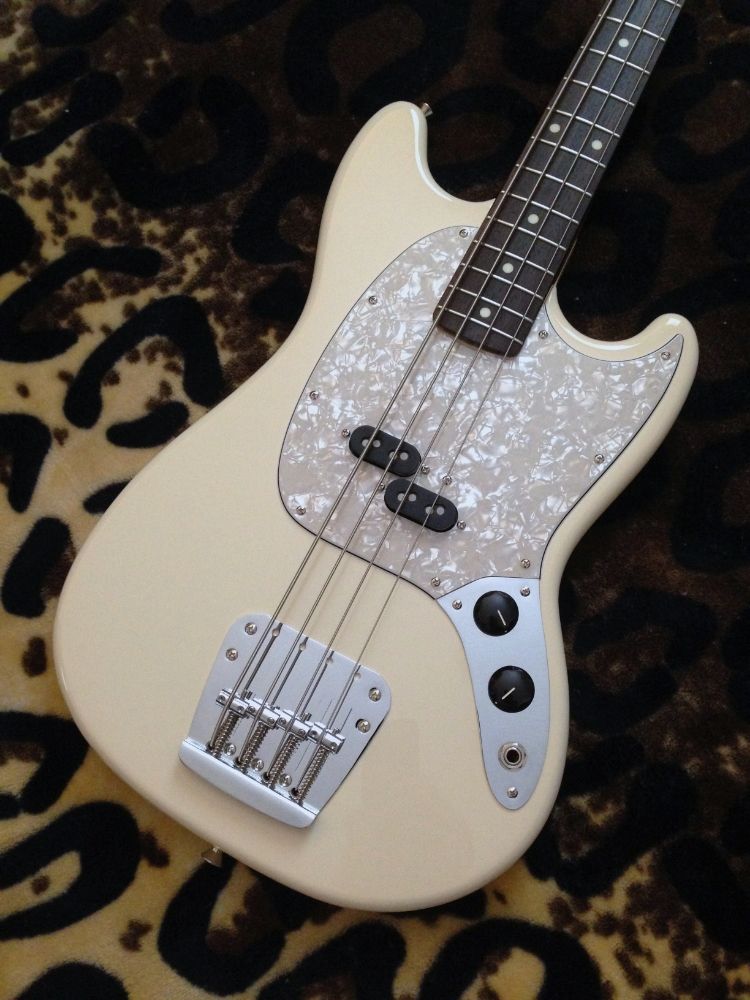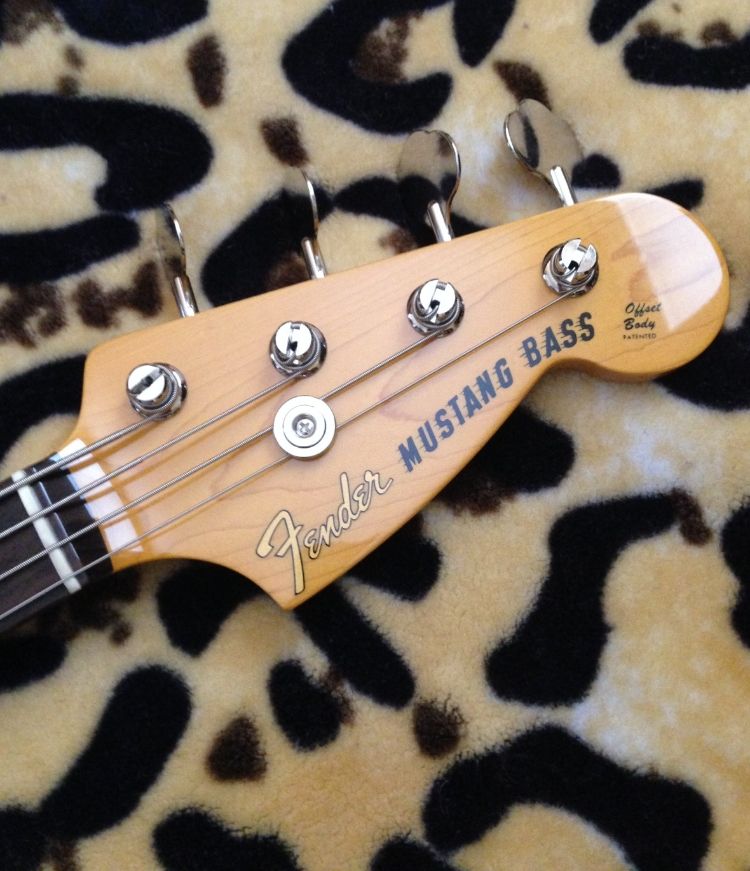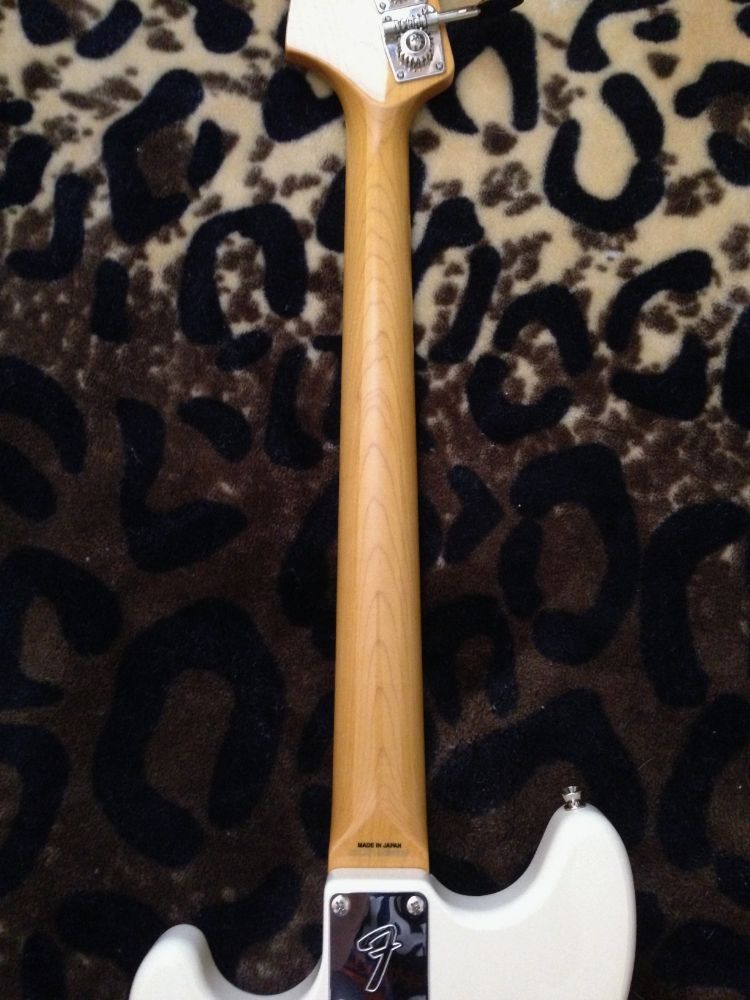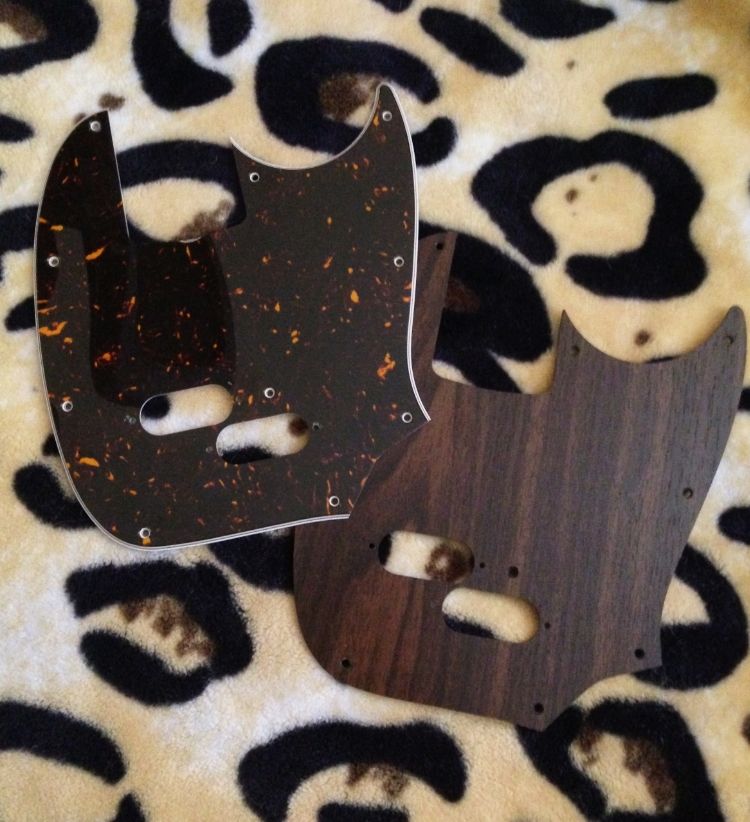 SOLD