| | |
| --- | --- |
| MaddAnthony_59 | 01-16-2013 10:32 AM |
---
FS/FT - 1993 Alembic JPJ Triple Omega Anniversary Electronics

Alembic Triple Omega in PRISTINE condition. The action is very low and no fret buzz at all. The neck is very straight. OHSC. A stereo bass comes w a stereo cable can be used mono as well. 1.75" nut width. 34" scale. Anniversary Electronics. This bass is 12lbs. in weight. "Mutant Maple" top. This bass has Gold Plated & Brass hardware. But I really don't have the opportunity to play this beauty. :crying:
Here's the Pics:D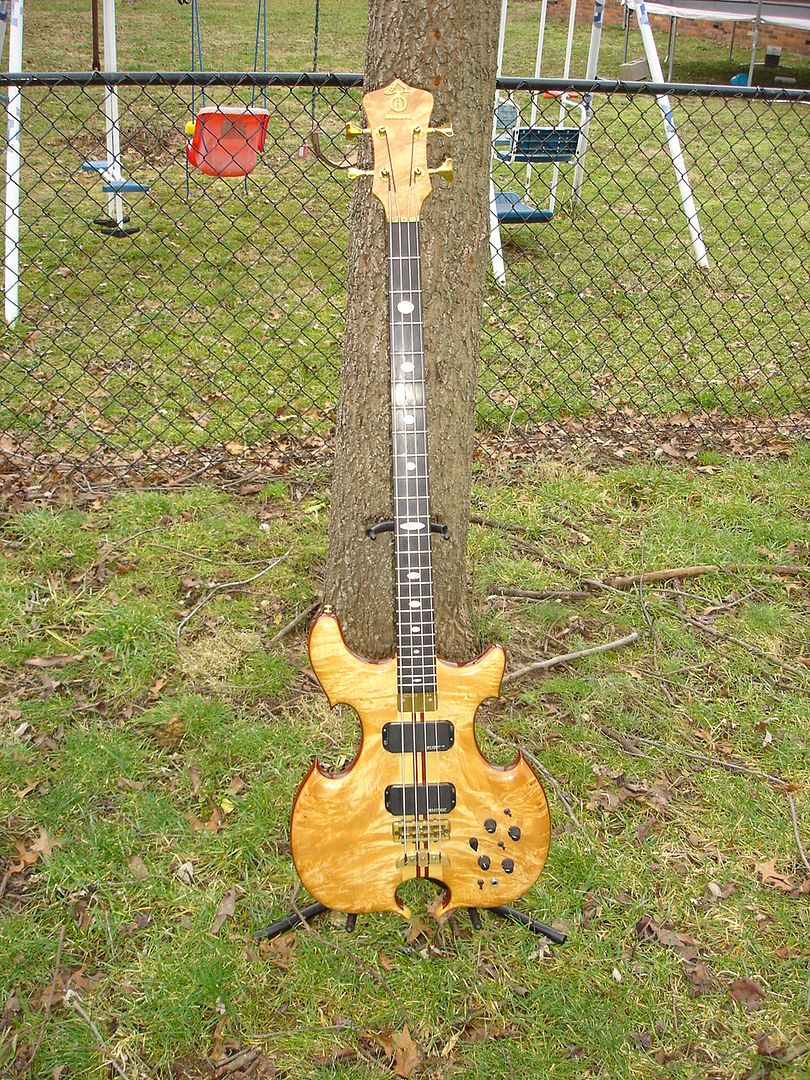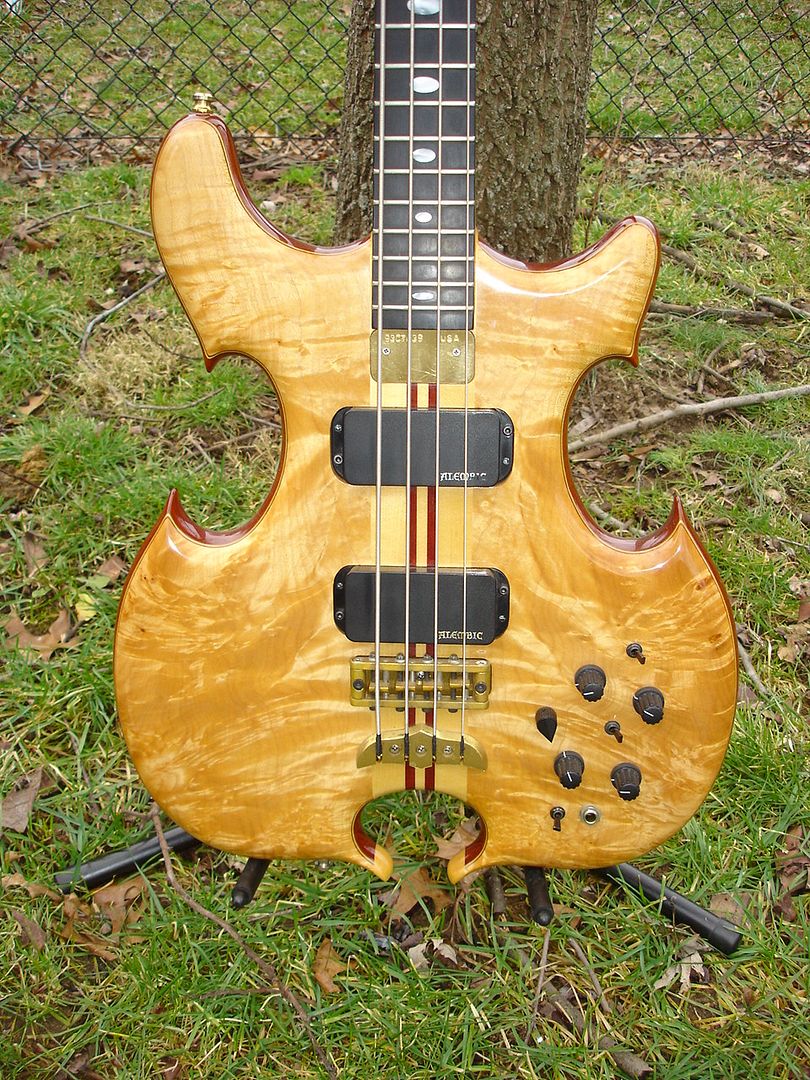 2 pickups w 8 controls that provide flexible tone control, 2 volume controls, 2 tone controls, 2 Q switches, 1 stereo switch and 1 pickup selector switch.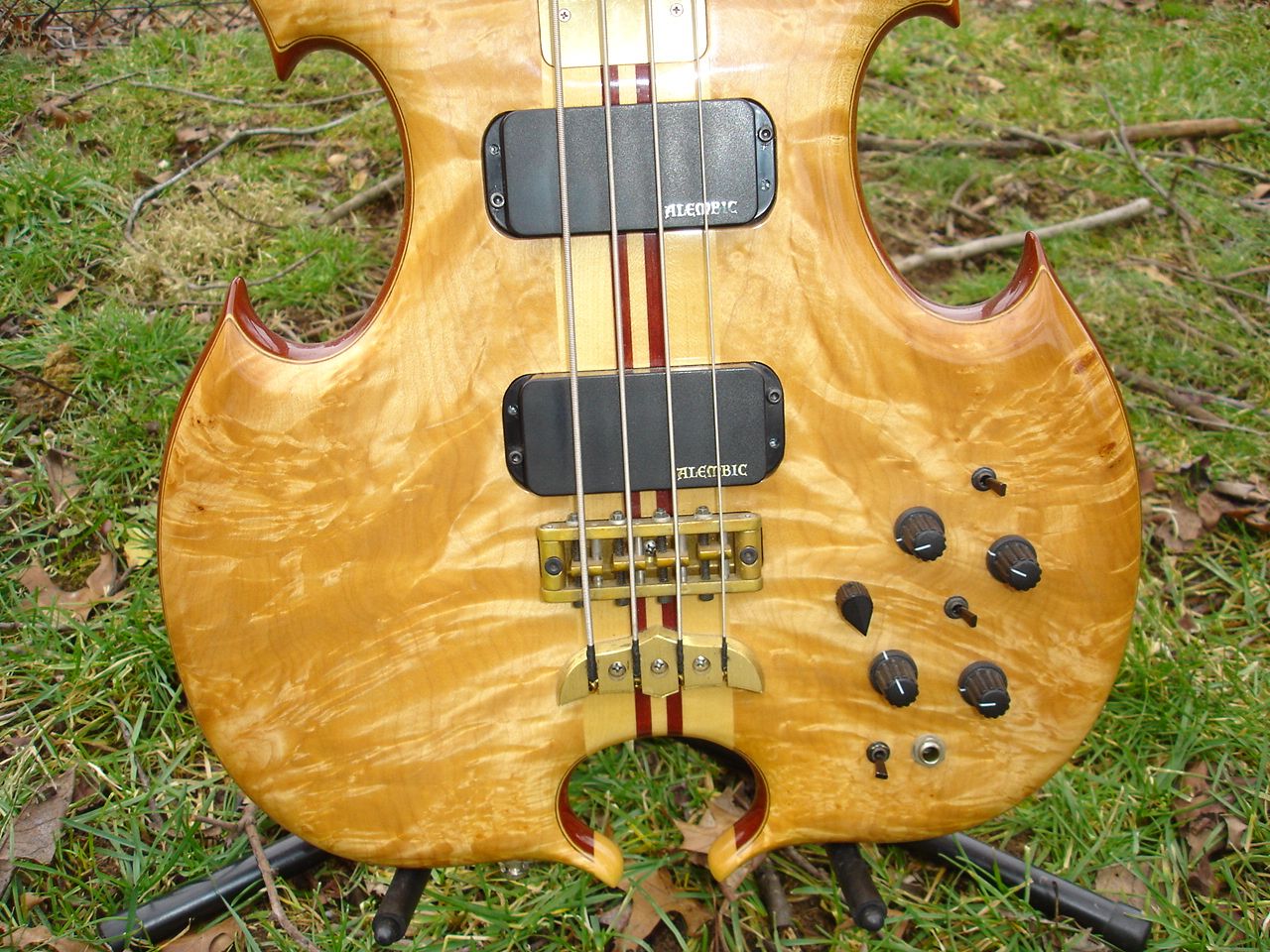 Ebony Fretboard with Oval Inlays
Classic Headstock!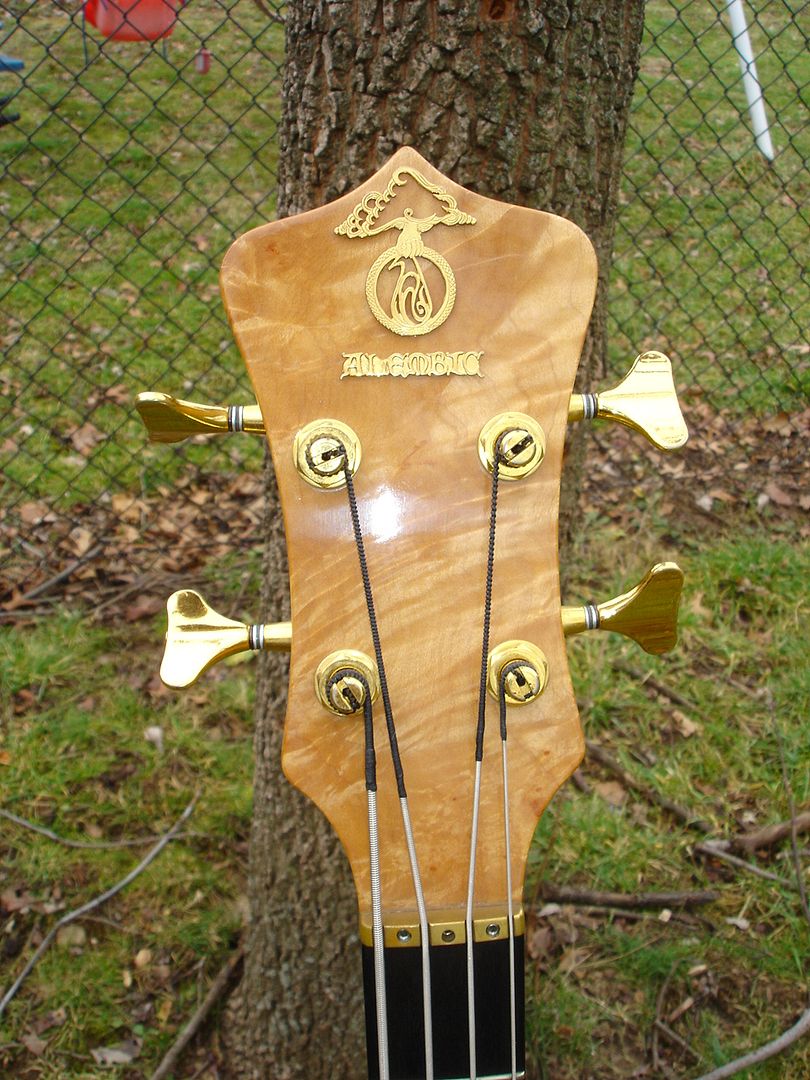 Serial Number: 93C7639 USA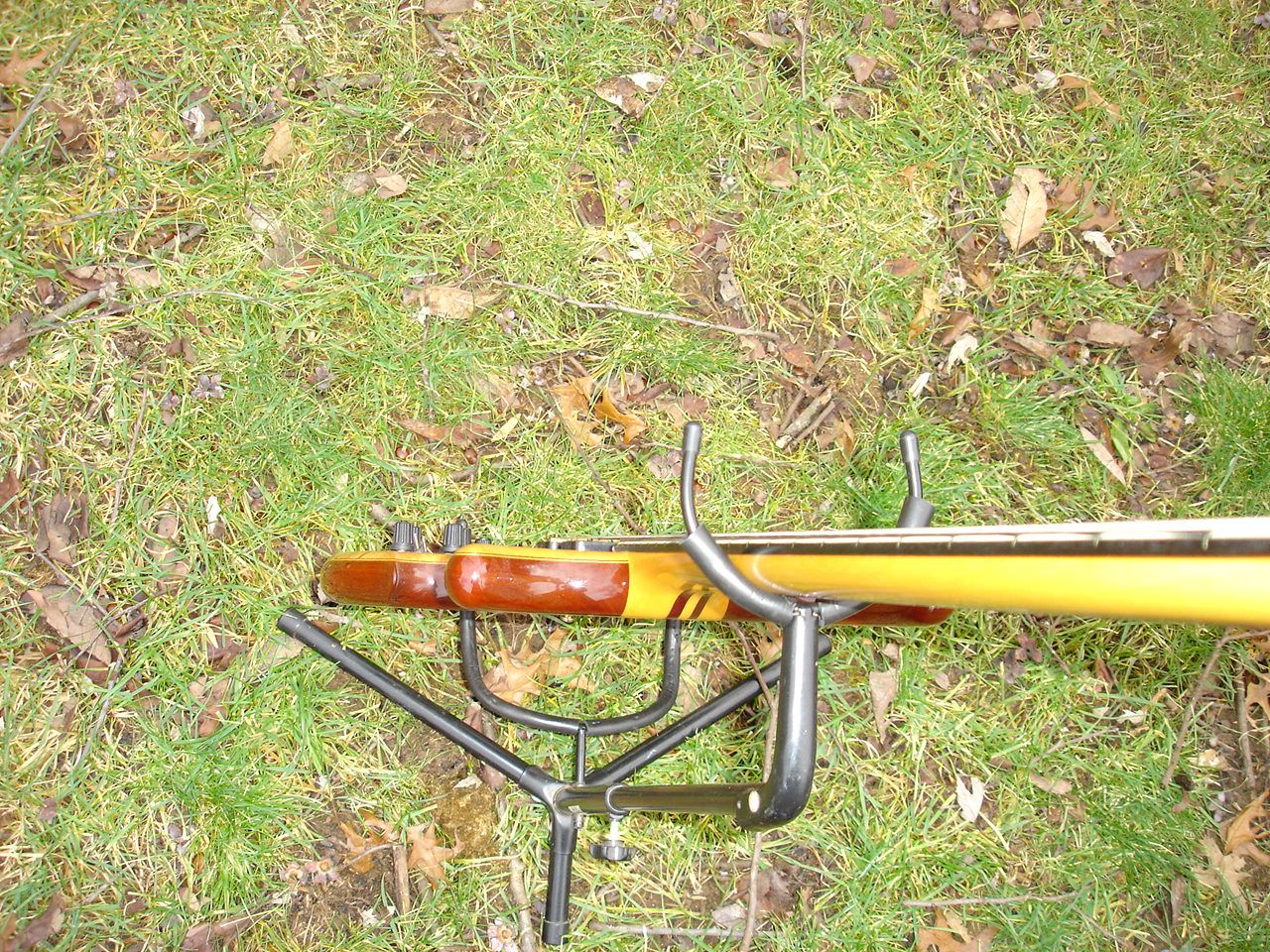 Nice Detail in the Tail!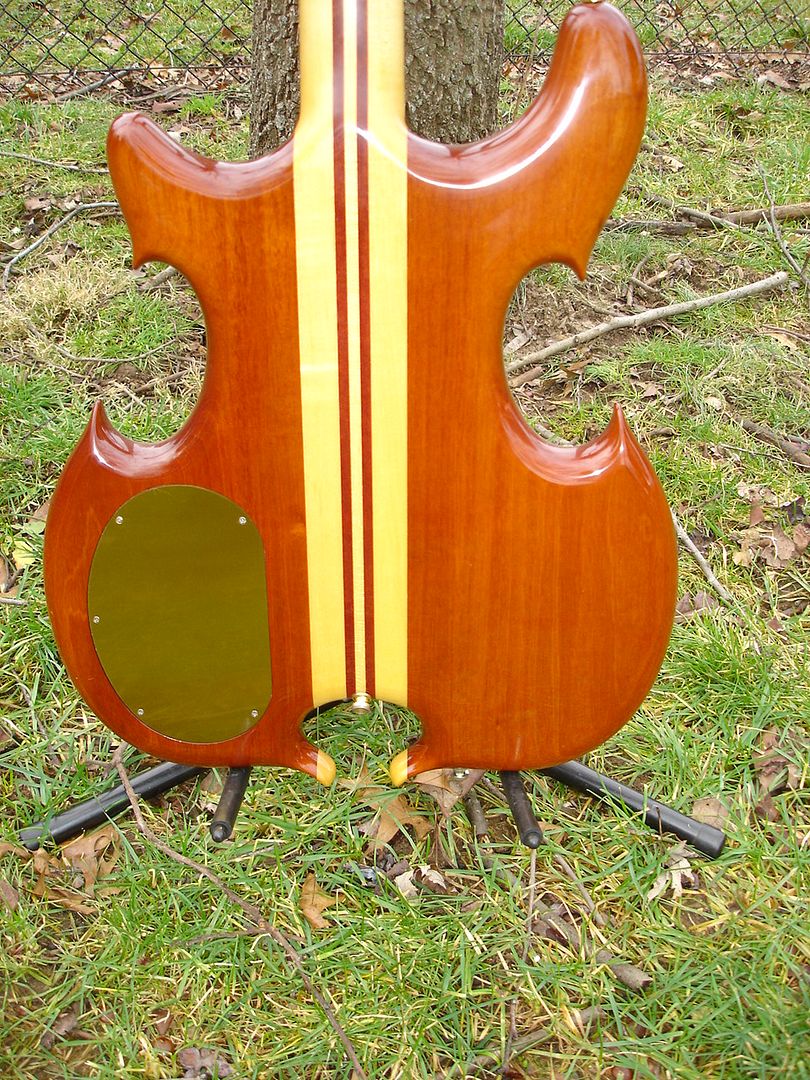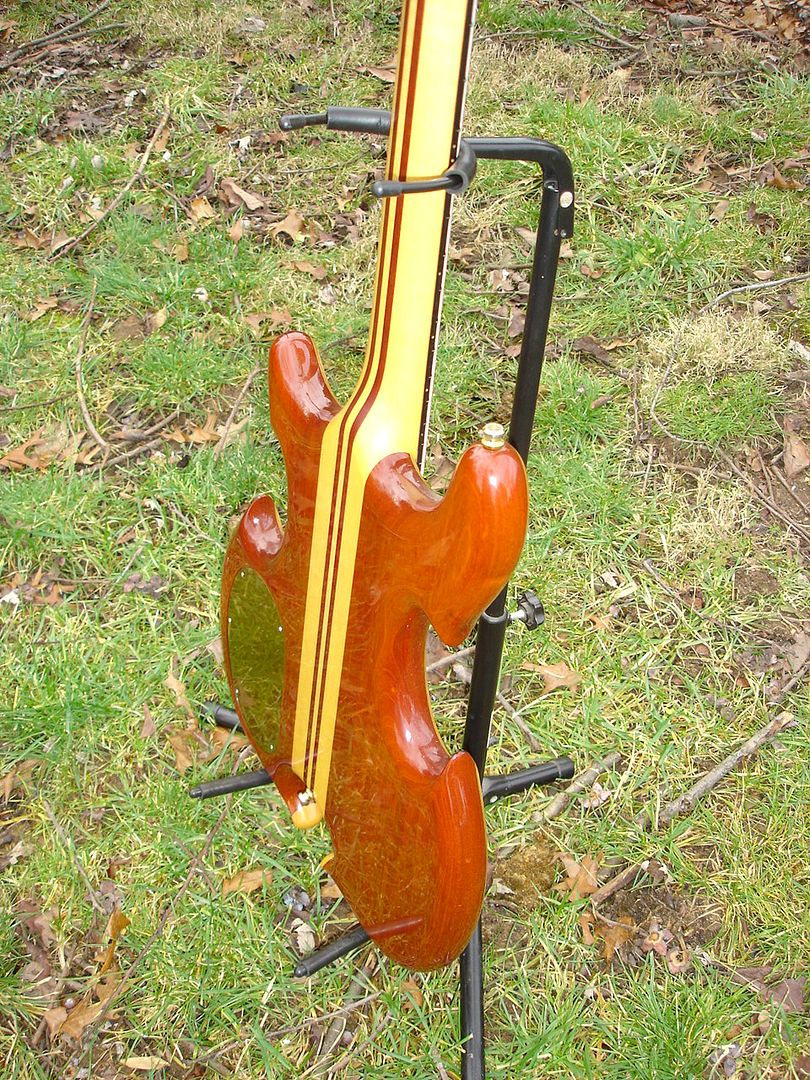 OHSC. It has a few minor tears, but does it's job well!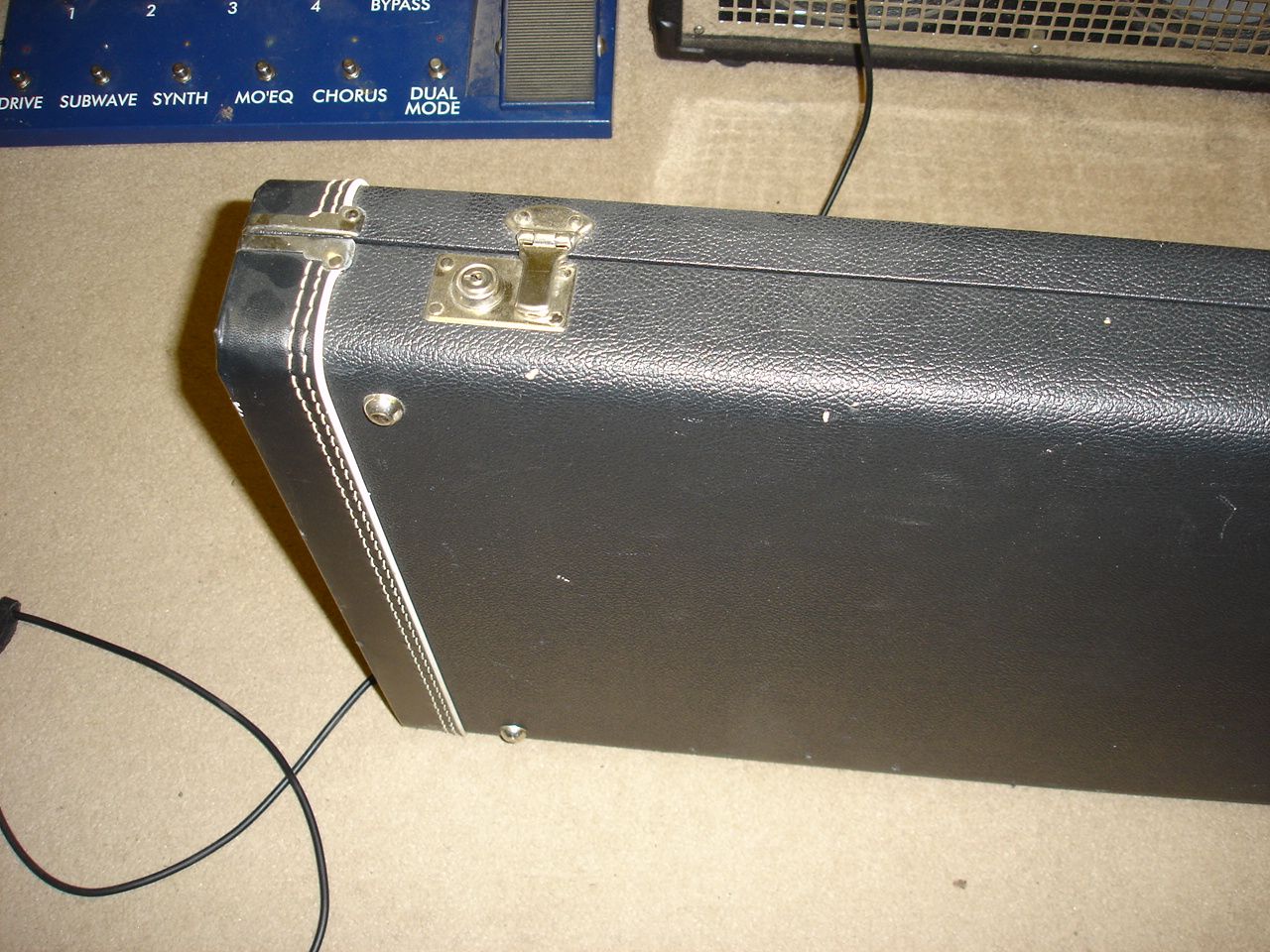 So, for $4000 Cash this can be yours! Or if you have something to trade, run it by me. (Trade Value a Bit Higher!:smug: )
Trade Items I like are:
5/6 String Fretted or Lined Fretless
FBass
Warwick Dolphin
Brubakers
Low End/Benevante
Ken Smith
Trades that net me $2500 are Ideal as I can buy a Dolphin!
Payment will be Fee-Free, (No PayPal!) and shipping will be at your expense unless other arrangements are made. Please PM your trades.