I have a pair of Aria SB-1000 basses from the infamous Matsumoku factory. One has the coveted Bat-Wing headstock, and one has the more familiar headstock. Both are Great players, Both are All original, and both have "THAT" sound!
1st up the 1981 in Padouk Red.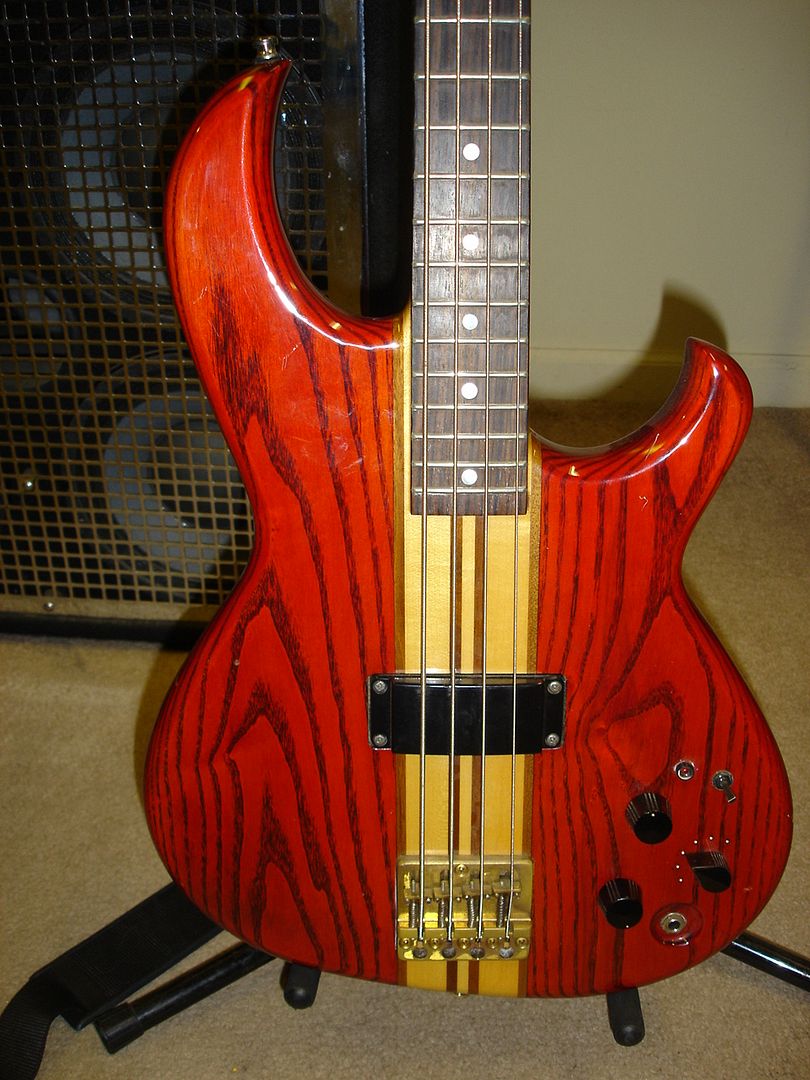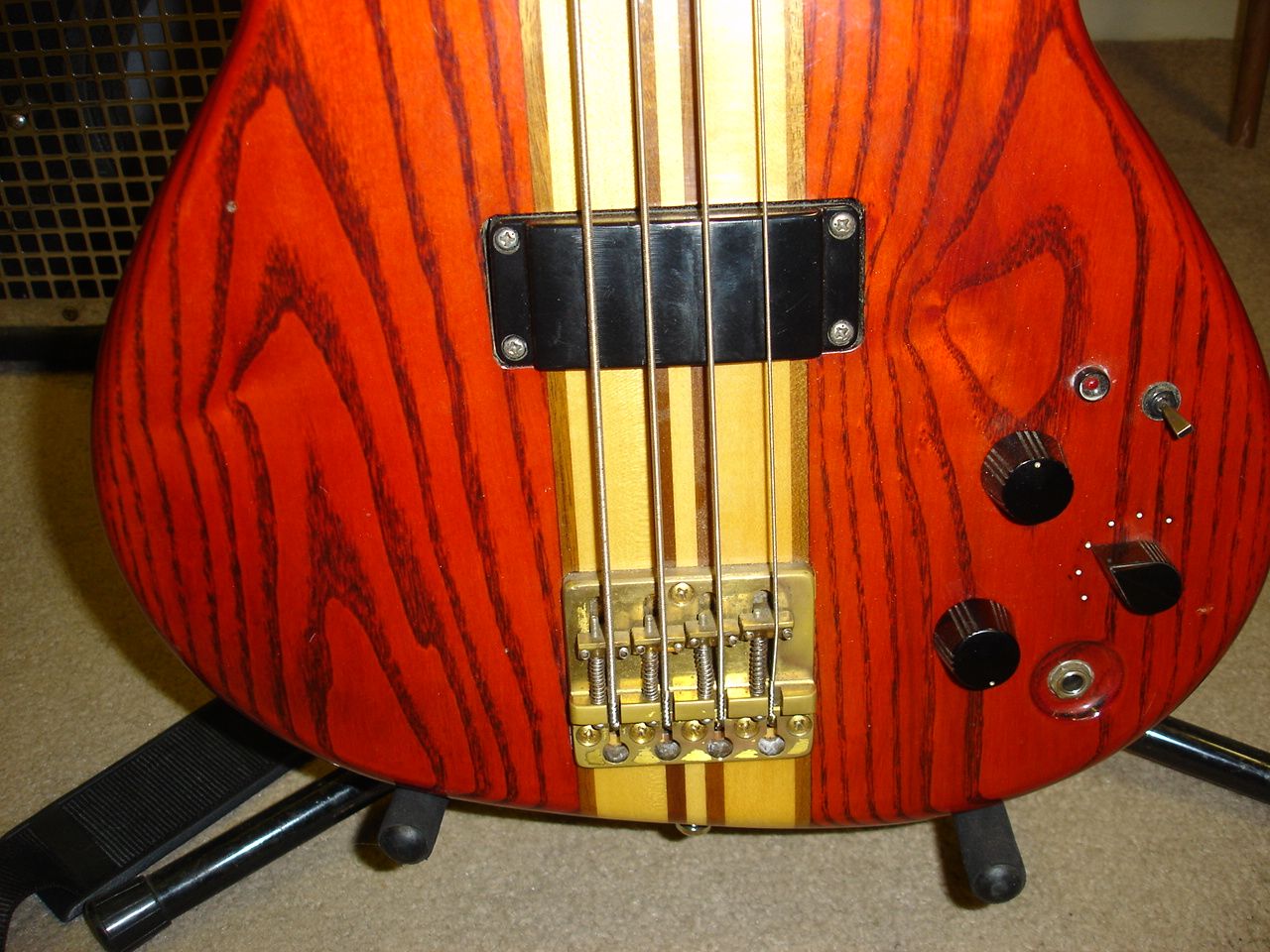 Nice ebony boards!
The Traditional Aria Pro II Headstock!
Serial number would make this a 1981.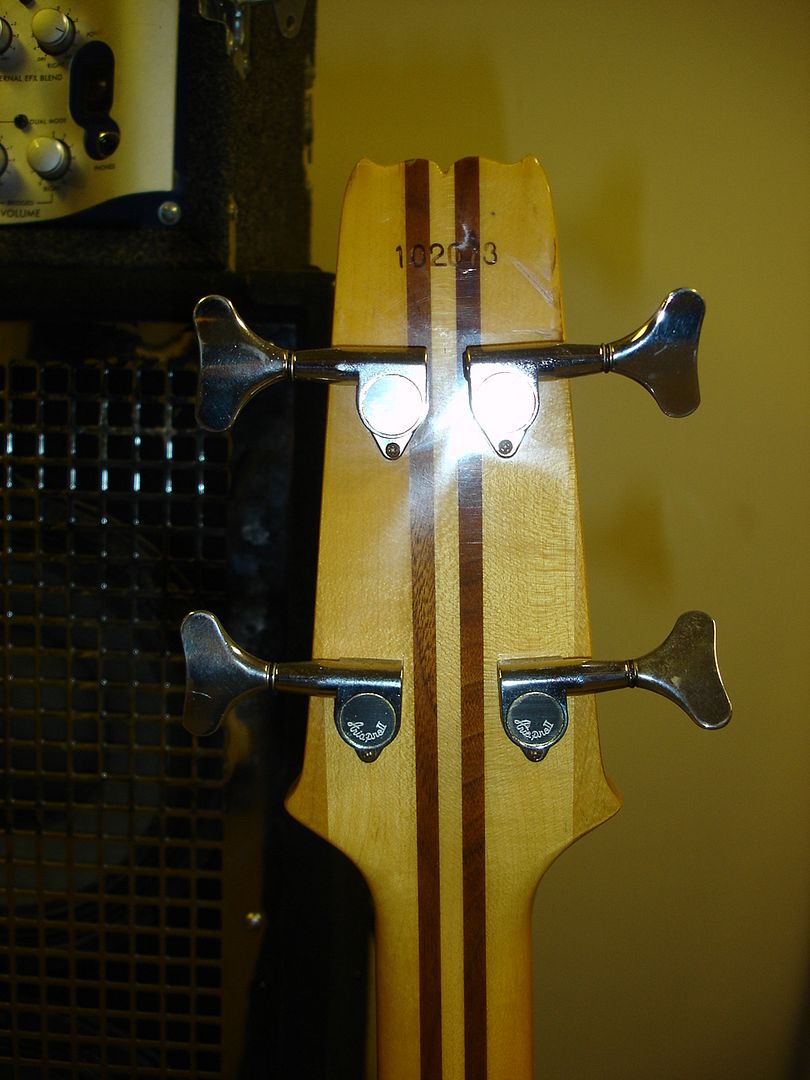 Neck Through construction...
The Magic Box!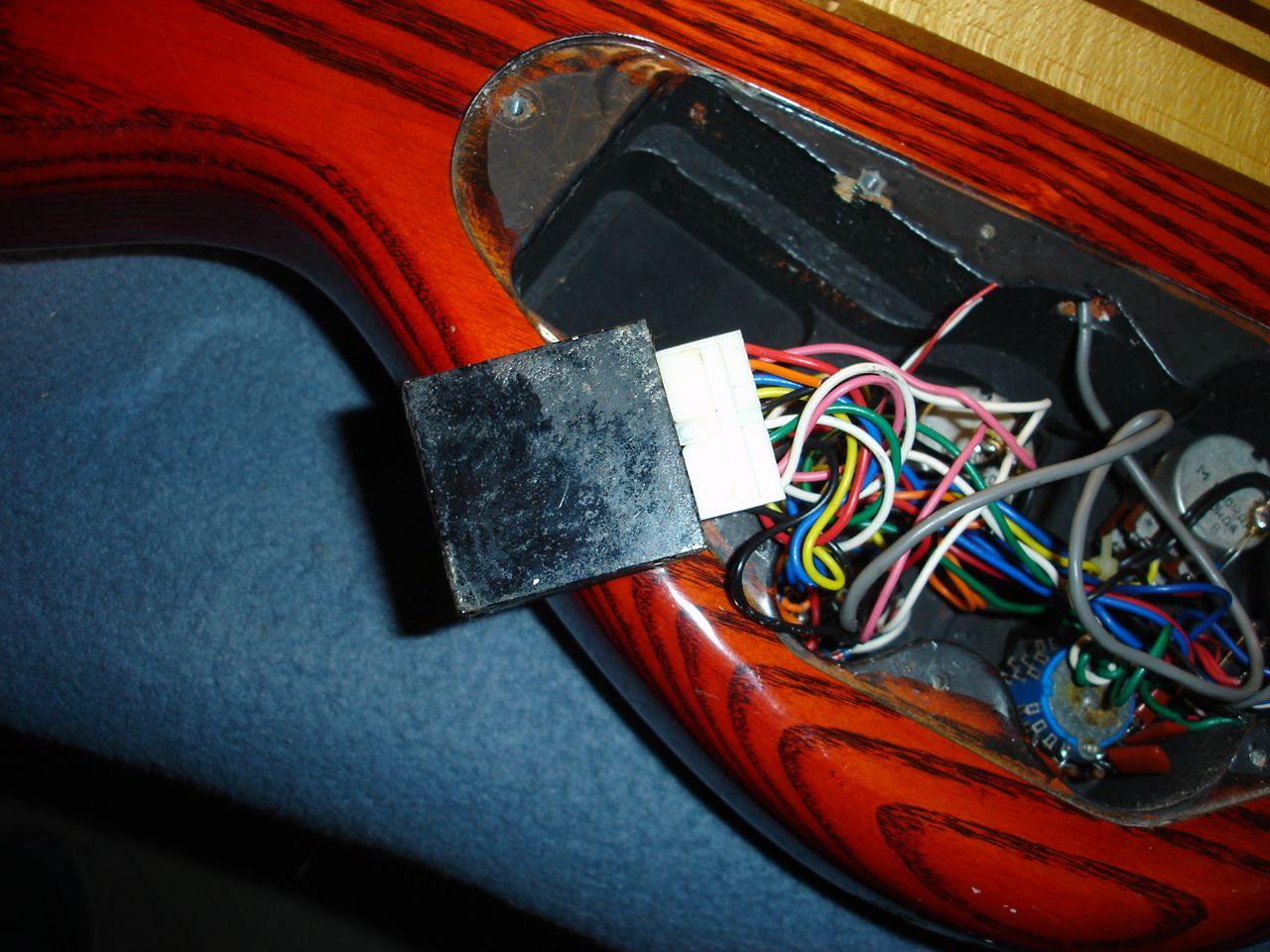 And just enough Mojo!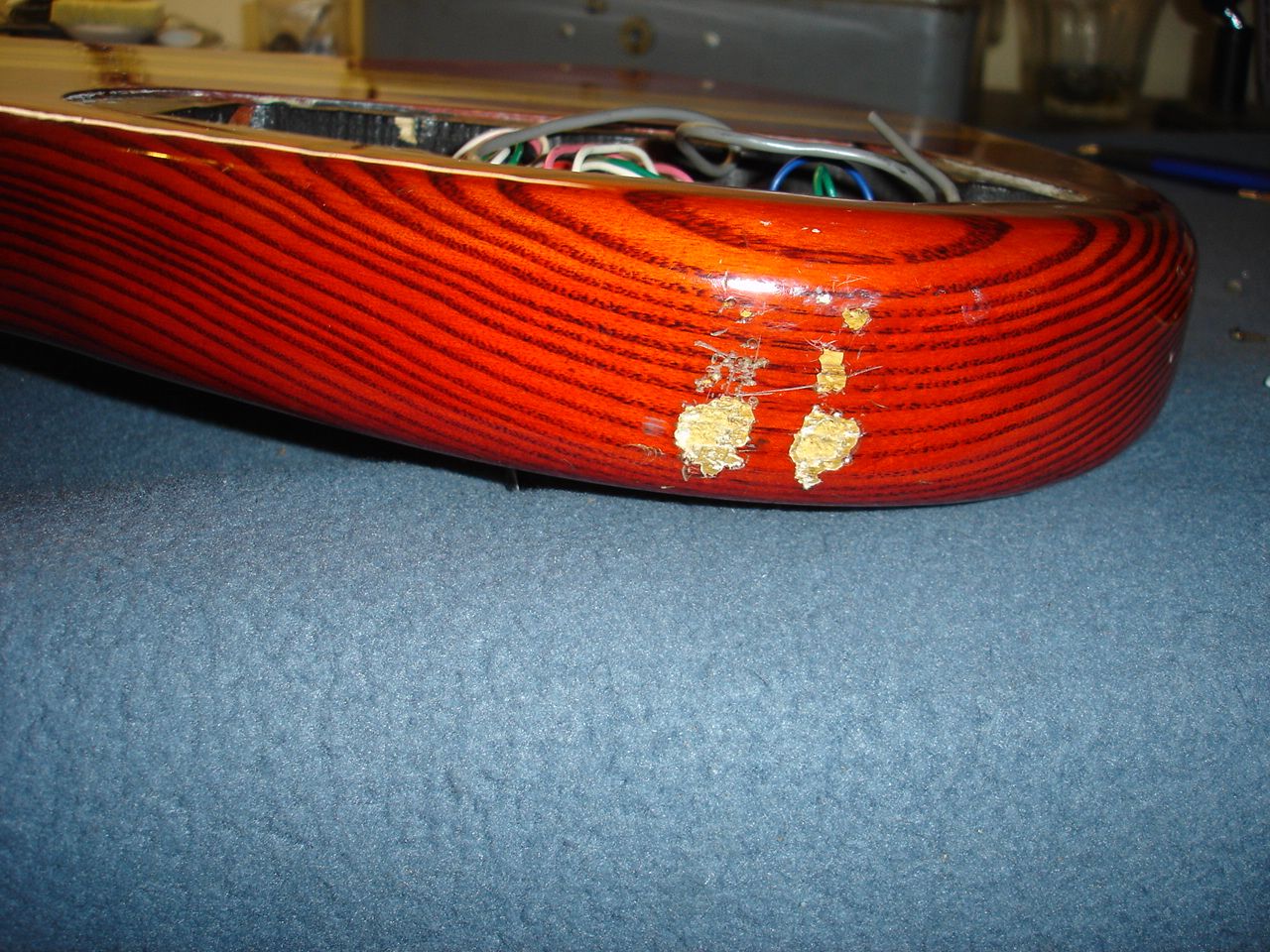 Next up is the 1980 BatWing in Walnut finish.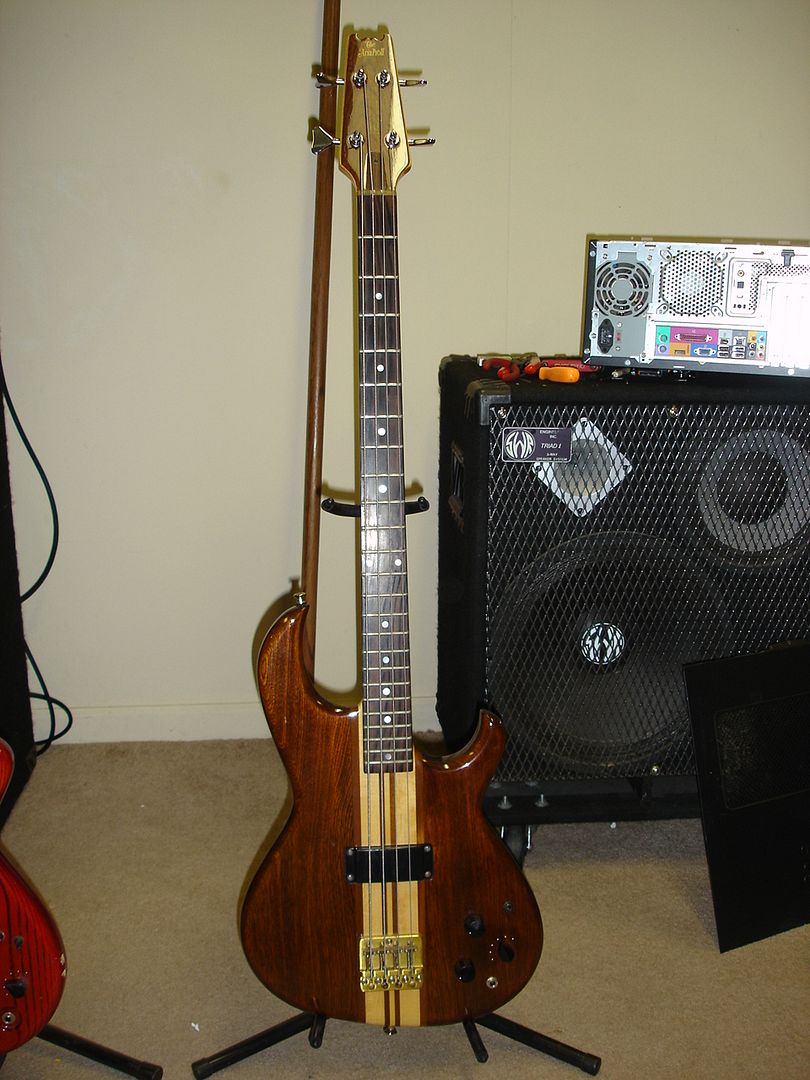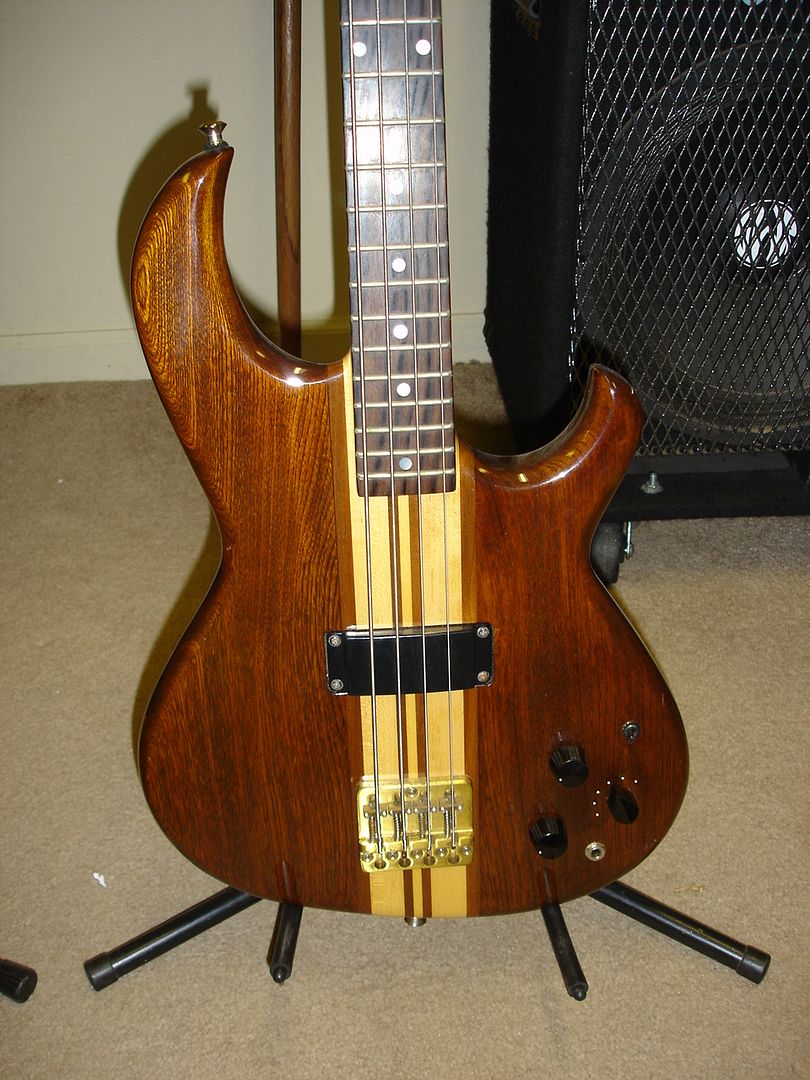 XLNT Ebony Boards!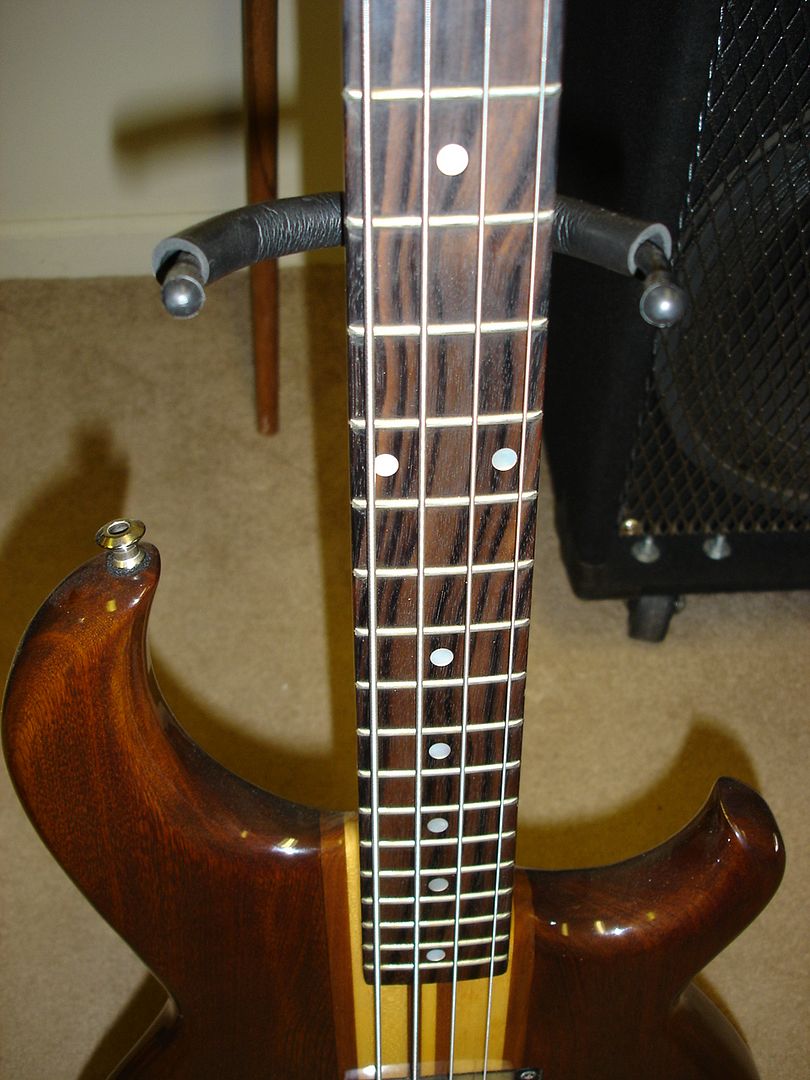 The Mighty Bat-Wing Headstock!
Serial number makes this a 1980 model. Last year of the Wing!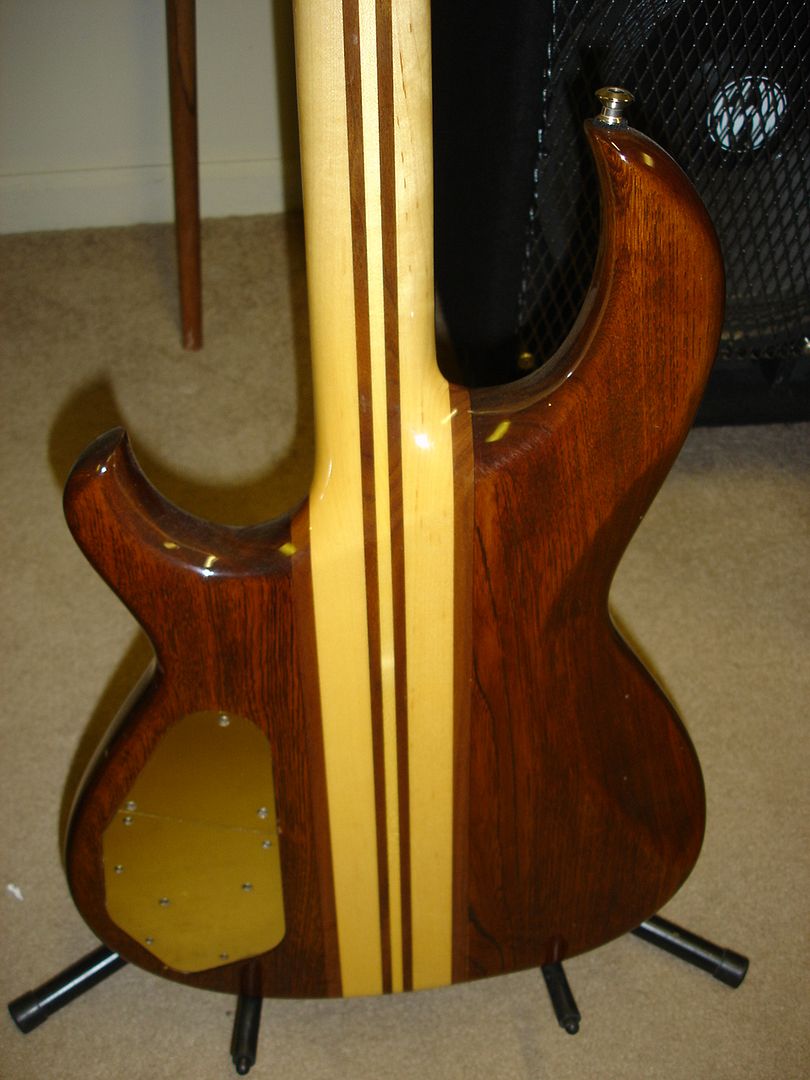 This bass has about 4 nicks on the bottom/treble side of the body. Super Clean otherwise!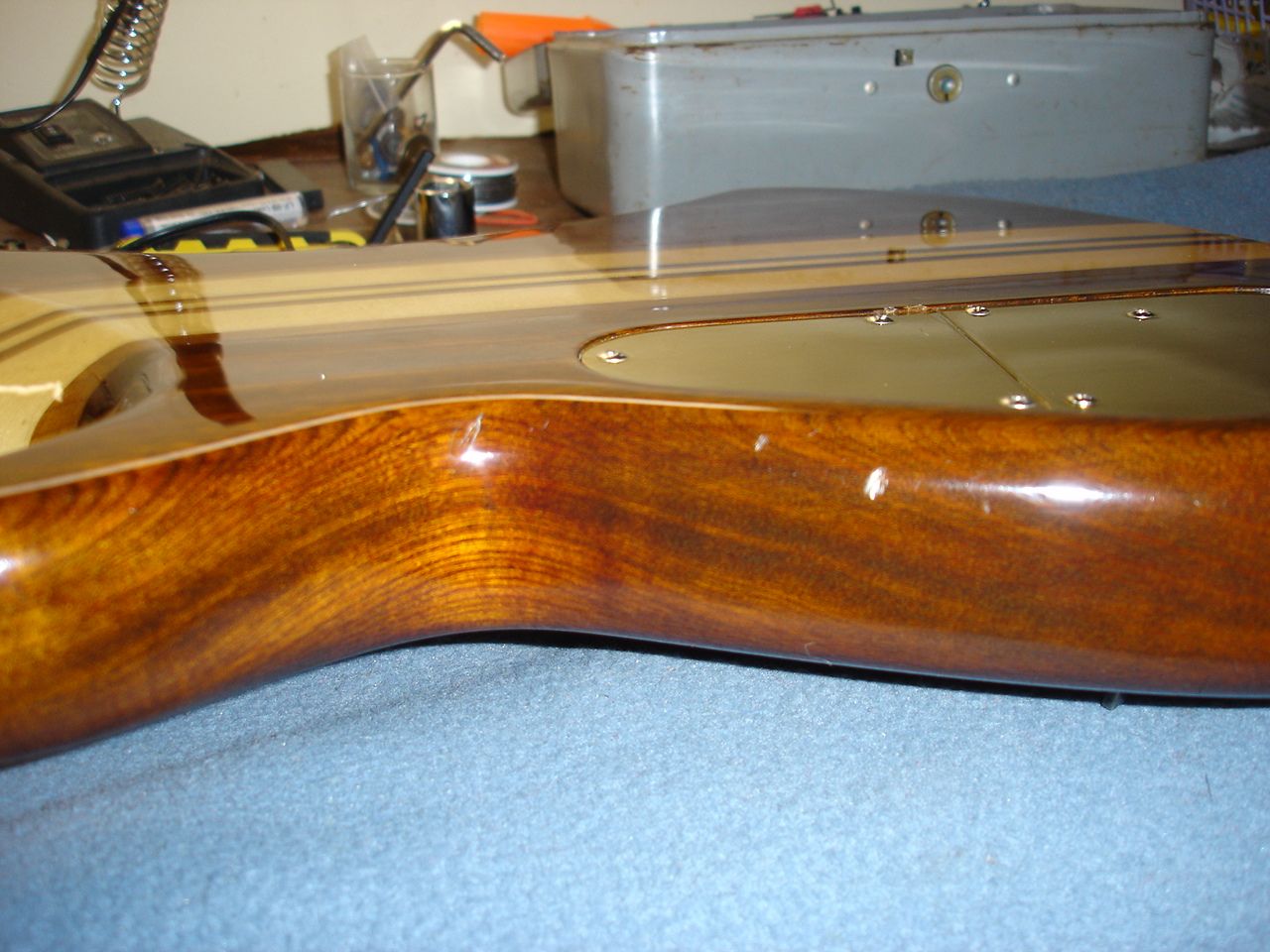 Both basses are 34" scale, 1.75 at the nut and weigh in at 10 Lbs. Basses will ship in a Road Runner Gig bag or a soft case, your choice.
Big Red is Sold for $800 shipped, and the Walnut Bat is a cool $1000.
And there are Trades I am interested in! (Add $100 each for Trade Value)
Fender American Precision (Standard or Deluxe) V
Warwick 5er's other than Corvette's
Valenti/Sadowsky 5er's
Alembic 5-strings! Epics, Excels, Elan, Essence, Europa, Etc...
Other boutiques with 5 strings
A 2 for 1 deal is very possible, and a lined fretless is not out of the question. Please PM your offers & insults, and thanks for stopping by!