2013 Lakland Skyline 44-64 in like brand new condition... still has the protective plastic on the tuners, pickguard & pickup cover... still has the hang tags. It weighs in at exactly 9 lbs. The pleked neck is 1.75" at the nut. Comes shipped in a Lakland gig bag. No issues with this bass whatsoever... the neck spacing is just not my thing.
$760 shipped
Open to trades +/- cash
4 or 5 string basses. No 4s with 1.75" neck... I prefer 1.5" but may consider 1.625" Would love a Musicman but will listen to any reasonable offers.
Aguilar DB 212 or DB410
Aguilar TLC or other compressor pedals
Mono bag
Source Audio Orbital or Manta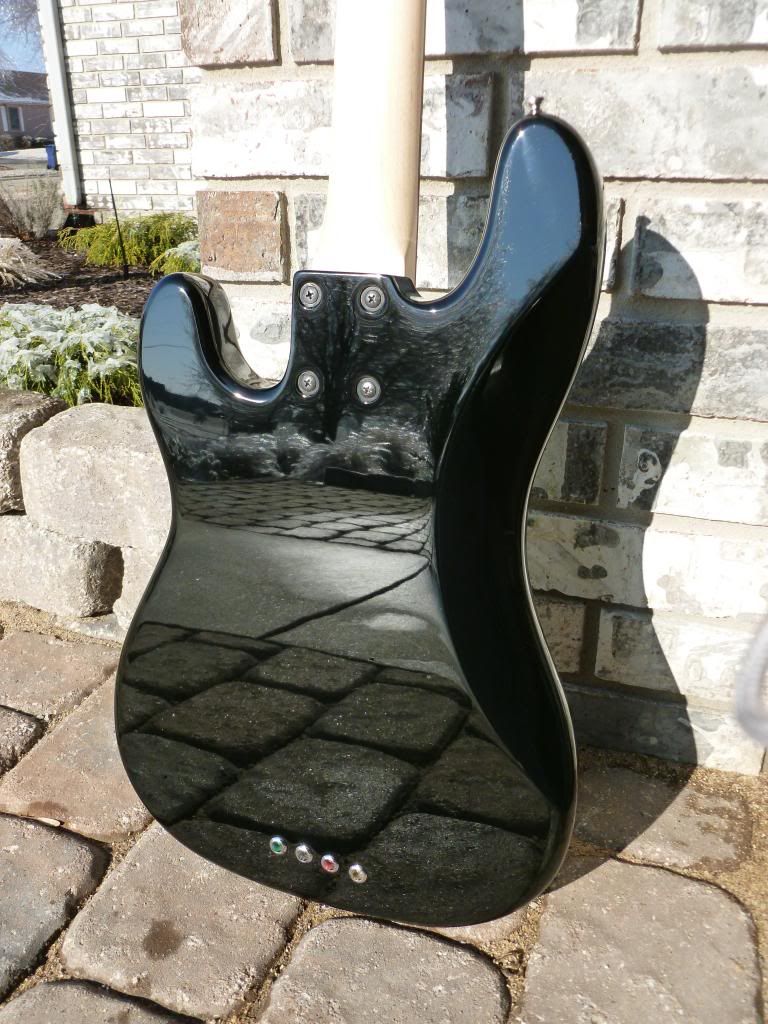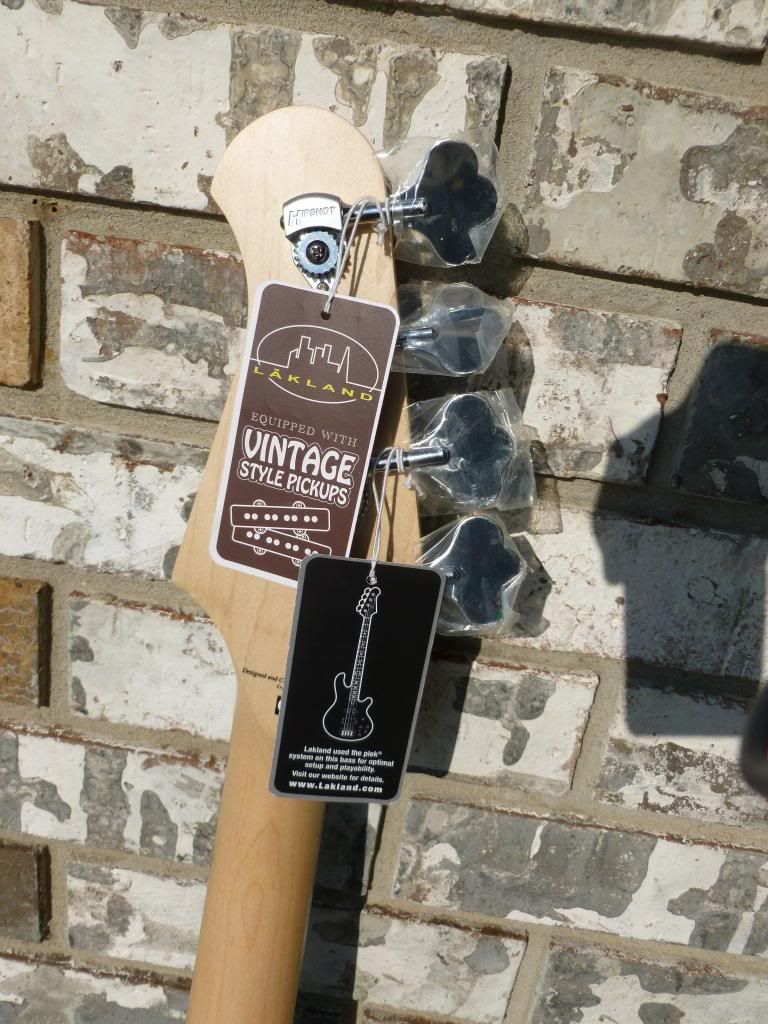 Now up for Sale or Trade. The old thread is closed because I could no longer edit it.
FT - 2013 Lakland Skyline 44-64 - Like new