| | |
| --- | --- |
| aproud1 | 08-27-2013 01:26 PM |
---
FS/FT: Gibson SG bass with or without Upgrades (looking for an Amp)

Up for sale or trade is an excellent SG Bass from Gibson, Faded Cherry finish in excellent condition. I am the original owner. bass plays and sounds excellent.
Some details...
-Mahogany body and neck
-Rosewood Fingerboard
-Humbucking pickups
-30.5" scale
-around 8lbs
Some upgrades...
-Gotoh Resolite tuners (no extra holes, completely reversible)
-Hipshot Supertone bridge.
-Your choice strings, Pyramid flats or Labella White tapes.
I would sell or trade with the upgraded parts or without. $650 as is Shipped, $550 changed to the original configuration.
So knock off $50 for swapping with the original tuners and $50 swapping the bridge for the original. The tuners and bridge together were an extra $220 so that a steal. But I feel like they were very worthwhile and elevate this to a much better functioning bass.
Trades... looking for an amp. Not looking for any basses or effects pedals. Just need a second amp. Would also trade for an Orange OBC115. Willing to trade down + cash where appropriate. Could trade up plus cash after payday.... :hiding:
Some pics, the Color is darker then the first few pics.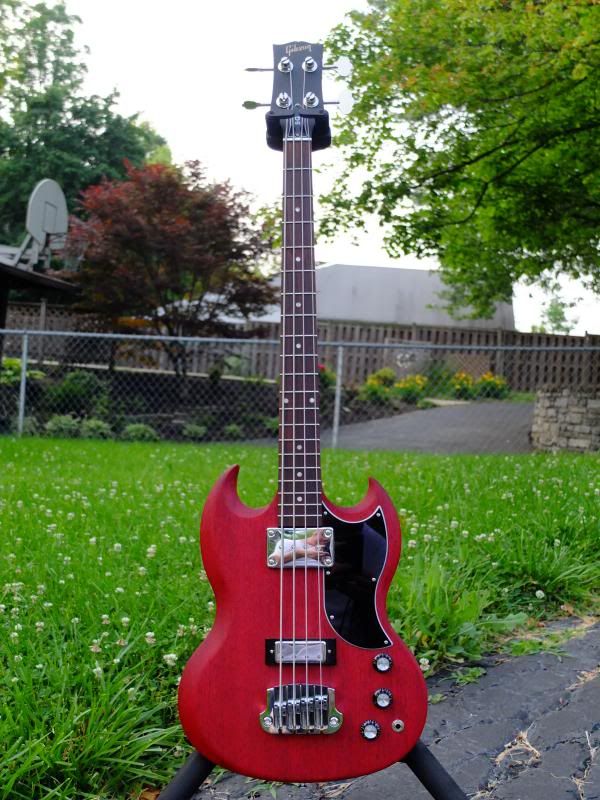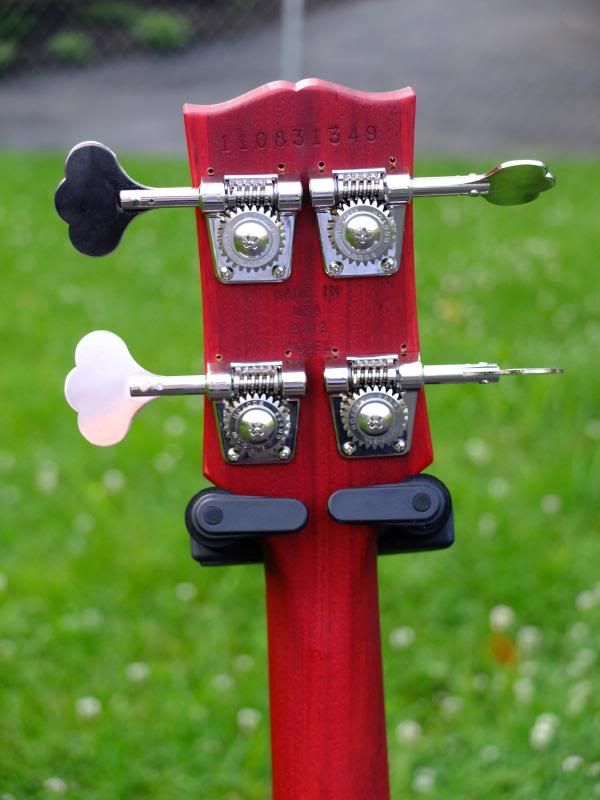 This color is more accurate.