| | |
| --- | --- |
| godofthunder59 | 01-29-2014 08:06 AM |
---
FS Jackson Kellybird

I am selling my 2013 Jackson JS2 Kellybird. It is in like new condition from a smoke free home. This is a fantastic bass for the money and the only reason I am selling it is because I just have to many bass and this does not fit my USA or vintage collecting criteria. The picture is my bass from the Sweetwater sight. I'll get more pics soon. The bass is in excellent condition never gigged and has never left the house. $250.00 paypal shipped in the lower 48.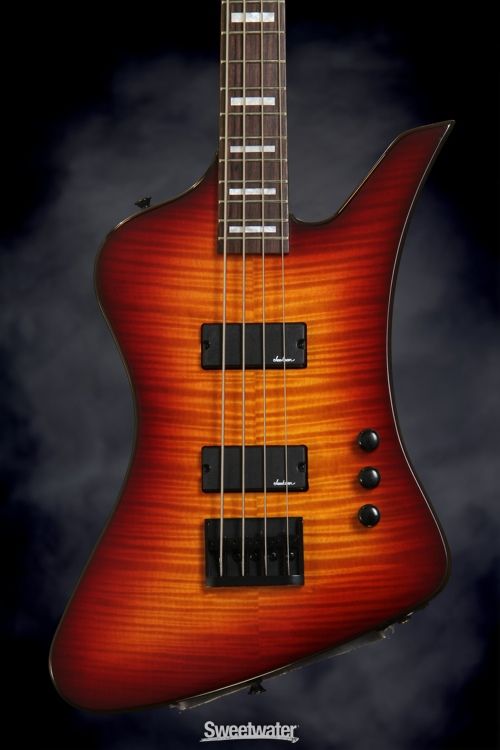 | | |
| --- | --- |
| godofthunder59 | 01-29-2014 09:38 AM |
---
Price adjustment $225 Shipped

I did some looking around, Price is now $225.00 shipped in the lower 48
All times are GMT -6. The time now is

10:49 AM

.
Powered by vBulletin® Version 3.6.12
Copyright ©2000 - 2014, Jelsoft Enterprises Ltd.