| | |
| --- | --- |
| MrChedda | 10-01-2013 08:41 PM |
---
FS: Music Man 25th Anniversary 4HH (Reflex)

Up for sale is my Music Man 25th Anniversary 4HH (aka Reflex) in the beautiful Venetian Red Quilt top finish with a rosewood fretboard.
Price is $1599 Shipped CONUS
.
I purchased this instrument new from Musician's Friend a few years ago and the bass is in excellent condition. The pictures of the finish do not do this instrument justice, it's a fantastic instrument that is extremely versatile. With both passive and active circuits, and the 18v preamp, the instrument covers a lot of ground.
I'm not interested in any trades at this time. Please feel free to PM with me any questions.
Pictures: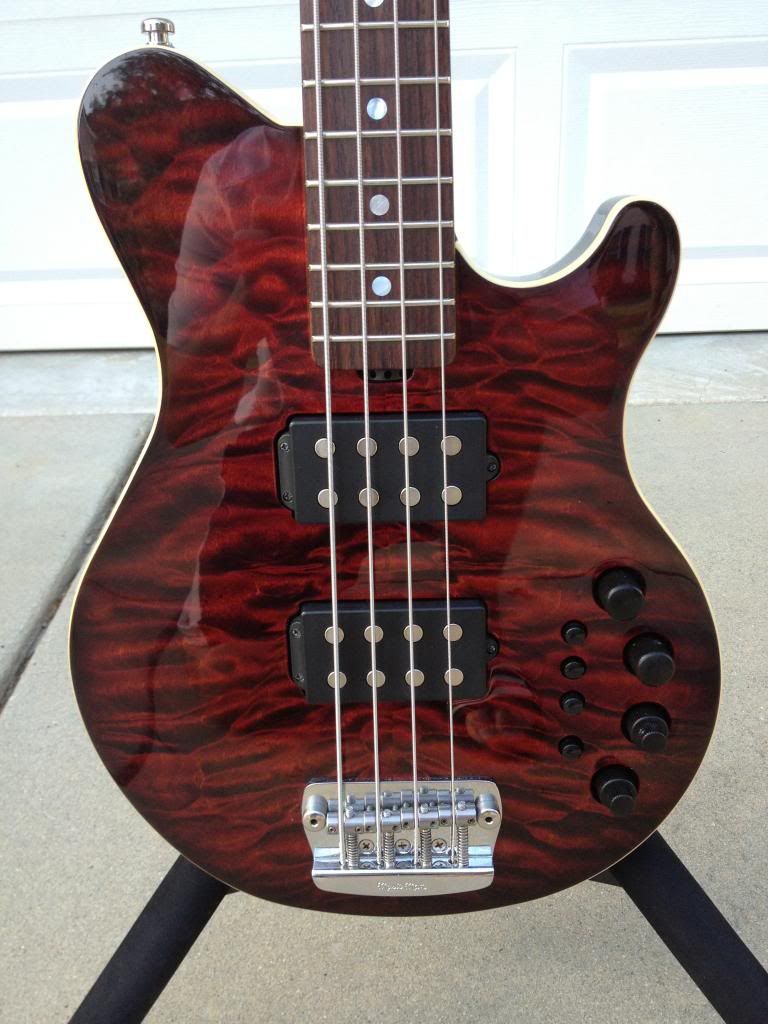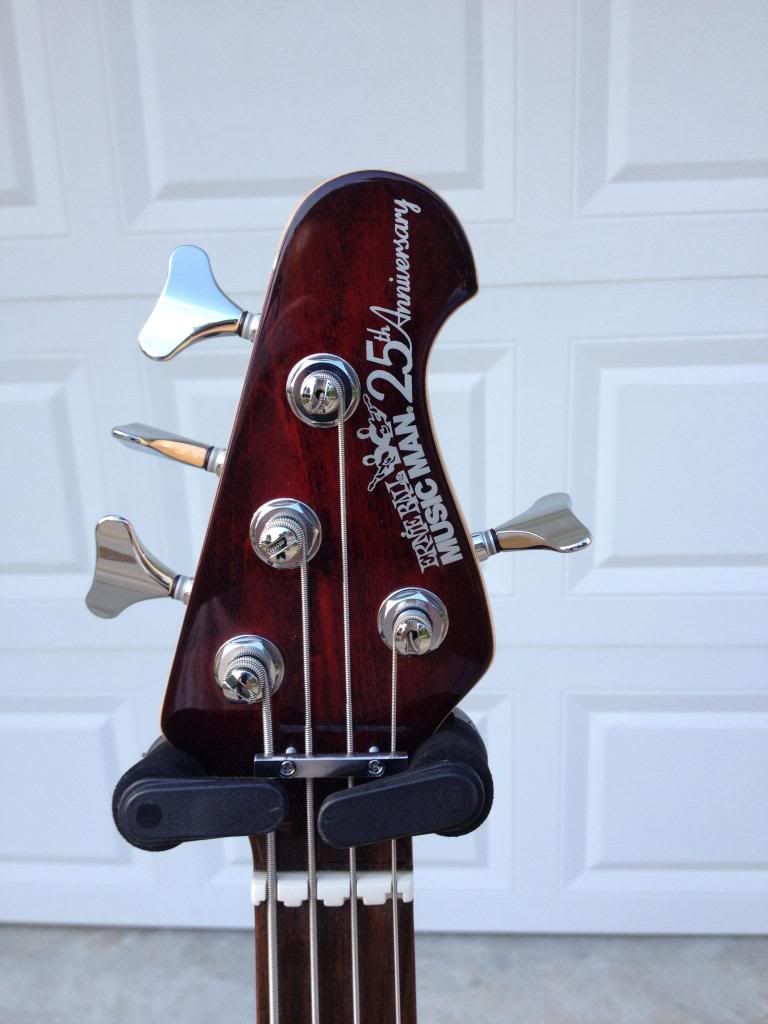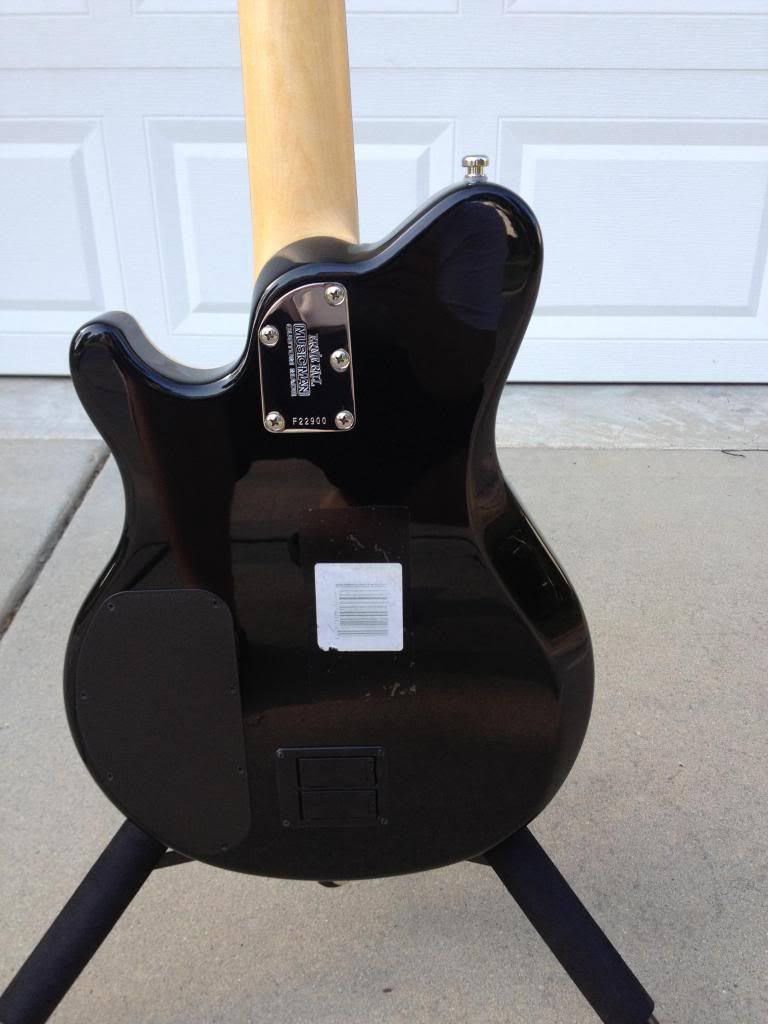 (That's a hair to the right of the plate, not a scratch)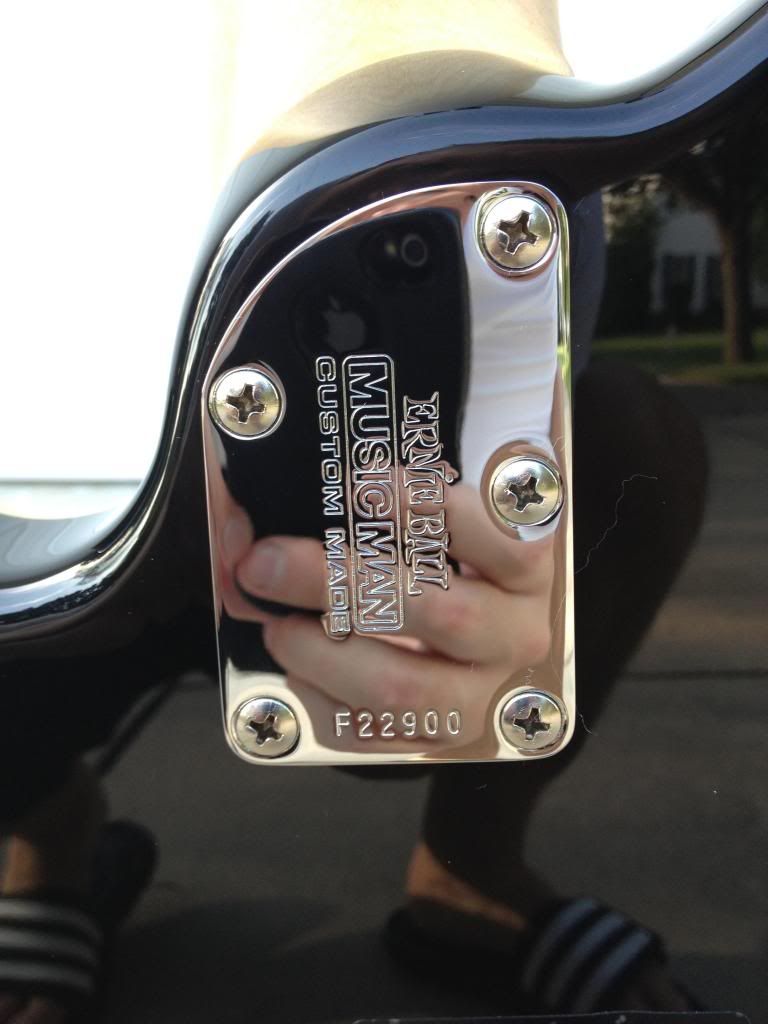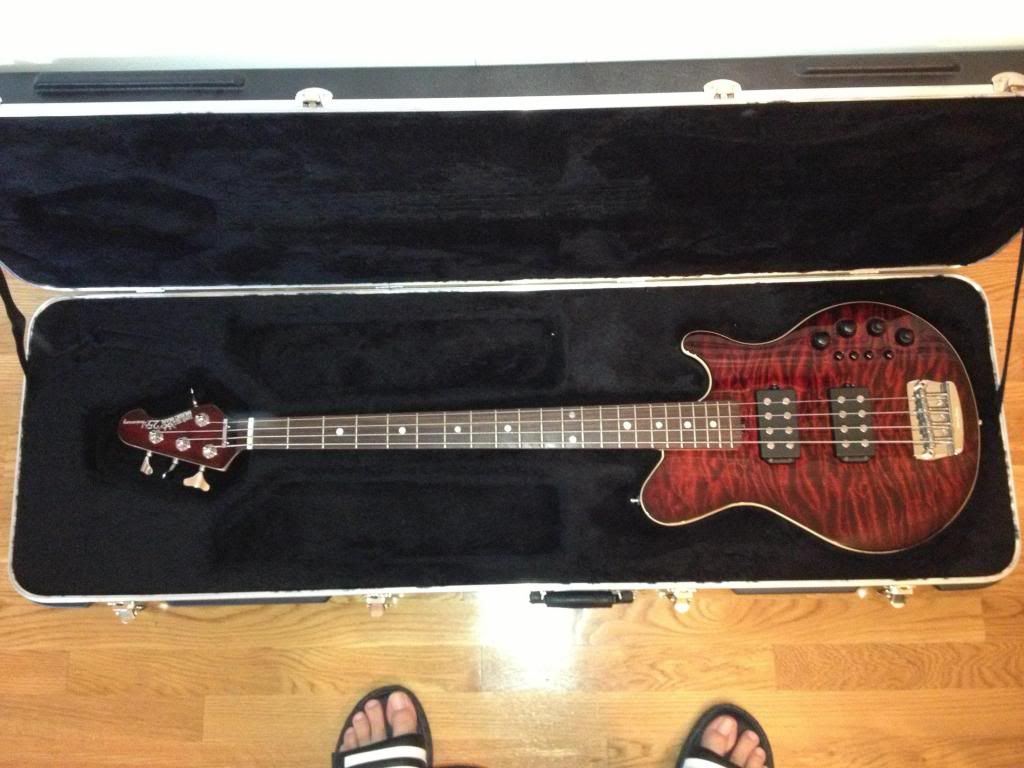 | | |
| --- | --- |
| MrChedda | 10-06-2013 07:29 PM |
---
Bump
All times are GMT -6. The time now is

06:08 AM

.
Powered by vBulletin® Version 3.6.12
Copyright ©2000 - 2013, Jelsoft Enterprises Ltd.