| | |
| --- | --- |
| BFunk | 02-09-2013 06:59 PM |
---
FS: Music Man StingRay 4 Classic

I am selling my Music Man StingRay 4 Classic. It is in very good shape. There is a small mark near the upper horn and three small marks at the end of the headstock which I've tried to show in the pics. Otherwise there is normal wear and tear for an instrument about 1 years old. (What appears as a white mark on the back of the bass in the picture is actually dust which I cleaned off.) Comes with OHSC. I replaced the original white pickguard with a white pearl one. I have the original one and a black one. I will include the extra guards if you want. I picked this instrument out of about a dozen on display at the local GC. It sounded and played the best of all of them plus it was the lightest one there. I weighs exactly 8 lbs using the bathroom scale method.
Asking $1275 shipped CONUS. Paypal accepted.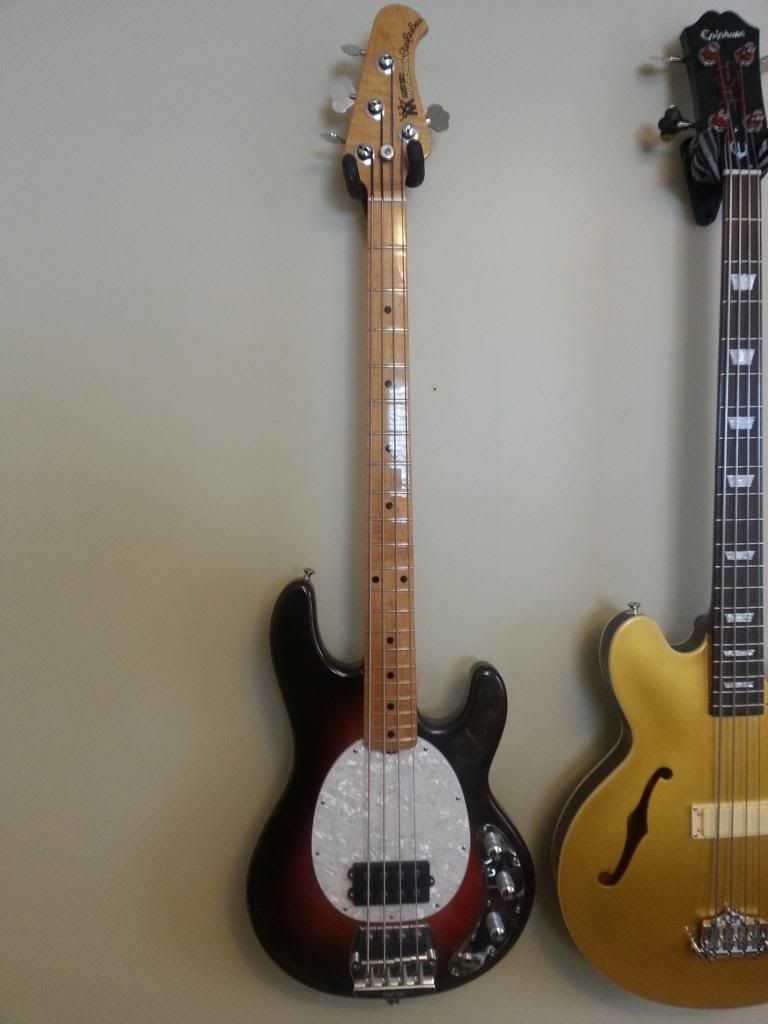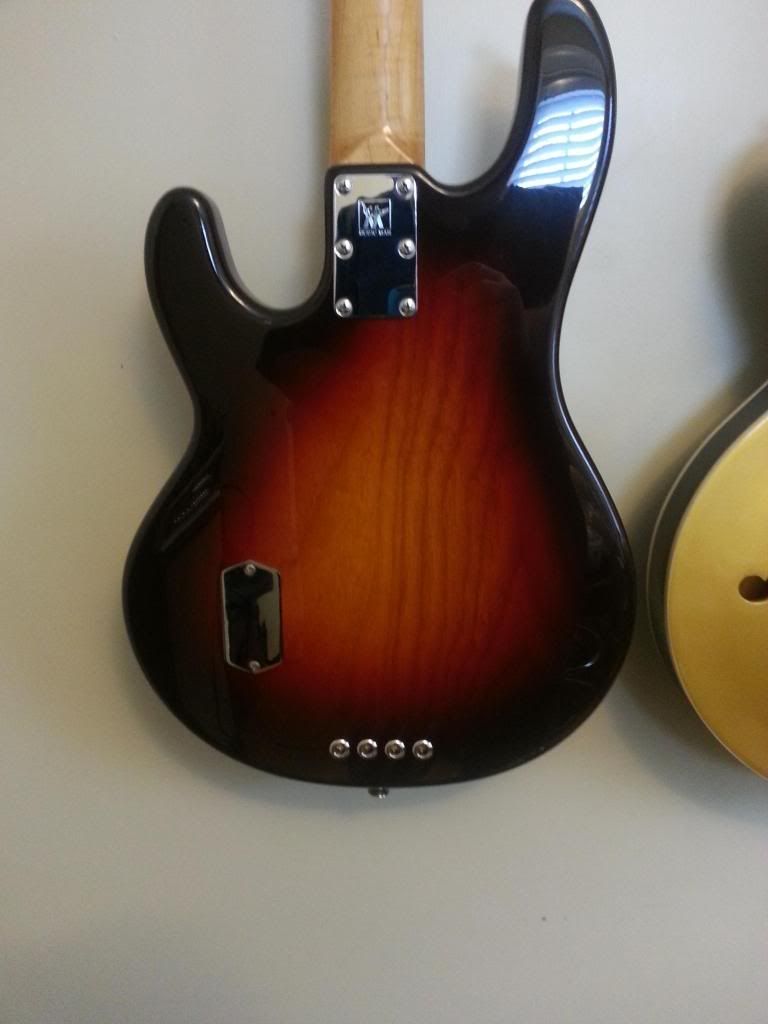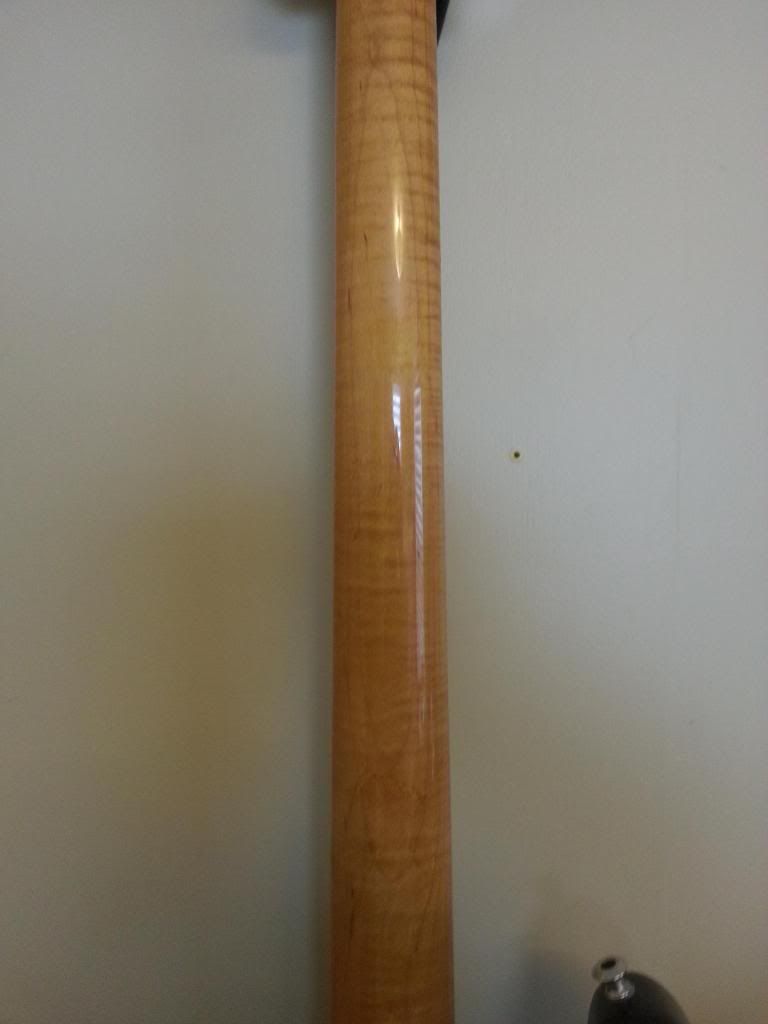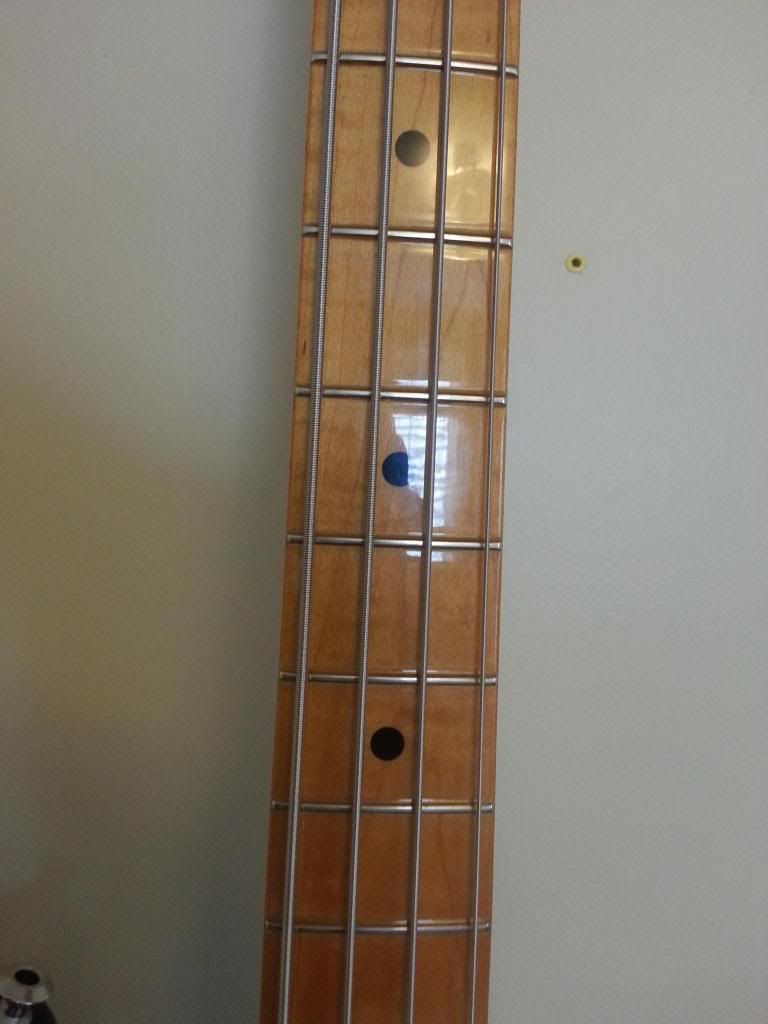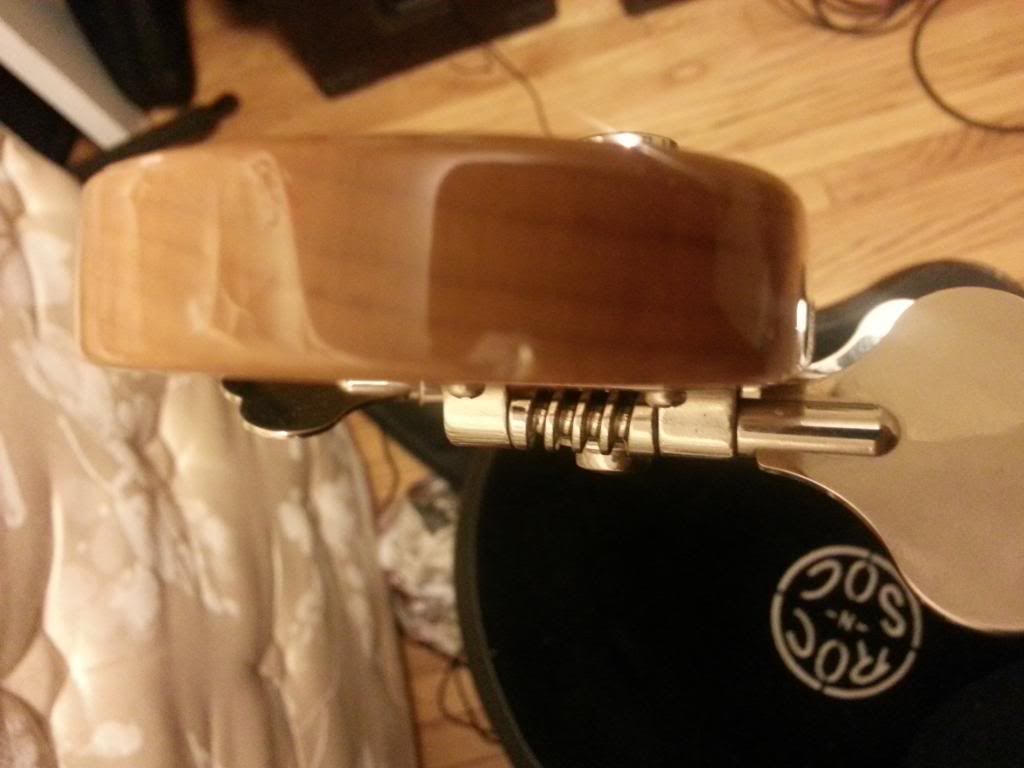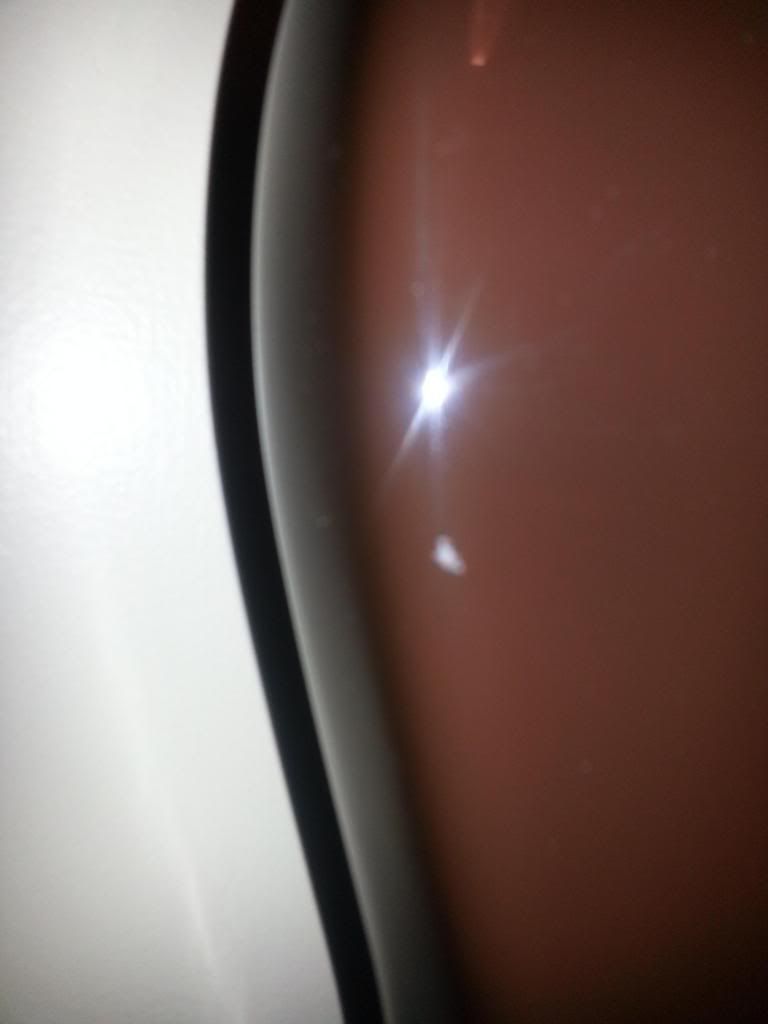 | | |
| --- | --- |
| BFunk | 02-12-2013 07:05 PM |
---
Open to trades.
| | |
| --- | --- |
| BFunk | 02-18-2013 08:41 PM |
---
Decided to keep her.
All times are GMT -6. The time now is

07:31 PM

.
Powered by vBulletin® Version 3.6.12
Copyright ©2000 - 2013, Jelsoft Enterprises Ltd.