Up for sale is a Brand new one of a kind Prototype ESP 5 string bass. There was one 1 made in the 4 and 5 string models. I tried to contact ESP to find out about the pre-amp installed as well as wood specs but never got any clarification on it(pic of control cavity below for the pre-amp). It does have EMG-HZ pick-ups and sounds very clear. The neck is a thin traditional ESP 5 string width and aside from needing a set up plays awesome. The bass also has some decent weight to it so it definitely isn't a basswood cheap body....
Also the bass has never played and has been in a box since I purchased it. It just wasn't what I was looking for(not a big 5 string guy).....All it needs is to be set up to your liking!!!!
Here are some pics..... (Click on the pics for correct angle)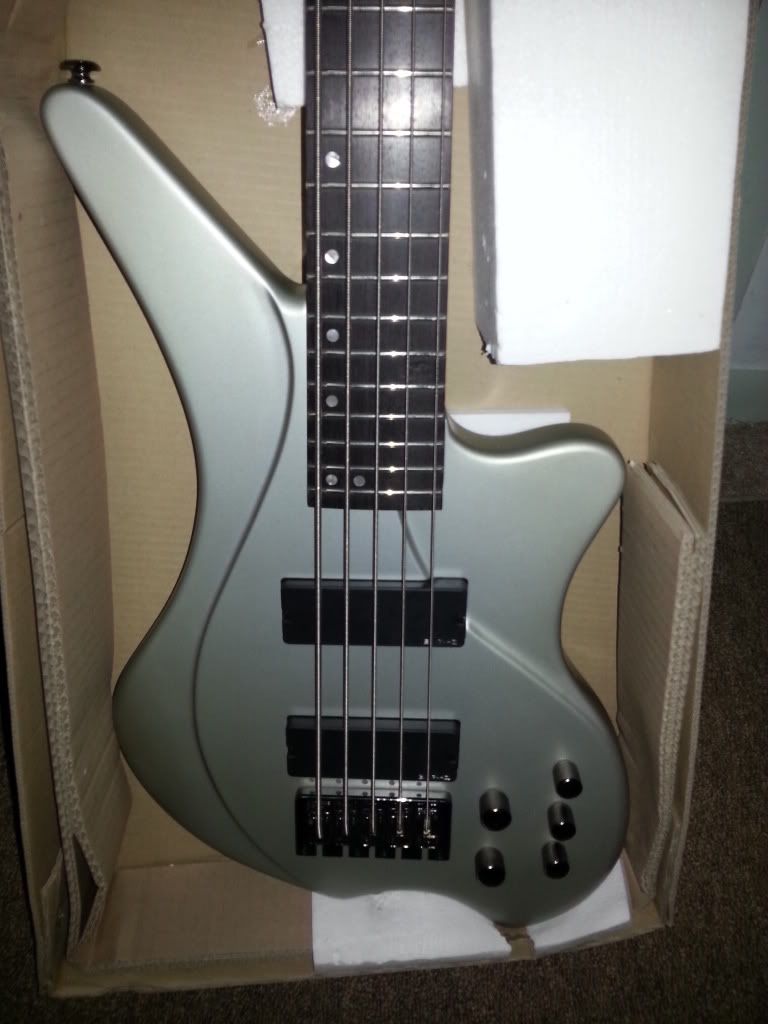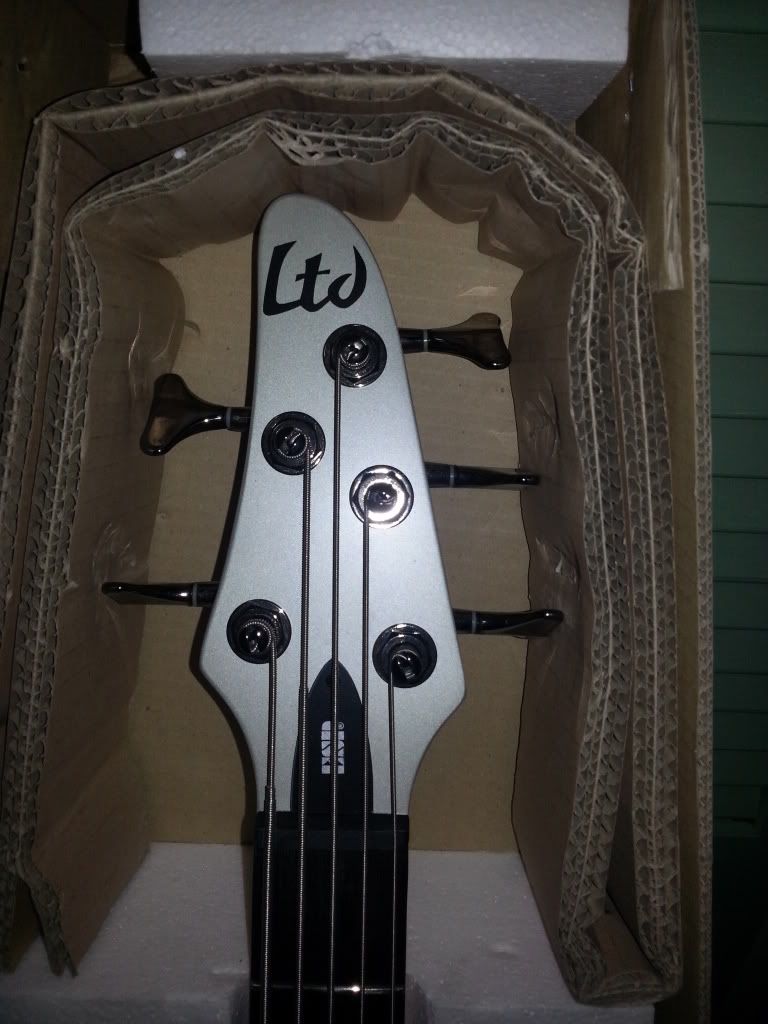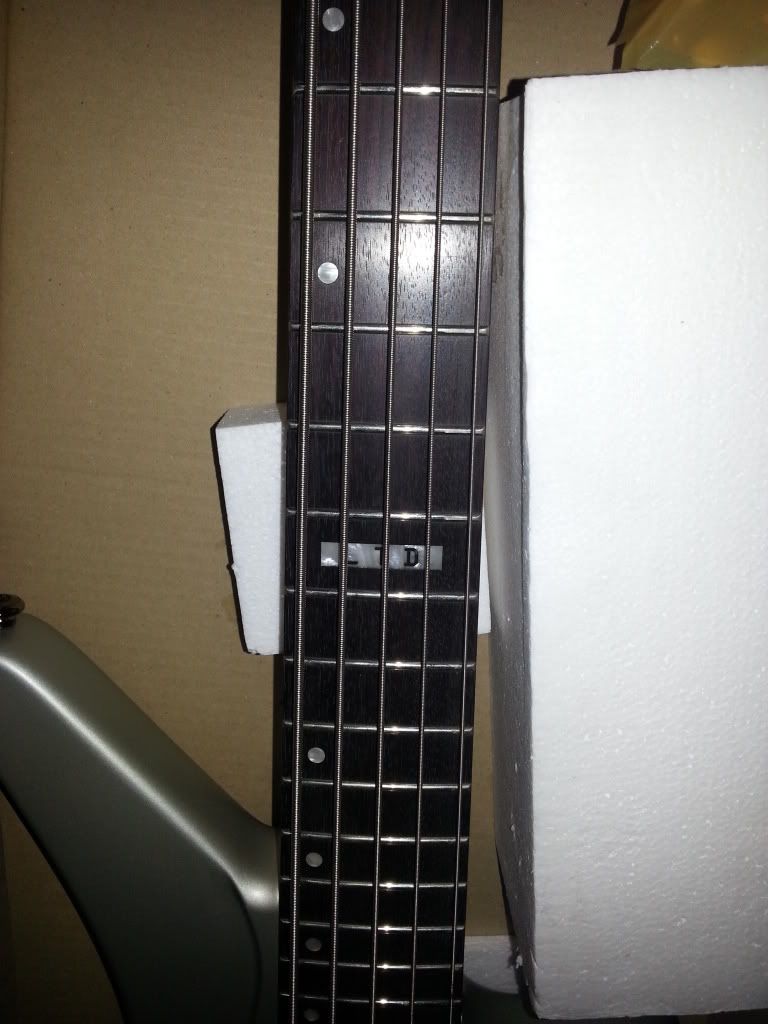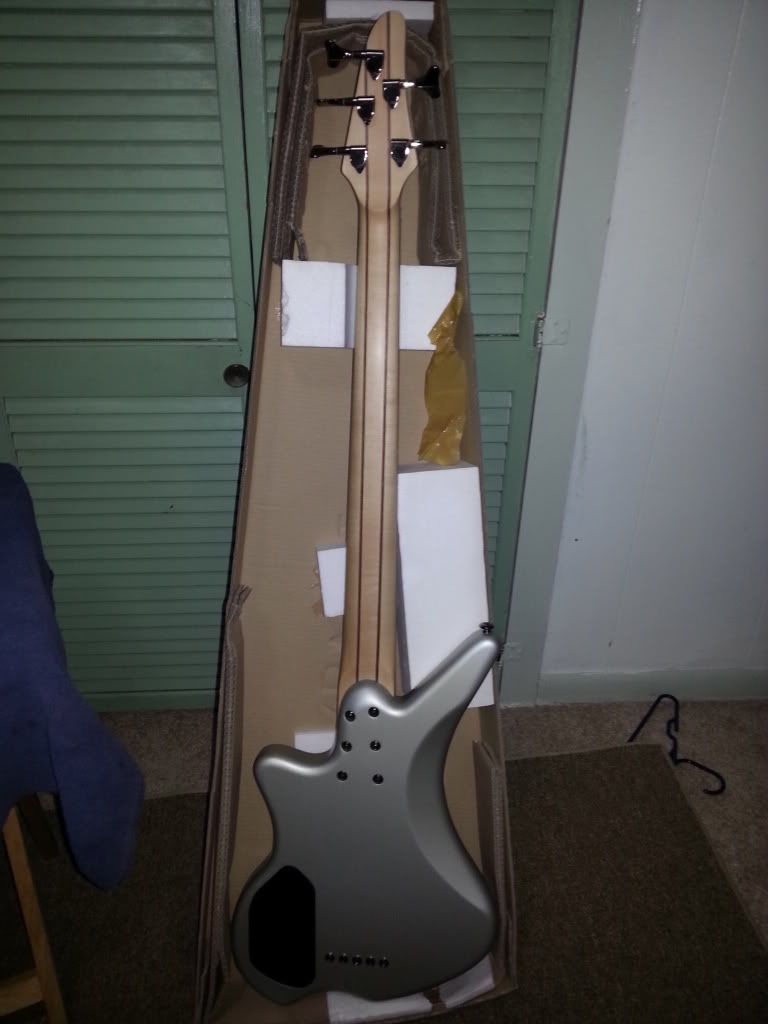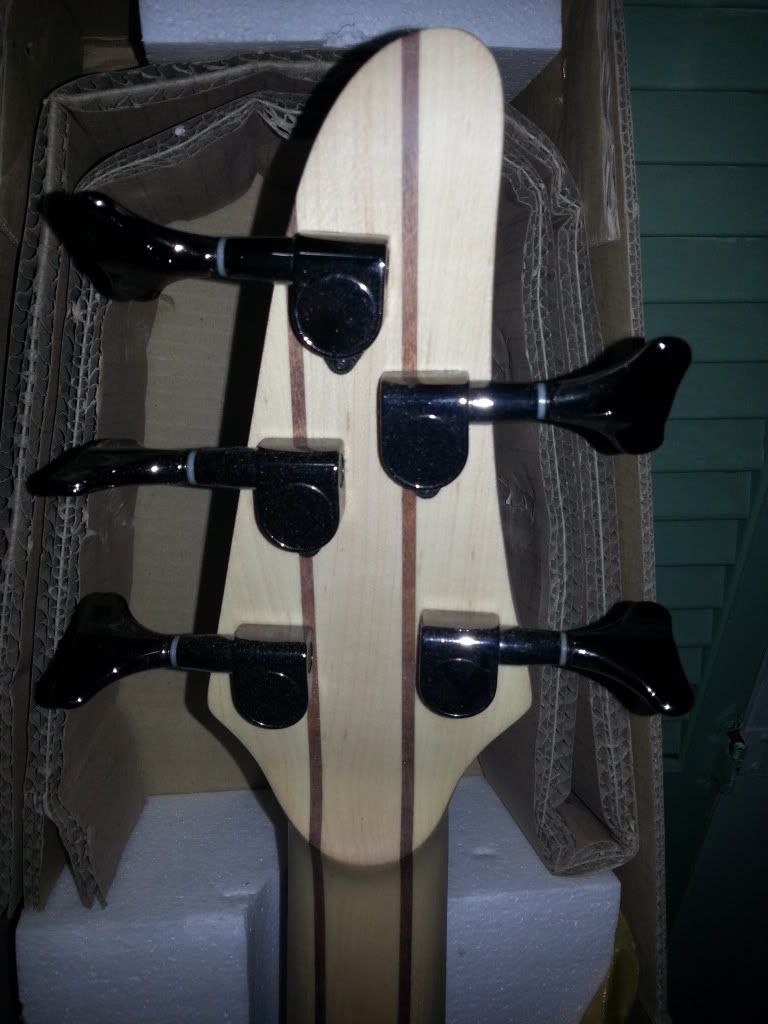 I am looking to get $550 shipped OBO
As far as possible trades I am really looking for a Spector Rebop or something similar(A REX bass would be killer too).