SOLD
This sale is for my 2013 Spector Euro 4LX Classic Spalted Maple special order Bass in new condition. I ordered this bass in Nov. 2012 from Guitar House in Tulsa. It was completed in Jan. 2013 and I received it at end of Feb. 2013. My special order included a Spalted Maple exotic top (matte finish), 1.5" nut (Doug Wimbish neck profile), no inlays and Black hardware. I also had 2 custom Spalted Maple truss rod covers made (1 with Spector logo and 1 plain). This Spector is in new condition and has been inside my house in case for over 4 months. It has very low playing hours (20 maybe) and never gigged with. Plays and sounds great like a Spector. It weighs in at a light 8.1lbs :D
I am not selling this bass cause I don't like it, actually I love it. It is so easy to play with the 1.5" nut. Just selling for personal reasons and I hope someone will get to enjoy it and play it like it should be played. Again, it is in new/perfect condition..not a scratch, dent or scuff mark on it at all :bassist:
Specs:
Top: Spalted Maple (exotic wood top)
Center: Walnut Slice
Back: European Alder
Finish: Natural (Matte Finish)
Neck: 3-Piece USA Rock Maple, Carbon Fiber Reinforced, Neck-Thru Body Construction
Truss Rod Type: Stainless steel - Double-Action
Nut Material: Brass
Nut Width: 1.50" (Doug Wimbish neck profile)
Fingerboard: Rosewood (radius 16")
Bridge: Aluminum Spector Europe Series Locking Bridge (string spacing at bridge 0.75")
Tuners: Schaller M4
Strap Buttons: Schaller Straplock
Tone Circuit: Spector TonePump Tone Circuit with trim control
Circuit Type: Active - 2-Band
Circuit Voltage: 9-Volt
Bridge Pickup: EMG J
Neck Pickup: EMG P
Pickup Type: Active
Retail price with all my options and Hardshell case = $3599
I paid $2500 + $120 for the custom truss covers.
SOLD: Selling for a very reasonable $1500 shipping included in the con US..PayPal ok.
Here is a YouTube video I did back at the end of march with it:
http://www.youtube.com/watch?v=oN5sRDMEfig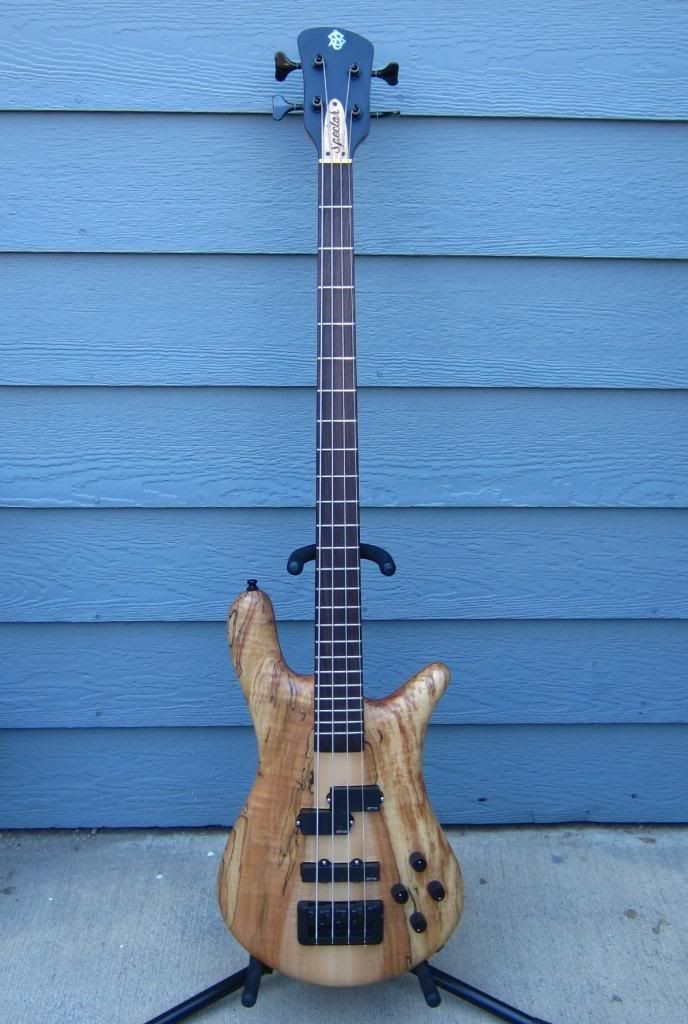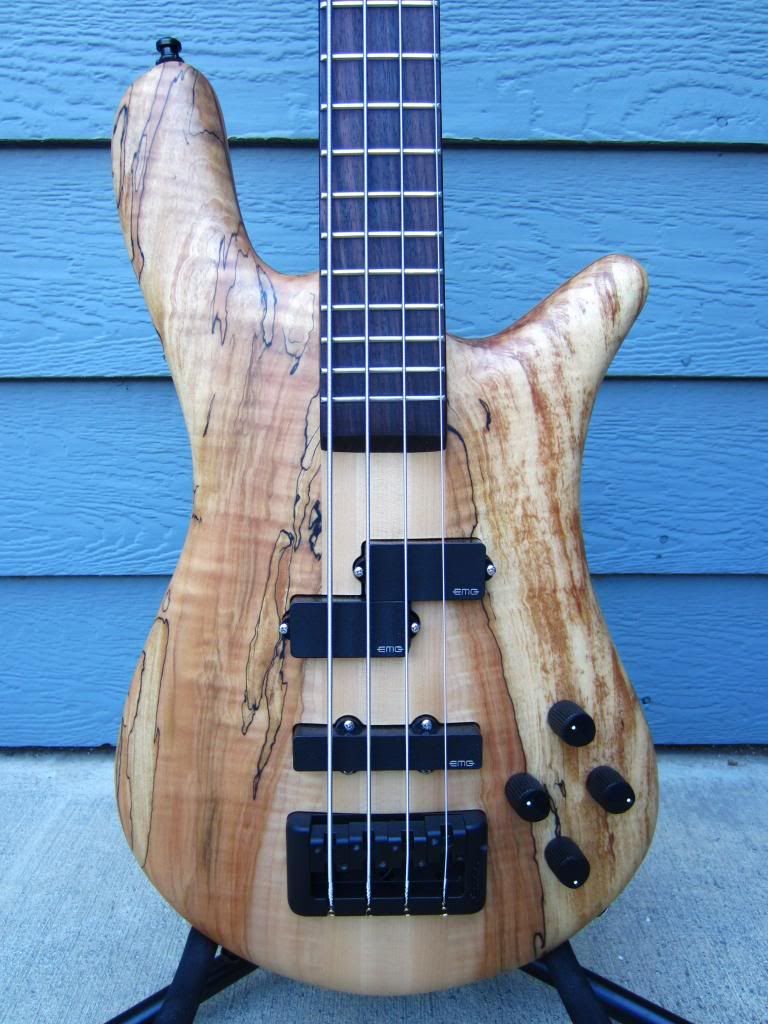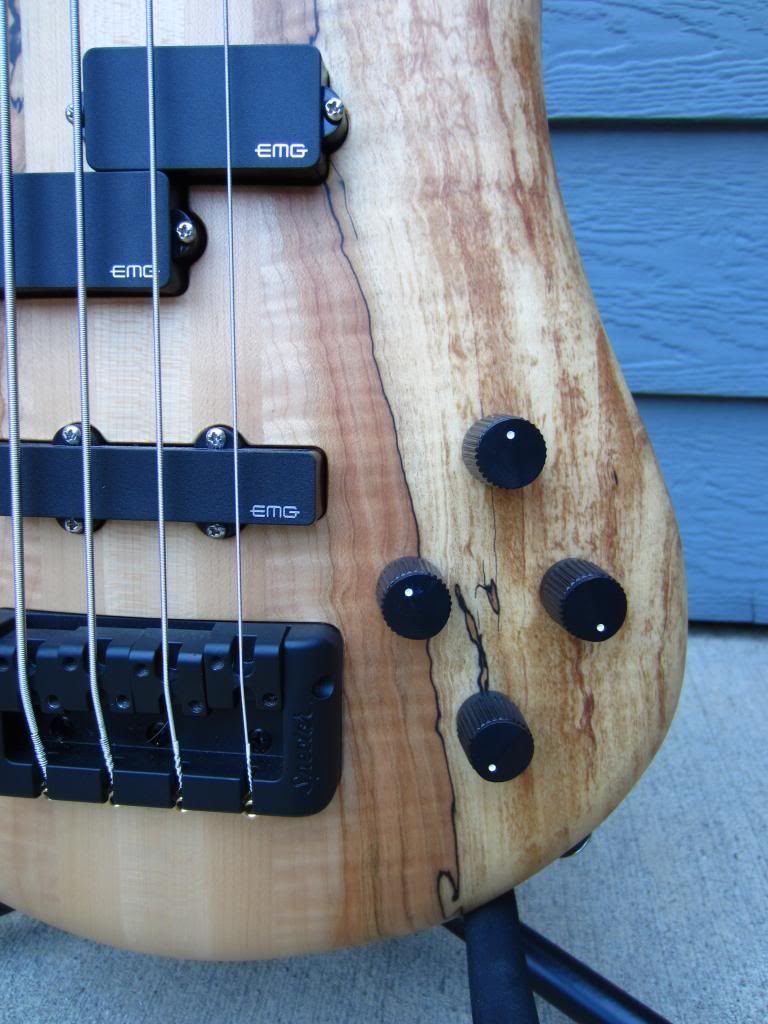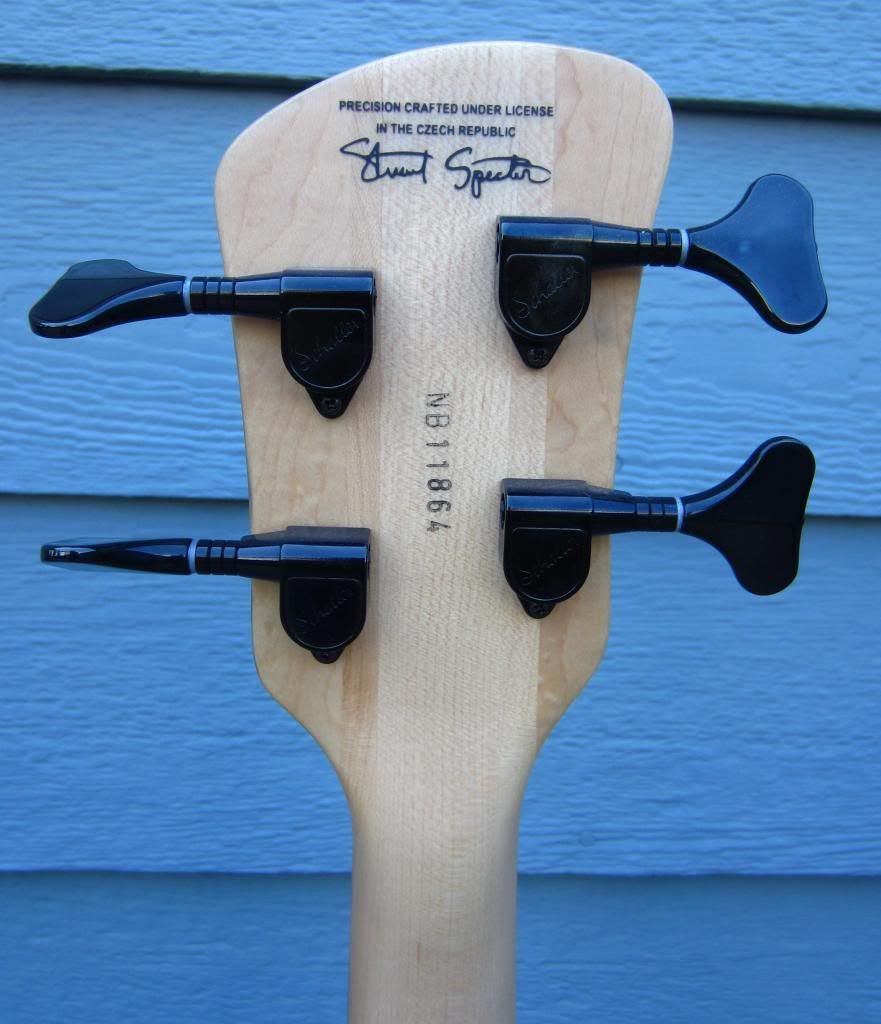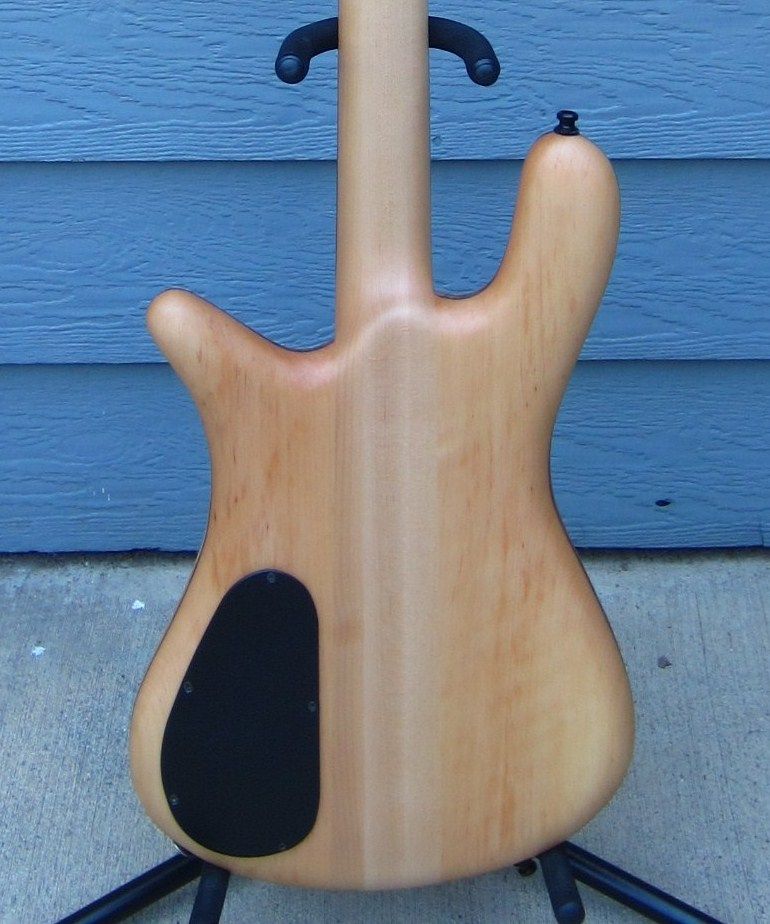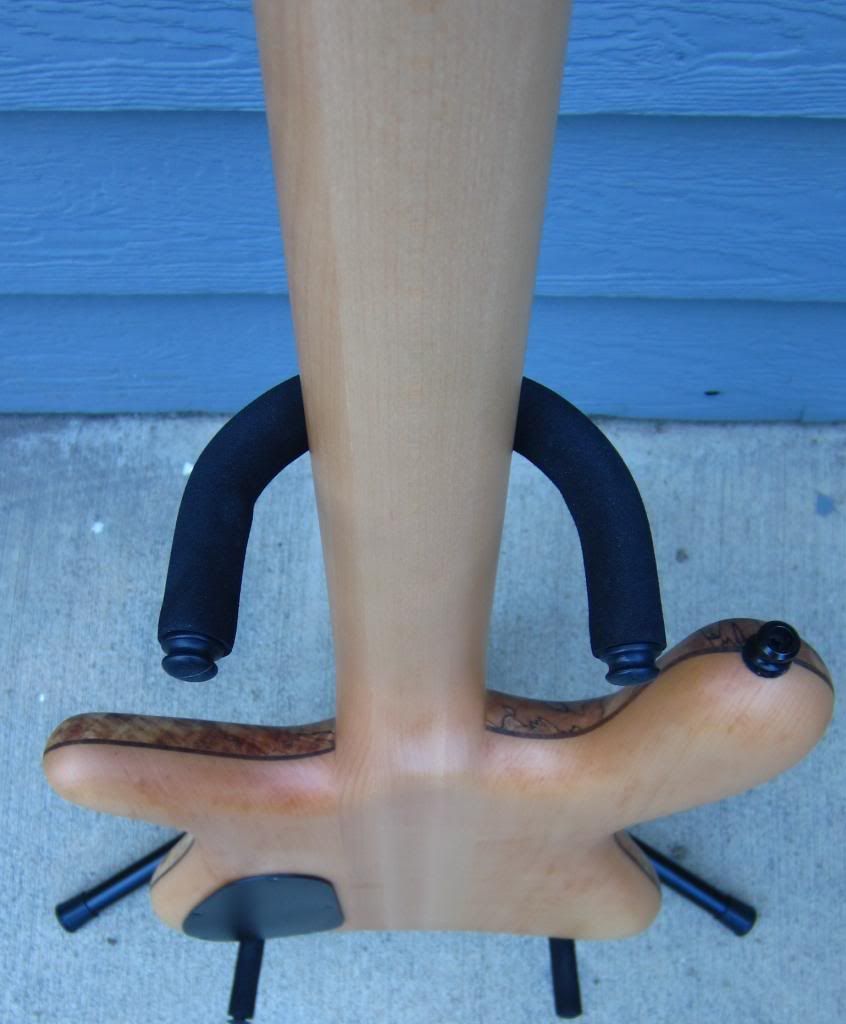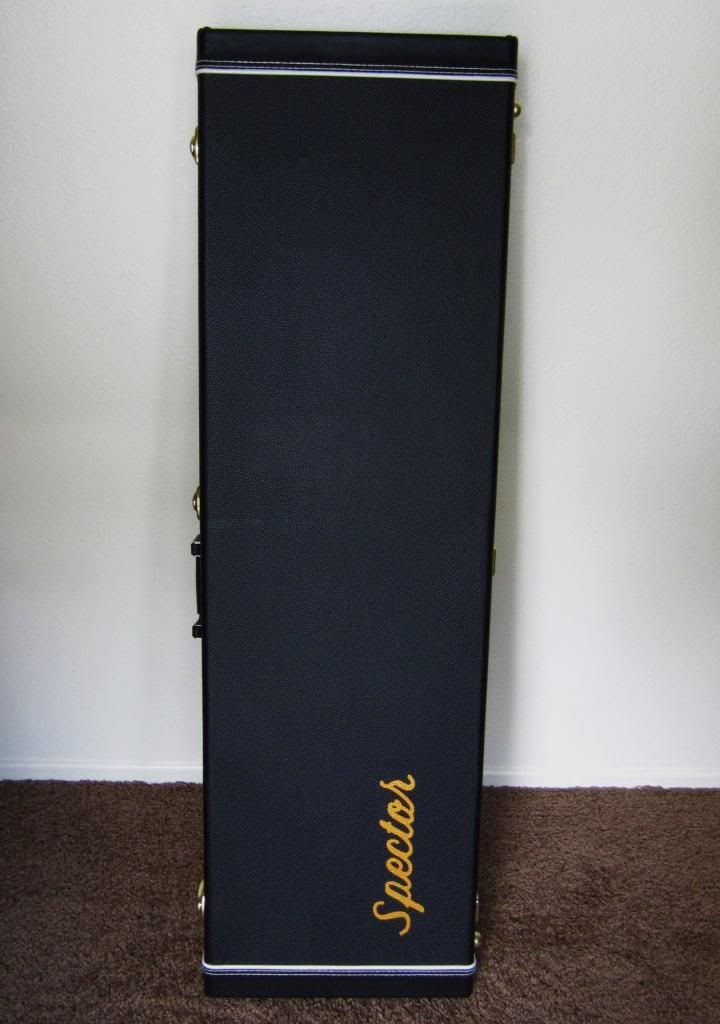 Thank you for looking and PM me if interested and or have a reasonable offer... :cool:
No trades please..
SOLD