FS: Squier Classic Vibe 60s P
---
Hello. I'm looking to sell my Squier CV 60s P bass. The bass is in excellent overall condition. Never gigged. Just used around the house as a practice instrument, and for occasional recording when I wanted a passive, P kind of tone. I do not have a gig bag for it.
$200 local Balto.,/DC/MD area.
Thanks,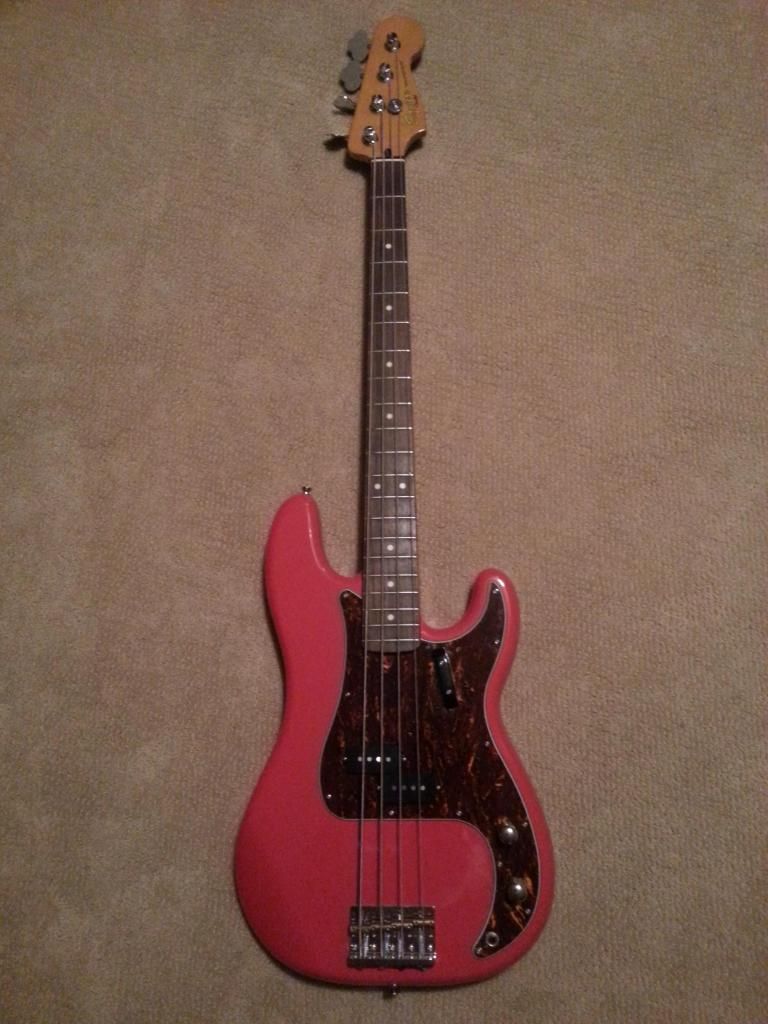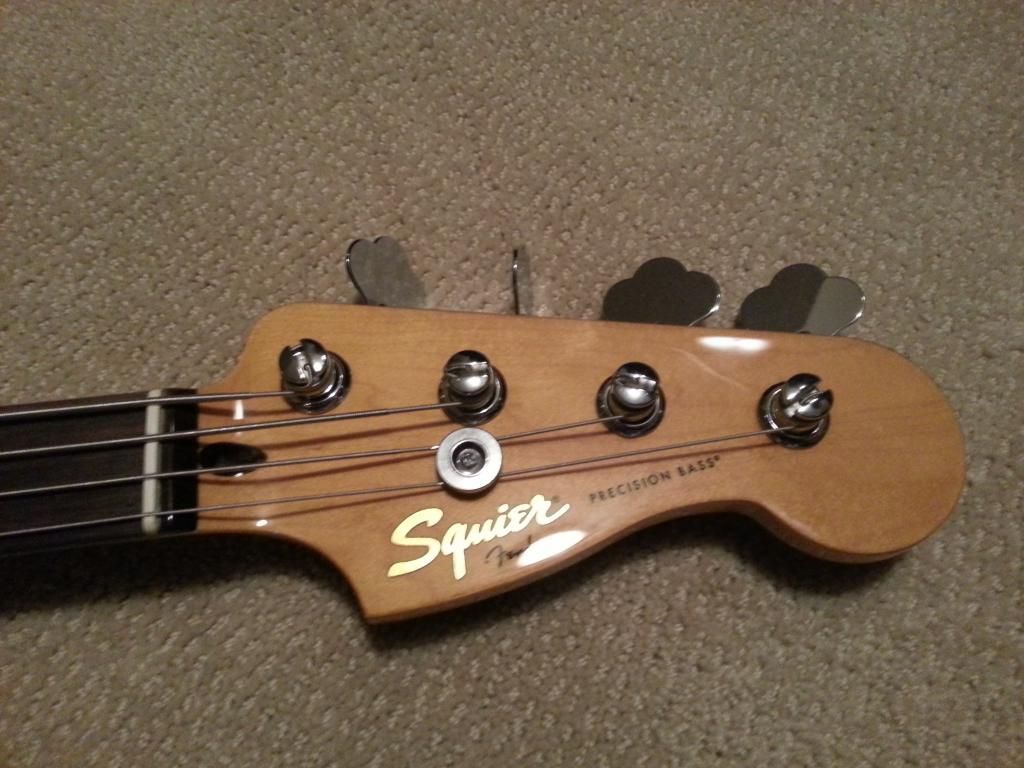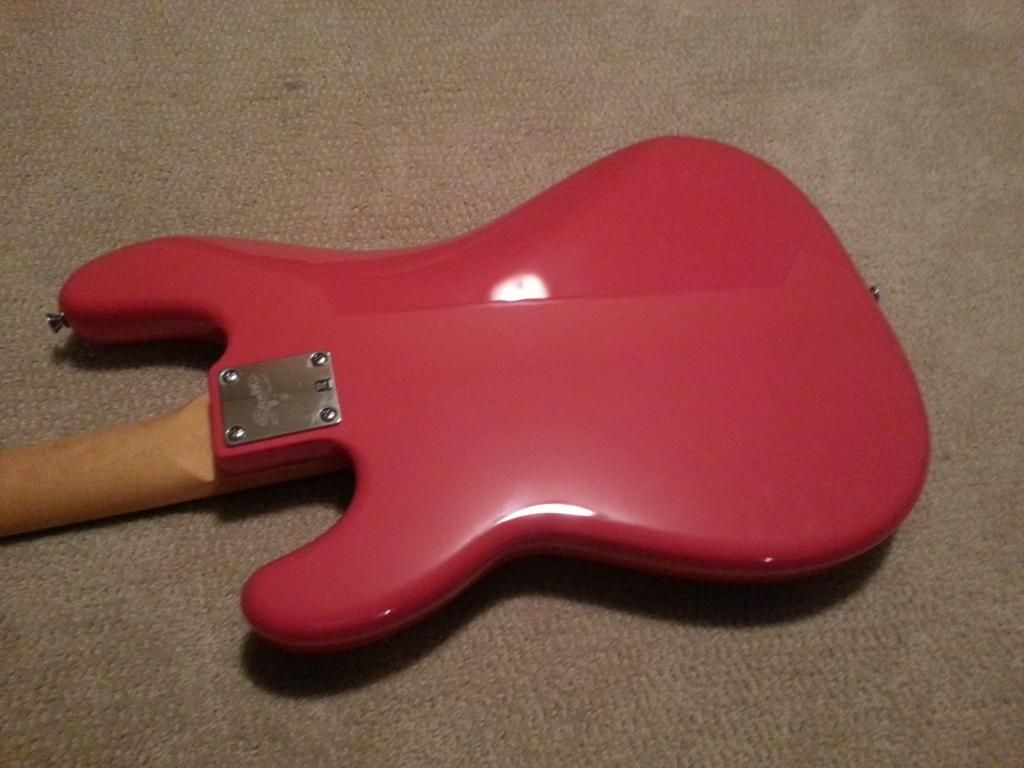 __________________
It is the scent of garlic, that lingers on my chocolate fingers...