Last year, my wife and I moved into a 1-bedroom apartment in Manhattan. I have
way
too much gear for such a small space and I'm trying to cut down to just 2 guitars, 1 fretless, and one fretted bass. So, I've got a few more basses and guitars to sell.
Here's a
Steinberger Synapse XP-15 FPA
fiver. It's an unlined fretless, but there are helpful dot markers along the edge of the fingerboard that keep you oriented. It's got a
piezo
element in the bridge and an active EMG in the sweet-spot, which you can blend. It's strung with
LaBella Deep Talkin' Bass
nylon tape-wounds for that thunky URB tone.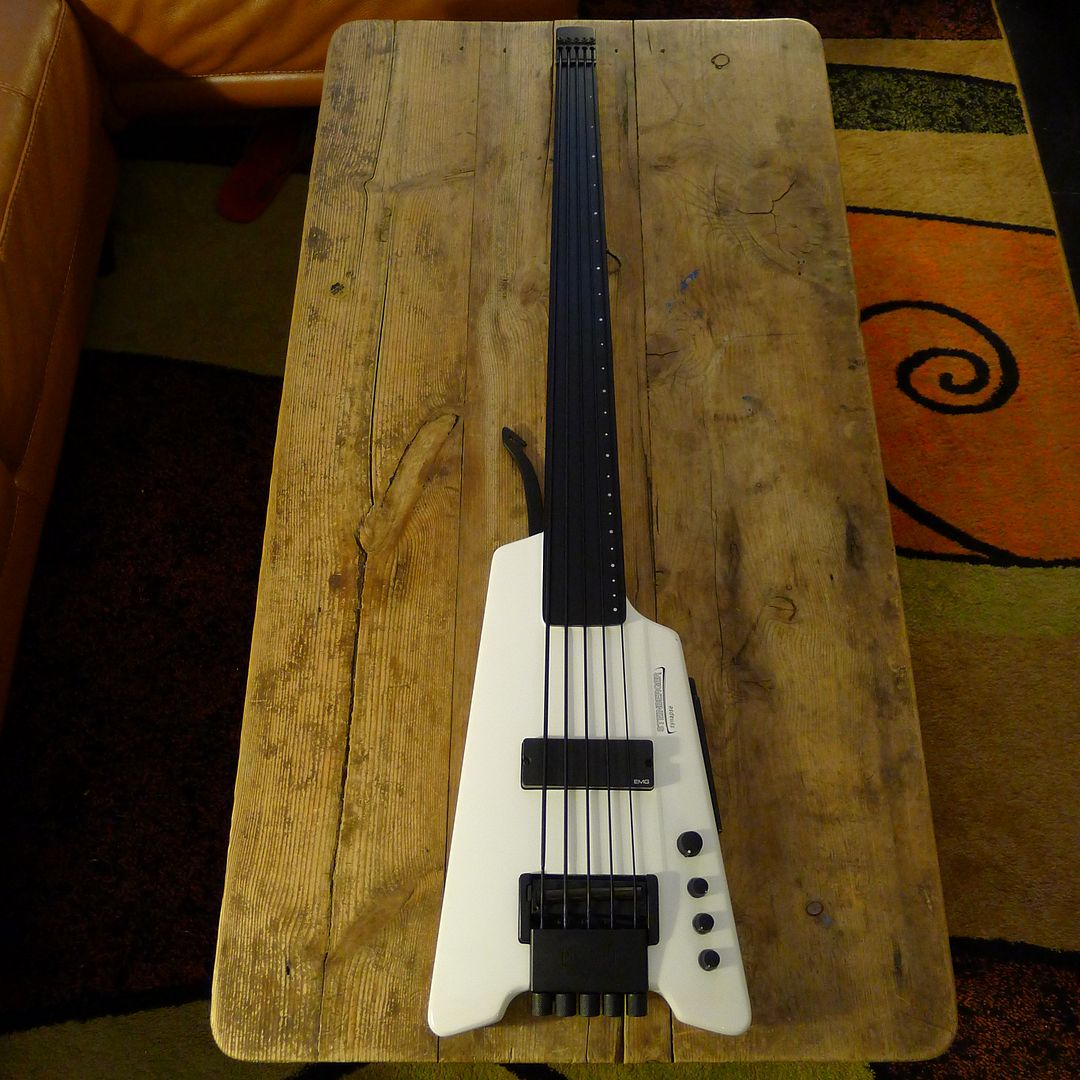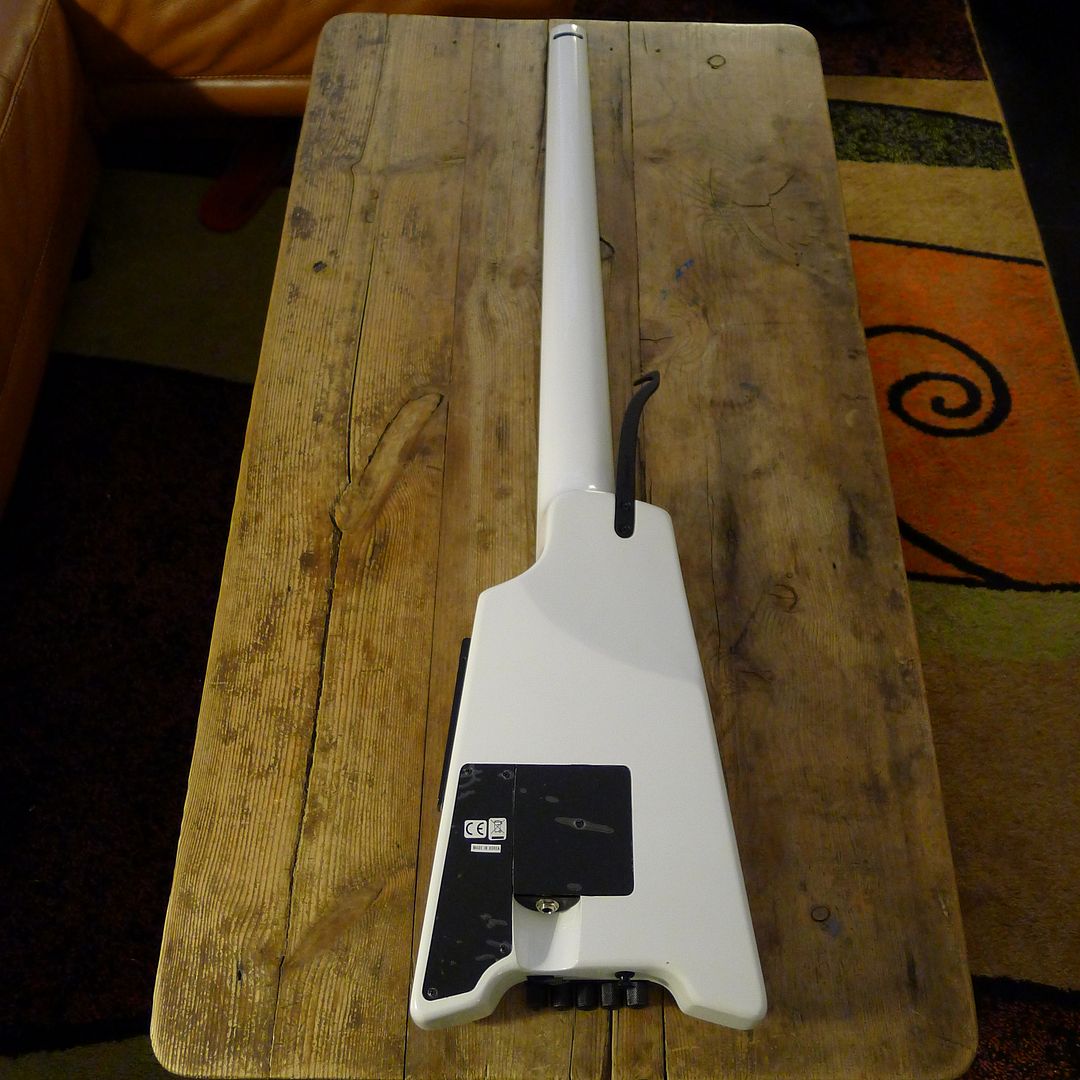 Controls are volume, piezo/EMG blend, treble boost/cut, and bass boost/cut: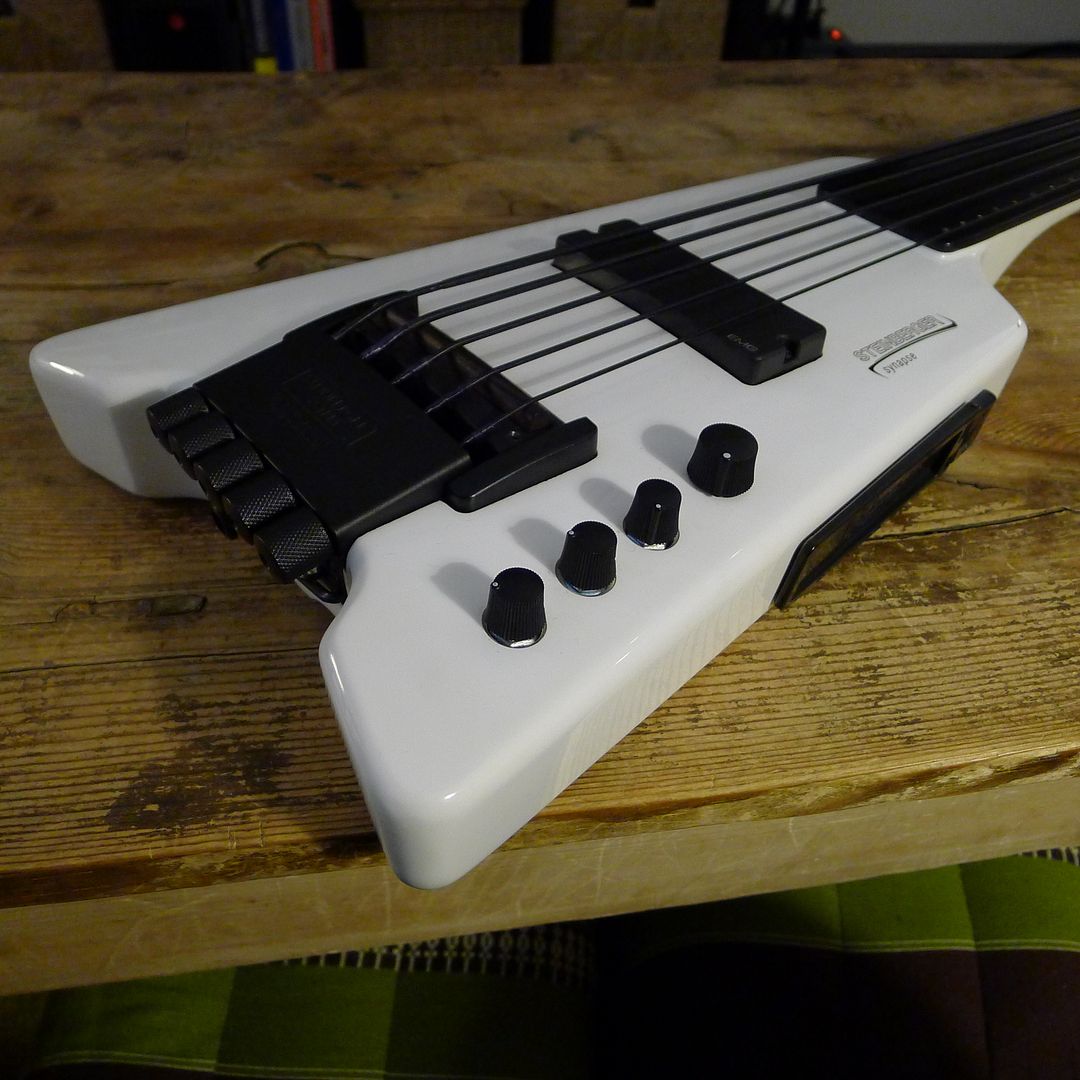 Compared to the original Steinberger XL bass, this one has better ergonomics: it's lighter, has a belly cut, and an extended arm on which to hang the strap: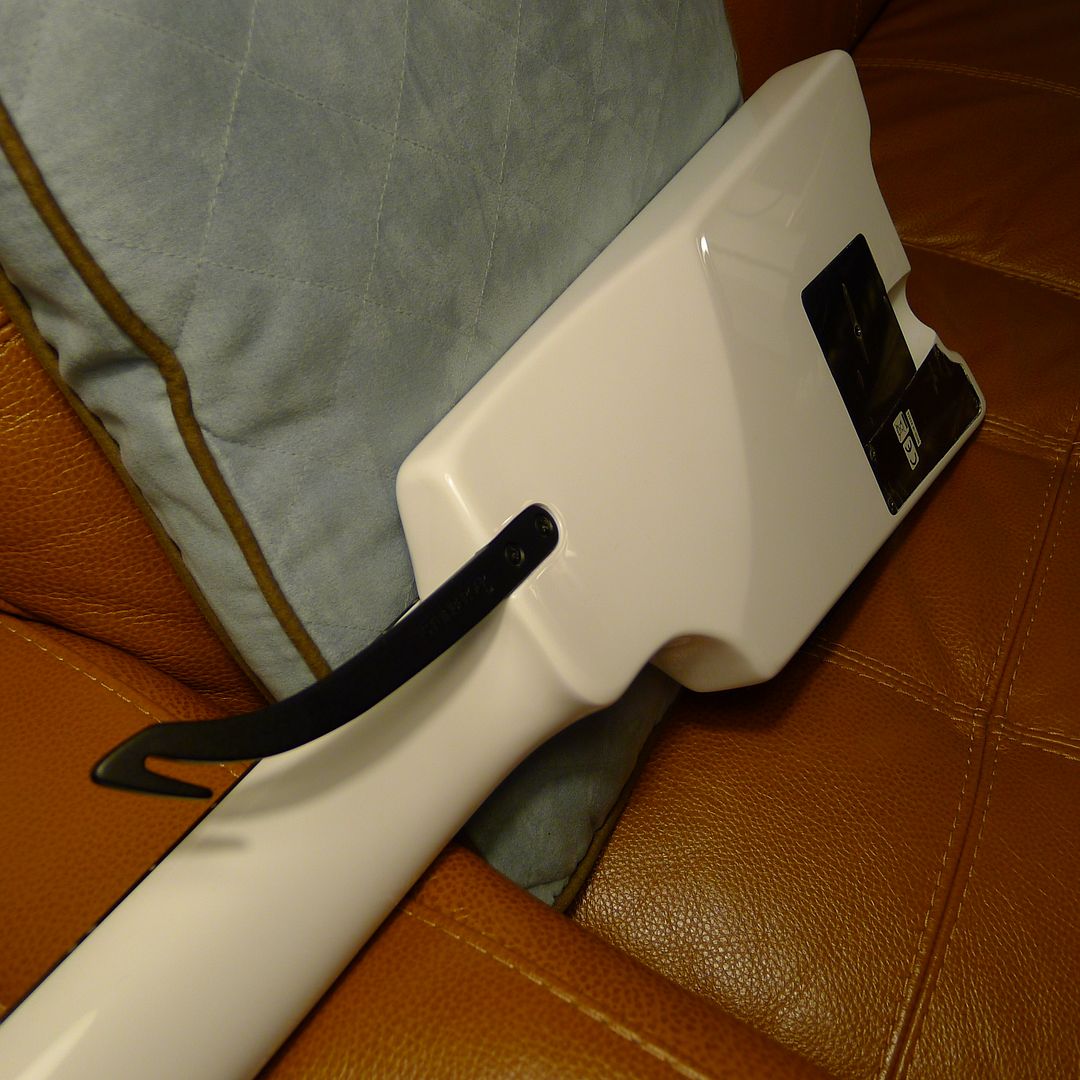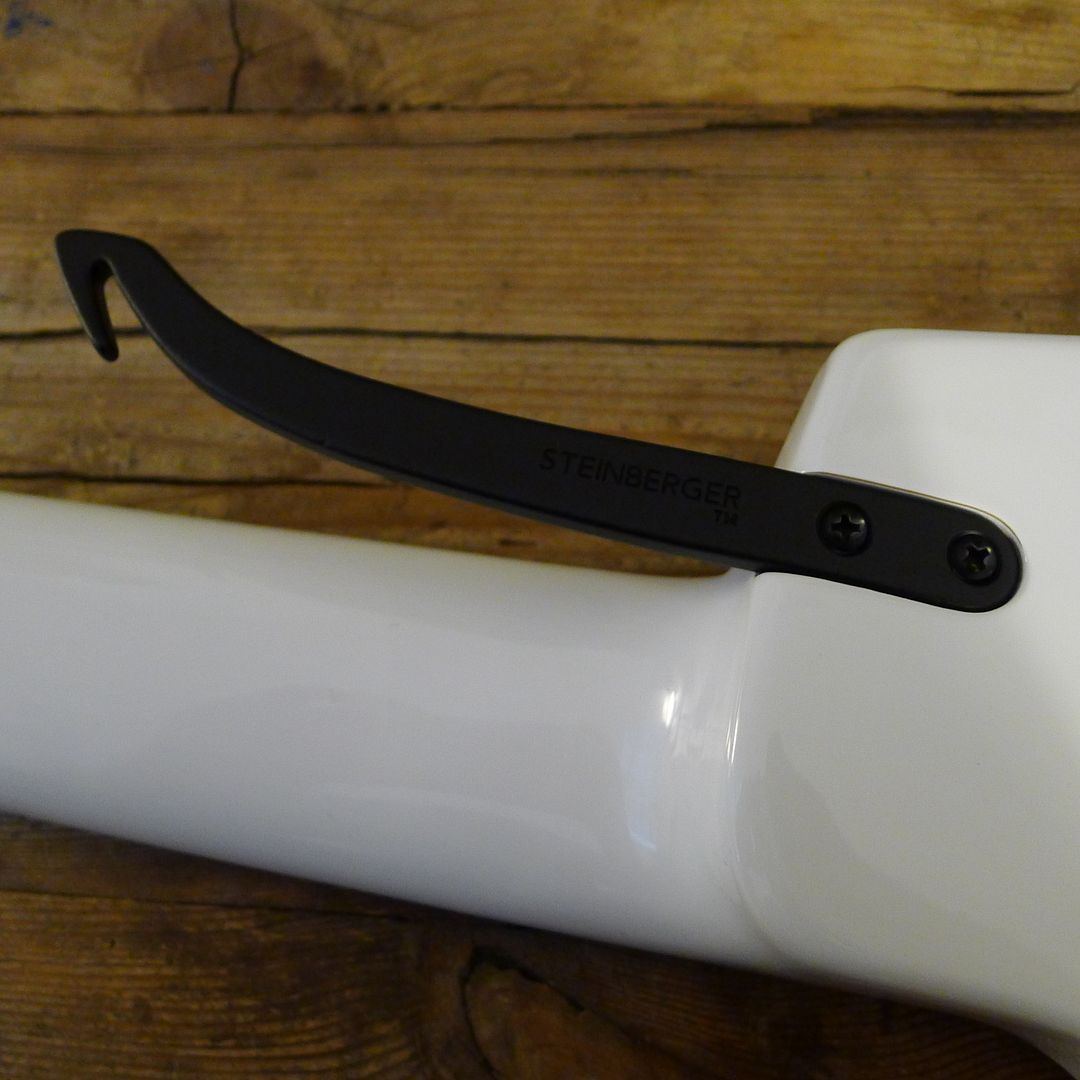 The hybrid wood/graphite neck allows neck relief adjustment, which is especially critical for a fretless bass: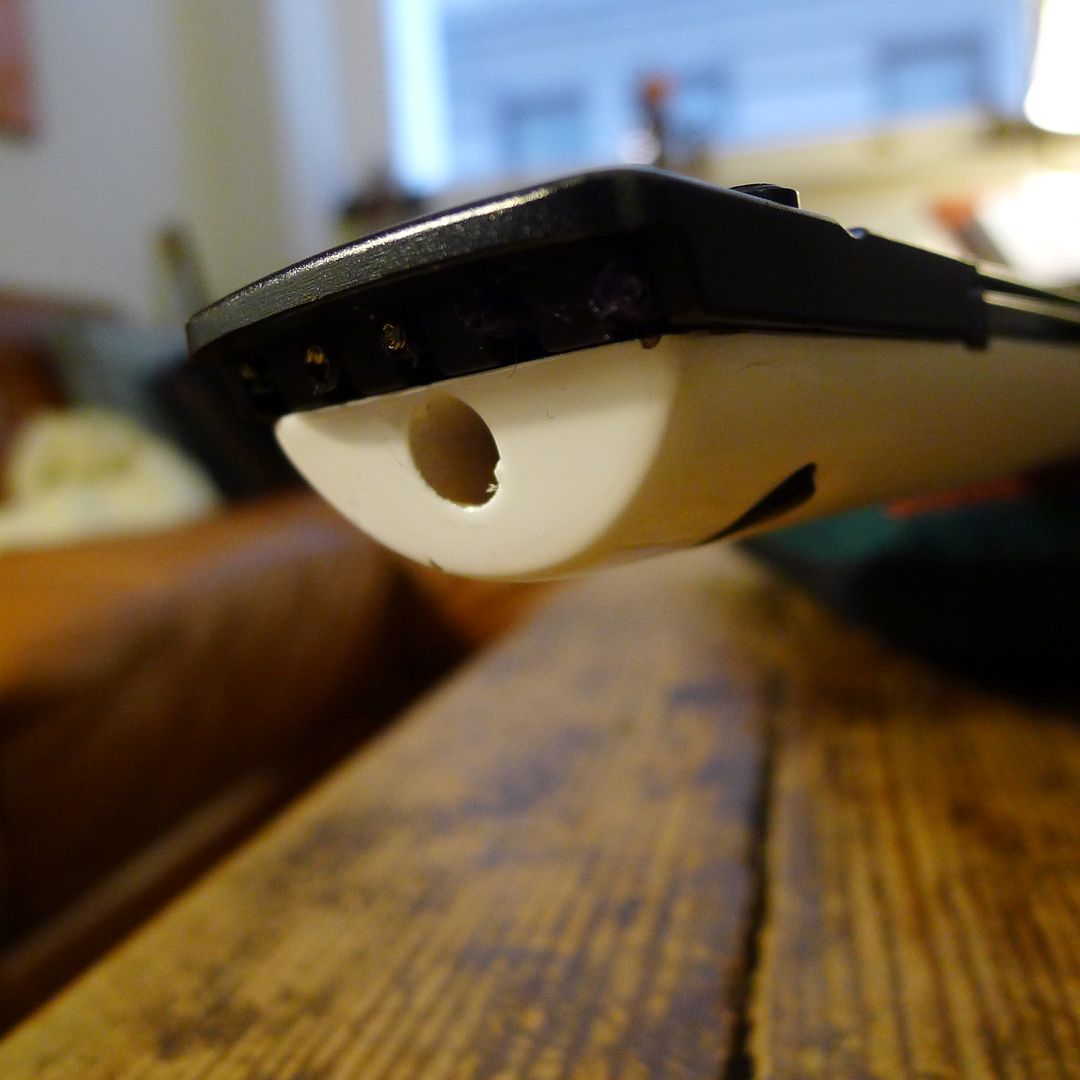 The headpiece allows you to use either double-ball strings or conventional strings: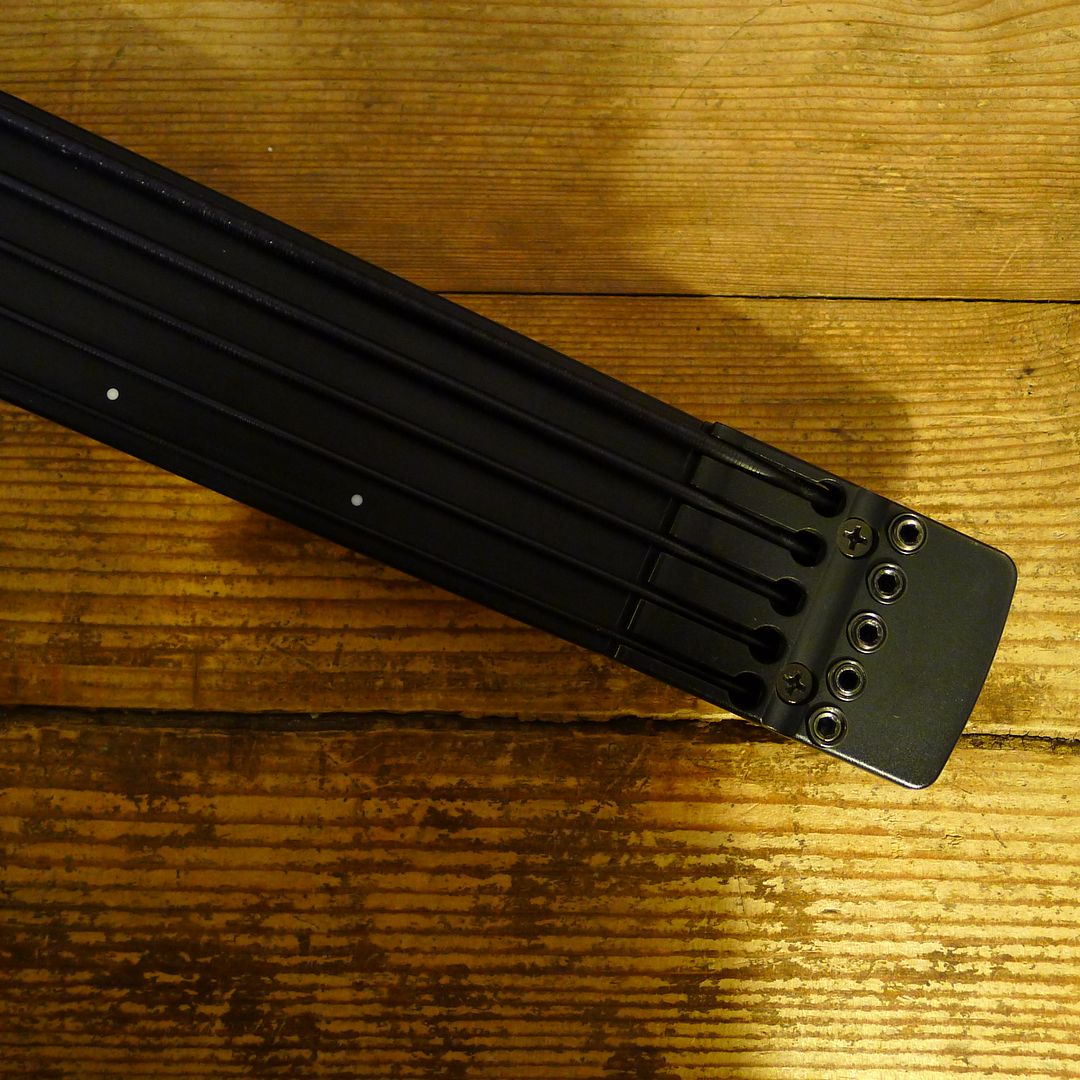 Piezo element in the bridge: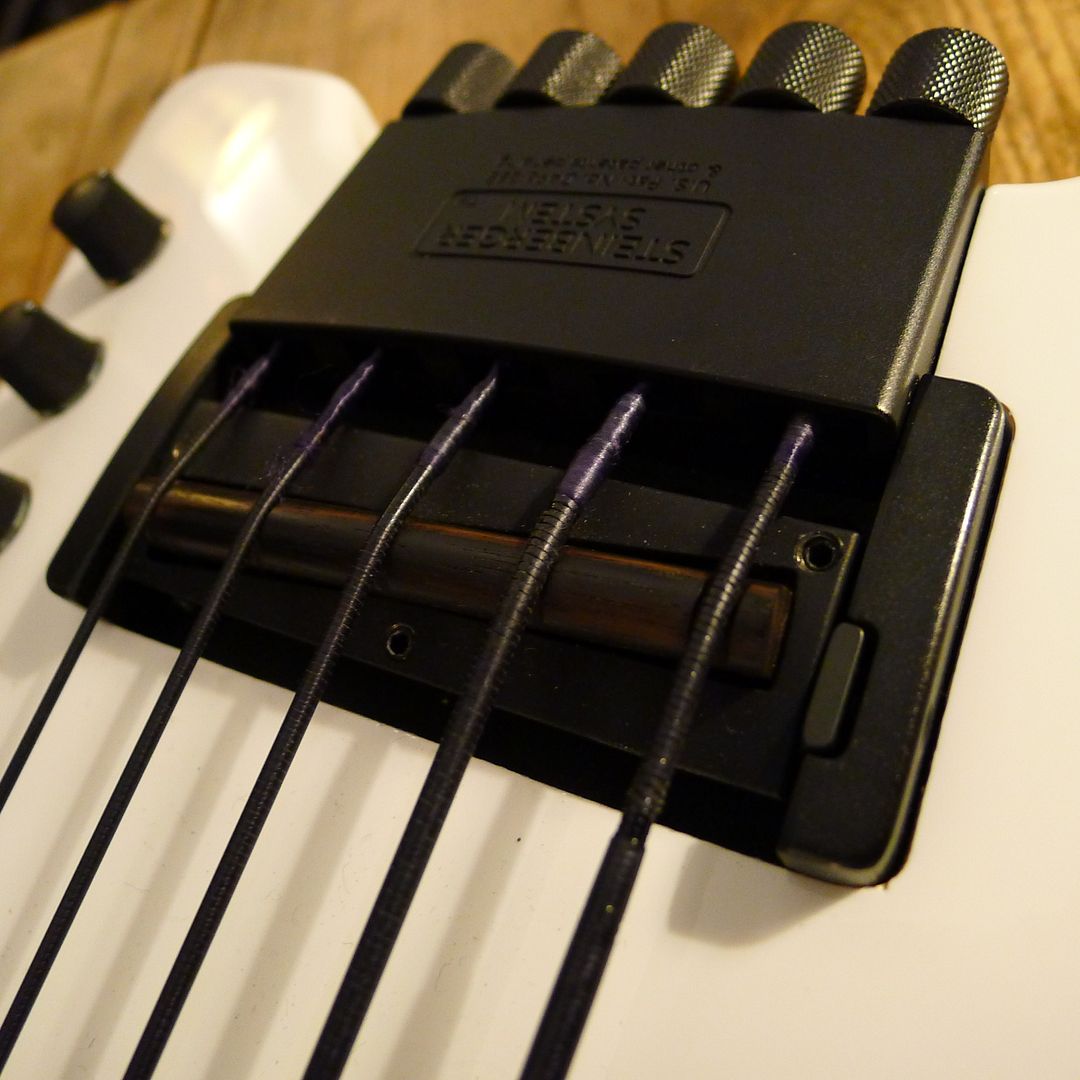 Comes with original gigbag and owner's manual: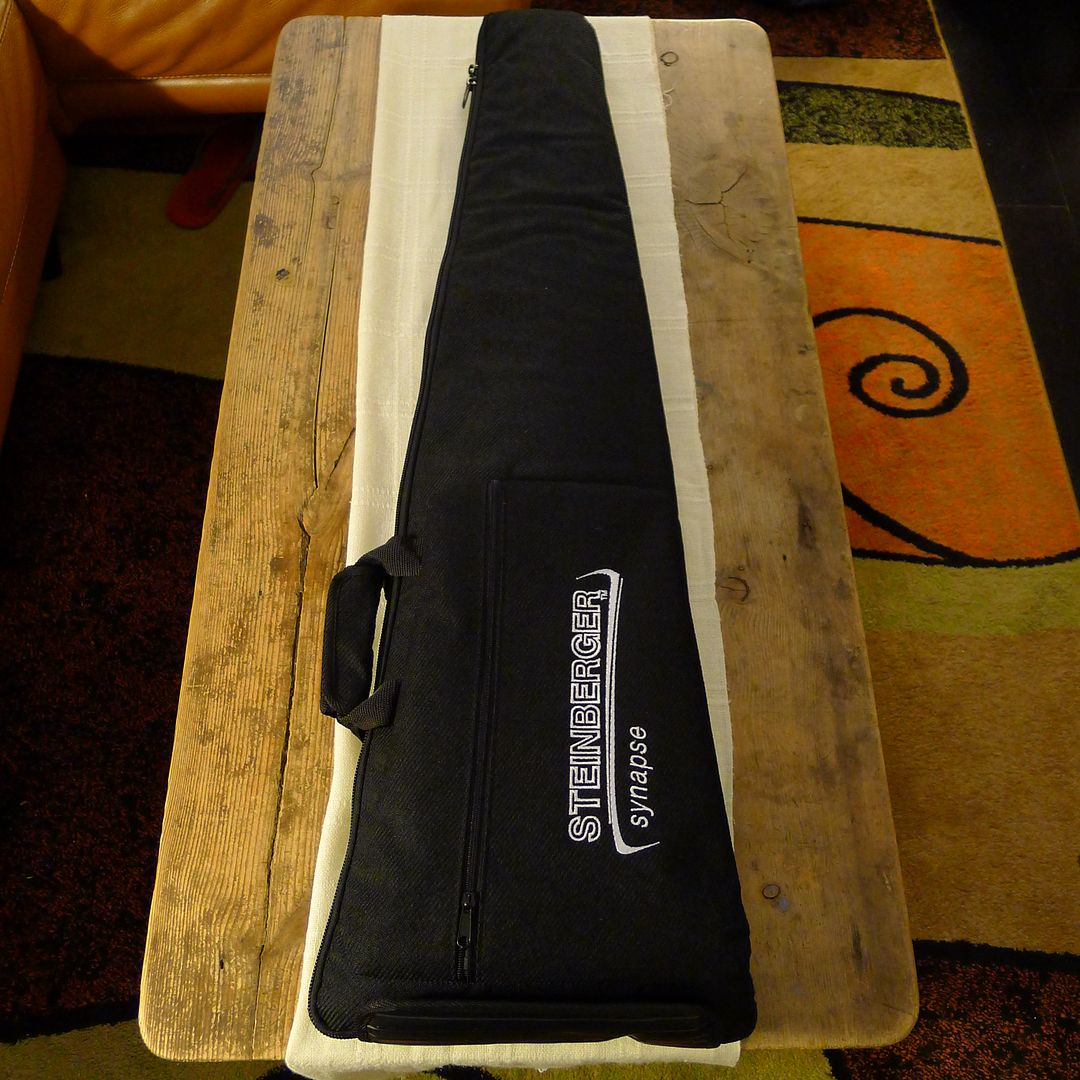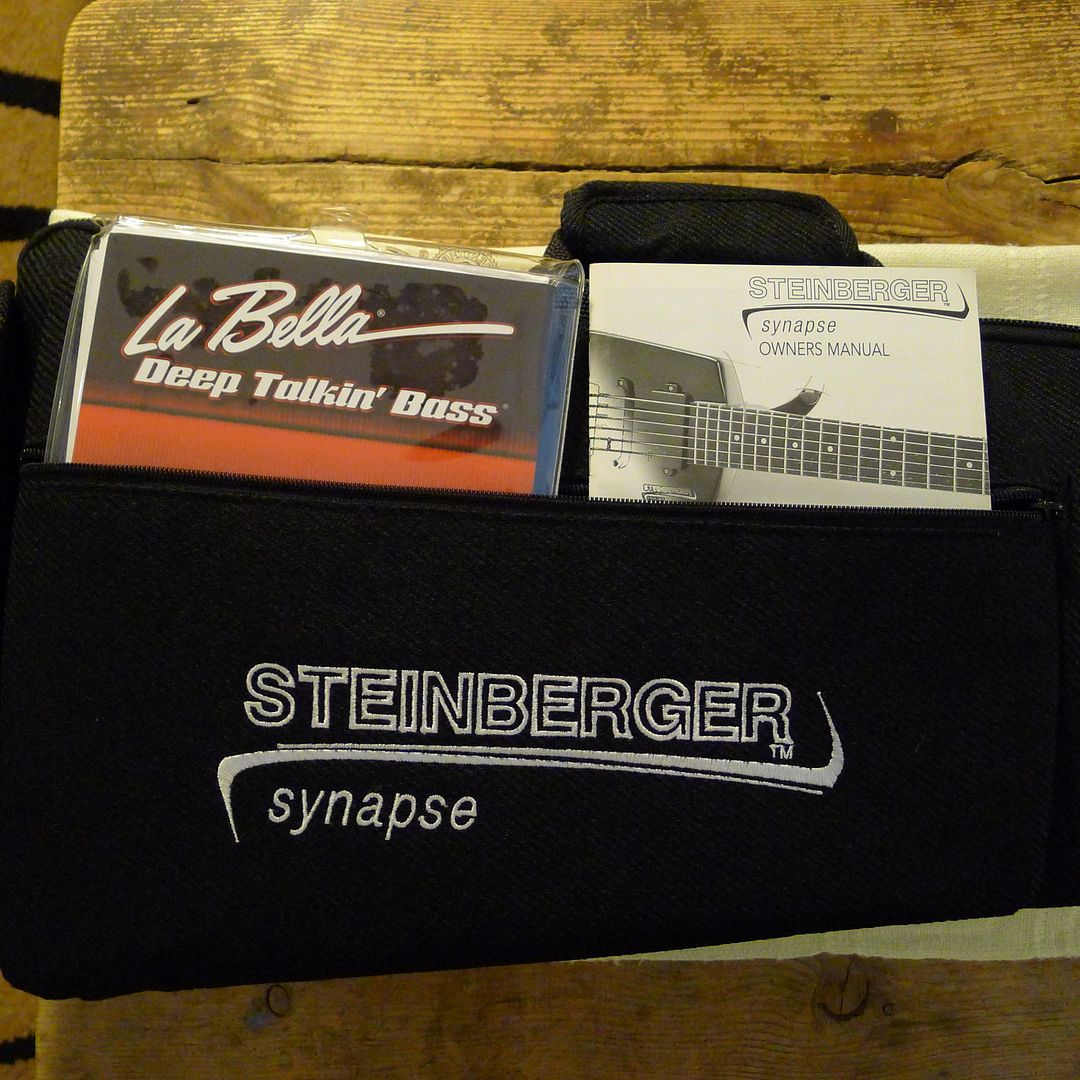 more...