For trade is my Near Mint Fodera Matt Garrison Signature model. I purchased this new from Glenn at Austin Bass Traders earlier this year and it is a 2013 build - I am first owner. Please have a look in the Fodera "New Born" section on their website.
Condition: This one is basically like new and has only been played sparingly in my home studio. Ultra clean condition and no evidence of playwear that I can see. Specs as per Fodera Matt Garrison Signature model (i.e. 19mm spacing, etc).
Build includes what Glenn referred to as "the last" Horse Chestnut top, 3-piece Ash neck, Walnut Back, Alder tone block, and Ebony FB. Weighs in at 10.25 lbs and is perfectly balanced. Trade will include the Fodera Deluxe Hardshell Case and all original case candy (tools, docs, etc).
It is strung E-to-C as per Fodera Shop, but can easily be adjusted to B-to-G by Vinnie & Co up in Brooklyn for a very reasonable charge.
It is stunningly beautiful and is a tone-monster! Great build quality, but then you already knew that...
What I am looking for is the following...
Vintage Fender Basses in order of priority:
- '57 to '59 P-Bass with Gold PG and Maple neck
- Early 60's Slab neck P-Bass
- Pre-CBS P-Bass RW FB
- CBS-era P-Basses from '66 to '72
- CBS-era Jazz Basses with Maple Neck/FB
Also will consider:
- Moog Moogerfooger pedals (in white only)
- Ampeg Heritage SVT Head and Heritage 810 cab
- Boutique studio gear (D.W. Fearn, AEA, Vertigo, Wunder, etc)
Can try me with any Vintage Fender basses, but you get the idea of what I'm looking for. I'm looking for relatively clean, original examples that have not been molested with extra routing, neck repairs, etc. Played and naturally relic'ed and worn is fine, but no frankenstein jobs with neck from this bass and body from that bass, please. No other trades are required at this point - thanks!
I am into the Fodera MG Sig for over $12K but we can assess trade value based on what you are bringing to me on offer. I'm happy to do 2-for-1 deal and can adjust $$$ +/- as necessary for the right instrument(s).

Here's pix: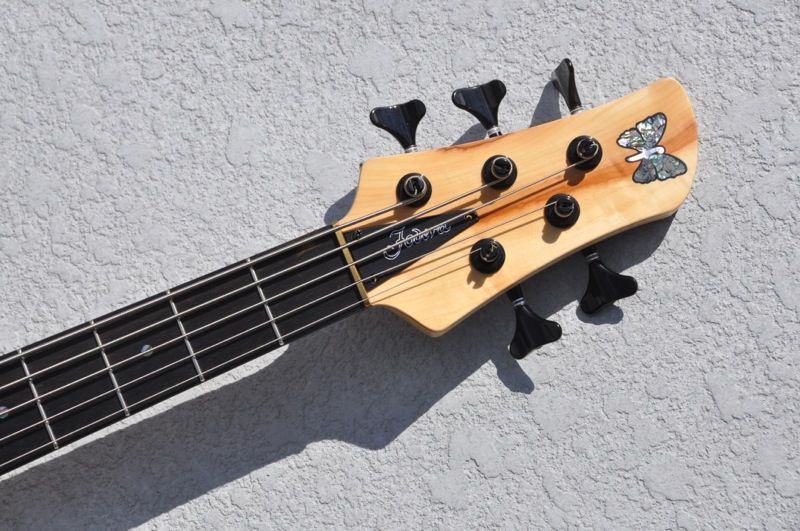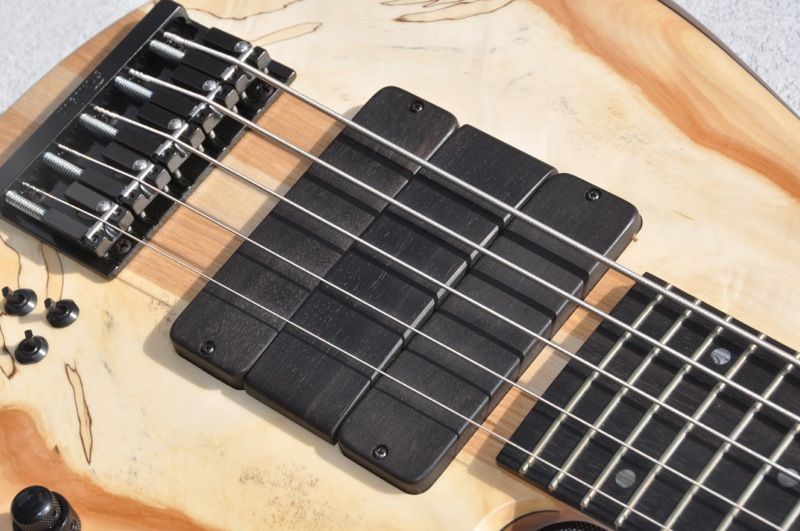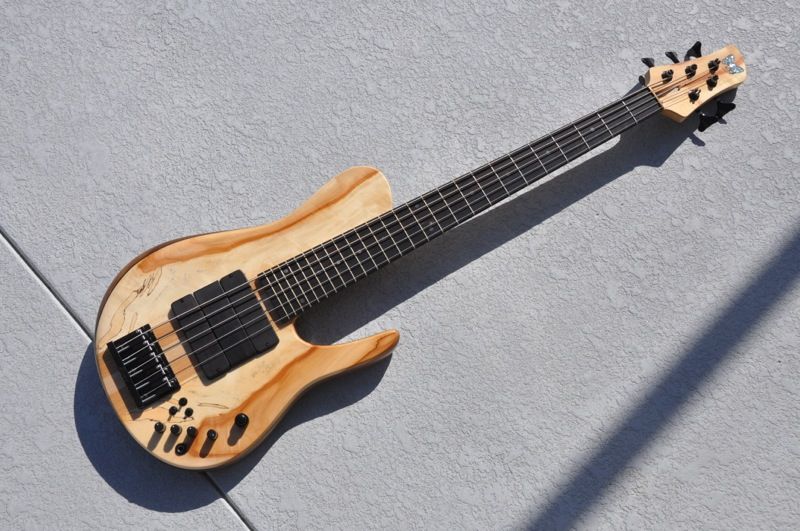 Many more pix here:
Fodera Matt Garrison Sig Pix
Best,
Mike