| | |
| --- | --- |
| Timm Grimm | 01-30-2014 07:39 PM |
---
FS/FT Peavey T-40 & Spector NS-20004 for precision bass

So I was hoping to score a trade without having to post but it just hasn't worked worked out so here it is.
The T-40 is missing 2 original knobs but the replacement are vintage peavey head knobs I think. Actually comes with two knobs that aren't installed as well. Has some marks but overall in great condition. The front portion of the bridge pickup ring is broken but not really a problem. The case is the all back plastic one.
The NS-20004 is a great bass. It is MIK neck thru w/EMG HZ pups & EMG BTS running @18v. Brass nut and Schaller strap lock buttons. The biggest thing of note is that 3 of the tuners are missing washers. Has not effected its ability to take or maintain a tune though. The tuners are Schaller M4s so they are easily replaced. Just haven't had the chance to yet. Other then that, the previous owner drilled holes to move the buttons. One is on the backside of the top horn. This bass takes an awesome setup. Comes with an old tkl hsc.
So I'm mainly interested in a precision bass. Preferably black. Not interested in red, blue or stuff along those lines. MIM and better. Not interested in the active MIM fender deluxe special. I've owned one and didn't really groove with it. Some copies. Would also be interested in a Fernandez Tele bass. Also preferably black but that is not concrete. I can add cash to the right offer. Condition is also open to discussion. Does not have to be mint. I'm hoping for a players bass. Feel free to run stuff by me, but I've been dying for a p bass.
$400 each.
Would do a 2 for 1 for the right bass. Or even 2 for 1 + cash. Just depends.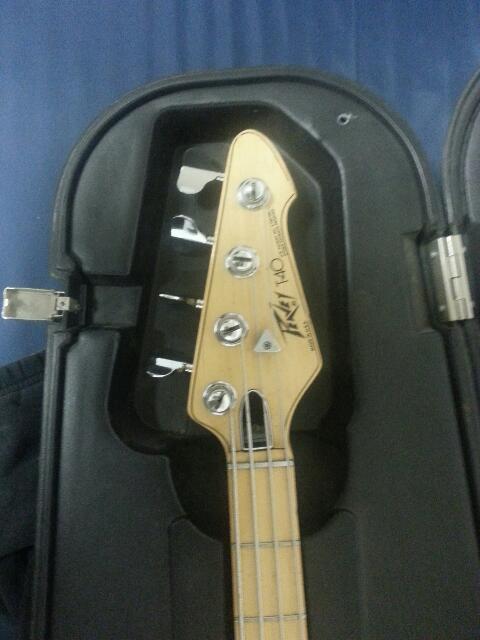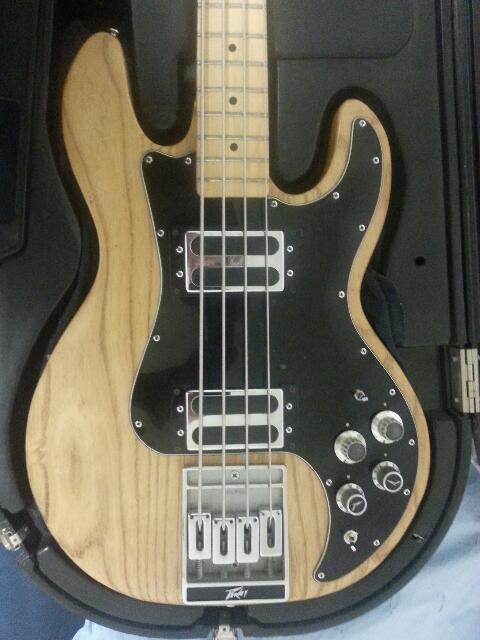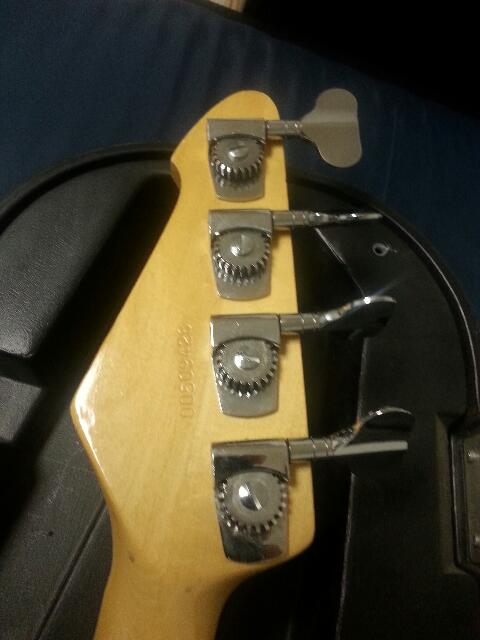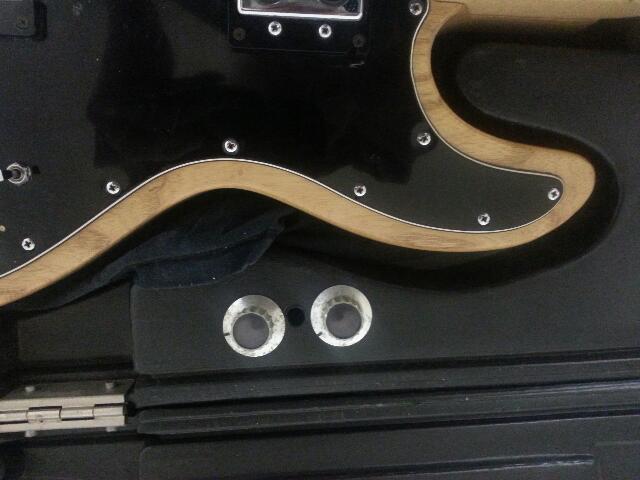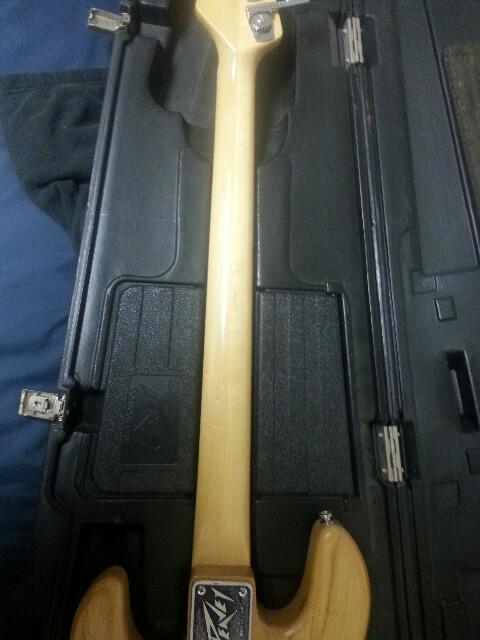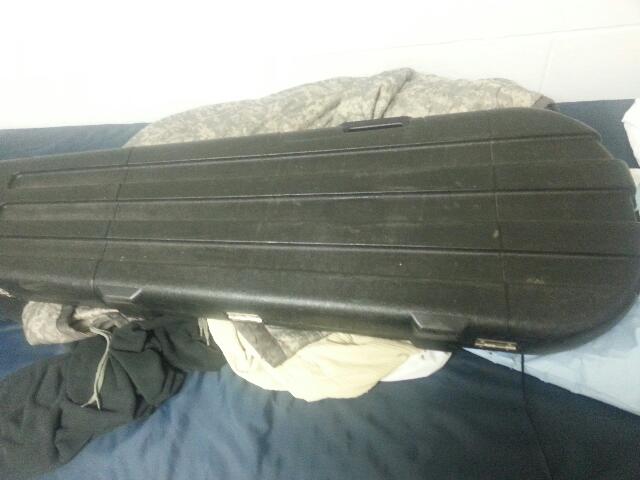 | | |
| --- | --- |
| Timm Grimm | 01-30-2014 09:51 PM |
---
Spector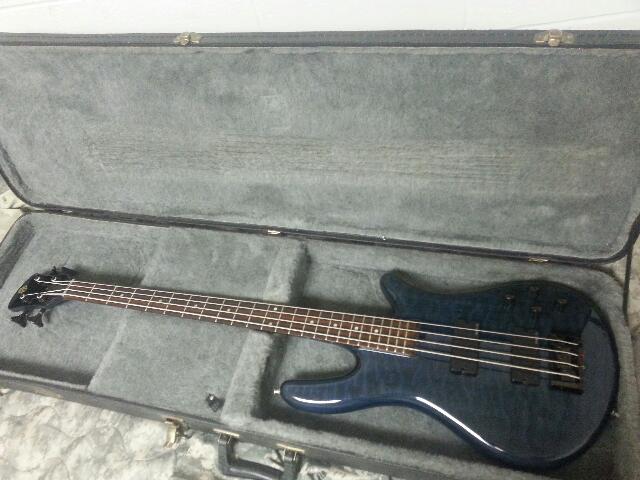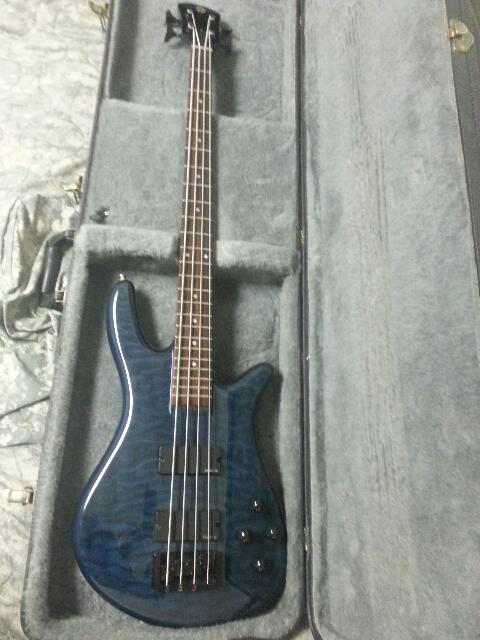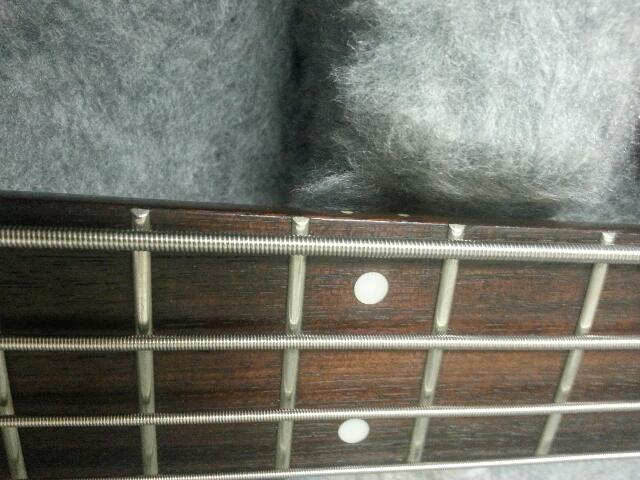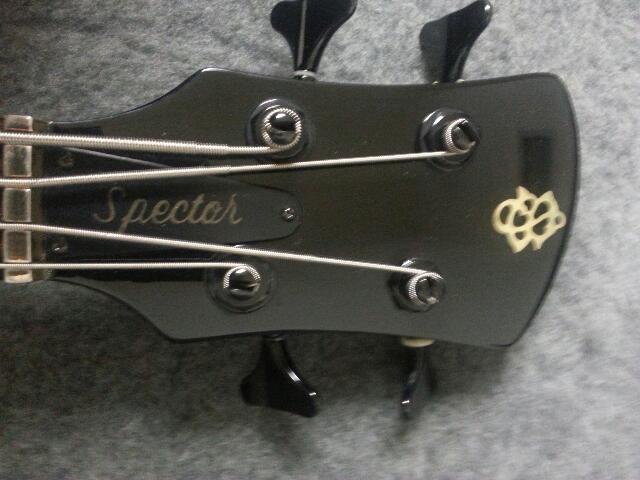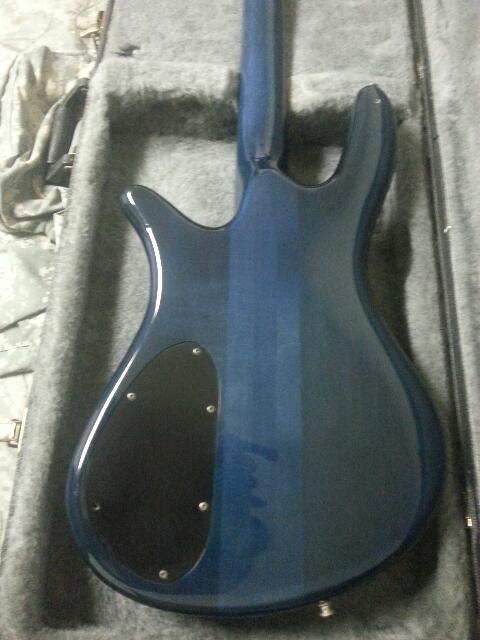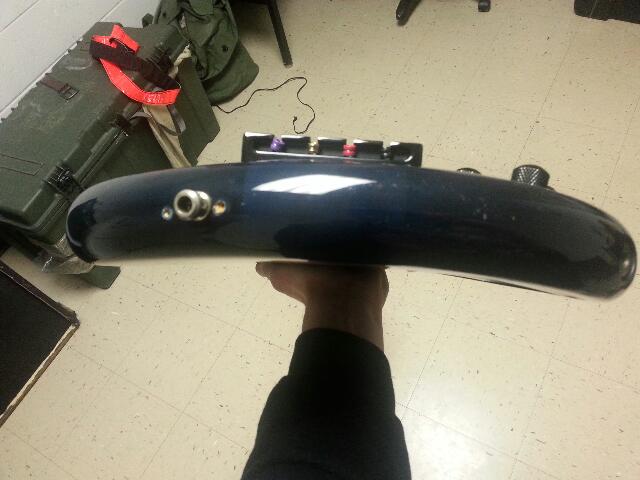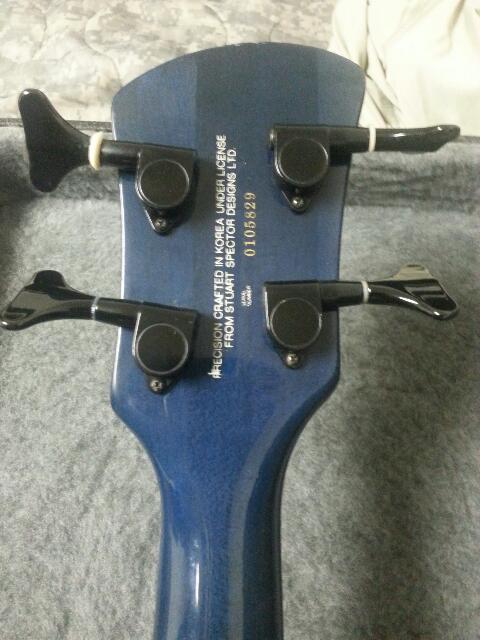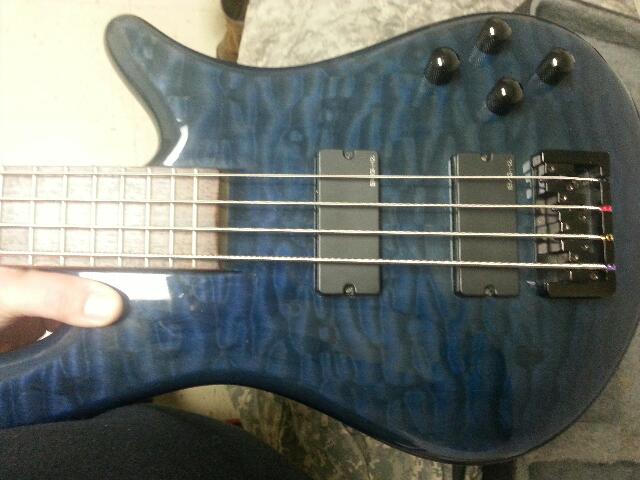 | | |
| --- | --- |
| Timm Grimm | 01-31-2014 09:35 AM |
---
Just some more info and highlights.
T-40: These have a retarded amount of tonal options, so you'll be able to cover a large spectrum in one package. Controls include: 3 way pickups selector, individual volume and tone for each pickup, and also a pup phase switch (in/out of phase). Each pickup can run in single coil or humbucker independently depending on the tone setting. Built like a tank & MIA. They are having a resurgence and the prices have begun to raise because of it. Below are 2 videos which review the bass and highlight many of the basses that this one bass can mimic. Also includes the settings. Someone in the comments put together a spreadsheet with the settings stated.
http://m.youtube.com/watch?v=OOLvGYHemPo
http://m.youtube.com/watch?v=lYeH6oQgcOg
Spector: As an fyi, the drilled holes are not causing any additional damage to the finish. There are no cracks currently there or is there any sign of them forming. It's almost as if there are chunks missing.
This is a great playing and sounding Spector at a fraction of the sticker price of a European or US model. Based on my experience and research, this is not on the same playing field as the legend series.
| | |
| --- | --- |
| Timm Grimm | 02-04-2014 10:14 PM |
---
I've found something locally, so I'm now inclined to sell. I'll do $400 apiece for these.
I have a sale pending for the Spector and some nibbles on the T-40. Get your offers in.
I'm still open to trade offers, but....
| | |
| --- | --- |
| Timm Grimm | 02-05-2014 08:10 AM |
---
Spector sold pending payment.
| | |
| --- | --- |
| Timm Grimm | 02-07-2014 10:09 AM |
---
Let's get this T-40 sold today.
| | |
| --- | --- |
| dancav | 02-07-2014 12:04 PM |
---
P/M'd about the T40
| | |
| --- | --- |
| srvlives4evr | 02-07-2014 12:36 PM |
---
Payment sent on NS2000/4 :bassist:
| | |
| --- | --- |
| dancav | 02-07-2014 01:57 PM |
---
Paypal'd! Looking forward to playing that T-40. Thanks Tim!
| | |
| --- | --- |
| Timm Grimm | 02-07-2014 02:02 PM |
---
Sold & Sold. Thanks for everyone who looked, considered, made offers, and especially purchased!!!!
All times are GMT -6. The time now is

07:26 AM

.
Powered by vBulletin® Version 3.6.12
Copyright ©2000 - 2014, Jelsoft Enterprises Ltd.