| | |
| --- | --- |
| dvlmusic | 02-09-2014 03:59 PM |
---
FT: Spector NS-2000/5, Amber

This is my first time trading anything on TB so here we go:
Spector NS-2000/5. I am the second owner of this bass. I bought it used in 1999 at Mars Music in Ft. Lauderdale, Florida. I was working there at the time and this was purchased used from a guy who owned it about 6 months. It has been my only 5 string since. Neck through, active EMG HZ pickups with the 18V conversion kit. This is a removable mod - I simply spliced 3 9V battery plugs together so I can use 2 batteries in the compartment. The only non-original part is the strap buttons - these were replaced with Jim Dunlop straplocks and I am still looking for the originals. Otherwise the bass is stock.
It's definitely been played, but it's pretty clean. You can see some scratches on the black headstock and some dings where I whacked it on the ceiling. Also there are a couple of tiny pits on the side of the fingerboard. One of the knobs wiggles a bit, but it is still fully functional. The only sizeable damage is a crack on the back near the battery compartment - the bass fell over and cracked the finish (see below). Doesn't affect functionality or playability at all.
This bass has always played and sounded great - throaty and punchy as a Spector should be. I have had many adventures with her and will miss her, but I don't play her often and frankly it's just time for something new.
I am only interested in 5 strings as I need to keep at least 1 fiver in my arsenal. Lakland Skyline, Music Man... I'm looking for non-Fenders since all my other basses are Fender. Beyond that, show me what you got!
This bass is local to the SF Bay area so local is easier than shipping. Comes with a Modulus hard case that she fits in quite nicely.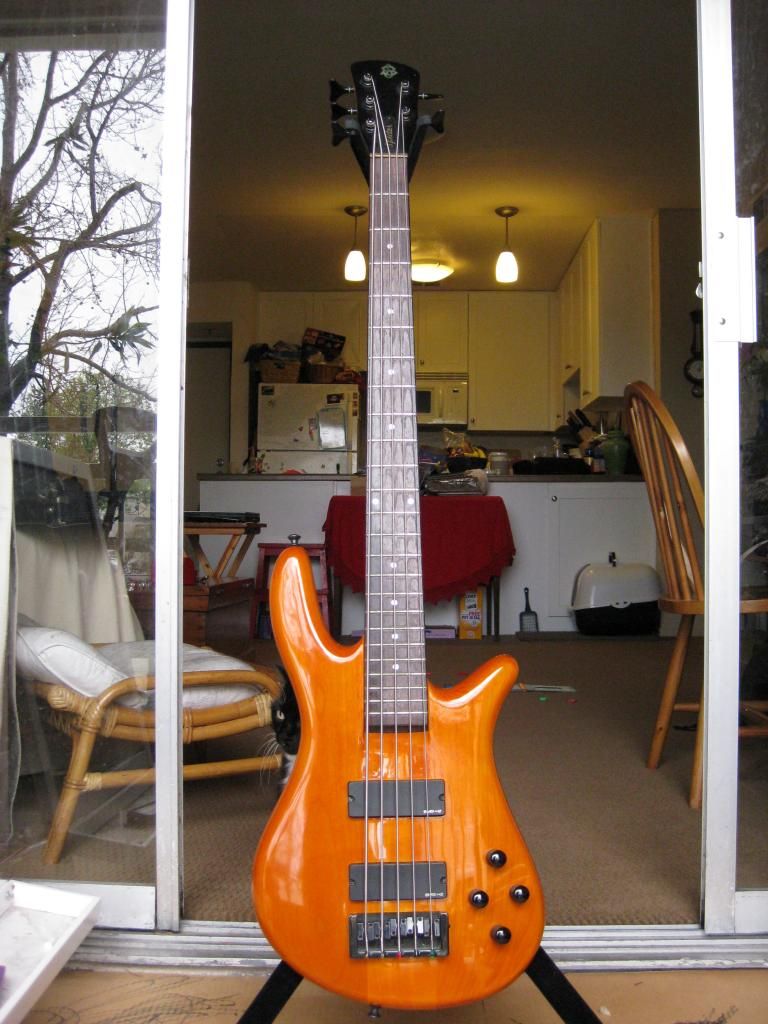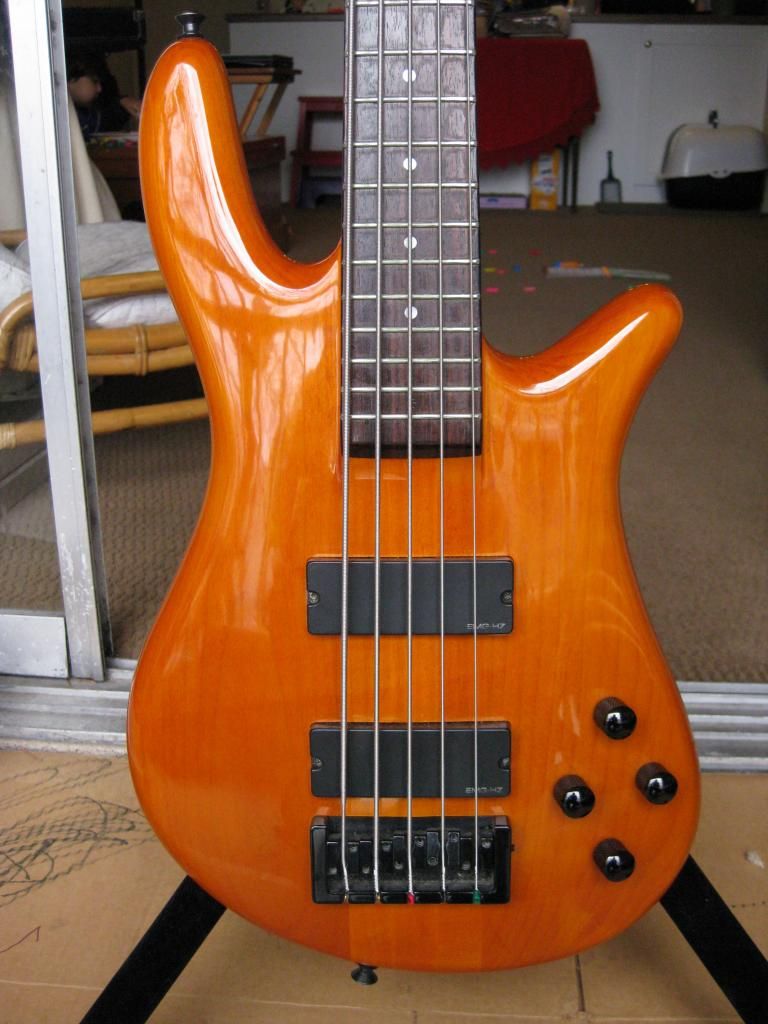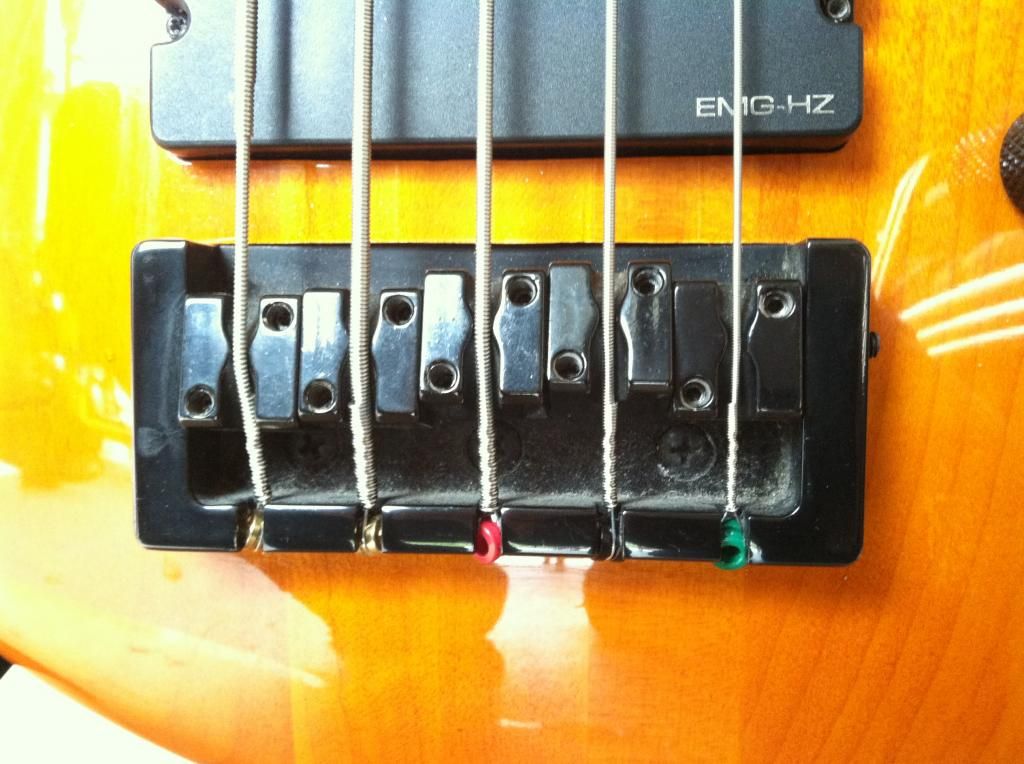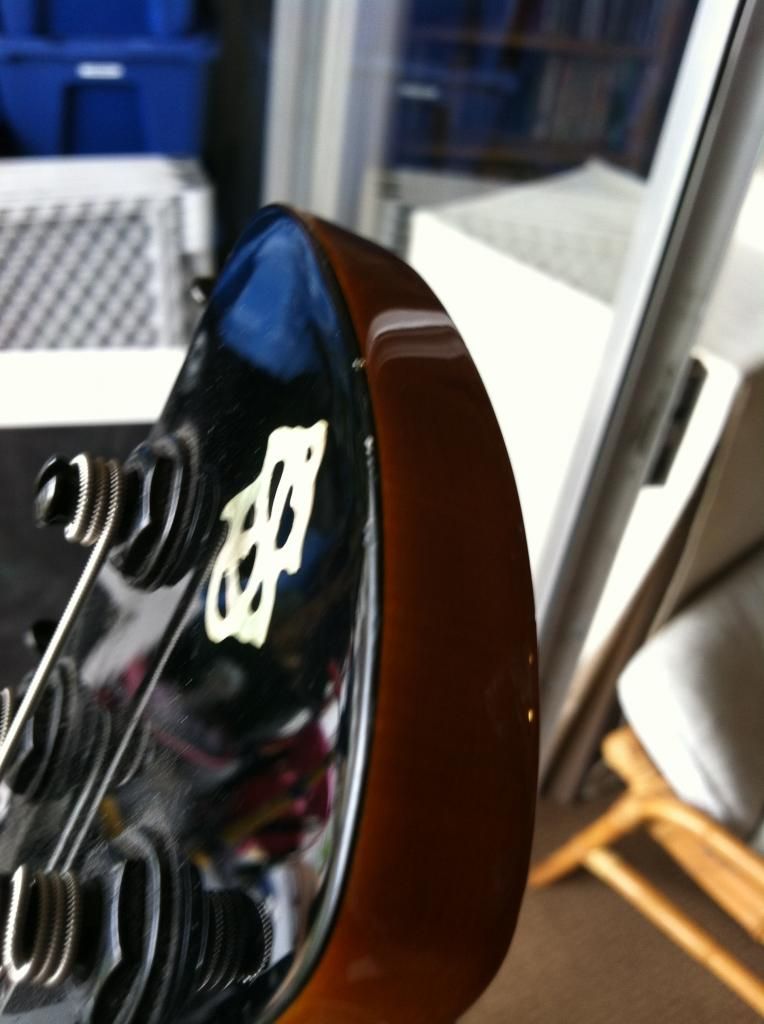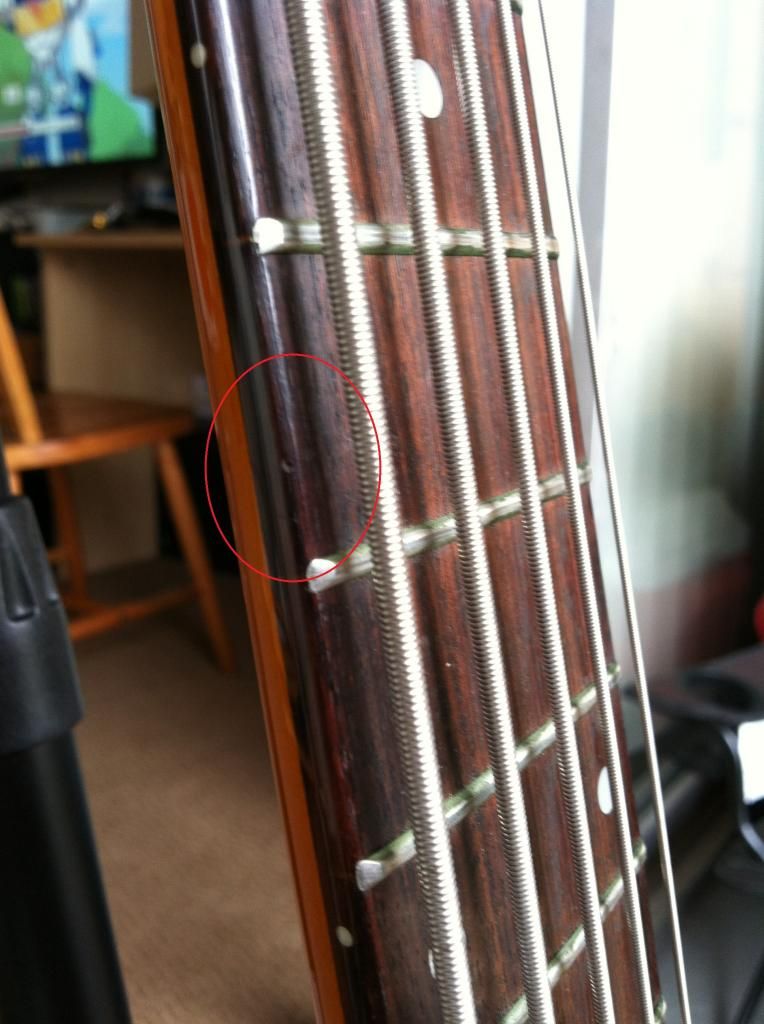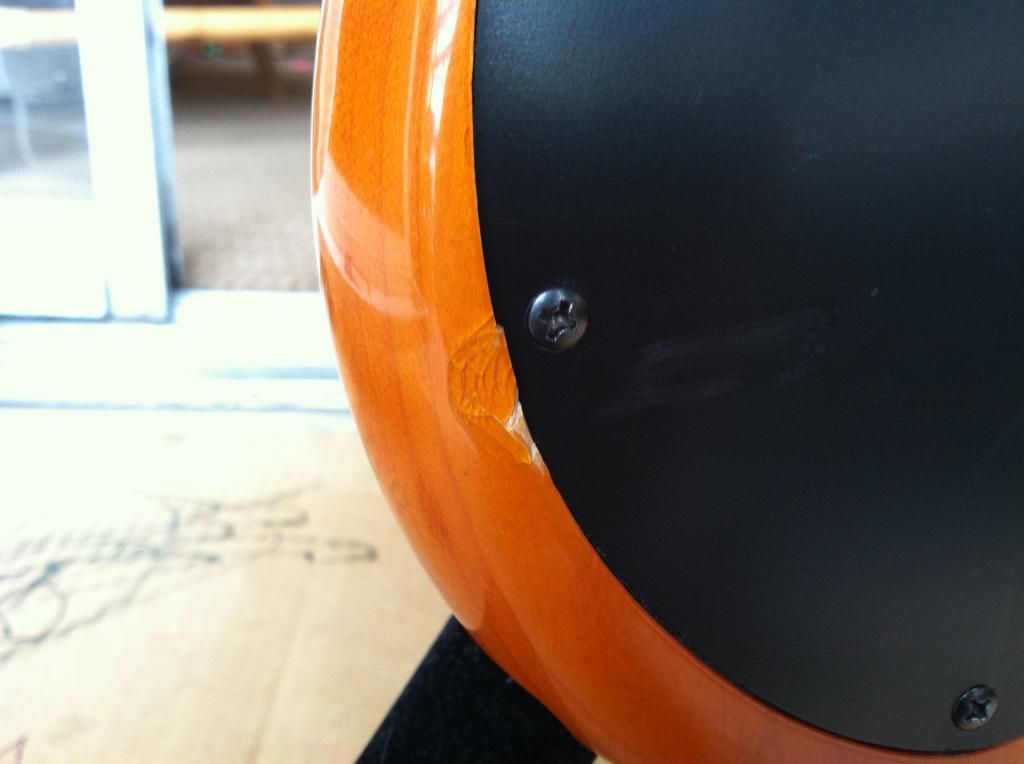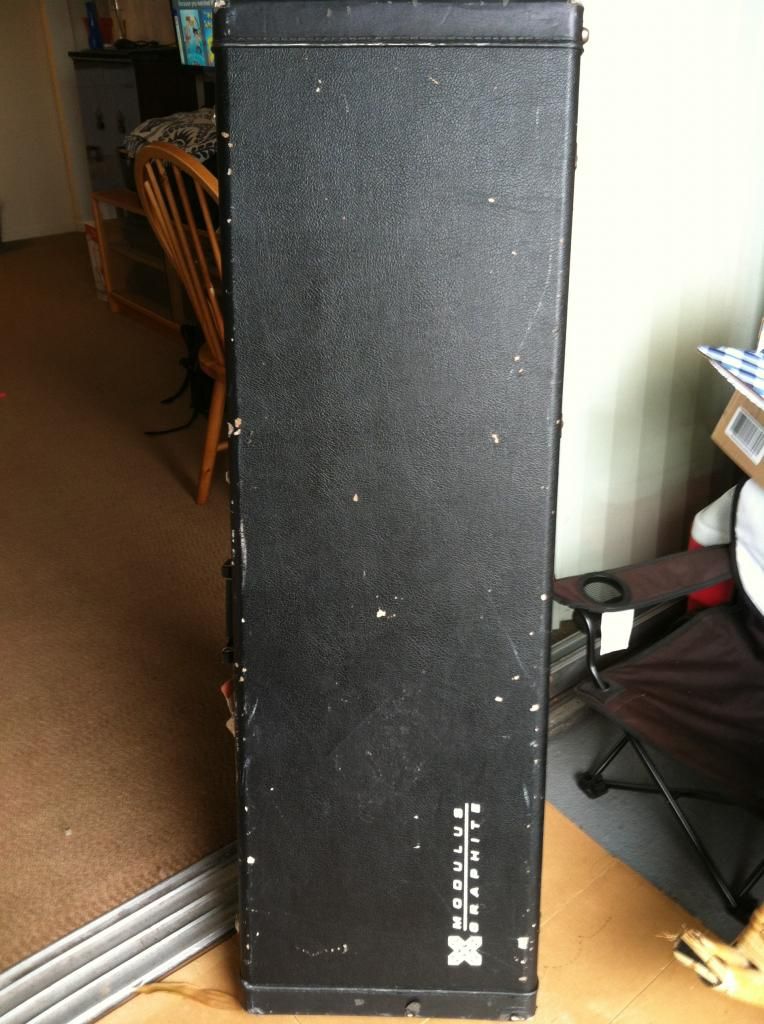 | | |
| --- | --- |
| xhawk5 | 02-10-2014 08:44 AM |
---
PM'd
| | |
| --- | --- |
| dvlmusic | 02-10-2014 08:15 PM |
---
Replied
| | |
| --- | --- |
| fitbass3p | 02-11-2014 11:48 PM |
---
A bit unrelated, but have a free bump because I miss that Mars Music store... I used to hang out there every Saturday for a while in high school.
| | |
| --- | --- |
| dvlmusic | 02-12-2014 01:16 AM |
---
It had a certain charm. There was a point where I was the only one in the store who knew how to start the Hammond organ on the stage - not even the keyboard dept knew.

Got to meet Dr. Lonnie Smith there at a Steve Smith clinic. Bought a Fire-Glo Ric that I owned for 2 weeks that was the most beautiful I instrument I've ever owned but sounded terrible.

Man, I've got some memories of that place.
| | |
| --- | --- |
| dvlmusic | 03-05-2014 10:49 AM |
---
bump
All times are GMT -6. The time now is

08:24 AM

.
Powered by vBulletin® Version 3.6.12
Copyright ©2000 - 2014, Jelsoft Enterprises Ltd.