---
G&L SB-2 Bass USA Vintage (J/J)

This is a vintage G&L SB-2 bass from the early 80's and actually a pretty awesome jazz-style bass.
These basses feature the early MFD single coil pickups, which are BIG and BOLD. Lot's of punch, lots of personality, lots of tone.
These basses should be all maple - both body and neck. Think of it as a super jazz.
This bass has the original radio style knobs, and also comes with the period correct hard shell case, which is in fantastic condition.
Now, here's the thing. The body has contours, and was probably originally red. I don't know the history, but it looks great, and feels great - that is, no digging into the forearm.
I picked this up in a trade here on TB awhile back, and here's the link with additional detail:
1982 G&L SB-2 (JJ pup config) w/ OHSC
I used this bass to record one tune from my acoustic band, and can provide a link if you want to hear it in action.
Unfortunately, I need to raise some cash, so no trades on this bass.
$650 + shipping from Chicago.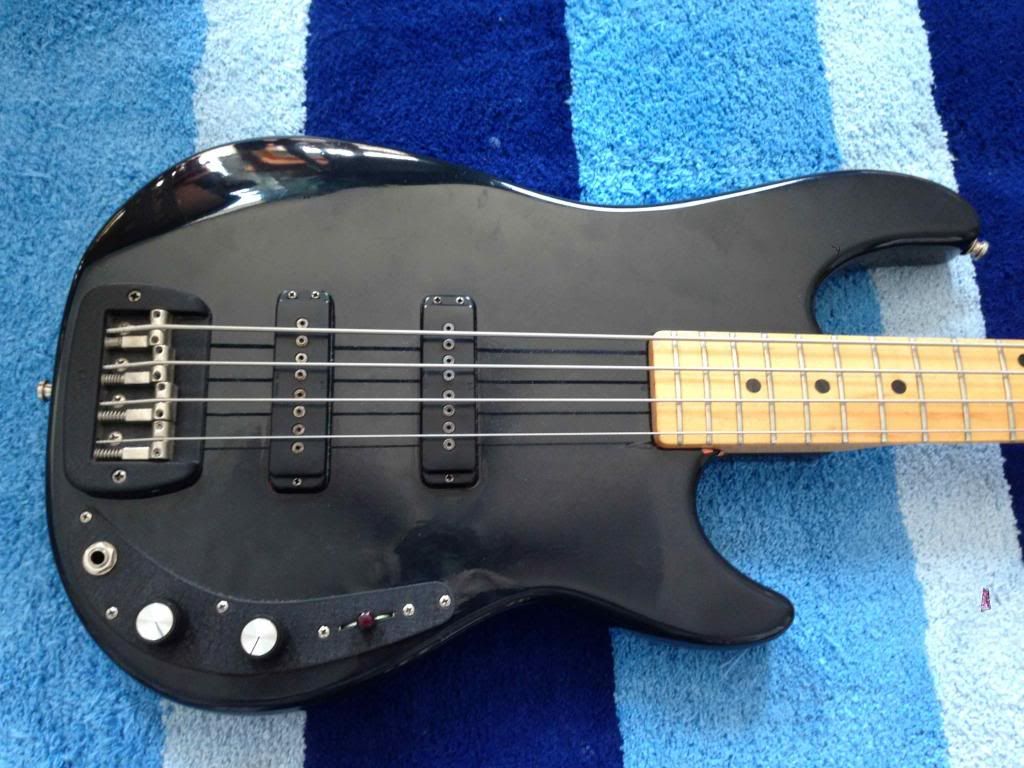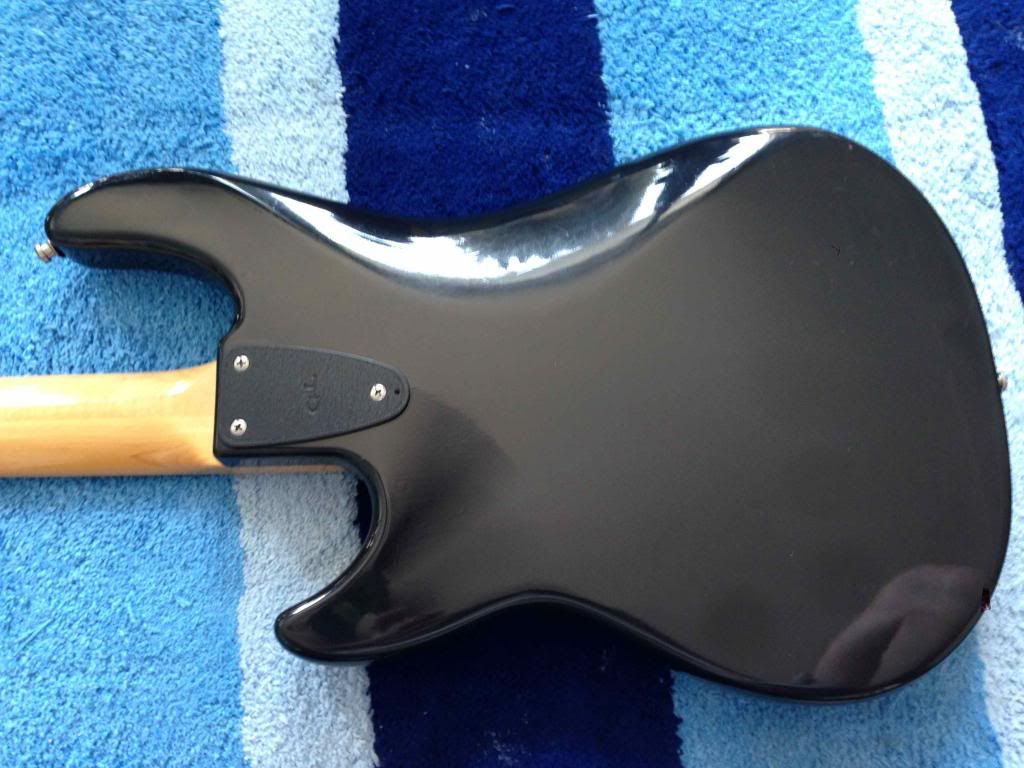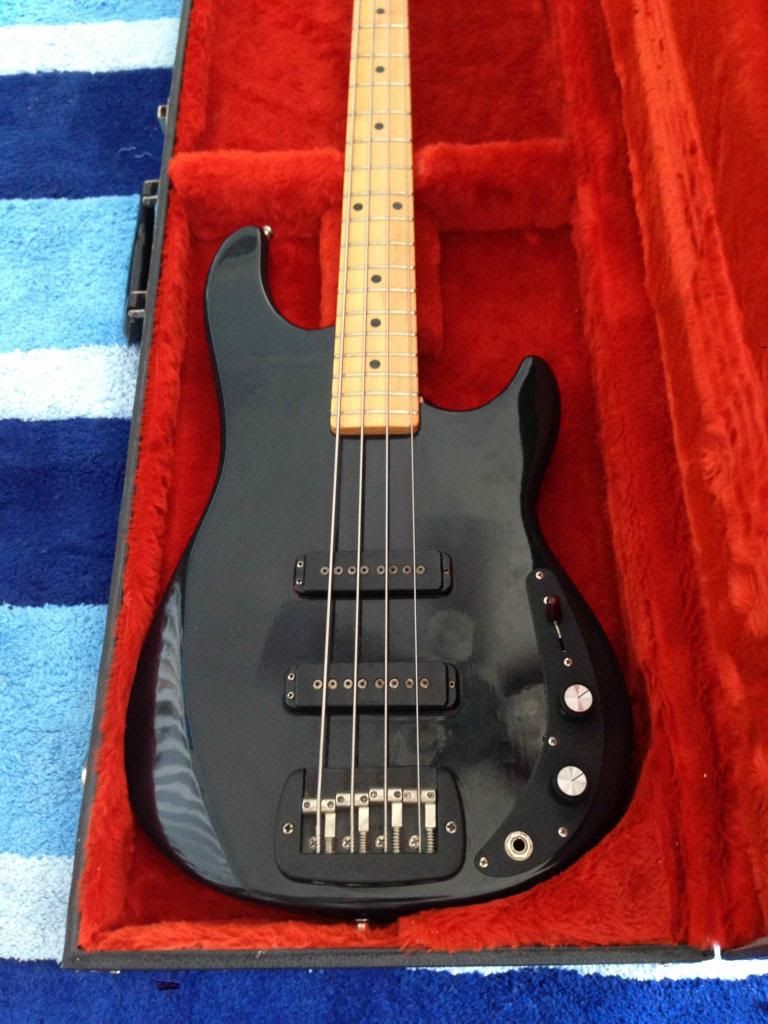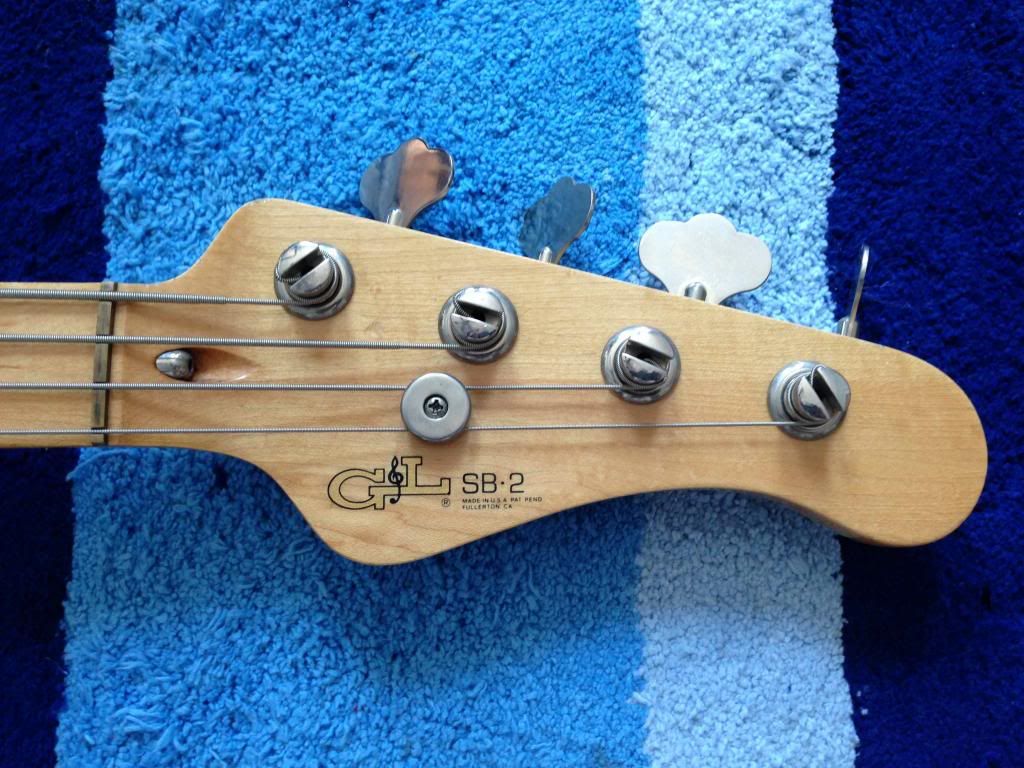 Thanks,
Joe