Ok guys I have some GAS!!!!! and these fine instrument are not being played often so I figured someone could love them a little more :bassist:
1-2002 Musicman Stingray 4 w/ matching headstock
Just one little area with buckle rash...other than that looks like new. Case in good condition too (probably 8/10)
I got it from a trade here with a fellow Tber
SOLD!!!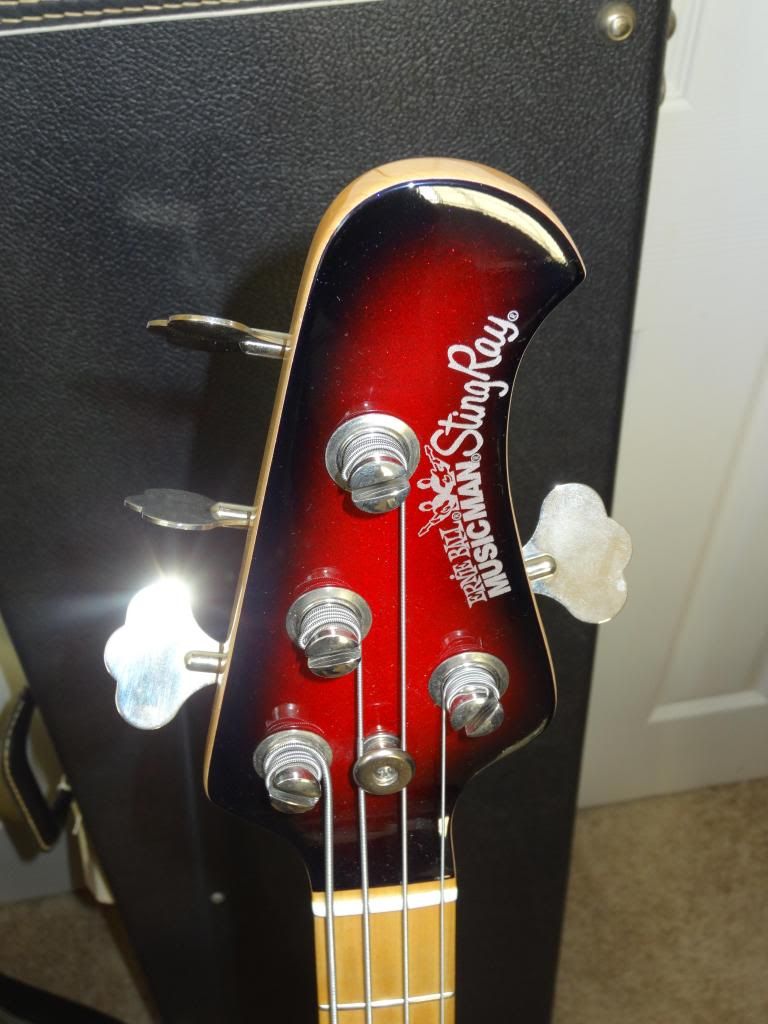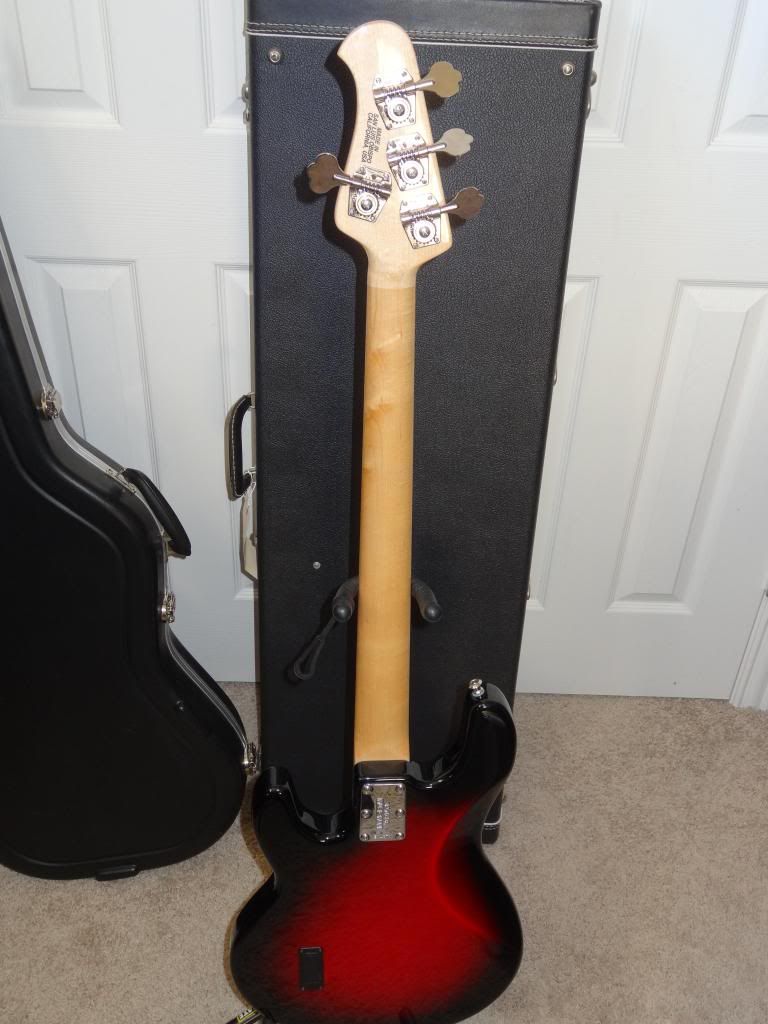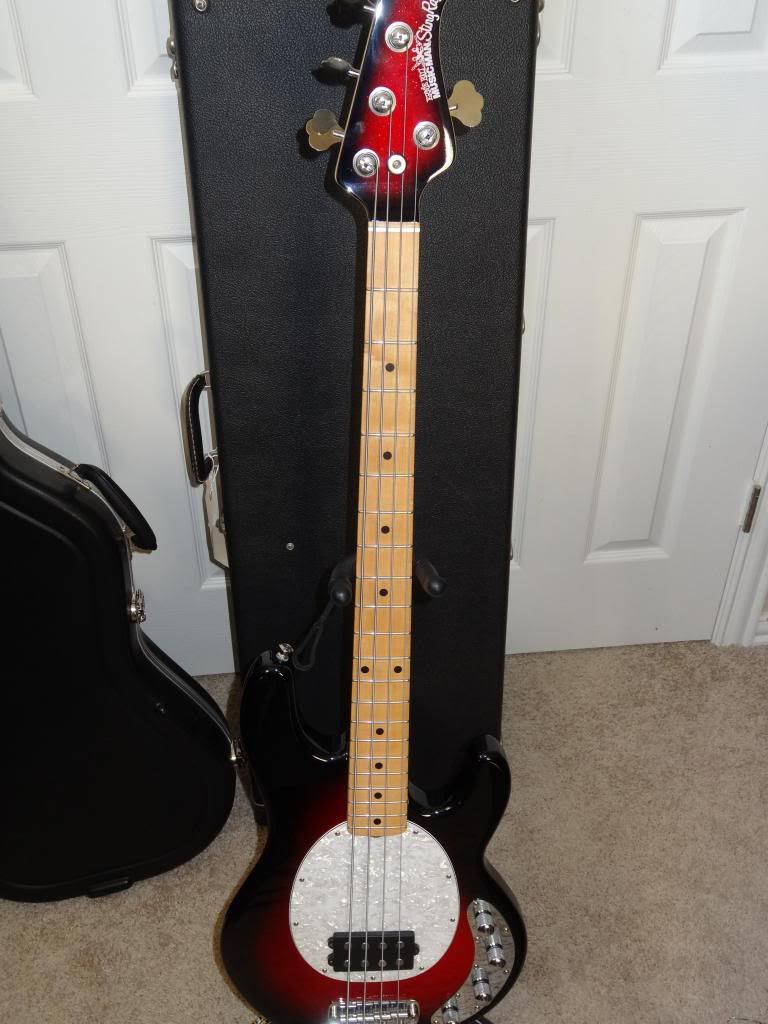 [IMG]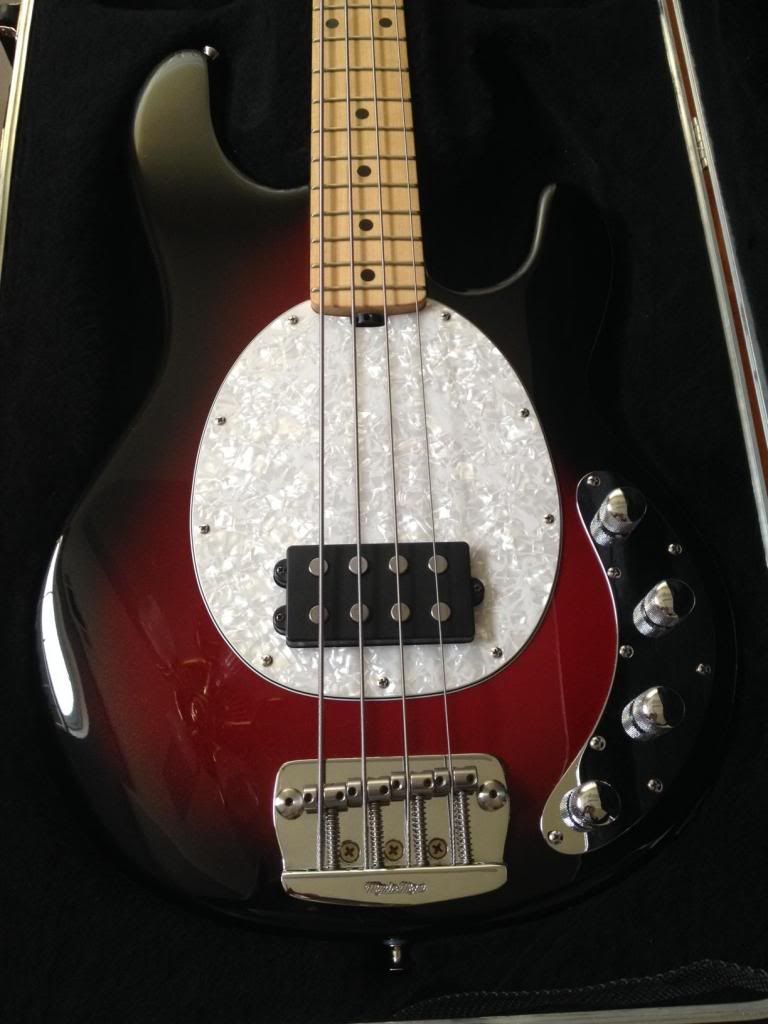 [/IMG]
2- 1998-99 Fender Deluxe Jazz Trans Teal (Amazing look/pictures don't do justice)
Great condition...just a tiny buckle rush that I can't even get on the pics
Case has a few scratches and have case hangtags/case candy... I'm going to regret this one :crying: (I may change my mind :hmm: )
SOLD!!!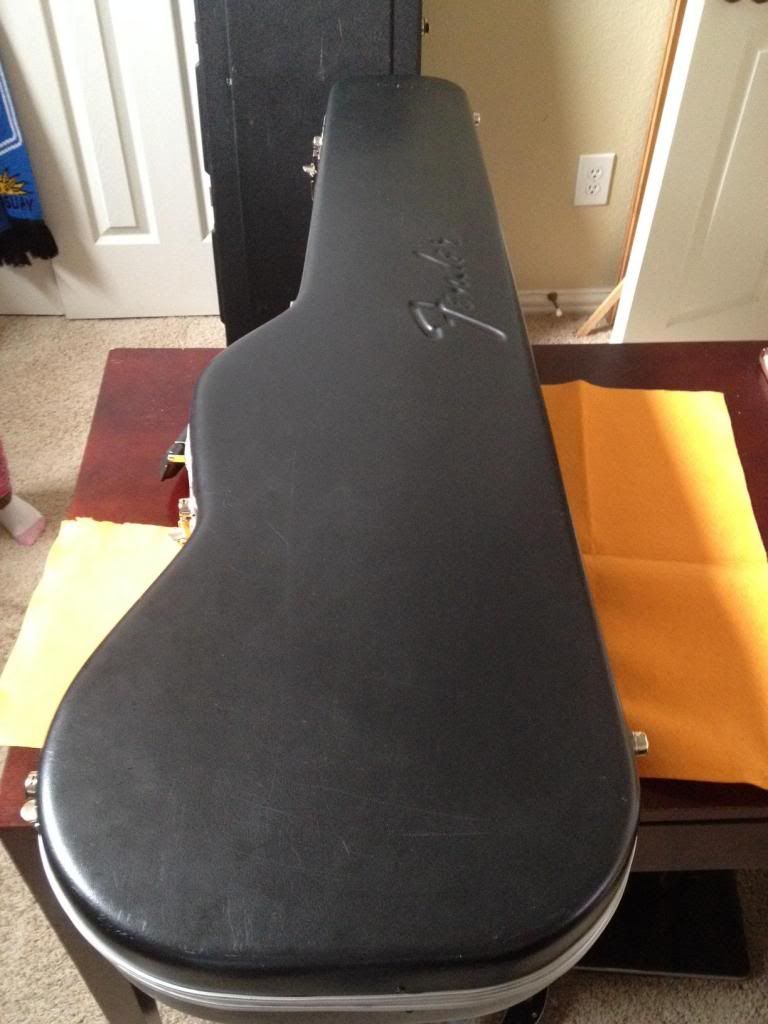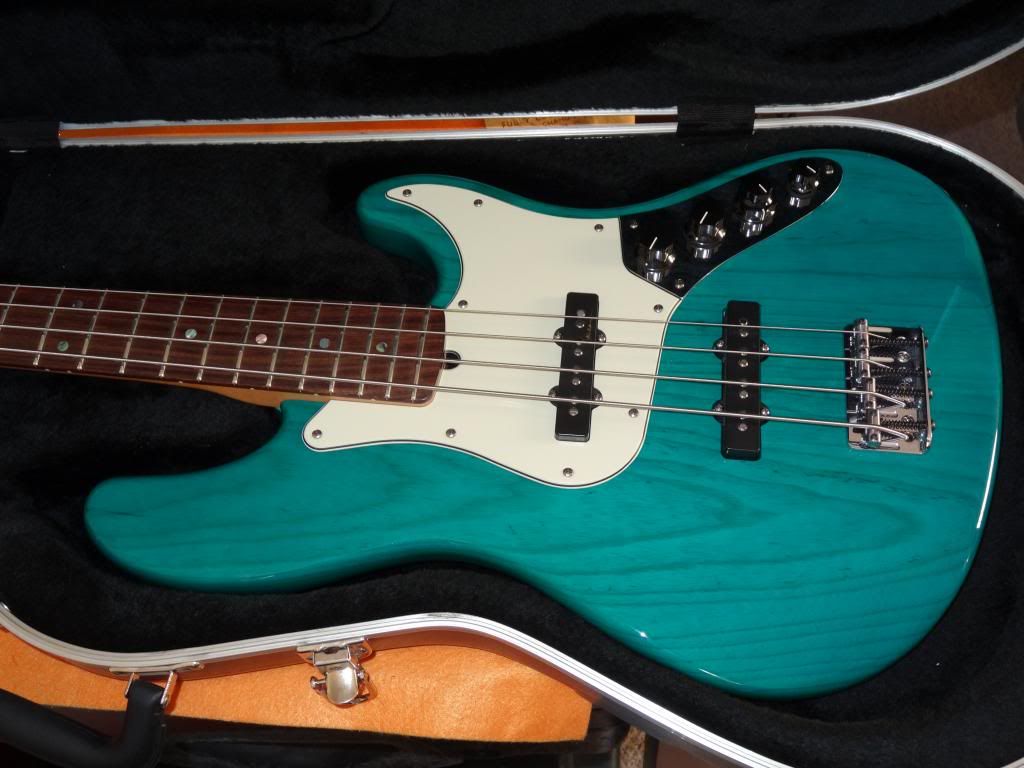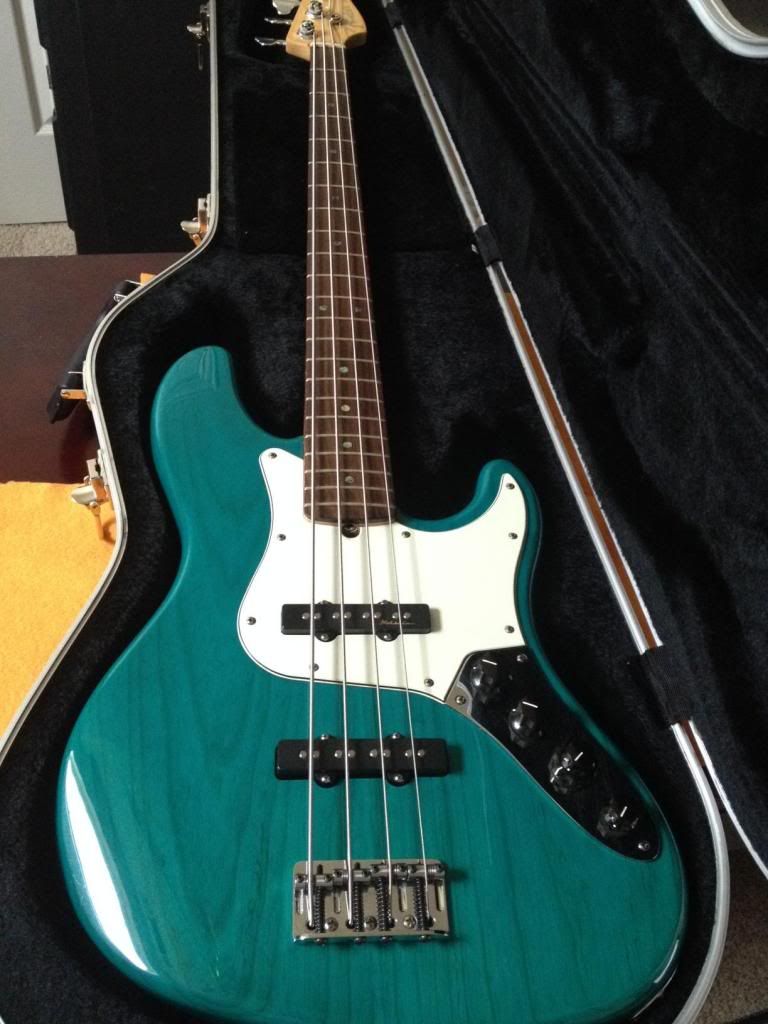 3-1977-78 Fender Precision Fretless Sunburst 100% Original!!
I bought this one year or so ago... The guy left it in the case for over 10 years and the humidity damaged the back because the case felt got stuck to body... It's only on the finish...didn't want to try to mess with it because some people like the original patina (but might be able to be removed) I think looks cool.
Also a scratch on the front finish (see pic)
Bass is 100% all original and you can see all the tags, picks and case KEY! I'll include the strap too (vintage Earth III)
If someone is really serious and needs pics of the inside I'll take it apart and put them up....
$1800
$1650
shipped CONUS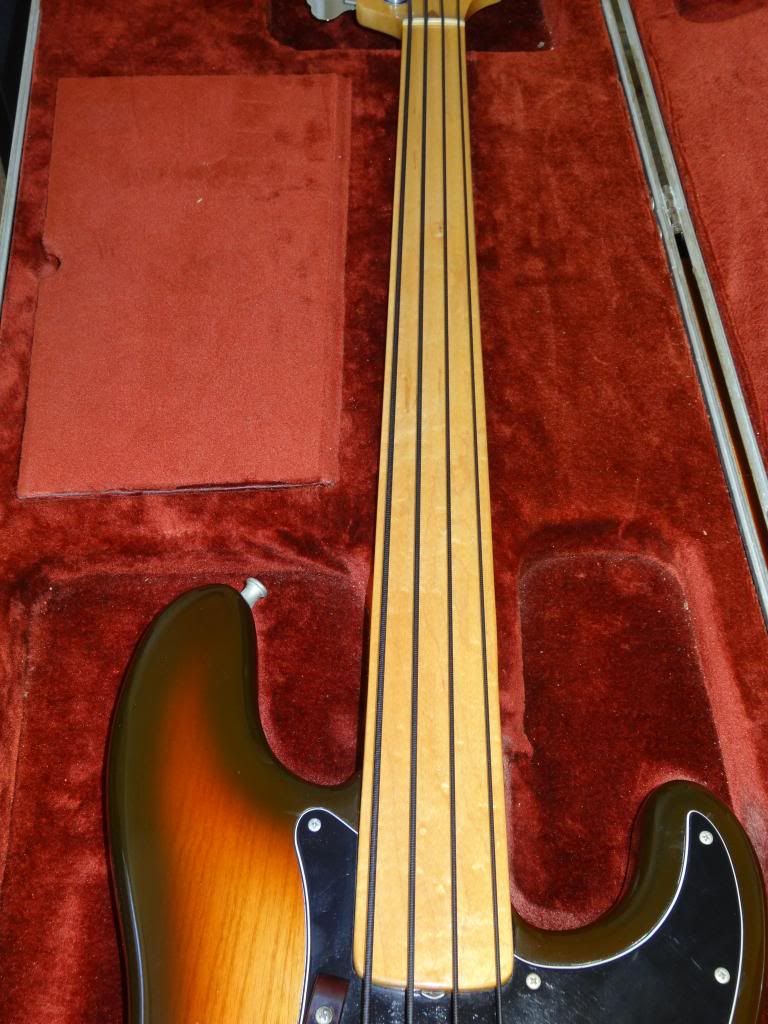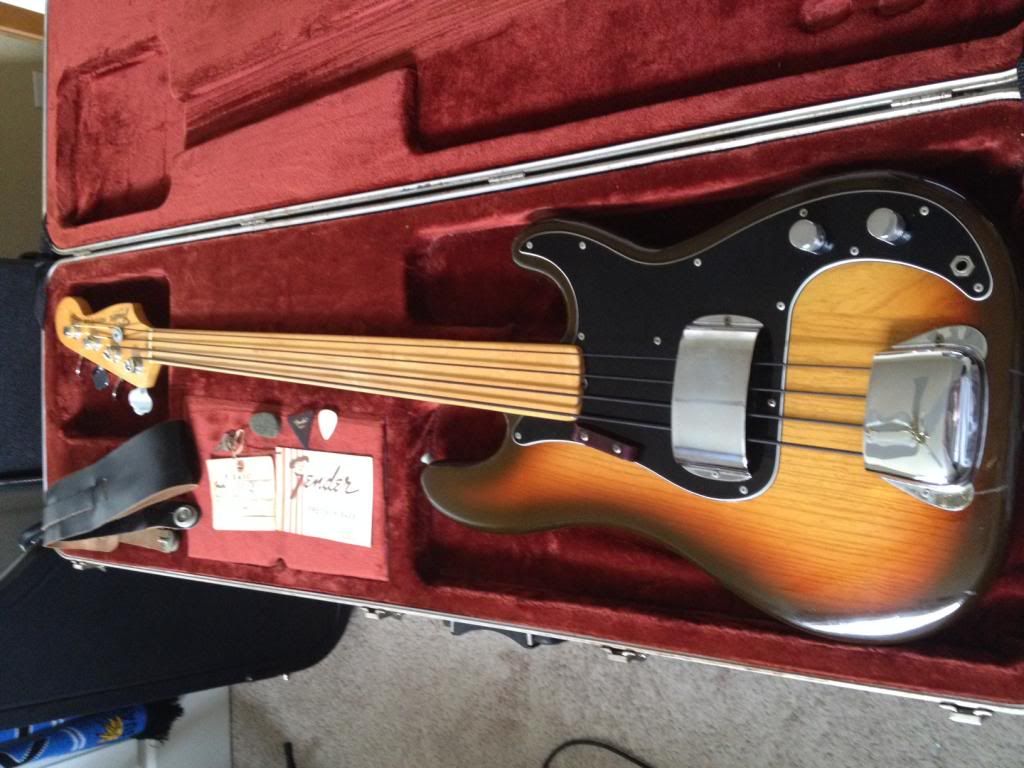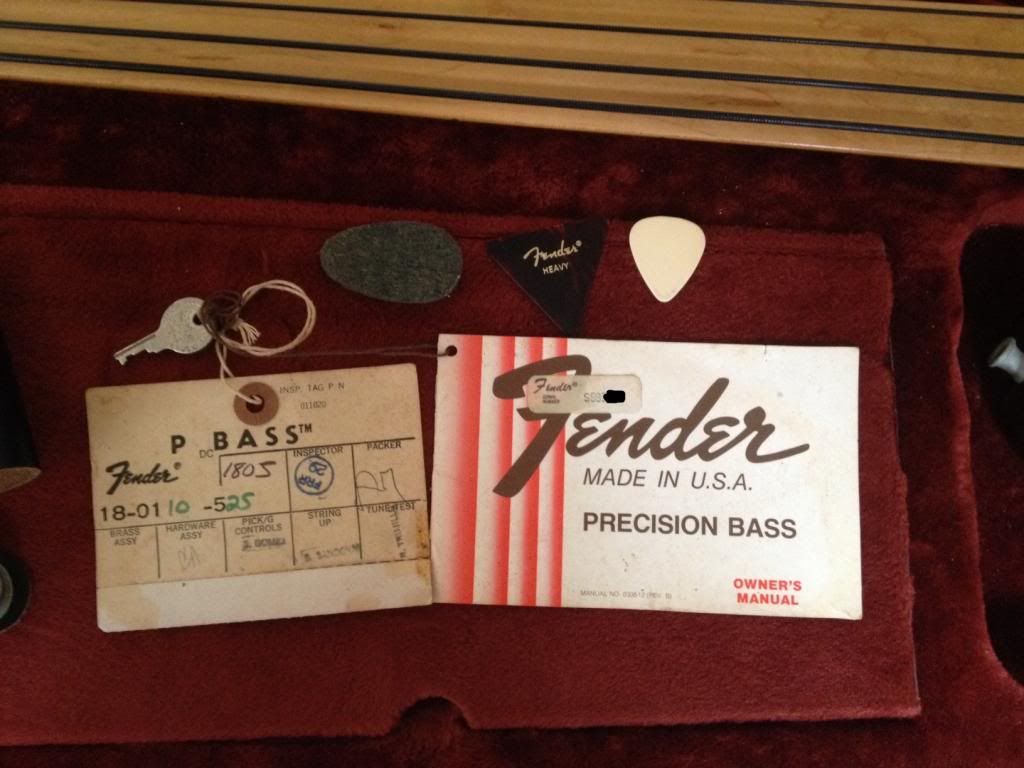 4- 2001 Fender Precision 50th Anniversary
Only 500 of these were made..beautiful butterscotch finish and great tone.
I dont have the certificate and comes on a G&G case.
Only one nick on the back of body....other than that Perfect condition
SOLD!!!!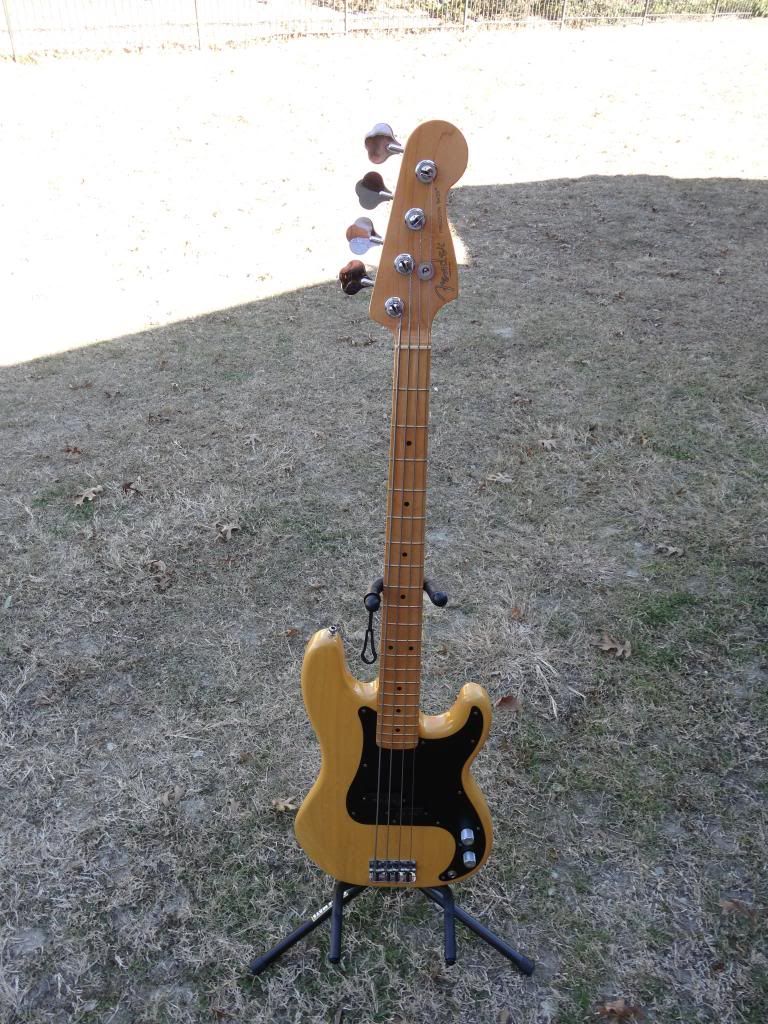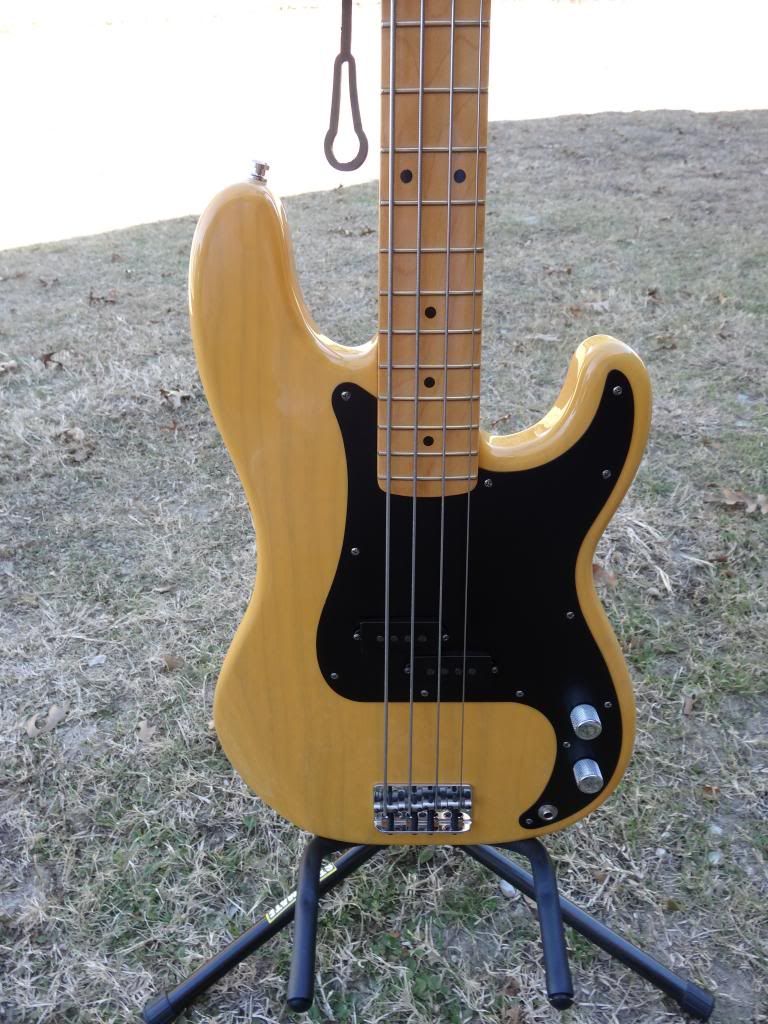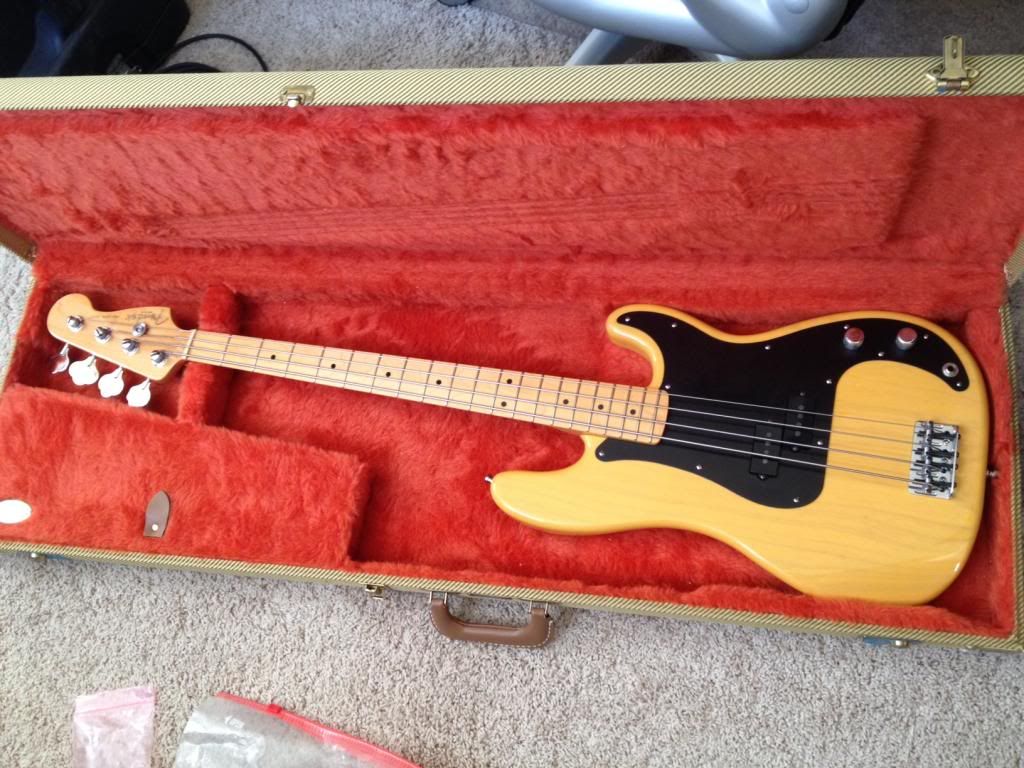 Please let me know if you have any questions or want more pics.
I think they are priced fair...please let me know if not.
Thanks