- -
Peavey G Bass
(
http://www.talkbass.com/forum/f126/peavey-g-bass-1052491/
)
| | |
| --- | --- |
| Fallen Zephyr | 02-05-2014 07:02 PM |
---
Peavey G Bass

This bass has been spending too much time in it's case since I've found that p bass necks fit my hands much better. It has the painted, jazz-width graphite neck, Peavey VFL pickup, and three-band preamp. The black sparkle finish is pretty beat up, though one one dent goes through to the wood. With that said, it is an amazing player and sounds very good. The case looks rough as well, but still does what a case should.
I'm looking to get $275+shipping through paypal. I might also consider trades for 19mm 5's or 4's wider than a jazz at the nut.
EDIT: I forgot to mention that the strap button on the upper horn must have been moved at one point in time and the original hole wasn't filled. Most of the original hole still shows while the button is in, but it is very solid in its new hole. I will post a picture showing this when I get back from classes today.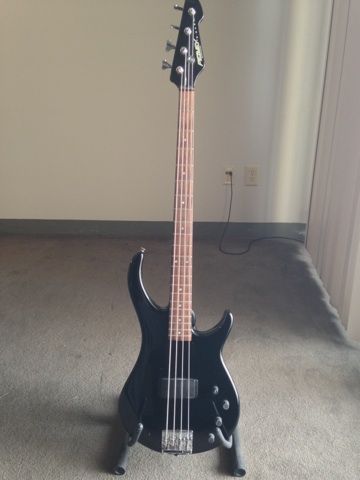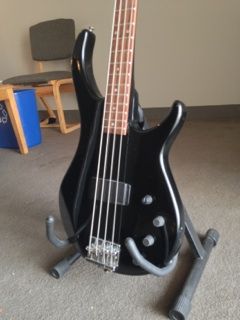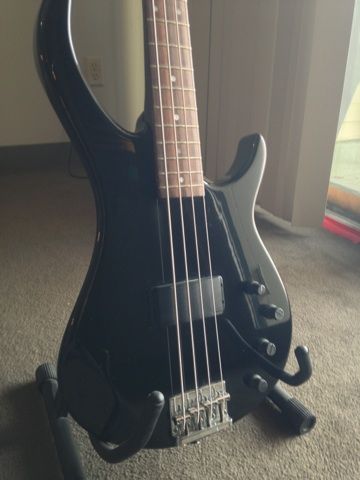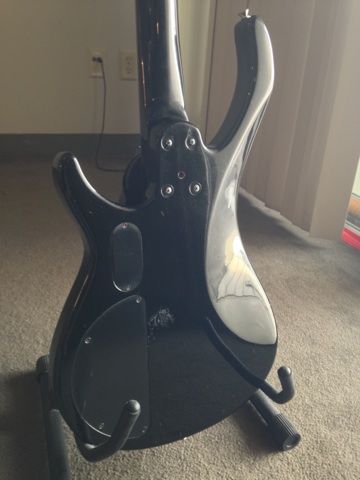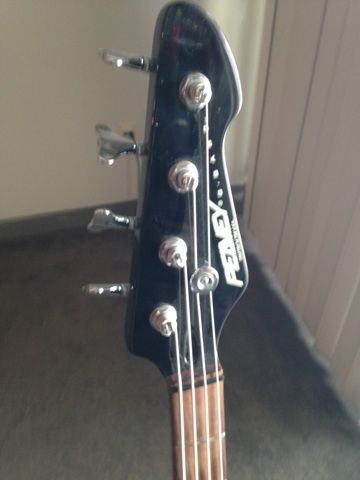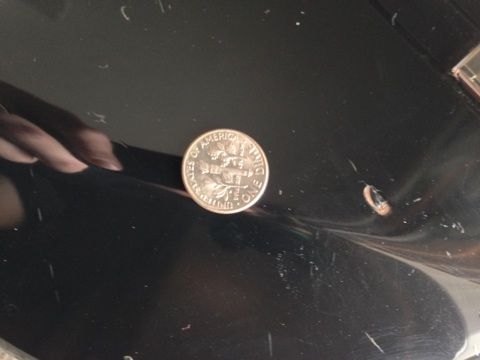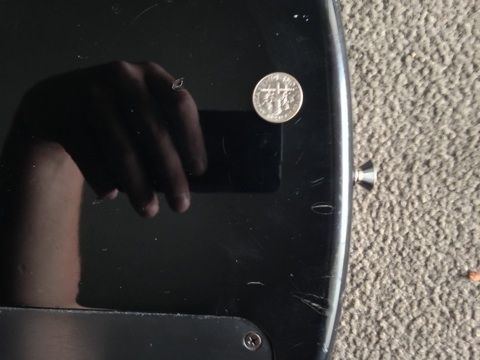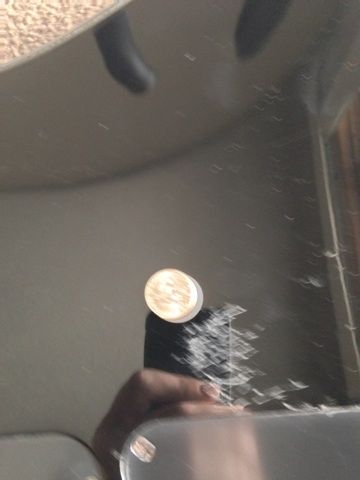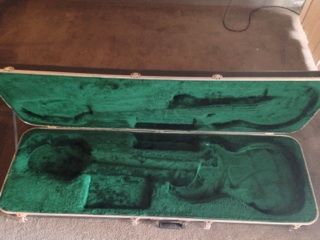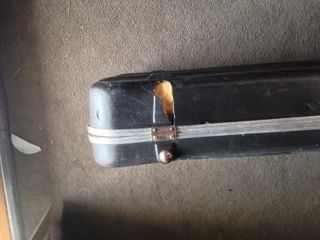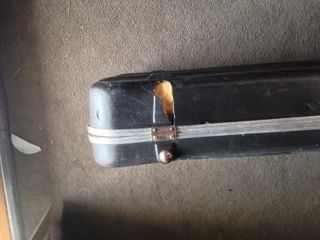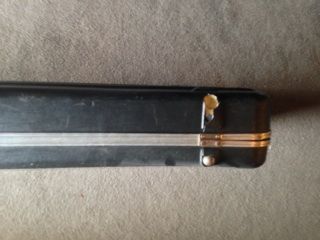 | | |
| --- | --- |
| kanonfodr | 02-10-2014 04:08 PM |
---
GOOOD GAAAWWWDD!!! I've been gassing for one of these for a while, and I've got a project that could really use it, but I just moved and haven't gotten into a job yet. Urgh.

Bump for an awesome bass!

Peace,
Greg
| | |
| --- | --- |
| Fallen Zephyr | 02-11-2014 07:02 PM |
---
| | |
| --- | --- |
| Reality Check | 02-17-2014 08:53 PM |
---
G Bass

Do you still have the G Bass for sale. I have been looking for one. How much to send to California?

Dennis
| | |
| --- | --- |
| Fallen Zephyr | 02-28-2014 07:09 PM |
---
BUmp.
All times are GMT -6. The time now is

07:51 AM

.
Powered by vBulletin® Version 3.6.12
Copyright ©2000 - 2014, Jelsoft Enterprises Ltd.