| | |
| --- | --- |
| xhawk5 | 11-18-2012 10:03 AM |
---
Peavey G-Bass, exc cond. BLOWOUT FOR $375 shipped~ Few days only. Get it now!!!

BLOWOUT FOR $375 shipped/gig-bag
SALE UNTIL THURSDAY.
Here we have my G-Bass and she's a beauty. I recently acquired this bass and have realized that I'm stuck on 5-string basses. Very disappointed that I cannot keep this. Prematurely bought the 5er I wanted. now
I have to blow-out this bass at an UNHEARD OF PRICE!
The Carbon/Graphite composite neck is excellent with a 1.5" nut. Crazy width and fast as hell.
8.1 lbs on my digital scale.
Thundering tone, slap monster, fingerstyle, or a pick. Great tone all the way up and down the neck. Pup is in the sweetest spot I've ever heard.
Removed old blocks. Cleaned and Oiled the fretboard,( which is flawless btw). New White Vinyl Blocks, centered and straight, they look great! Exc condition, one repaired paint nick by the back control cavity, took me a while to even find it.
Peavey archived Manual
HERE
(clik it for the manual)
18v Peavey Cirrus Preamp.
Photobucket folder
HERE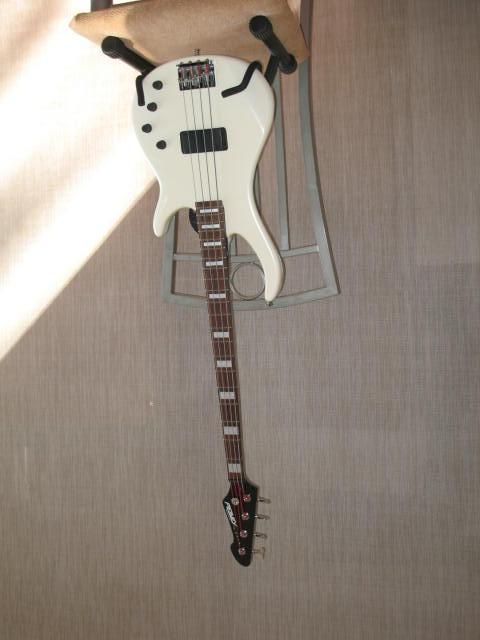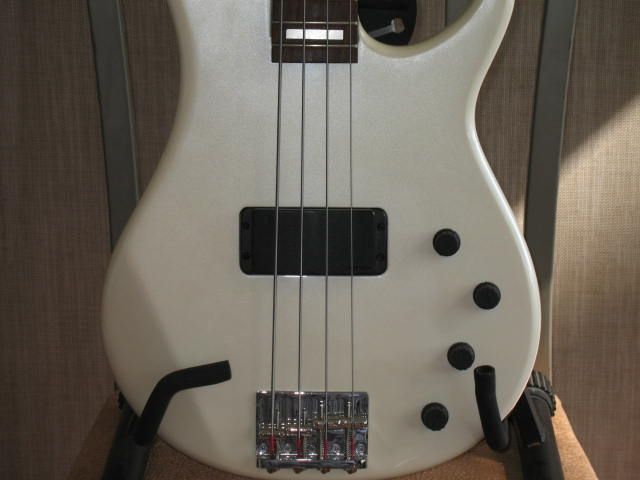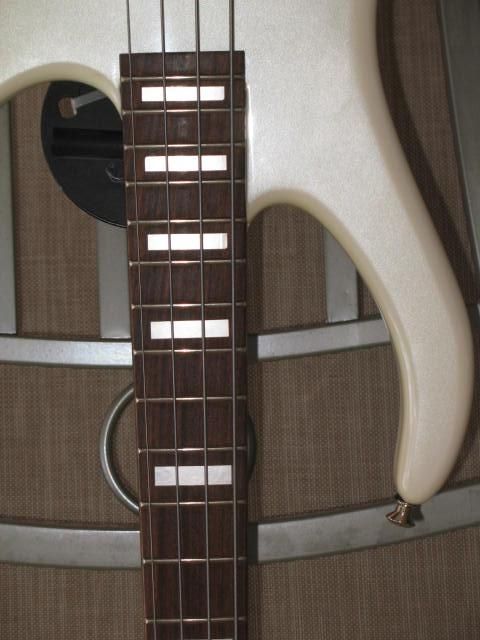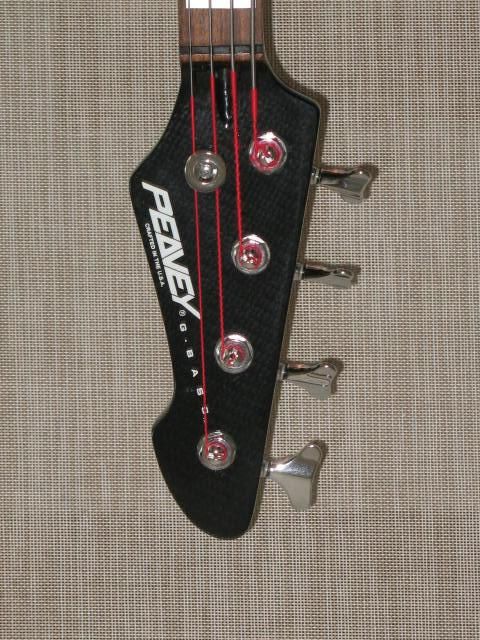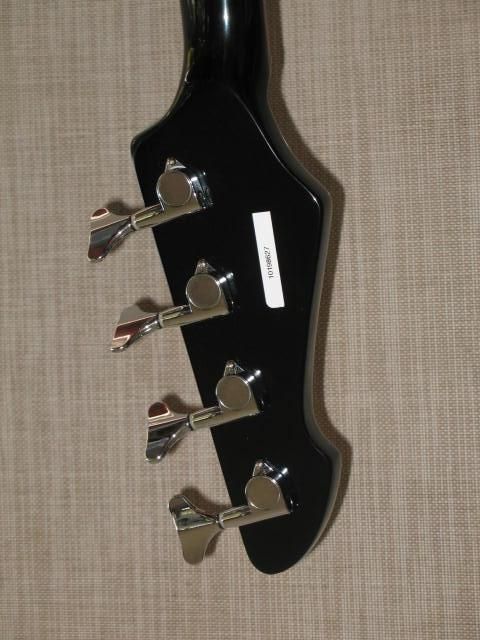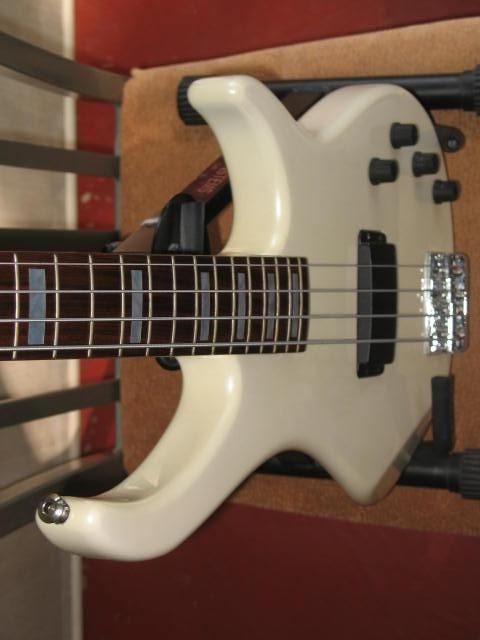 Rotosound Swing-bass 66 series 35-95 gauge, very light and a breeze to play.
Will safely ship in a Fender Deluxe gig bag.
.