PRICE DROP
This is a really killing players bass.
Body dates to December of 1976, neck dates to January of 1977. B00 serial number. Black epoxy preamp. I do not have a scale, but I would guess it to be around 10 pounds and some change, pretty light for an early Ray.
This bass has been
professionally restored
by Gordon Miller at GM vintage restorations. I have seen other examples of his work, and frankly they are second to none. He prices accordingly. This restoration work was undertaken by the previous owner and fellow talkbasser at tremendous expense (far more than the bass is worth). He told me it was a labor of love, and you can tell when you see and play the bass.
All the parts, pickup, pickguard, preamp etc are original save the bridge mutes and one tuner which was aged to match the others. I can't tell which one it was, but that is what I was told when I got the bass.
This bass was previously owned by
Lonnie Chapin
of the bands TAIT and Petra.
Somewhere, I also have a pic or two that the previous owner sent me of the bass pre-restoration. It was in very sad shape and GM Vintage really did an amazing job on this bass.
The neck feels fantastic. Truss rod works flawlessly. Arrow straight. The frets are low, but even, and overall the bass plays easily and sounds great. Strung with TI flats.
I was
never
going to sell this... this is a lifetime bass, but I have a cross country move staring me in the face and a new home purchase at the end of it, so I must let this one go.
I am asking
$2300 shipped and insured via paypal
$1900
, and it will ship in a new Fender Tweed G&G case.
I am not interested in taking any kind of trades unless they net me at least a thousand dollars. Example... I might take a new stingray, plus a thousand dollars. Please, no amps, cabs or any pointy basses or those with more than 4 strings.
Thanks!
[IMG]
[/IMG]
[IMG]
[/IMG]
[IMG]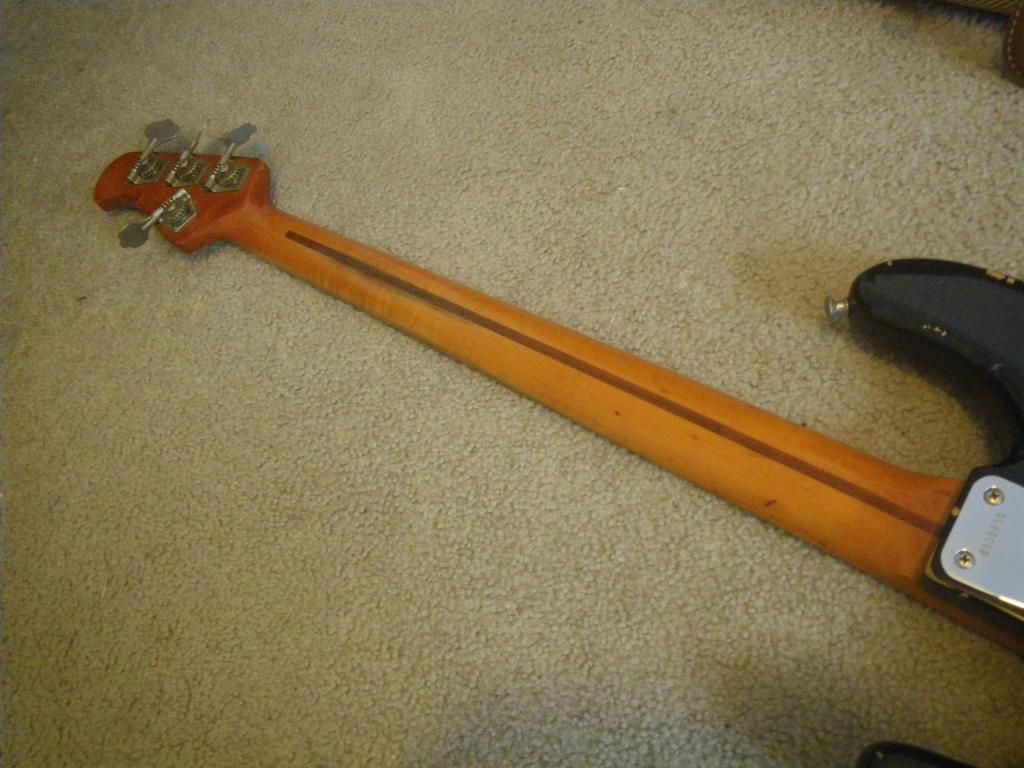 [/IMG]
[IMG]
[/IMG]
[IMG]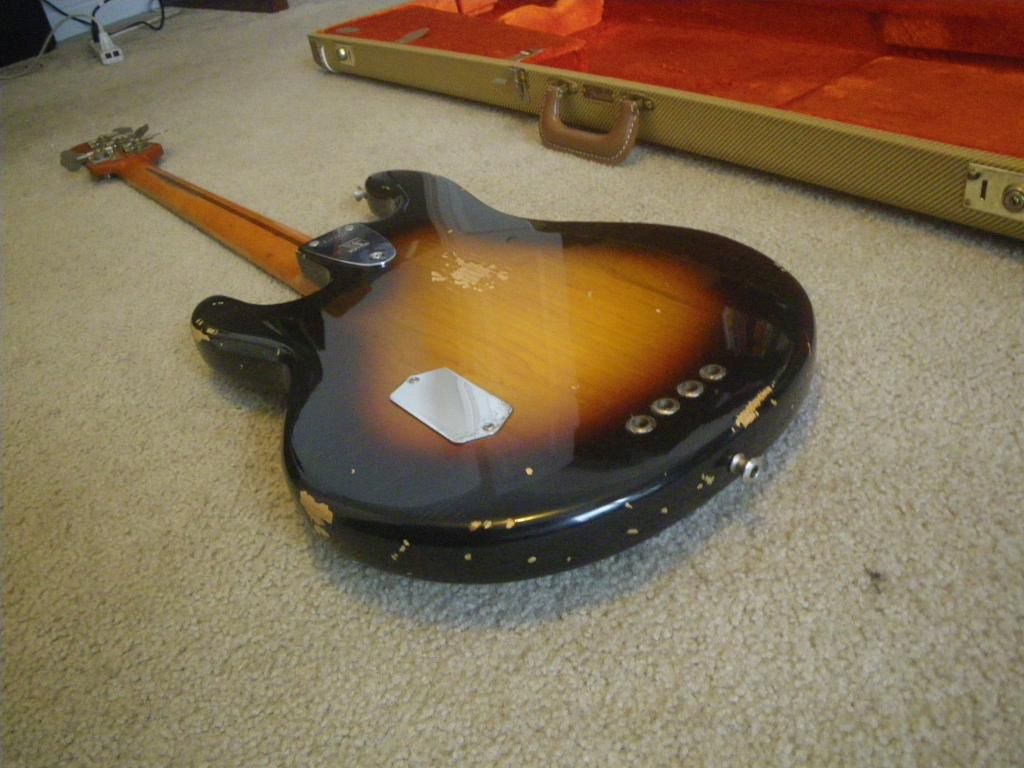 [/IMG]
[IMG]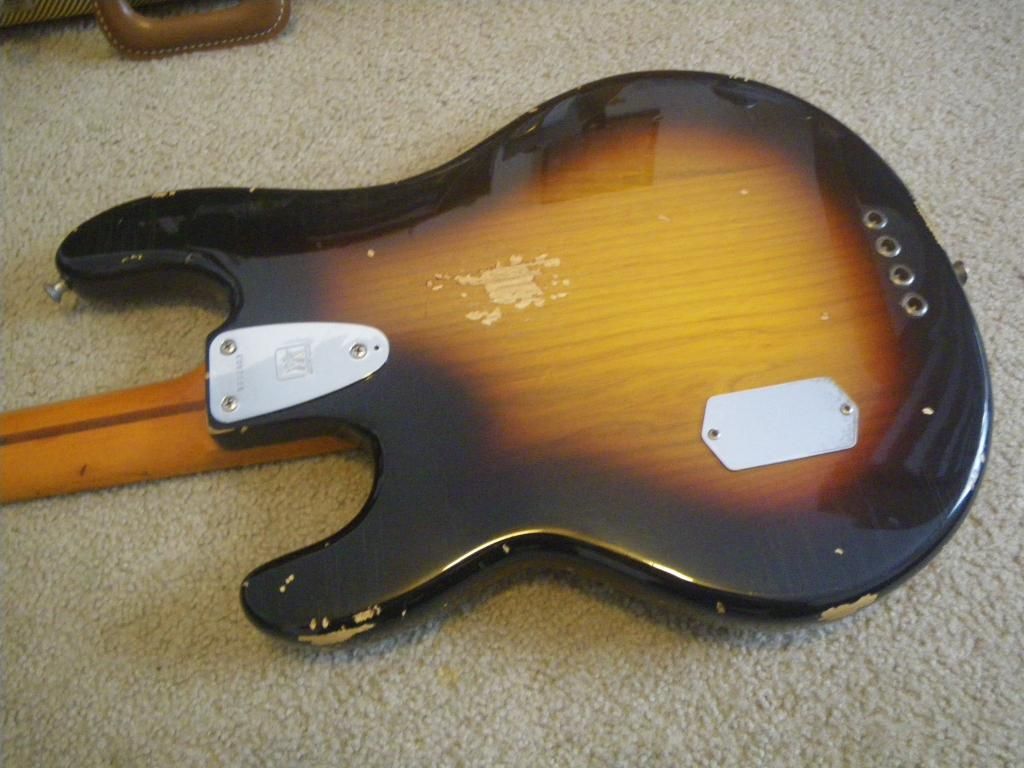 [/IMG]
[IMG]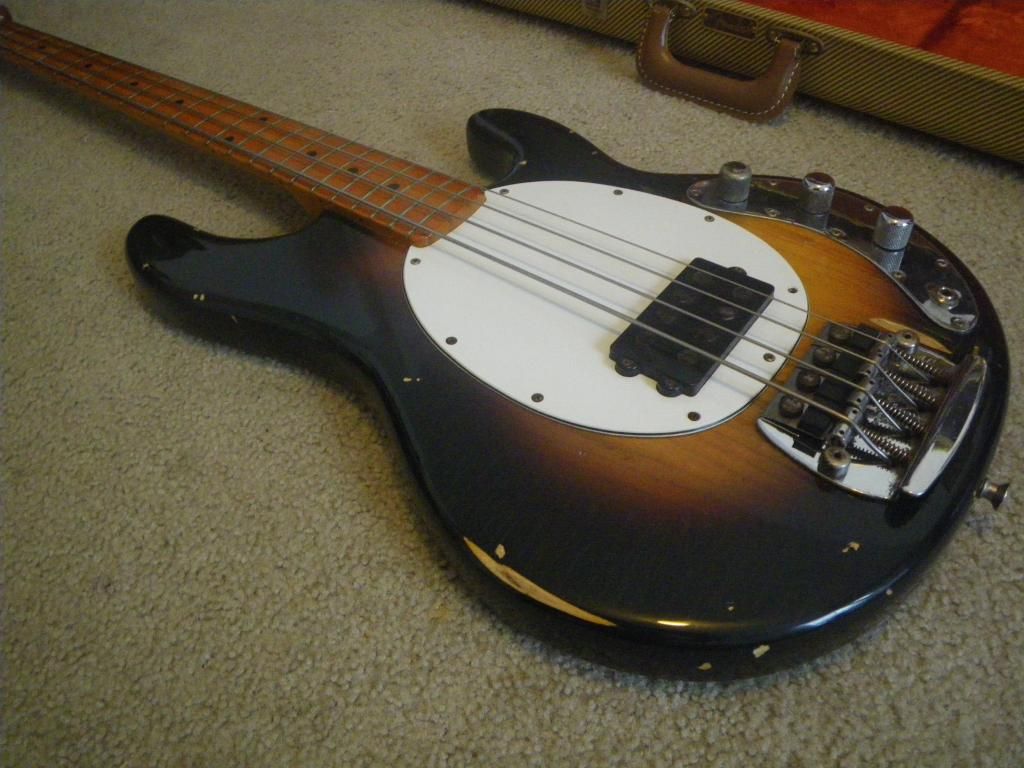 [/IMG]
[IMG]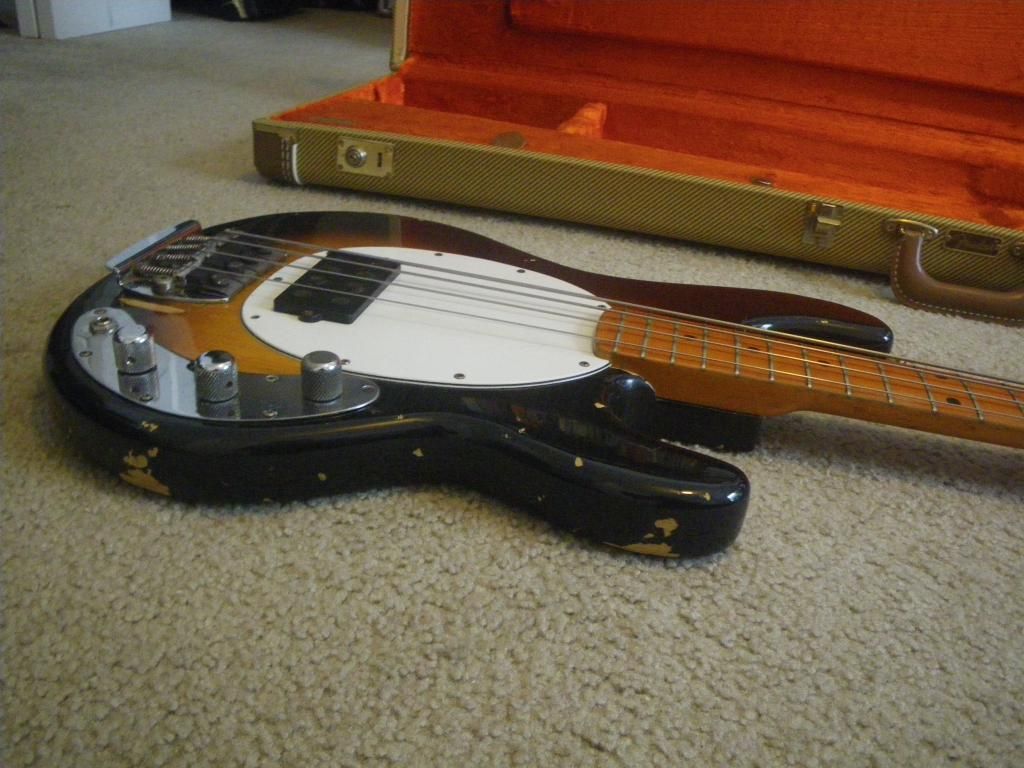 [/IMG]
[IMG]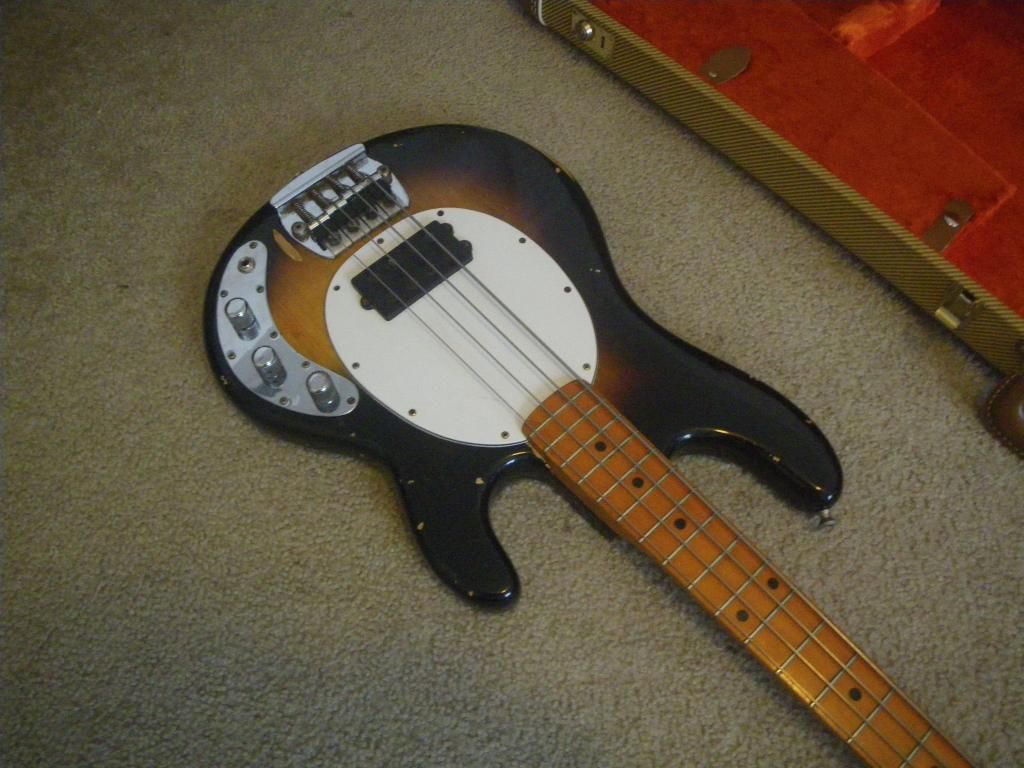 [/IMG]
[IMG]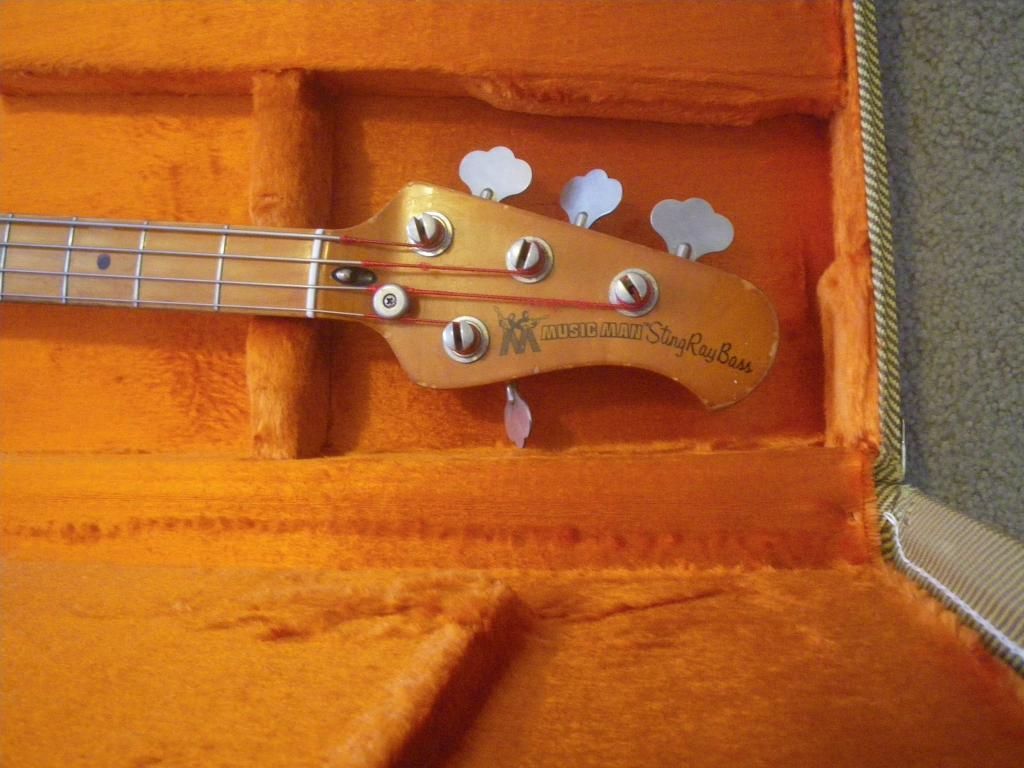 [/IMG]
[IMG]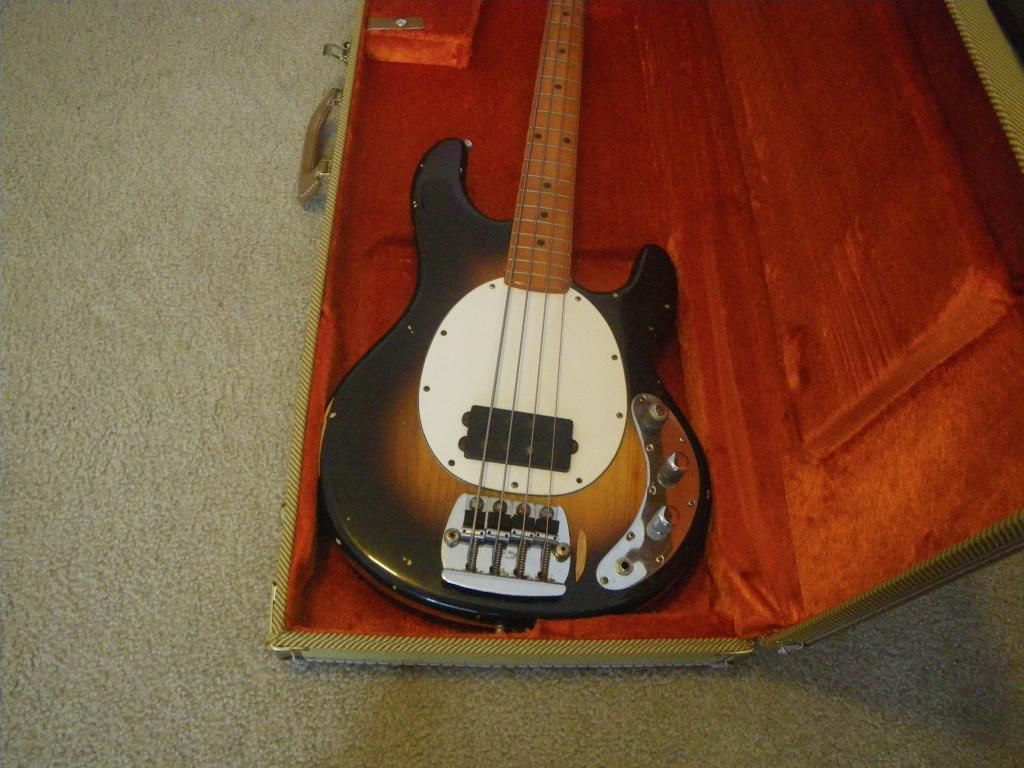 [/IMG]
[IMG]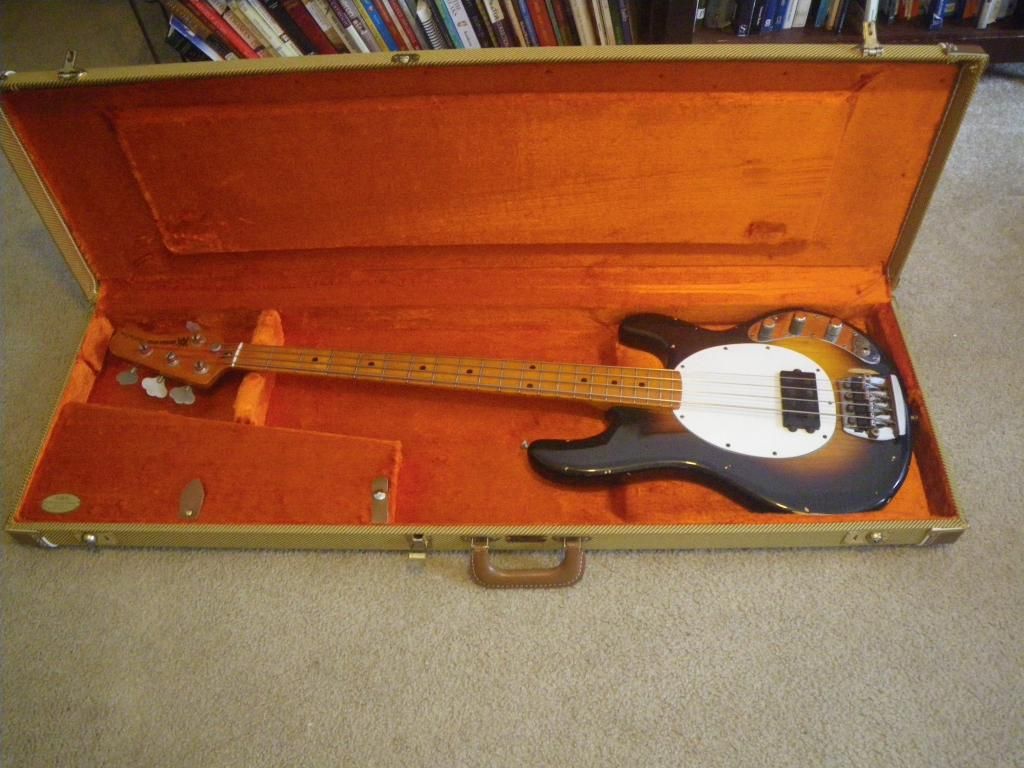 [/IMG]
[IMG]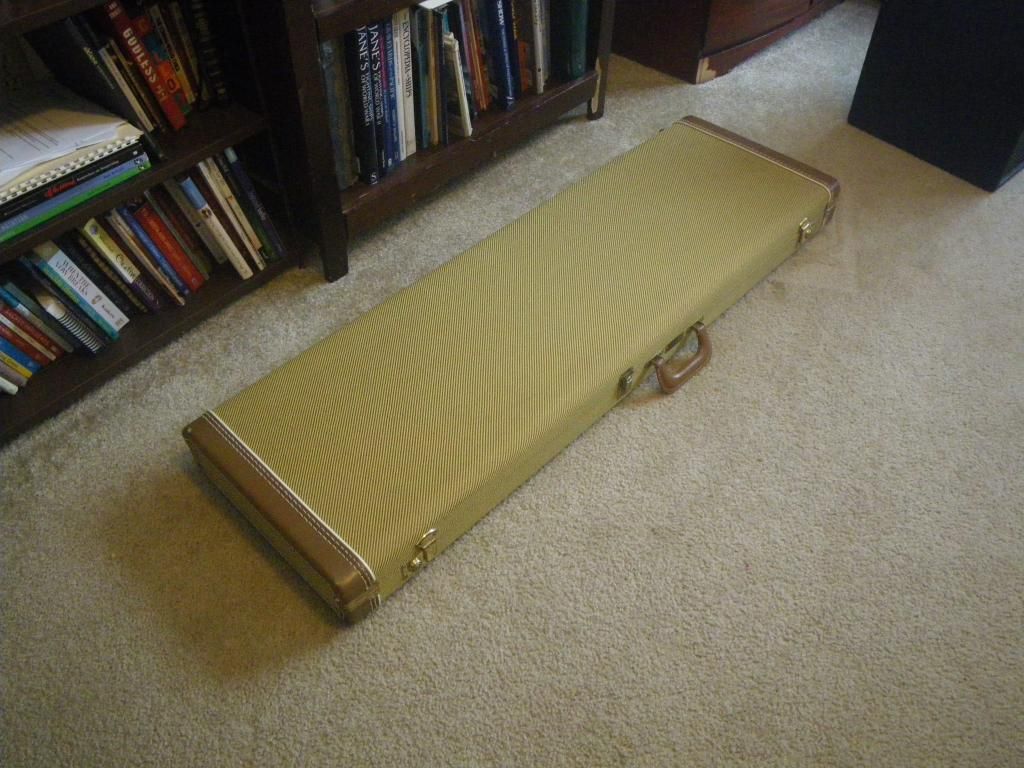 [/IMG]