| | |
| --- | --- |
| rwider | 09-21-2013 12:12 PM |
---
Sadowsky NYC Vintage PJ5 "Tully"

SOLD
I'm moving my NYC PJ5. It's a nice bass, 2 1/2 years old custom ordered by Tully. Lot's of rash though, nothing through the finish though but not the kind basses I'm used to having.
$3175 Shipped CONUS
From these photos you really can't see buckle rash or wear but it's there. Nothing through the finish but fairly good amount of wear.
Specs (Tully Kennedy order):
FINISH | Black
BODY | Alder
NECK | Maple with Thin Matte Nitro Finish
FINGERBOARD | Brazilian, 12" Radius, 1 7/8" Nut Width, Vintage Tint
PICKGUARD | Black
HARDWARE | Chrome
PICKUPS | Sadowsky P/J Duncan Wind
WEIGHT | 8.30 lbs. (3.76 kg)
PREAMP | Sadowsky Preamp with Vintage Tone Control | Download PDF
STRINGS | Just installed • Black (Stainless Steel 45-130T)
Fair condition Sadowsky Ultralite Case.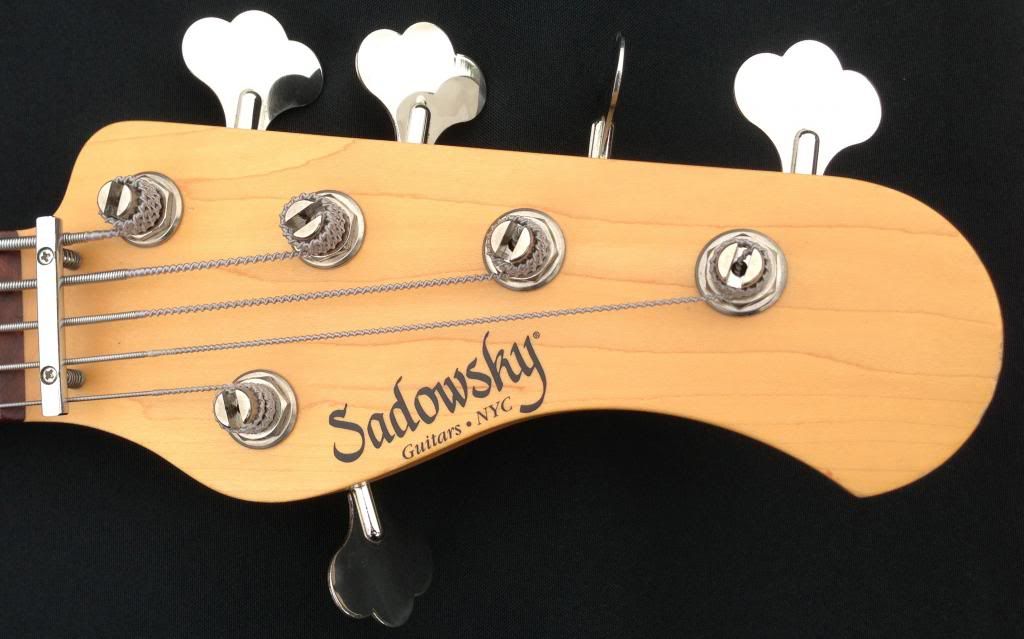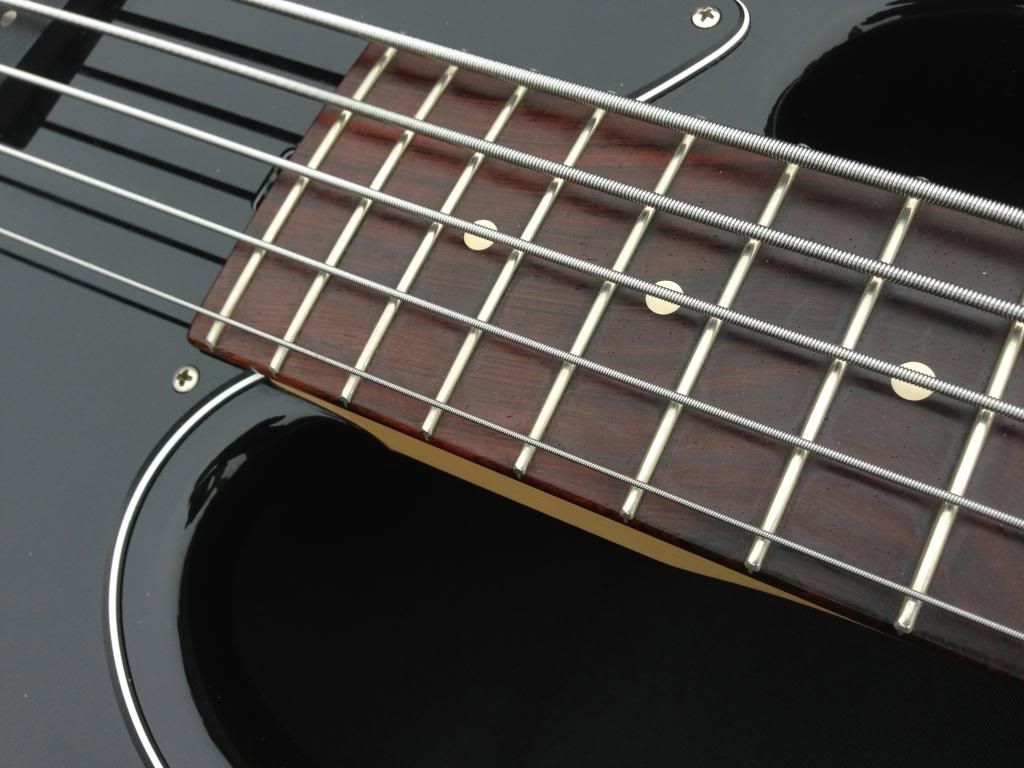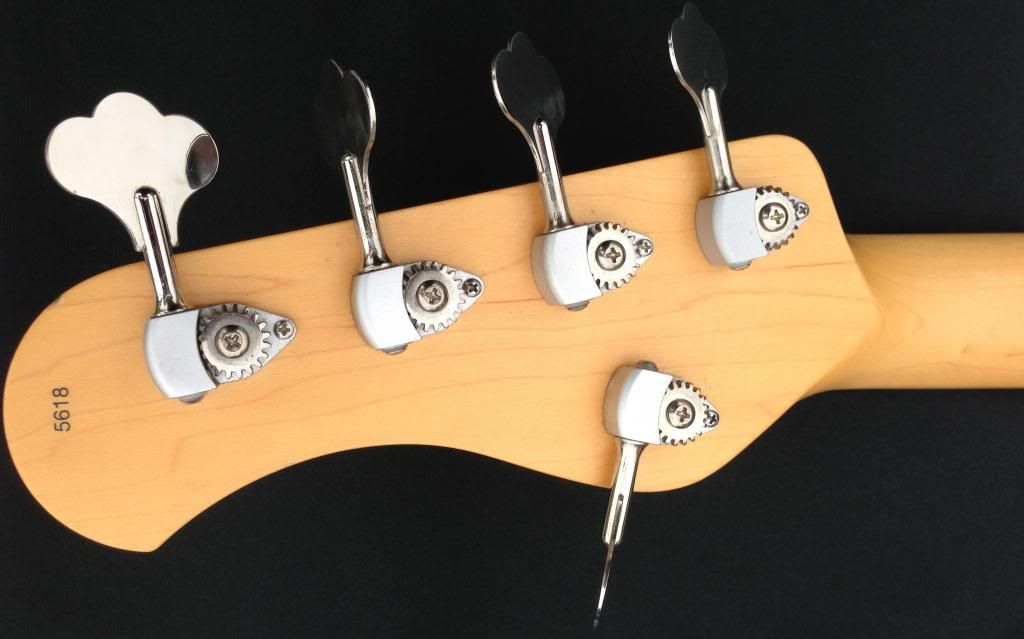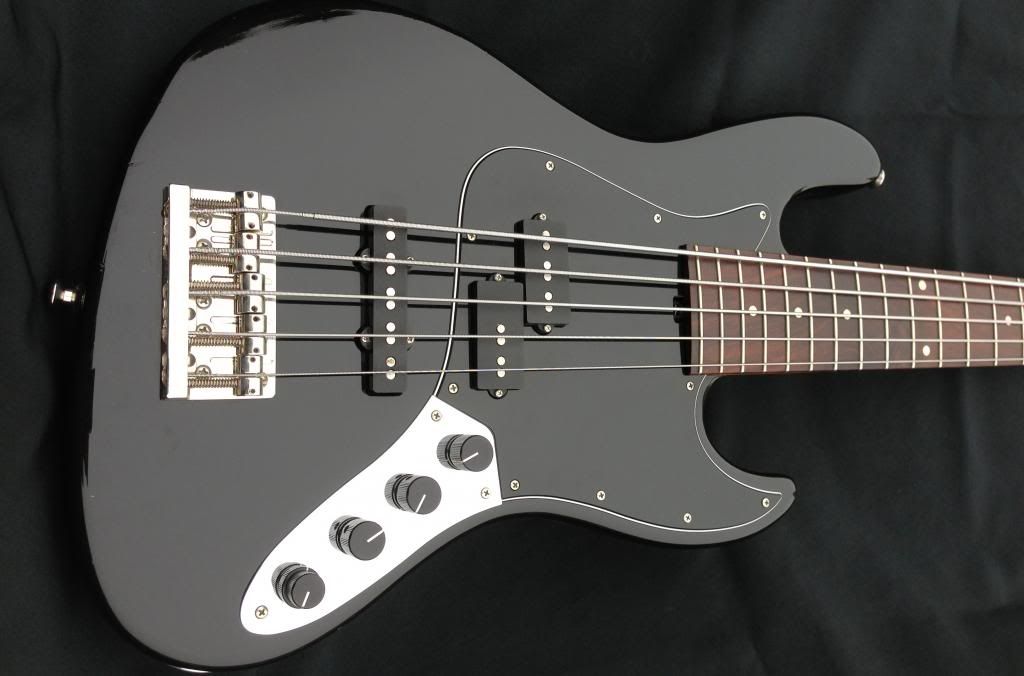 [/quote][/quote]