First up, Peavey TL-6. I would rate it a 6 out of ten. Everything on this bass works fine. It does have dents and scuffs I posted pics of the biggest offenders on headstock and lower horn. Other than the above mentioned, It is rock solid.
ISSUES: The truss rod nut I had replaced professonally at Schmidt Music in Minnesota several years ago. No issues with adj the truss rod. The back battery cover I have taped on and the truss rod cover is missing.
Price is 375 shipped, no case.
check or money order prefered. U.S shipping only. for all basses listed.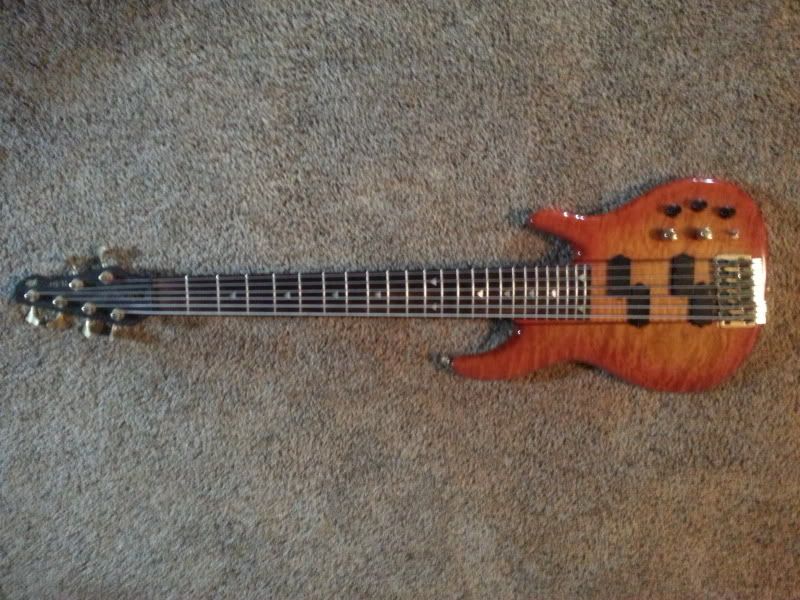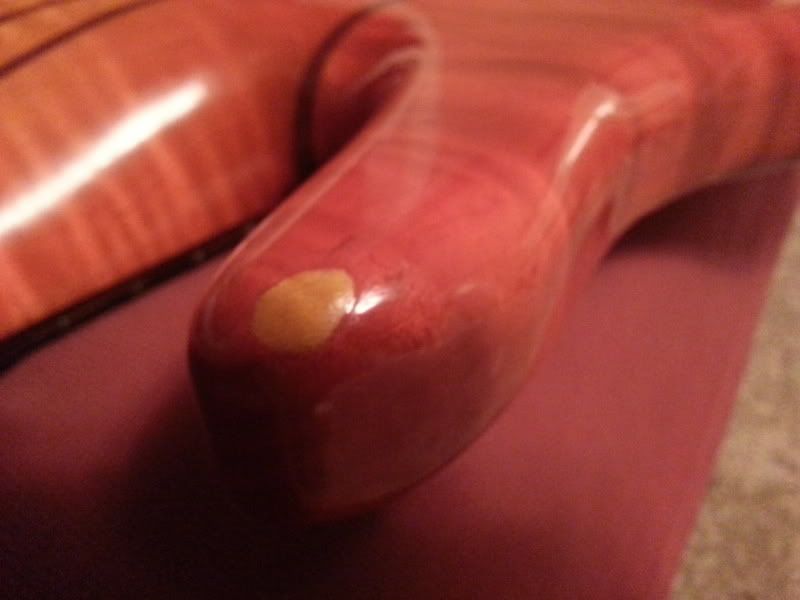 NEXT UP: Fender Squire Precision 5 SOLD
This one I got from a TB member here but cant remember who. It has Velix pups, Not sure of the Pre-amp. Everything works fine. Perfect for your" take to the bar" bass.
ISSUES: Some minor scuffs scratchs here and there. On the back there is what looks to be a hairline crack in just the finish of the bass, not the bass itself, Hopefully the pic I took of it will show it, thats how narrow it is. I also had a one time a bridge cover on it but have since removed it so you can see the holes for it.
Price Sold Shipped, No case.
pic of the hairline crack in finish, hope you can see it.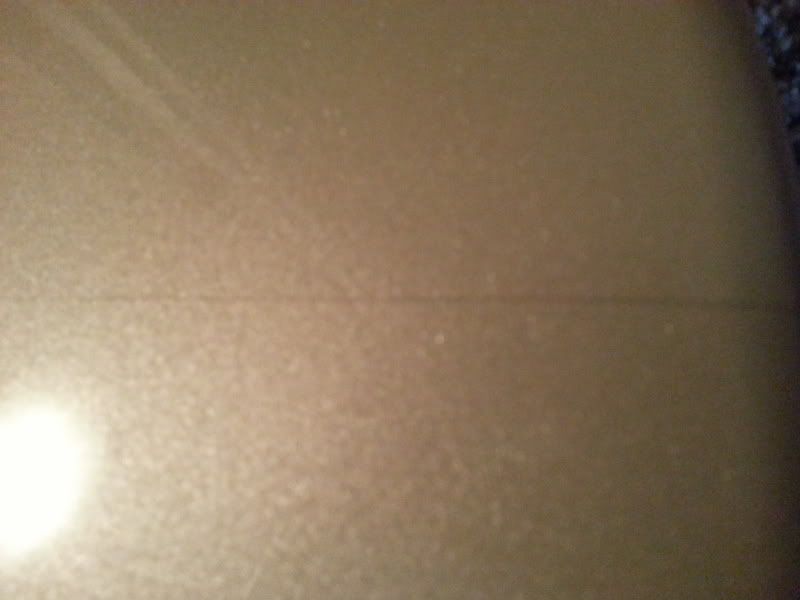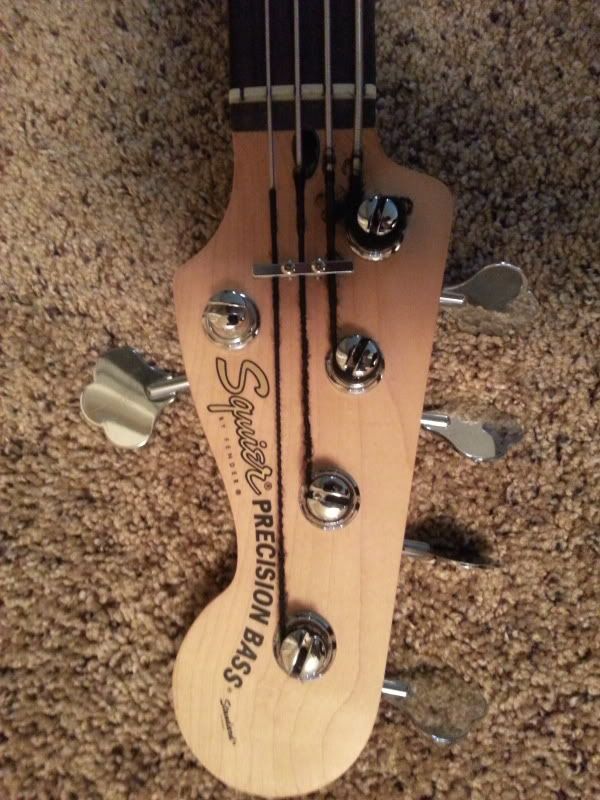 FINALLY: Aria Pro II Steve Bailey 6 Fretless
I believe the specs are as follows.....
3 piece maple neck w/ebony unlined fingerboard. 34" scale, I belive the spacing is 18mm spacing. This bass is AWESOME! I would rate it a 8 or 9 out of 10. only because of some swirls and very lite scratches. Several of these have been sold here on TB so you can do a search on them as well.
ISSUES. It's Heavy, I think in the area of 12 lbs. very minor marks on fret board due to round wound strings but not serious.
here is a link to a TB member here Kevin Woods playing one. Not mine however.
http://www.youtube.com/watch?v=QoPFQ...feature=relmfu
Price 475 shipped.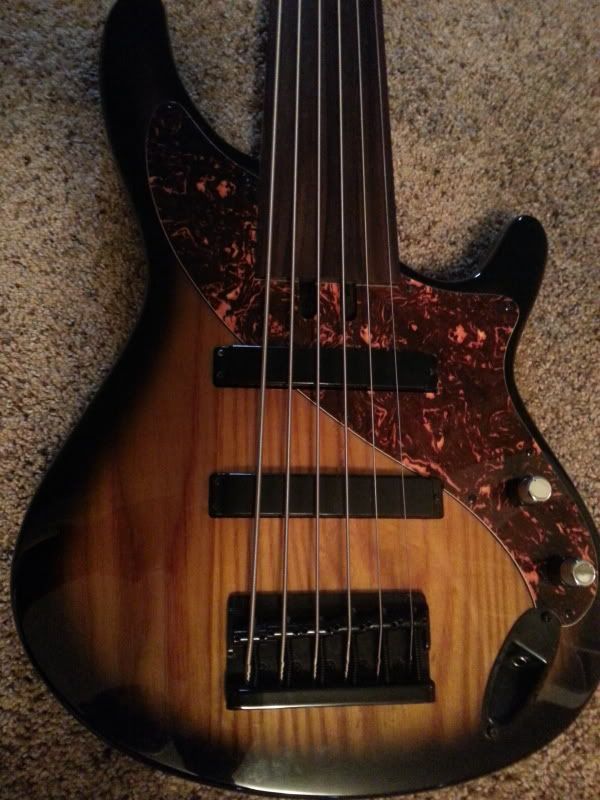 Here is a link to Steve Bailey playing one that looks just like mine. Thanks to TB member Kevin Woods for sharing it with me.
http://www.youtube.com/watch?v=Qwnxc0re6XE
Not looking for any trades.
Thanks All!