| | |
| --- | --- |
| ad9000 | 02-11-2014 03:15 PM |
---
Avatar B212 NEO SoCal local sale

Probably one of the very best bang-for-buck cabinets out there these days. This one functions perfectly and is near mint - the only sign of wear is some light scuffing on the underside of the lower plastic corners. It's been taken out on two or three gigs and has had some occasional low volume home use. I would keep it, but I need to generate some cash.
The cab sounds great, and you have to love the very manageable weight (55 lbs). Dimensions: 27 H x 24.5 W x 16.5 D. 4 ohms, power handling is rated (conservatively)@ 500W. Direct price for a new one is $439 + $55 shipping.
Local sale and no trades at this time, thanks. I'm in S. Orange County, CA.
$300
takes it.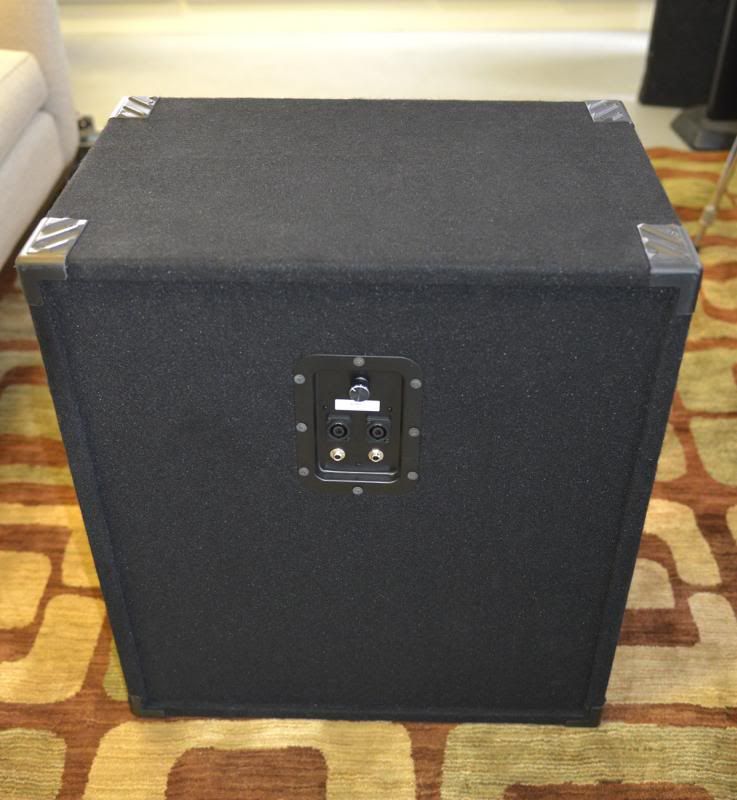 | | |
| --- | --- |
| ad9000 | 02-14-2014 01:44 PM |
---
SOLD
All times are GMT -6. The time now is

07:22 AM

.
Powered by vBulletin® Version 3.6.12
Copyright ©2000 - 2014, Jelsoft Enterprises Ltd.