Acoustic 370 for sale in great condition for its age. Just bought a Mesa Boogie Buster head so I gotta free up some cash.
Has a three prong cord a new on/off switch and a new fuse holder/box/thing. Missing one slider piece.
Comes with slip cover.
$450 + half shipping CONUS Only.
OBO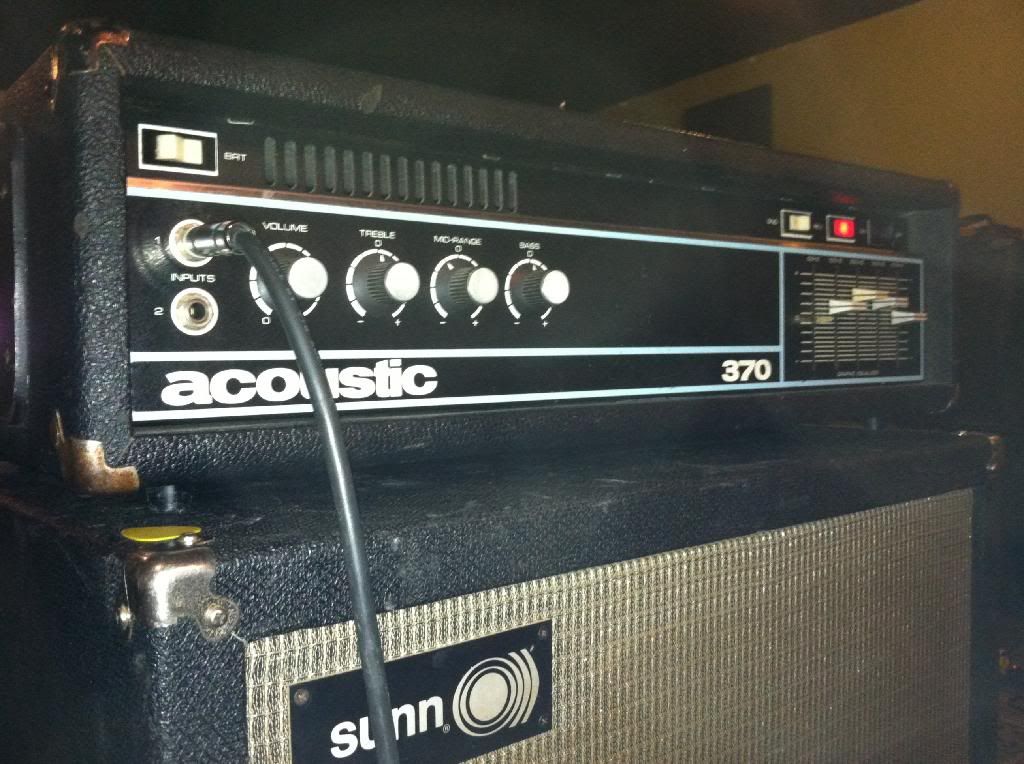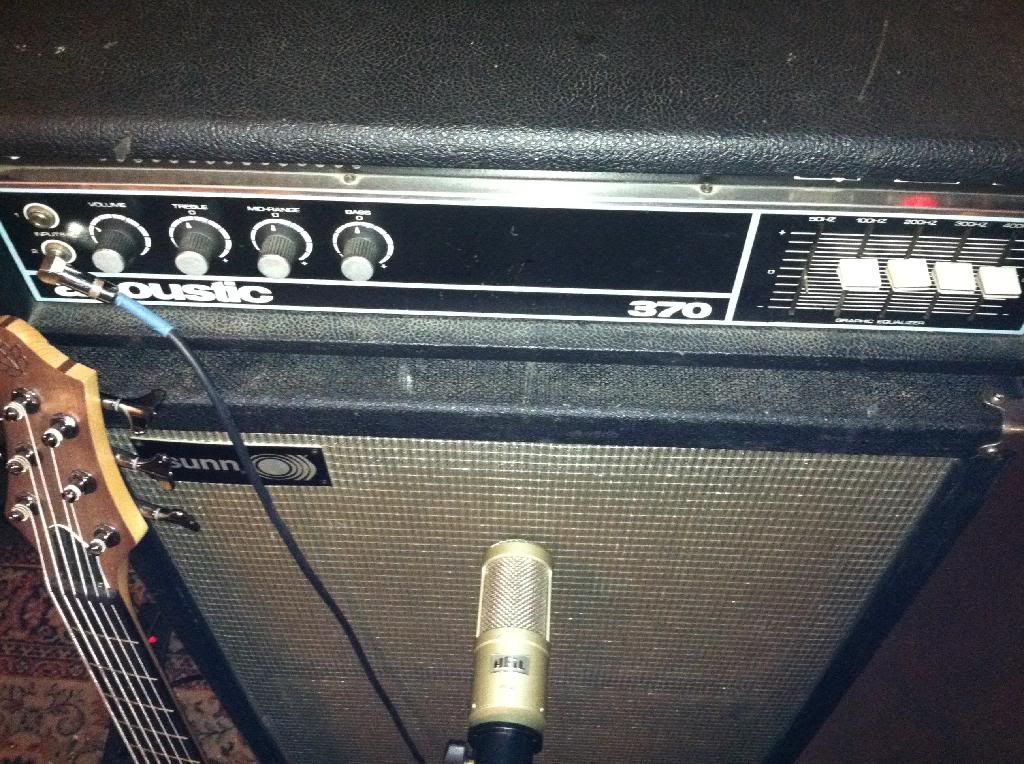 Not really interested in a trades right now, unless it's a trade plus cash scenario on your end.
My band is going to be on tour in Mississippi for the next two weeks or so so I can bring the 370 to you and avoid shipping costs.