| | |
| --- | --- |
| mfowlkes | 10-26-2013 06:35 PM |
---
FS: Ampeg SVT-VR Micro Head

Up for grabs is a used but not abused 2011 Ampeg SVT Micro SVT head. Ive used this for small acoustic gigs as well as a backup for my 72' Ampeg. This thing has the punch! Can easily run my Avatar 4x10 cab with clear low bottom end. I no longer need this head and it's just sitting in my closet collecting dust. The gain knob has a chip (seen in photo) but does not effect playability. Power cord is included.
$165 shipped ConUS (no trades)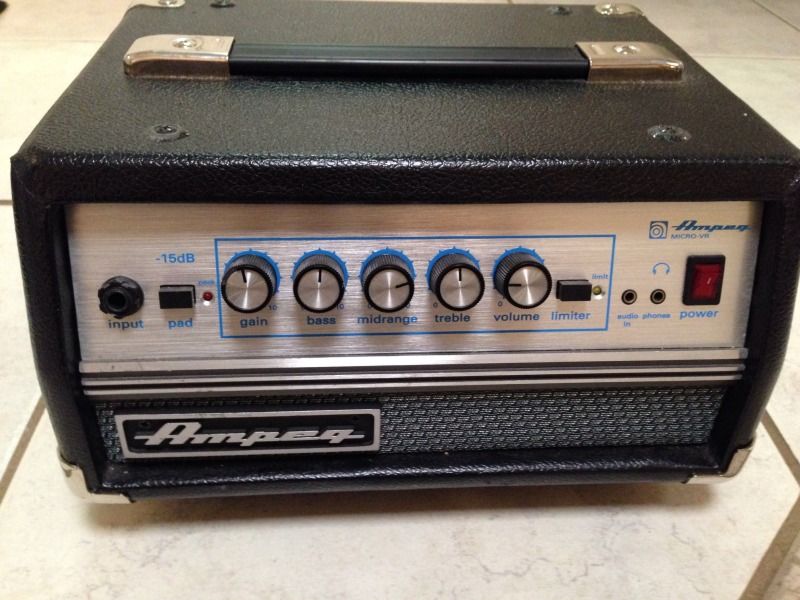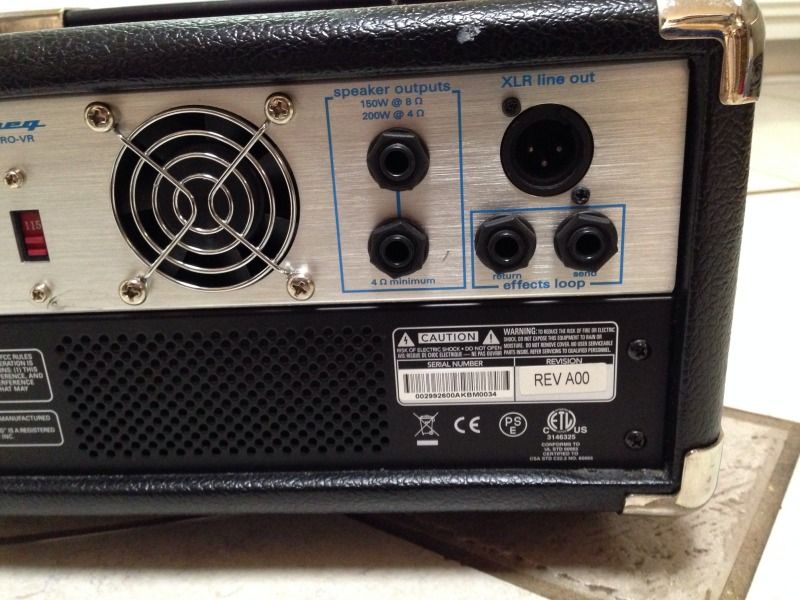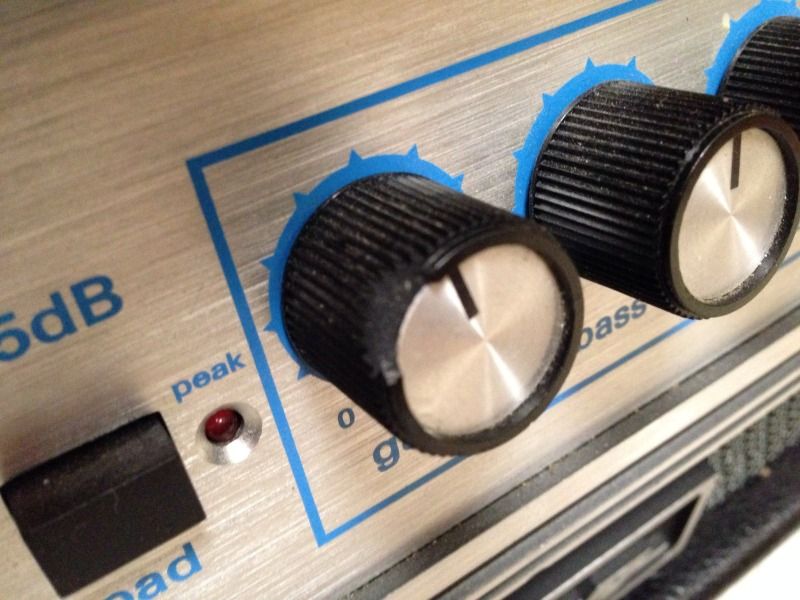 | | |
| --- | --- |
| mfowlkes | 12-12-2013 07:29 AM |
---
Bump to the top.
All times are GMT -6. The time now is

07:11 AM

.
Powered by vBulletin® Version 3.6.12
Copyright ©2000 - 2013, Jelsoft Enterprises Ltd.