This F1320D monitor is a great value. I have an extra one, brand new in box and has never been opened. I've been hanging onto it "just in case".
It has 3-band EQ and a feedback filter built in and volume knob. Has a mic preamp built in. Can be mounted on a speaker stand.
It can be used as a stage monitor wedge, an instrument amp, or as a small PA by plugging in a mic, MP3 player, etc.
With the addition of a small mixer, it could be sufficient for acoustic gigs for vocals, acoustic guitars or basses, etc.
Can be chained together or with other line level devices using XLR or 1/4" TRS cables.
Lightweight at less than 40 pounds, especially considering its versatility.
Lots more info and specs here:
Behringer F1320D
.
For sale for $250 including shipping. Paypal only. USA only.
Keeping for now.
I'll take a pic of the sealed box if need be. In the meantime, here's what's in that box: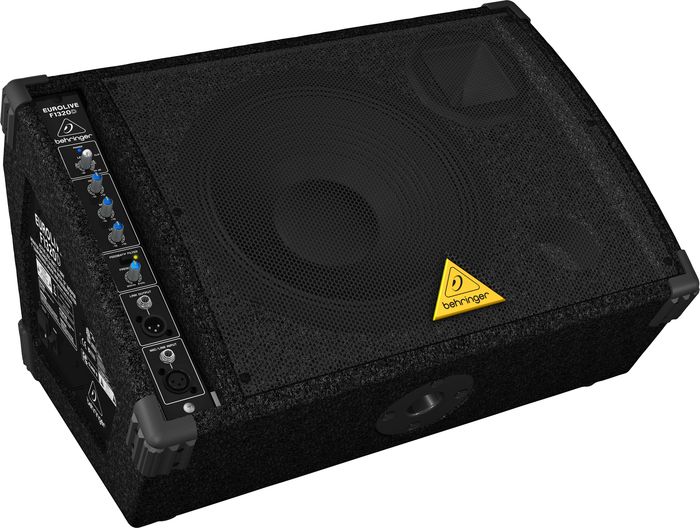 Thanks for looking!