FS Feeler: Orange AD200 MkIII
---
I'm considering selling my used but fully functioning Orange AD200 MkIII with a matching OBC410. $2K shipped surface in N.America
No issues with the amp, has some nicks and the usual signs of use. I also have an SVT, V4, Trace Elliot V6 and a bunch of other amps and need to free some cash up to fund more gas. Pics: (I can take pics of the cab on request. I bought it about a month ago and other than some minor marks from the amp's feet, is like new).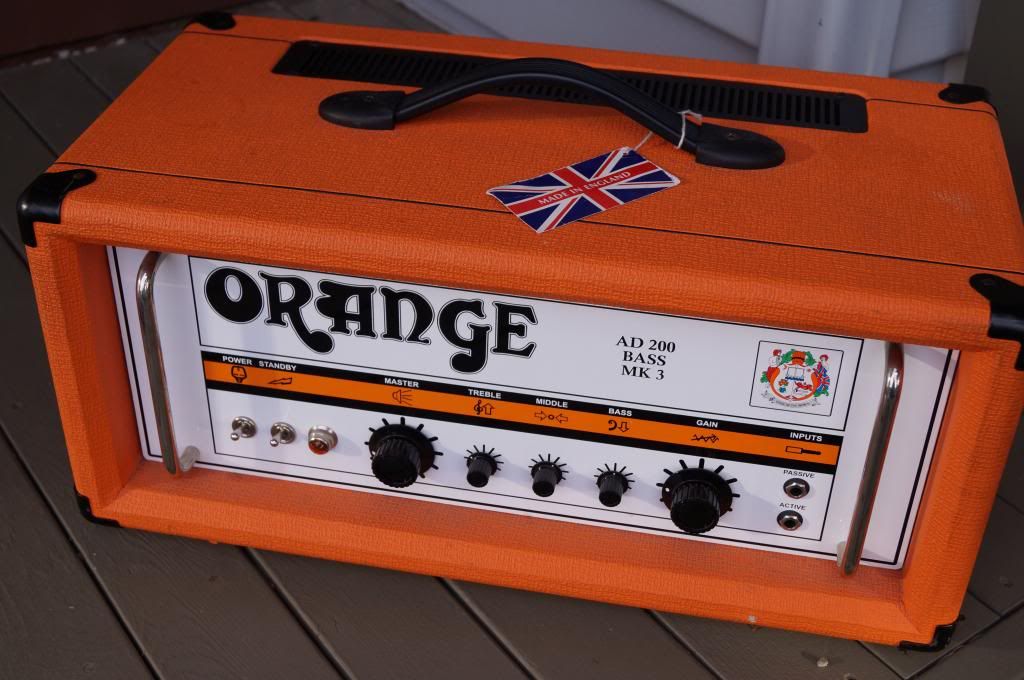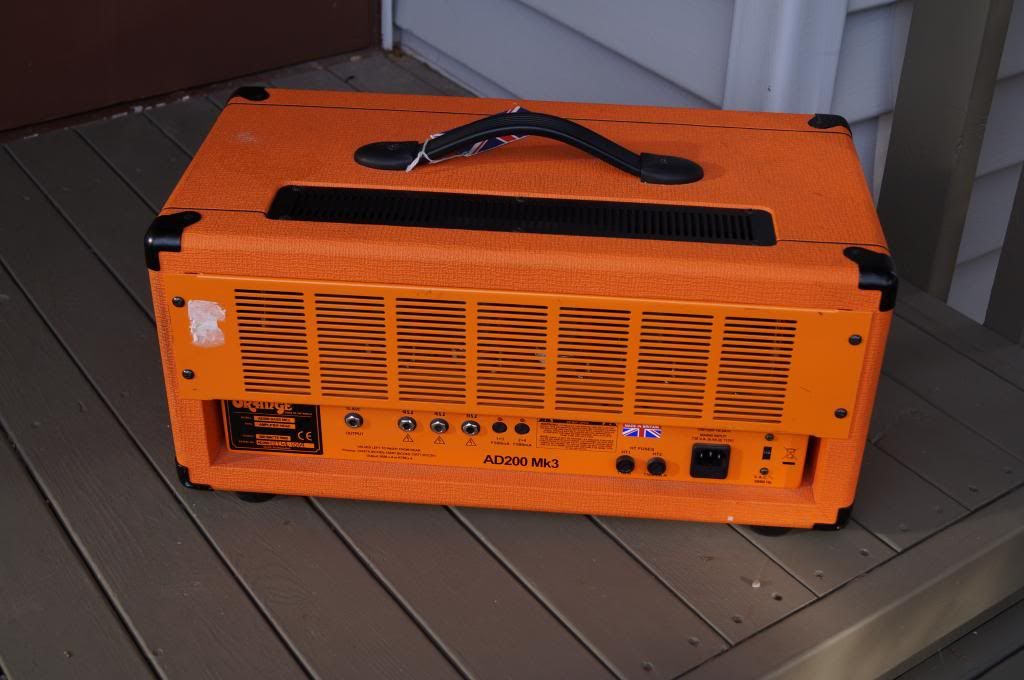 __________________
Ampeg Club Member #24,
Canadian Club #107,
Lefties Who Play Righty Club #40,
Portaflex Club #229
---
Last edited by Bulltrout : 09-06-2013 at

08:24 AM

.