Orange OBC410 with black ATA Kangaroo Case up for sale or trade.
FS: OBC410 and Cab ATA
$700, $650
$550
This Kangaroo Case is a $250 case and you're almost getting it for free.
FT: one black tolex Orange OBC115 + $250
FS: head ATA for $75 (head ata pending)
SOLD
Pretty good shape. Maybe a scuff here and there but in good shape.
I'm located in Dallas Texas and posted locally.
Image from prior ower:
FS/FT: Orange OBC410 Bass Cabinet Black Tolex w Road Case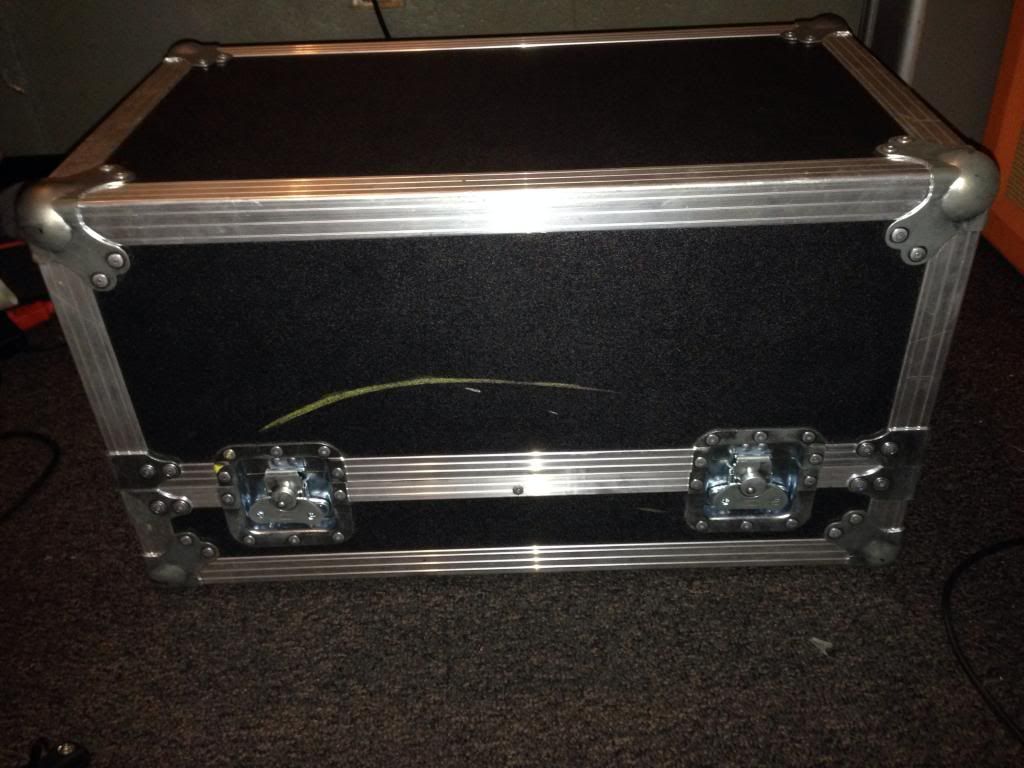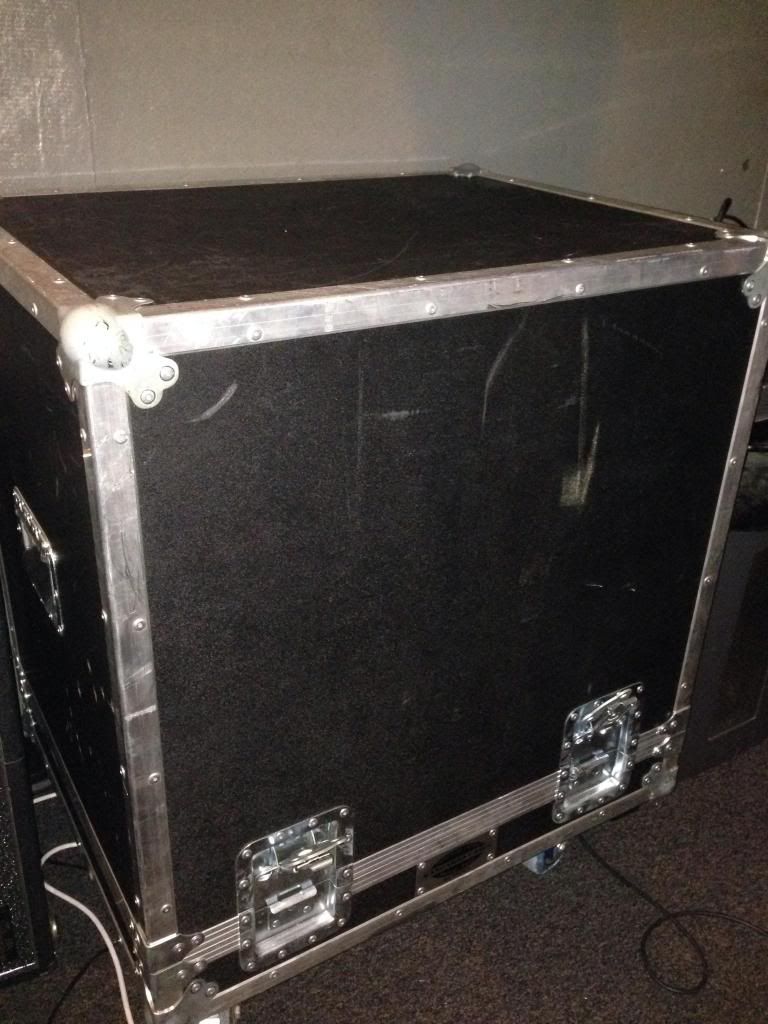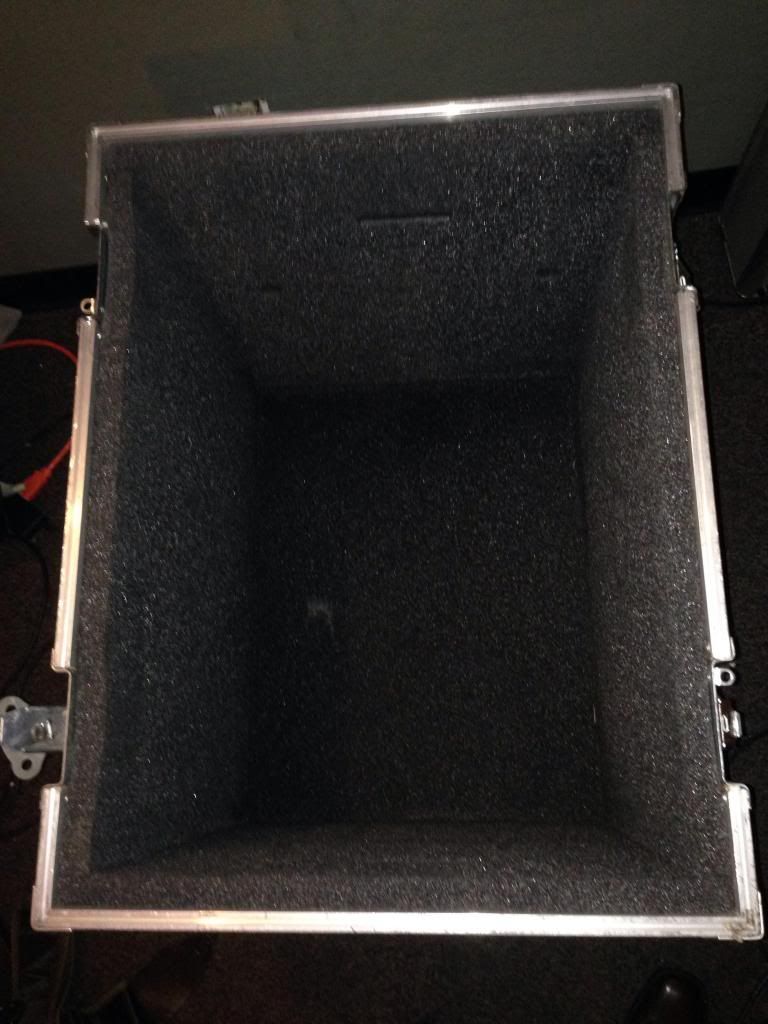 __________________
Made new since old ad would not allow me to edit to add FS, I created this new one. (
FT: Orange OBC410 Black w/ ATA
)