No trades, need to sell this equipment only
1) Genz Benz GBE1200- Excellent condition- has been in a 4U rack case since I purchased it brand new. I only see one very small scratch near the left handle on the front. Includes 4U rack case. I am the original owner.
Asking $700 for the head.
2) Accugroove Whappo Jr cabinet- amazing sound, unbelievable clarity. The Genz head and this cabinet are IMO a perfect match. Cabinet is in near perfect condition- I cannot find any flaws on it. Is an older model with "the switch". Includes padded cover (really nice) and casters. I am the second owner.
Asking $850 for the cabinet.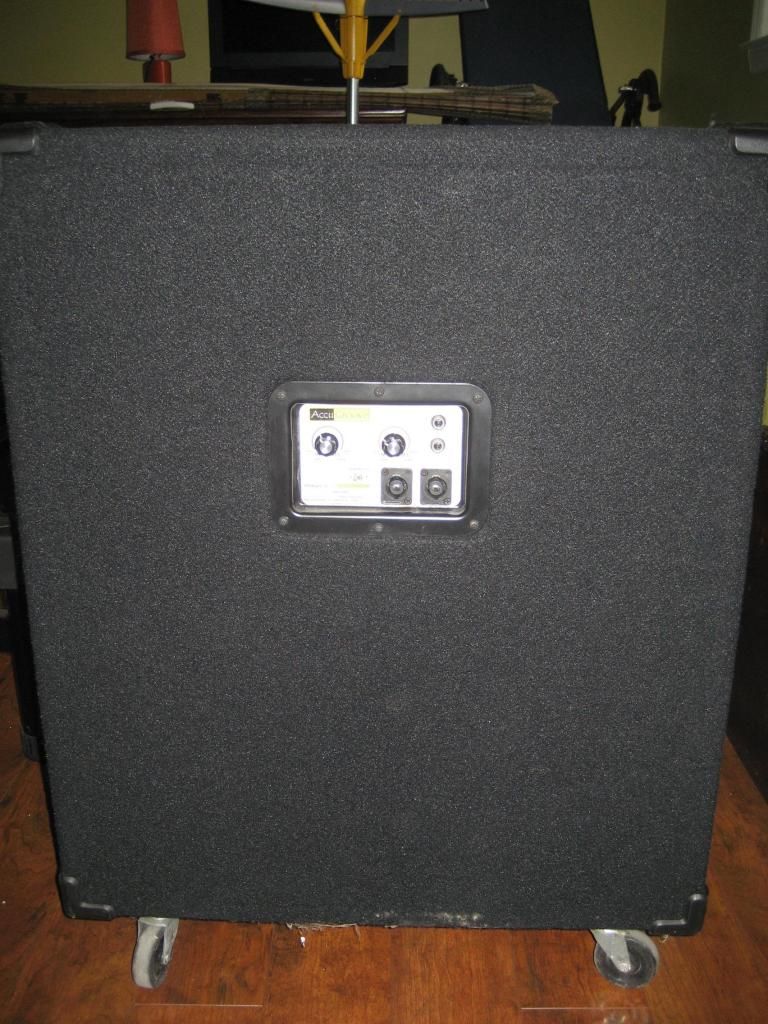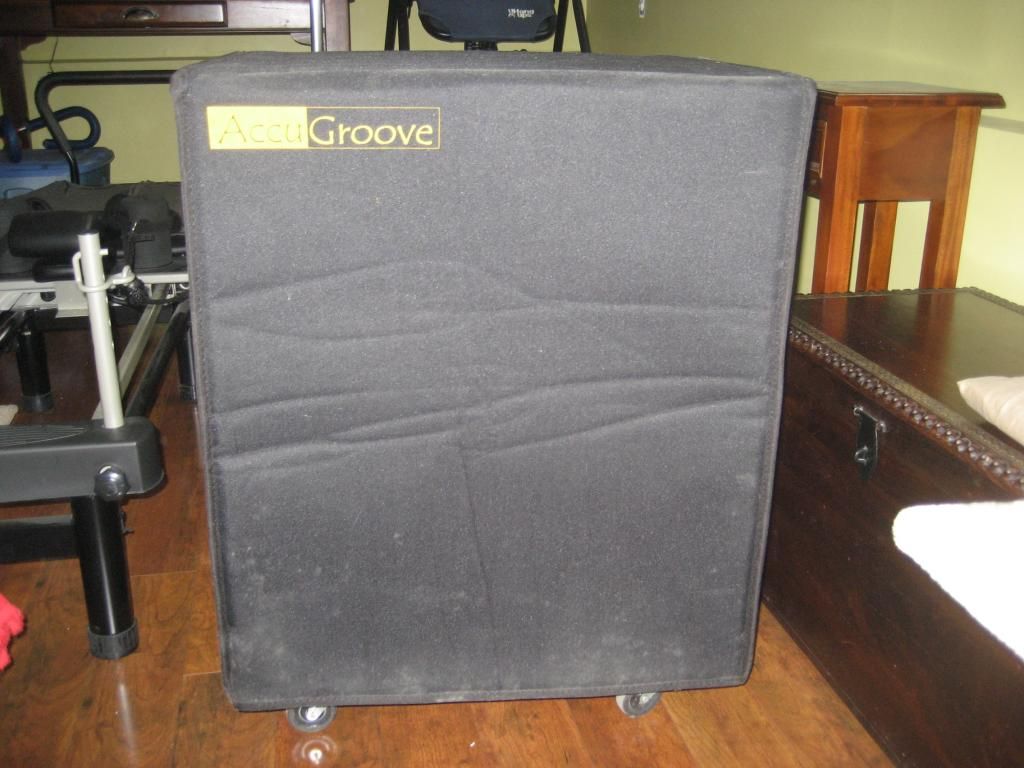 At the current time I would like a local buyer as I do not have the packaging supplies to pack up this bass. I live in Central NJ and work in Northern NJ (near Secaucus), I would be willing to drive a bit to meet up with you.
Any questions, please let me know.
I am willing to sell the Genz and the Whappo Jr together for $1450.
This is a killer rig, people.
Please note- I am also selling a Spector Euro 4 bass (
http://www.talkbass.com/forum/f126/f.../#post13667867
), I would be willing to make a package deal for a good discount for all three items.
Please let me know if you have any questions, thanks!