---
FS: Mesa Big Block 750 (price drop)

For sale is my Mesa BB 750 amp. This is the newer model with the mute and overdrive selection on the front panel push/pull knobs (older models require footswitch for mute and overdrive selection). Also with the active passive switch and FX bypass switches unlike older units. Works great and in very good condition with almost new pre amp tubes. Does not come with the footswitch, but these are readily available if you need one.
The amp does have some rack rash, though it is nothing major, and there is some wear where the rack hole screws go in (shown in pic). This is a wonderful amp, but I'm finding that my Walkabout handles all my needs at the moment so I'm thinning the herd a bit.
$700
$650 shipped CONUS only. Paypal is preferred. The only trade I would consider at the moment is a GK 800 Fusion.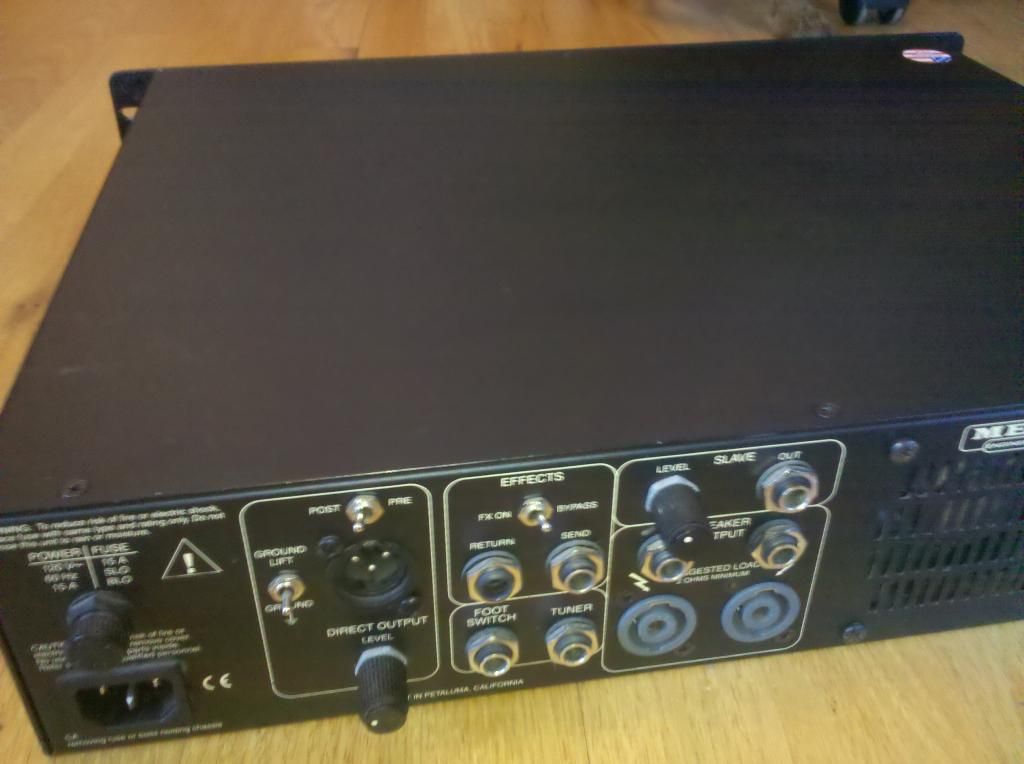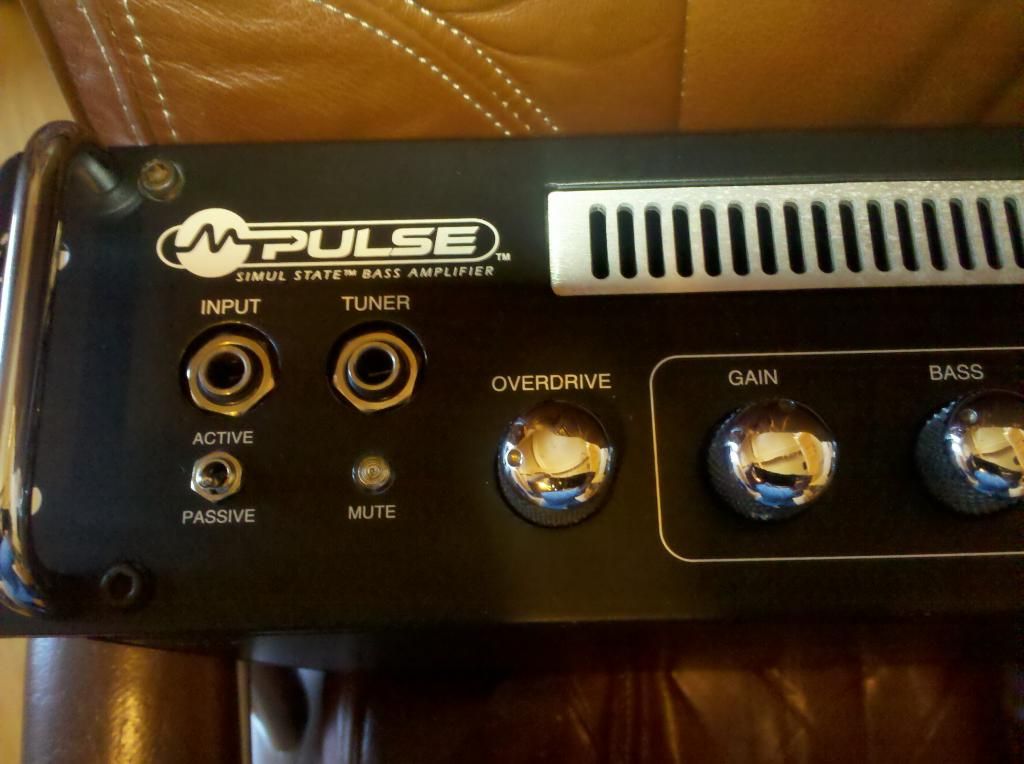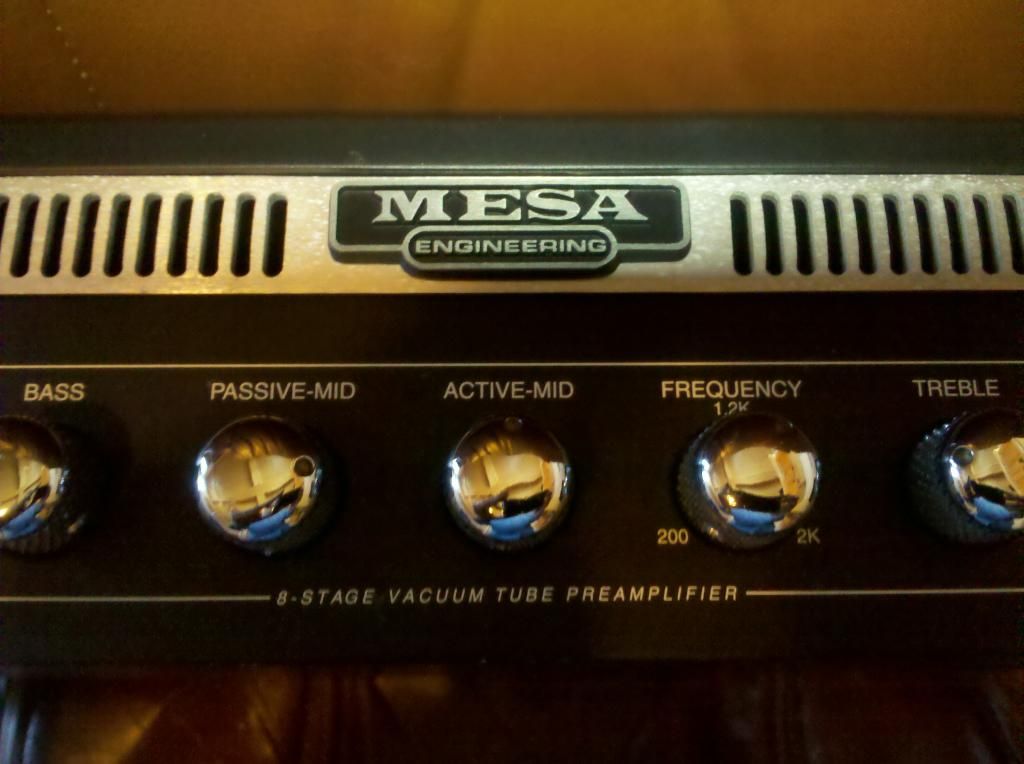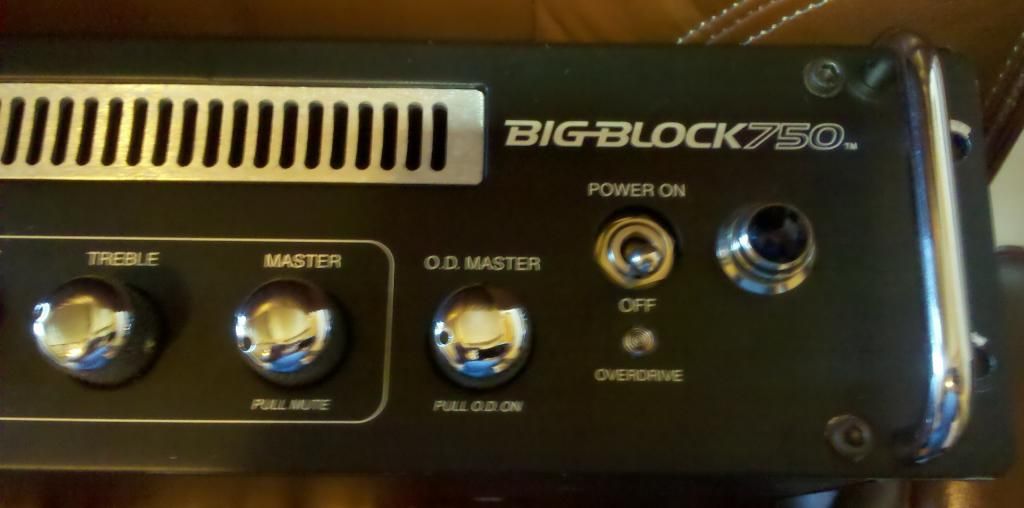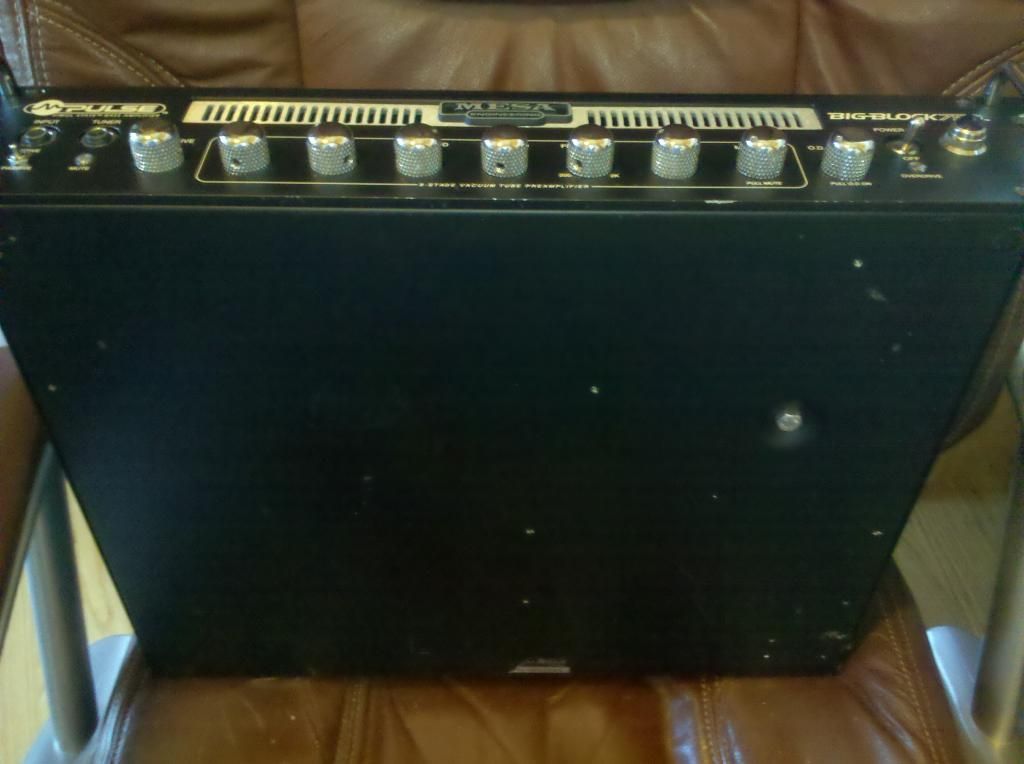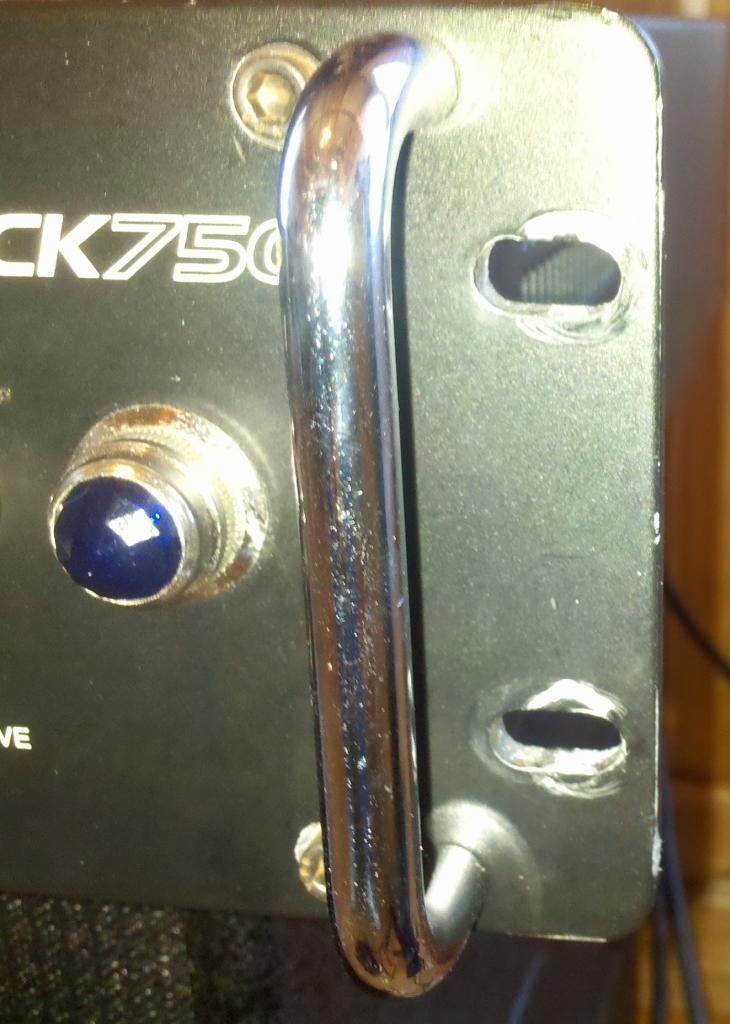 ---
All PM's answered, still available.
| | |
| --- | --- |
| Rick Powell | 01-05-2014 04:23 PM |
---
This is a really sweet head, well worth the price, 313 is very responsive.
---
Bump, and a price drop to $650 shipped CONUSA. Getting some interest in this, hopefully the price drop will entice a would-be-buyer to pull the trigger. It is boxed and ready to ship!
| | |
| --- | --- |
| phishaholik | 01-09-2014 02:15 PM |
---
Could you give me an idea what this amp weighs?



Thanks

Michael
---
Quote:
---
Originally Posted by phishaholik (Post 15356206)
Could you give me an idea what this amp weighs?



Thanks

Michael
---
28 lbs of sweet sweet tone. :)
All times are GMT -6. The time now is

03:41 PM

.
Powered by vBulletin® Version 3.6.12
Copyright ©2000 - 2014, Jelsoft Enterprises Ltd.