SKB 6-rack Roll X portable rack case
---
Used SKB 6-rack case with extendable handle and wheels for easy transport. Average amount of road rash from about a dozen gigs, see pix.
$135 OBO + shipping
Pickup in San Diego area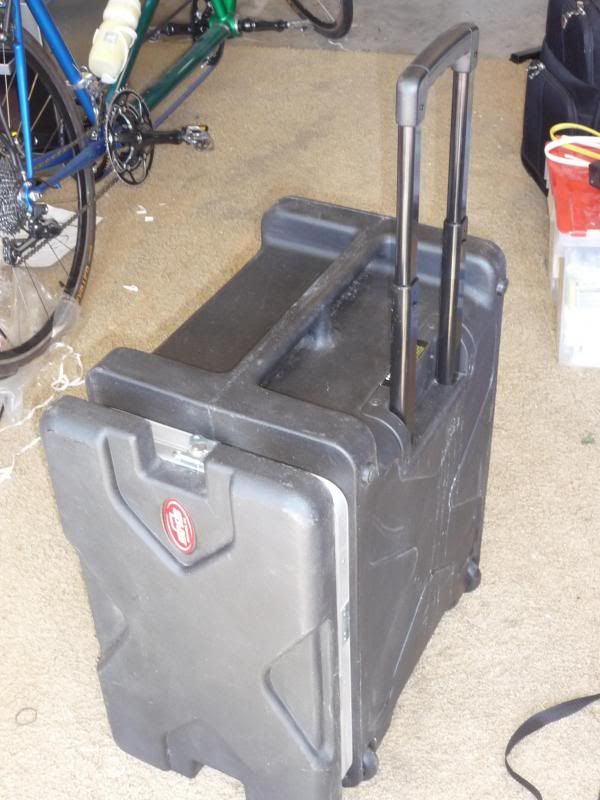 __________________
'00 Dingwall Z1, '06 MM StingRay 5 Fretless, '72 P-Bass
...plus a ridiculous amount of equipment to reproduce the Voice of God...