Hi guys,
I have a USA V4BH Ampeg.
This is a great sounding 100 watt tube head. Not as loud as a monster SVT but not as heavy either. Awesome tone with my 8-10 cabinet and I am sure with others also.
It is in very good condition, truely clean. No Issues. No tears or rips in tolex. I bought this a few years back here from a TB member here. For sure I will miss this but it is getting no play time.
Take a look: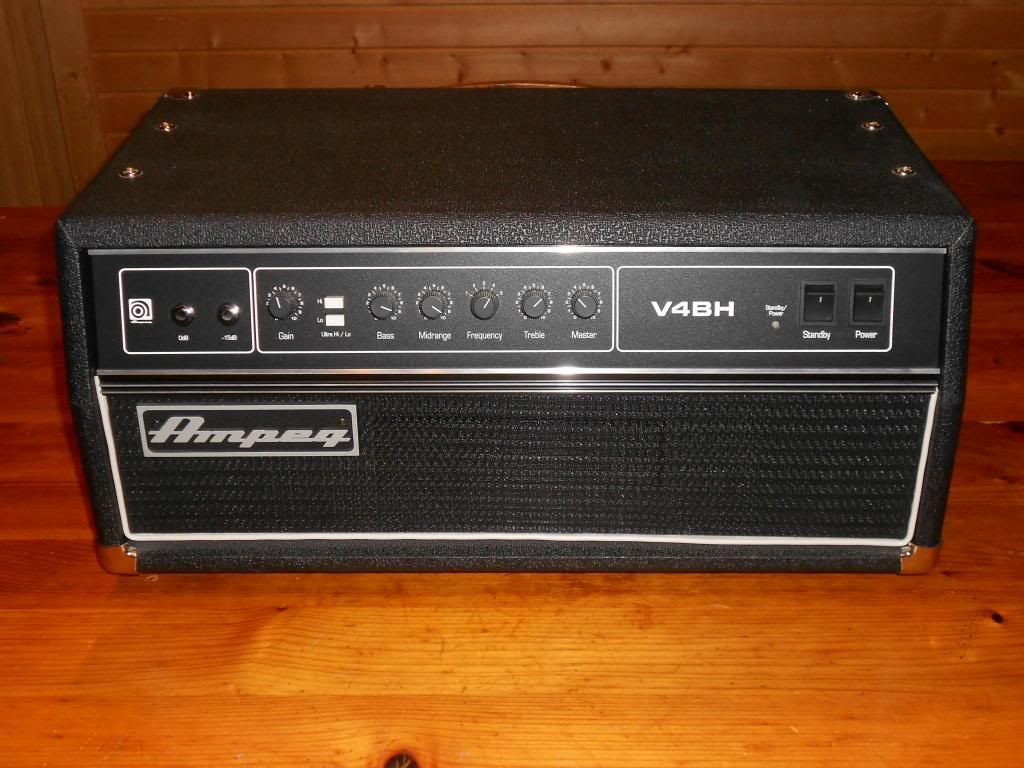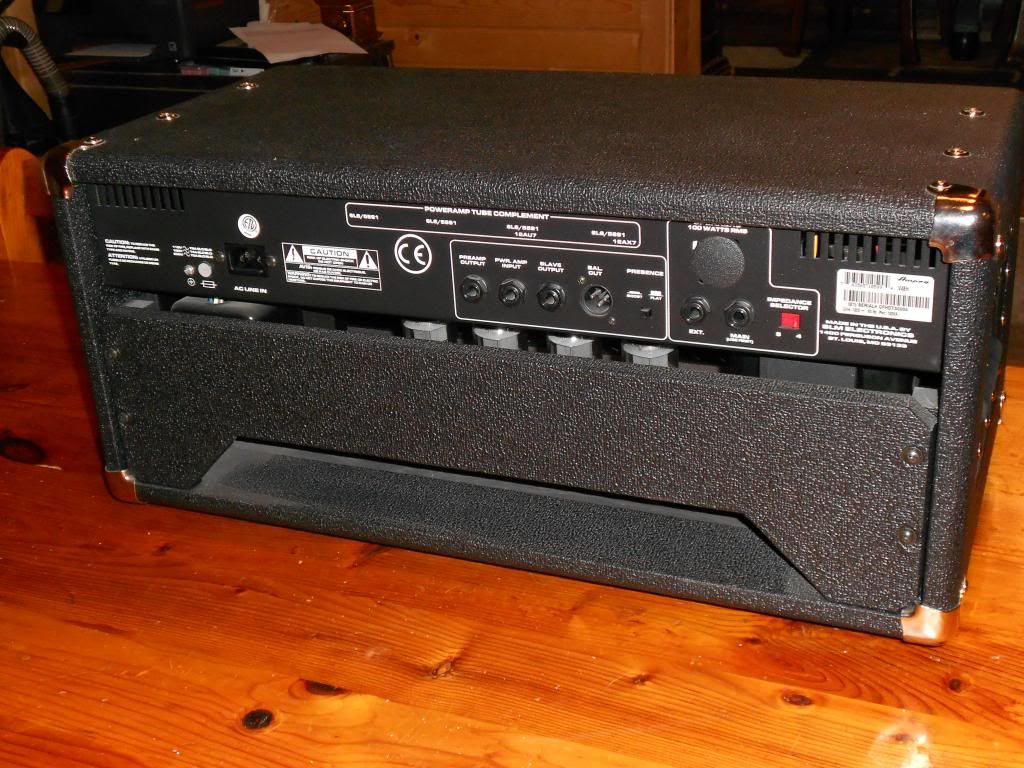 It will ship Insured UPS Ground, boxed and in a ATA Roadcase also. The ATA case is a bit wider than a 8-10 cab.
875.00 shipped and paypal is good.
Thanks,
Rob