***11/1 - Last price drop on Road Runner, almost everything gone update***
Trying to clear out some space, and the stuff listed below is sitting. Prices are negotiable within reason, but I tried to price everything fairly and so it would move. Paypal is fine for everything, and will ship everything except for the Road Runner case.
Will ship anywhere, prices include shipping costs via USPS first class mail (or equivalent) within continental US. Priority or expedited shipping is fine if buyer pays actual costs.
Item #1: "More Me" HeadphonesSOLD
Bought these years ago to use with a band that only rehearsed electronically, ended up preferring my AKG's (big surprise!). They were only used a couple times and then put away.
New these cost $22 plus $6 shipping. Mine are only
$18 shipped in the continental US
, and I'll throw in a headphone extension cord (may even be able to offer a choice between straight and coiled).
Link to the More Me website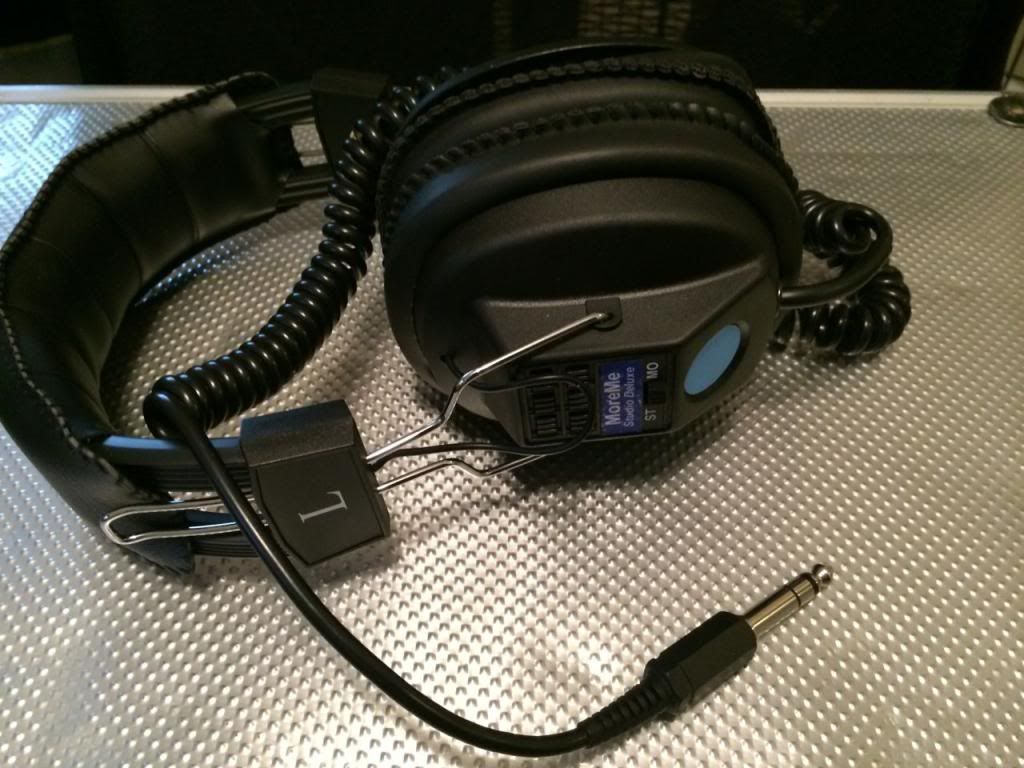 Item #2: Hosa Single Button FootswitchSOLD
I used this with my old M6 Carbine Combo to activate the mute. Uses a 1/4 input for the switch. Only used a handful of times and has been sitting in a gear case for the last 3 years. New price would be 12.99 plus shipping. Somebody will pick this up for
$9 shipped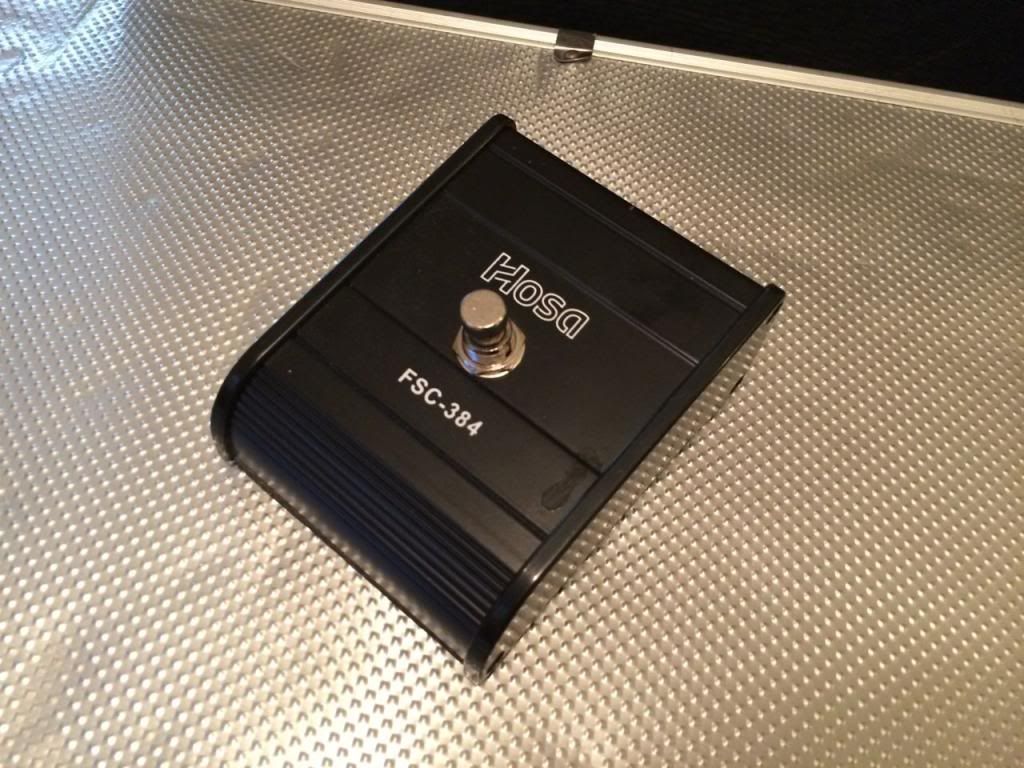 Item #3: Two Packs of Unopened Ernie Ball Slinky 5 String SetsSOLD
Musicians Friend sells these for $23 each. How about
both sets for $30 shipped
?
Item #4: Four Packs of Unopened Ernie Ball Slinky Guitar Strings (10-46)SOLD
Musicians Friend sells these for $3.89 each. How about
all four sets for $10 shipped
?
Item #5: Road Runner ATA Style 12 Space Rack (local deal only on this one)
Saved the biggest and best for last. Picked this up locally thinking a friend would be able to use it. Turns out that's not the case so now I'm offering it up here.
Some scratches and wear, and one of the latches is broken on one side, but the lid is still secure. Looks like it has holes on the bottom for casters. Rack rails on both ends. 99% sure it's 12 space - tried to count but with no rack gear in the house I can't be 100%.
Plenty deep for power amps, whatever else you desire to protect.
These sell new in the $250-300 range from what I can see - let's do
$100 local pickup in North Jersey
. We can discuss me driving to you if you aren't super far away.
More pictures here - one below