HI all,
First up, my original PUP from my 1994 Ernie Ball Music Man Sterling 4. This has some wear on the cover and the exposed pole pieces....plenty of mojo! These are not sold seperately by Ernie Ball. Let's say <s>$45 shipped</s> (lower 48)
Pics: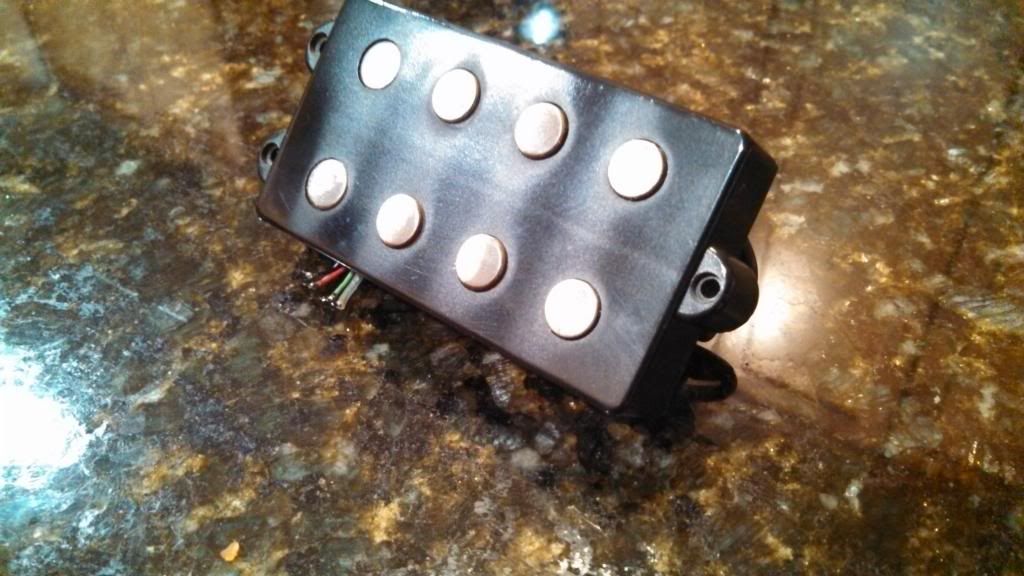 Midi Solutions pedal controller - insert expression control into your midi stream. I had John Fast program this to transmit Midi CC on Midi channel 1, CC#24 (so I could us it with my Source Audio peds). Velcro is on the bottom. These go for $120+ new. Let's do $50 shipped (lower 48) on this.
Pics: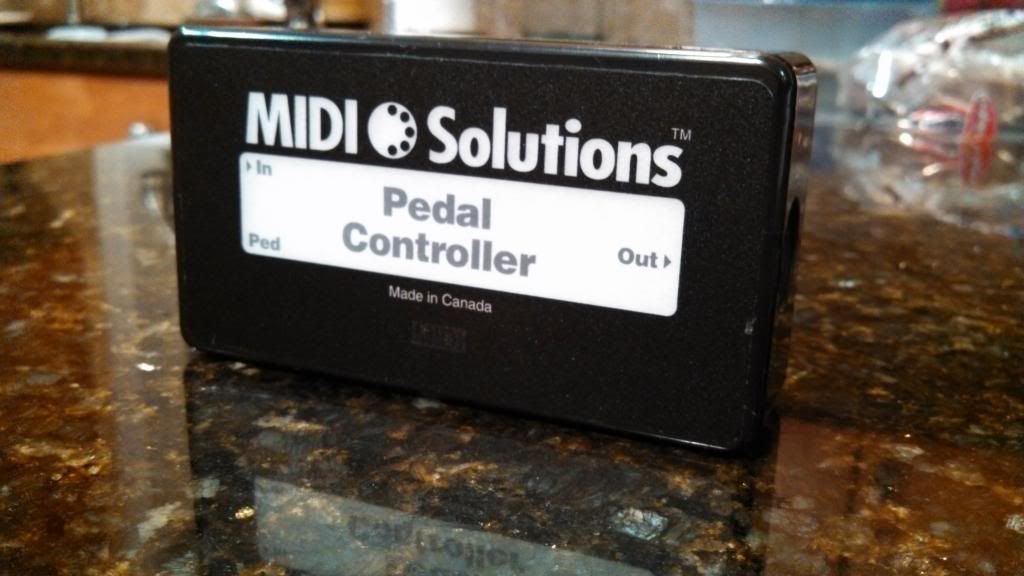 Let me know if you have any questions.
Thanks for looking!