Hi,
Selling a loaded MIK Fender Squire series P-bass body. The body is the laminated version. Bought the bass locally to use the neck on a sweet MIJ body I just purchased from Maguire here on TB. Headstock is shown for the serial number.
Selling for $80 shipped either USA or Canada with stock bridge or $110 shipped with Badazz 2.
I'm new here, but you can check me out on E-Bay for feedback which is 100%.Same user name.
Cheers!
[IMG]
[/IMG]
[IMG]
[/IMG]
[IMG]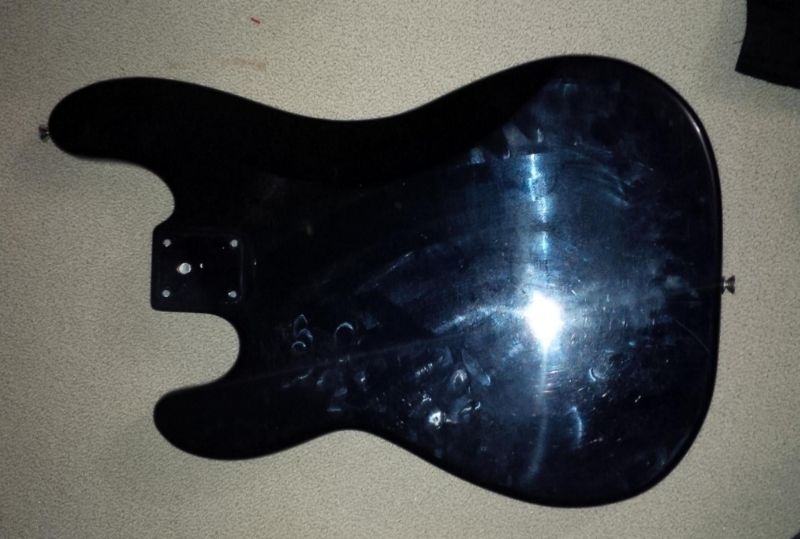 [/IMG]
[IMG]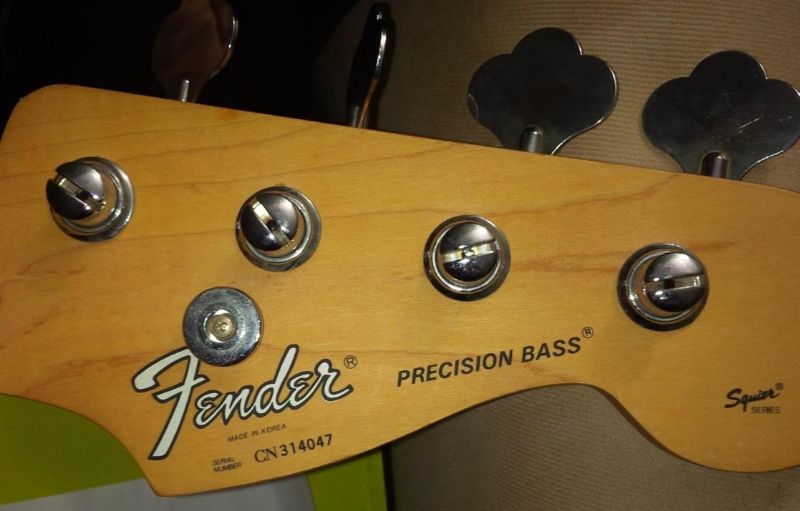 [/IMG]