Some misc stuff for sale:
*Ibanez strap gone.
MONO Betty Strap - Large *please note that there is a slight cut in it, due to
someone
opening the package with a razor hastily, but other than that it works and functions with no issues, except a small cosmetic.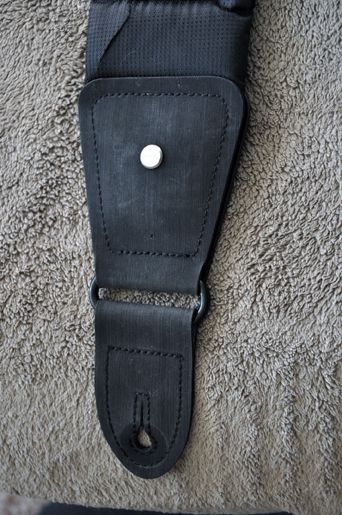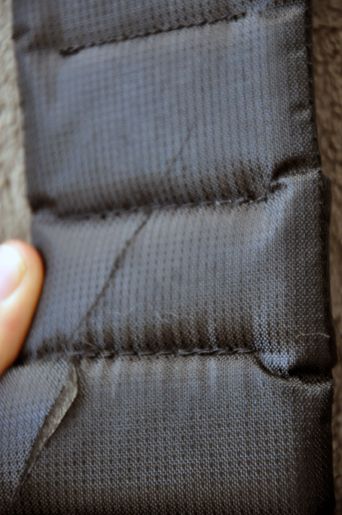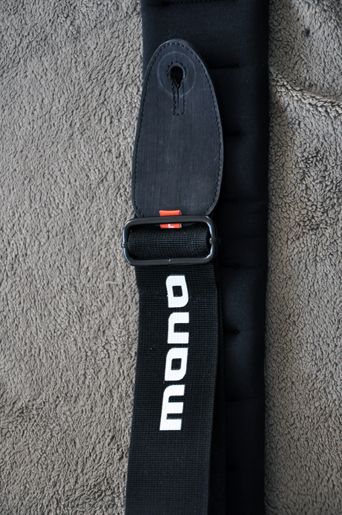 $25 Shipped CONUS
Hercules dual bass/gtr stand, nearly new condition.
SOLD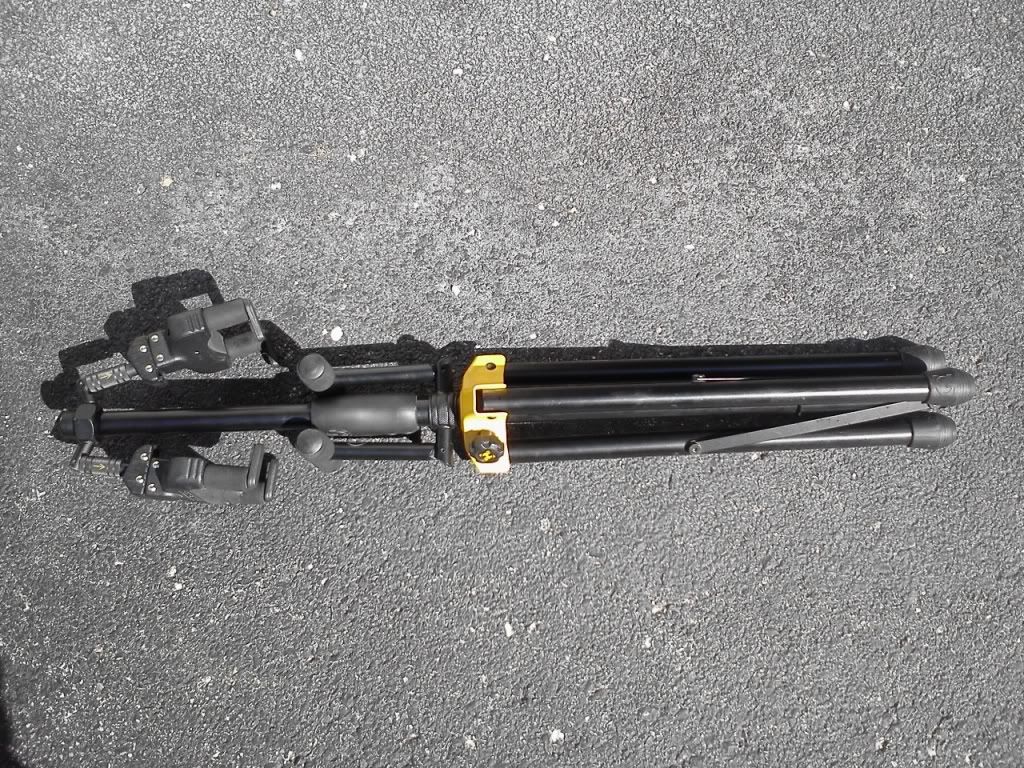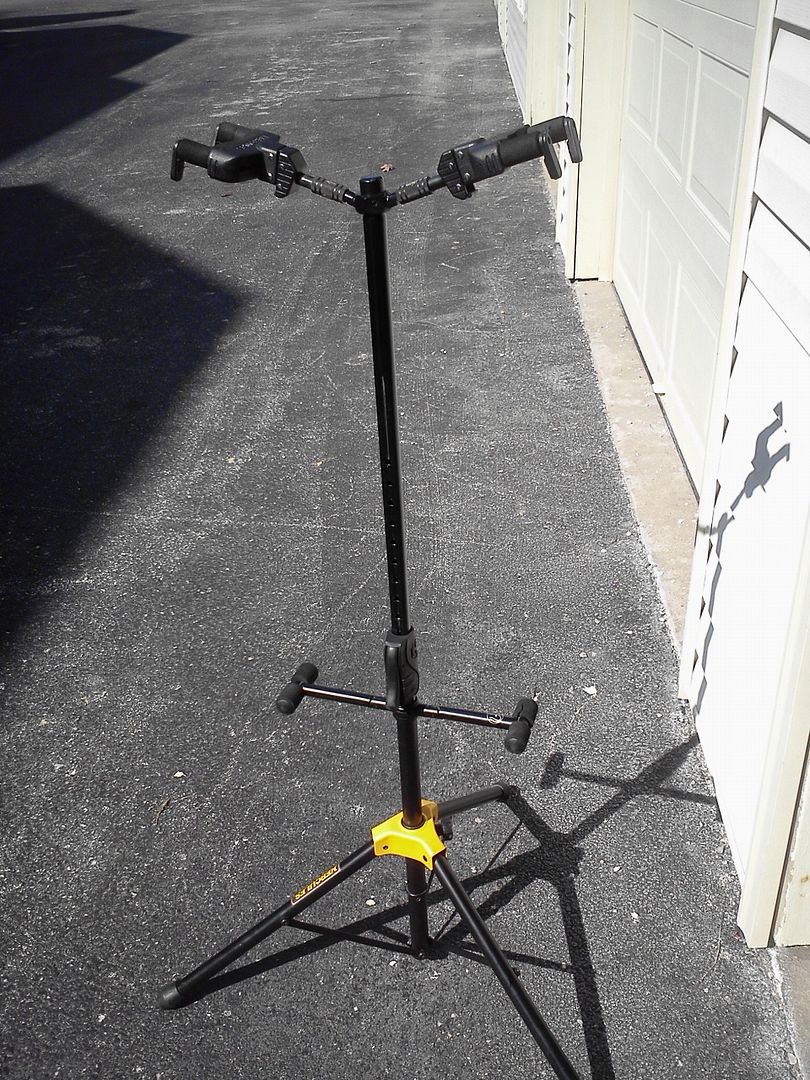 $45 shipped CONUS
(2) 12AX7 out of a Trace Elliot V-Type Pre, great working order, I actually pulled these out of a V-Type I had before, the day I received the TE pre and put JJ's in it. So, low mile, etc.
$10 shipped CONUS
The main things that I need in trade, Cables (1/4 to 1/4 instrument and speakon to 1/4 speaker cables), cheap gig bags for my students (one of the places I teach is a non-profit music school for low income families/kids) so each of the basses they are using don't have bags.
Cash is cool too.