---
FS: Genuine Replacement Fender Jazz neck

I received this in a recent trade, i was looking for a P neck, this is a Jazz.
This is an early genuine replacement fender jazz neck, rosewood board with beautiful birdseye on the neck. Date stamped on neck is Jan 15, 2002. Handwritten on the butt of the neck is 11-28-01. The tuners look brand new, they are reverse fender tuners with the long stem. The nut measures 1.5"
I would say the neck is in great condition, the only nicks are around the top of the head stock, and there is a red mark on it as well, pictured below, no idea what that is.
Truss rod moves correctly, zero fret wear. Neck is straight.
Its absolutely gorgeous, the birdseye on the back has aged nicely, the marker dots on the top of the neck are even turning slightly brown, as to indicate aging. I would keep this in a heartbeat if i was trying to build a jazz, but i'm trying to build a P. I'm sure i'll regret it once the jazz bug bites me again... :hmm:
$299 shipped conus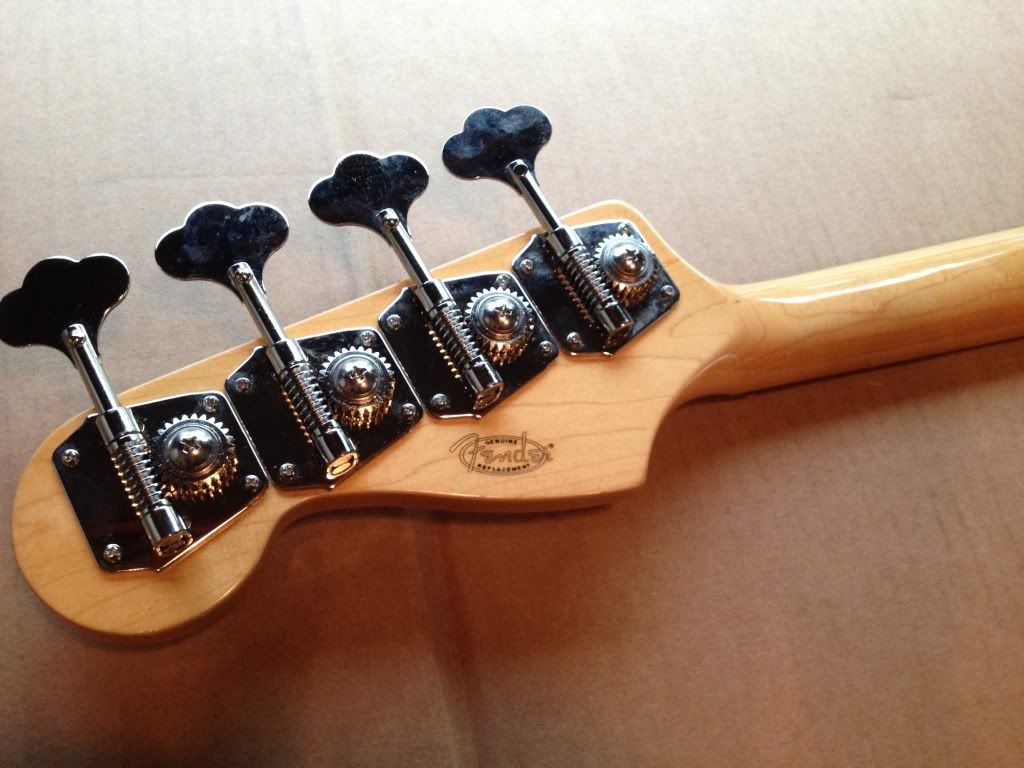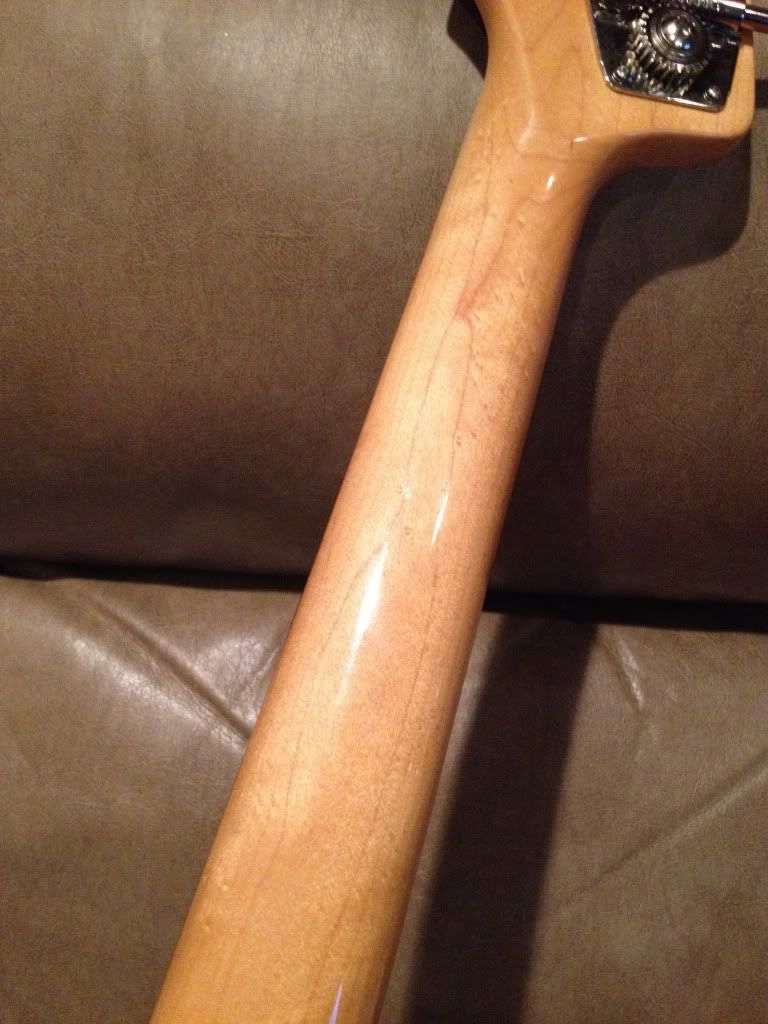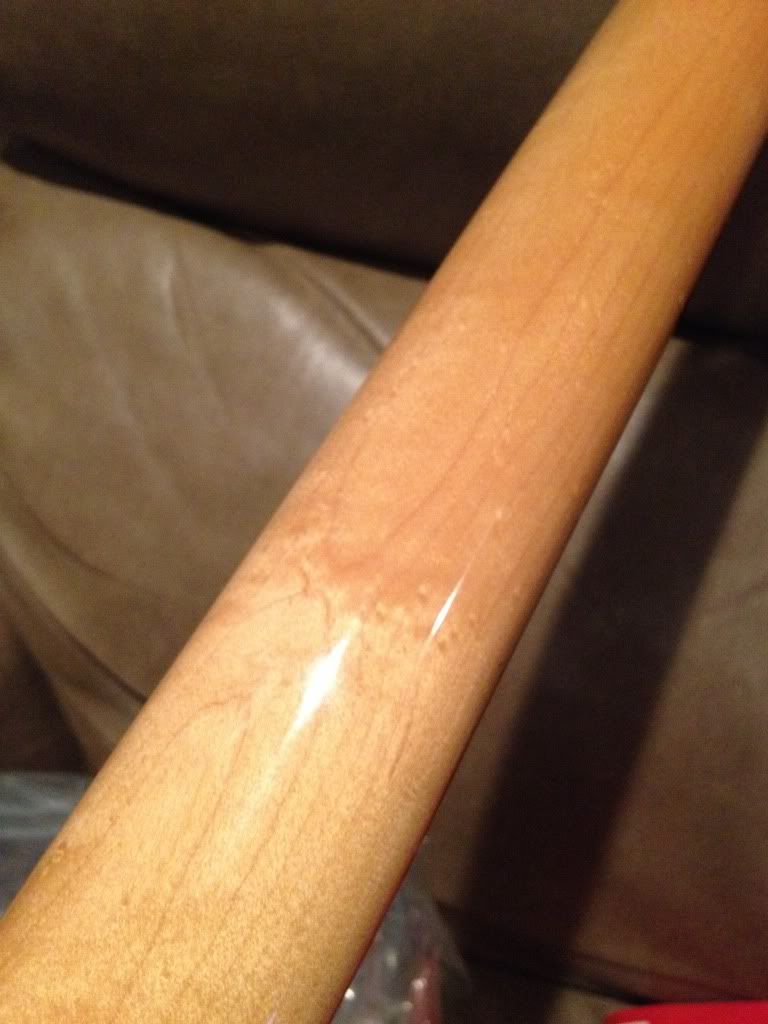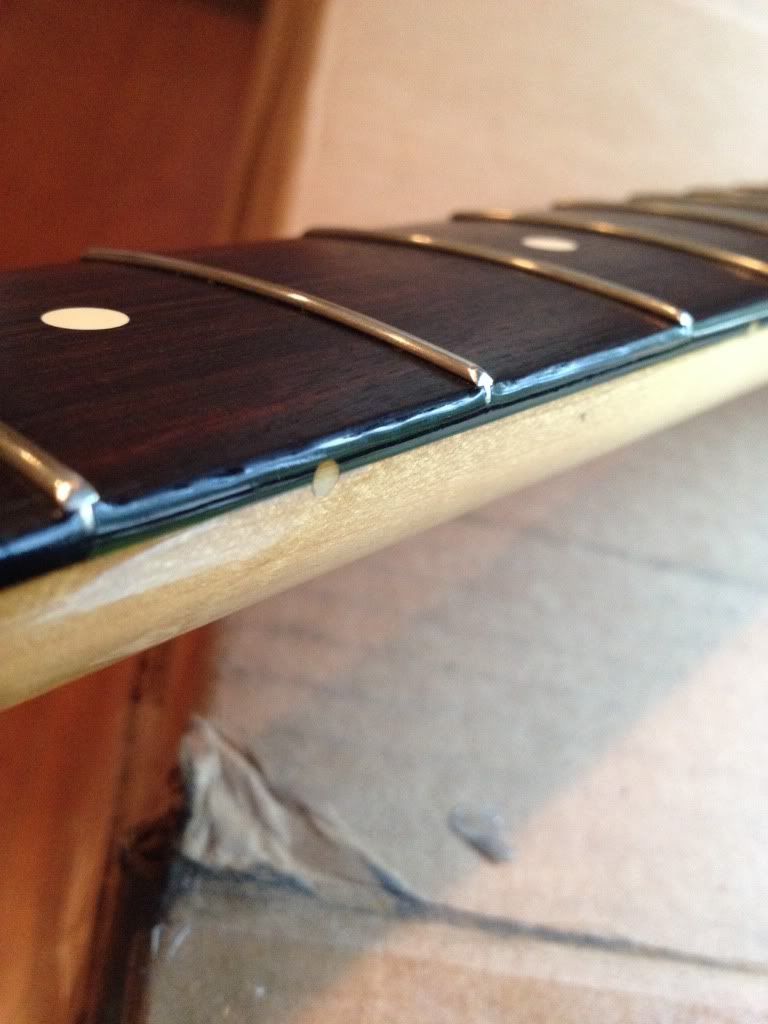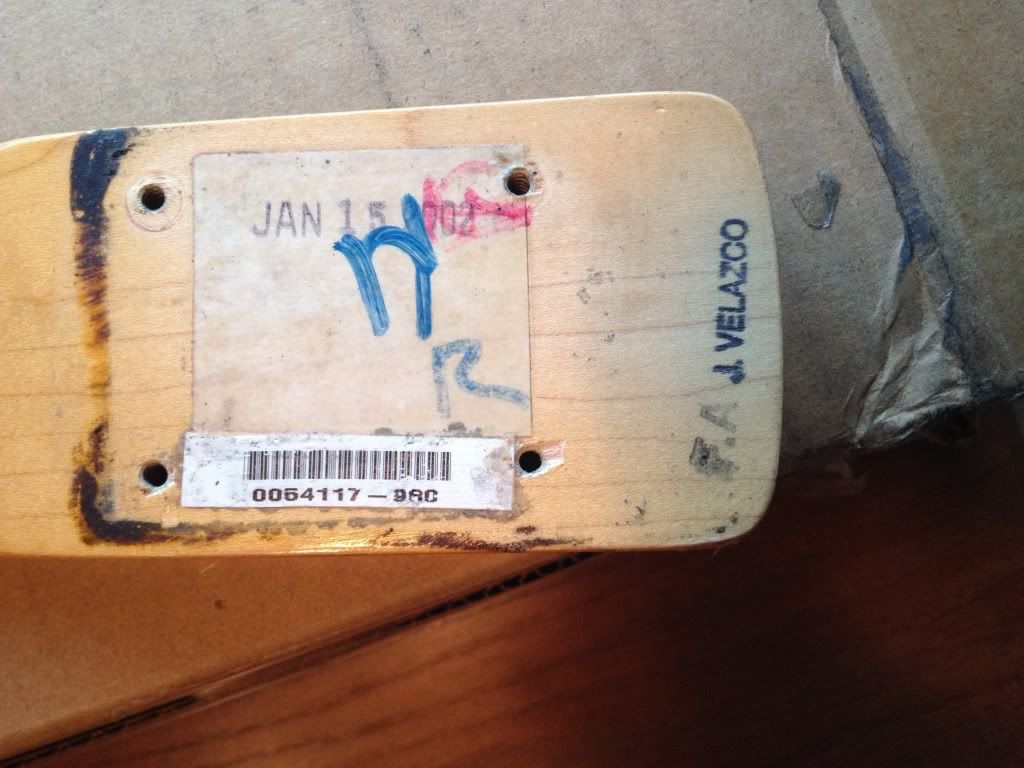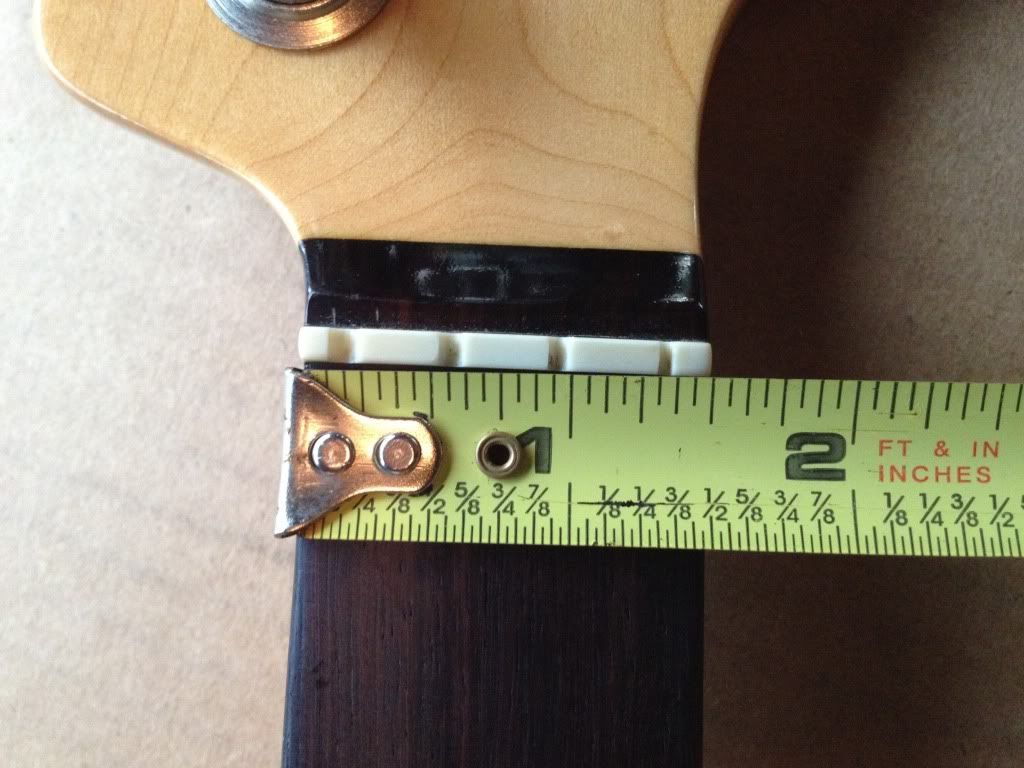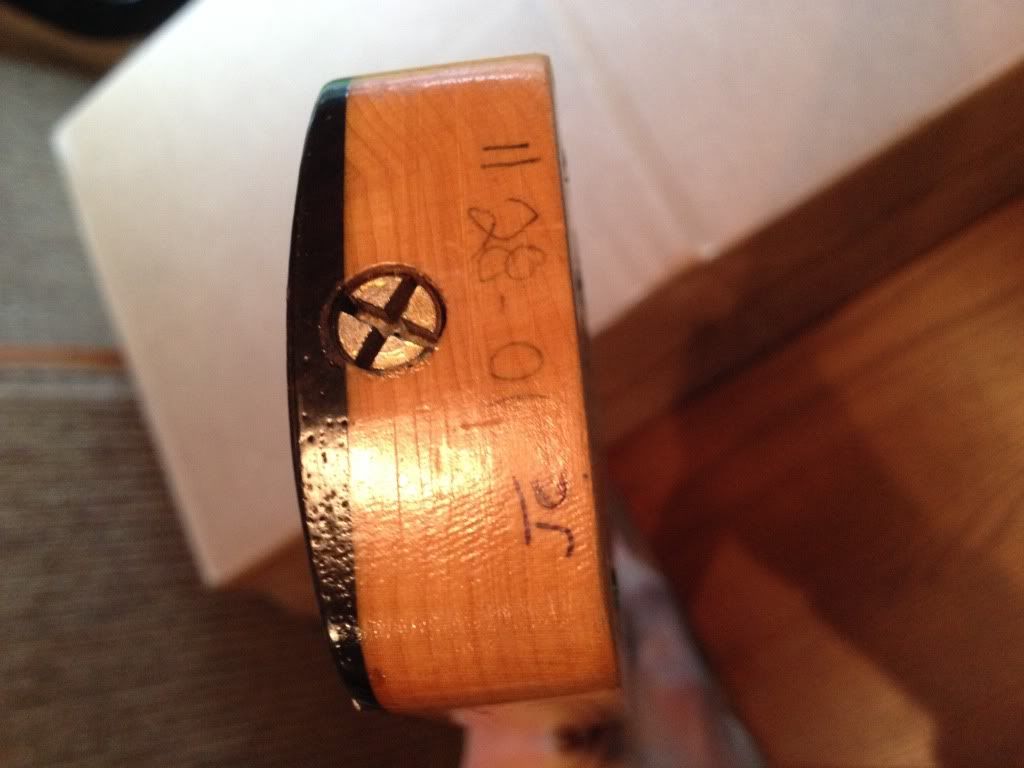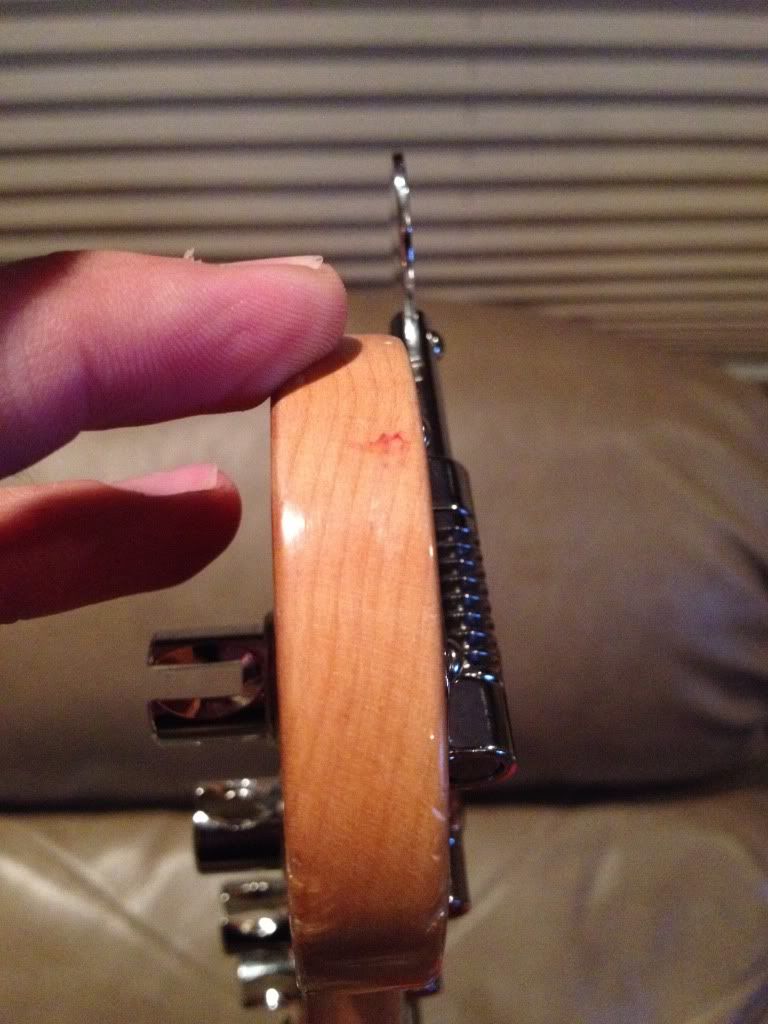 | | |
| --- | --- |
| RockBoxBass | 10-16-2013 08:48 AM |
---
Do u have a pic of the front of the headstock?
---
Quote:
---
Originally Posted by RockBoxBass (Post 14998388)
Do u have a pic of the front of the headstock?
---
Not sure how i forgot that one! I forgot my phone today, and didn't upload it to photobucket. I will add photos tonight. Thanks!
| | |
| --- | --- |
| ExaltBass | 10-16-2013 01:31 PM |
---
Awesome neck at a killer price. I had one, loved it... still have my Precision version. Can't go wrong with this one if you like the Jazz Neck profile... if it were a P it would be mine!
---
Pending.

*Note: leaving for a hunting trip tomorrow AM, will return sunday PM.*
| | |
| --- | --- |
| gnergaard | 10-28-2013 08:48 AM |
---
M-m-m-mine!

Payment sent.
---
Sold to gnergaard!!!!!!!!!!!!
| | |
| --- | --- |
| goldenglory18 | 11-14-2013 03:12 PM |
---
Glad you got this all sorted out. Keep me posted on what you end up getting (and I hope it's what you want this time!)

Kenny in AZ
All times are GMT -6. The time now is

06:59 AM

.
Powered by vBulletin® Version 3.6.12
Copyright ©2000 - 2013, Jelsoft Enterprises Ltd.