Hi, I have some chrome Gotoh tuners in 2x2 configuration for sale. These are genuine Gotohs (made in Japan), not "Gotoh style" and in excellent condition. They'll fit Ibanez SRs, Fernandes Tremor/Gravity, Aria SBs and IGBS, and most other basses that use mini tuners in a 2x2 arrangement.
$45 shipped USPS Priority in the CONUS.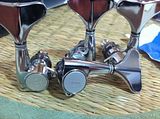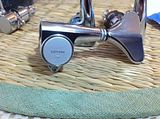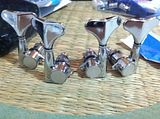 I also have a nice chrome Gotoh bridge, also in excellent condition and also made in Japan. I believe it is the J510. It features the quick release so you don't have to thread the strings through any holes to get them in or out. Very convenient. $45 shipped USPS Priority.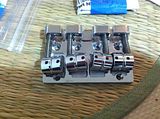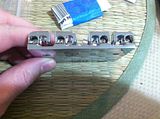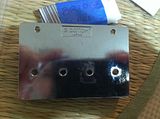 Thanks!