---
FS: P-Bass Pick Guards (3-Ply)

P-Bass Pick Guards (3-Ply)
Both have been used on my 1978 P-Bass (w/Ashtray, Pickup Cover and Thumb Rest).
The extra hole between the Jack and the Tone holes was for a bass boost toggle switch.
Pearloid (P/B/W) (Fender/Mr. Gearhead)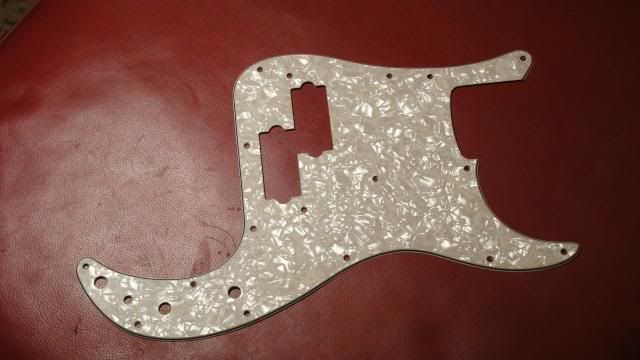 Black (B/W/B) (WD Music Products, Inc.)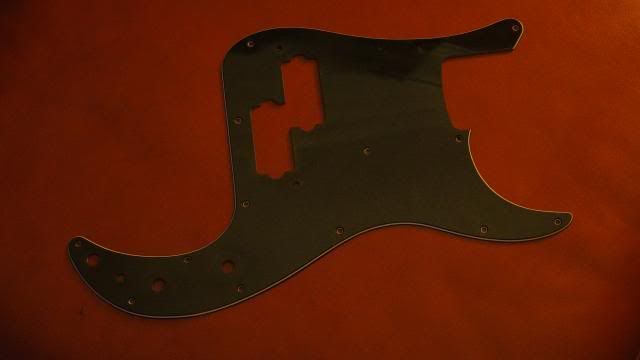 $15 Each or take both for $25.00 Shipped ConUS.
PayPal is acceptable.
Will be shipped USPS, Insured.
---
On Hold Pending Payment...
---
ALL SOLD for $25

And SOLD

Thanks penguineman
All times are GMT -6. The time now is

07:52 AM

.
Powered by vBulletin® Version 3.6.12
Copyright ©2000 - 2014, Jelsoft Enterprises Ltd.